» Stats
Members: 51,522
Threads: 193,461
Posts: 2,036,766
Top Poster: Fuggles (26,244)

Welcome to our newest member, Rosario01
F1carbon CBA carbon canards
Aug 04, 2015 - 7:37 PM - by F1Carbon
As per title we have 1 set in stock ready to go. Perfect weave.

CBA fitment only.
£320 plus postage.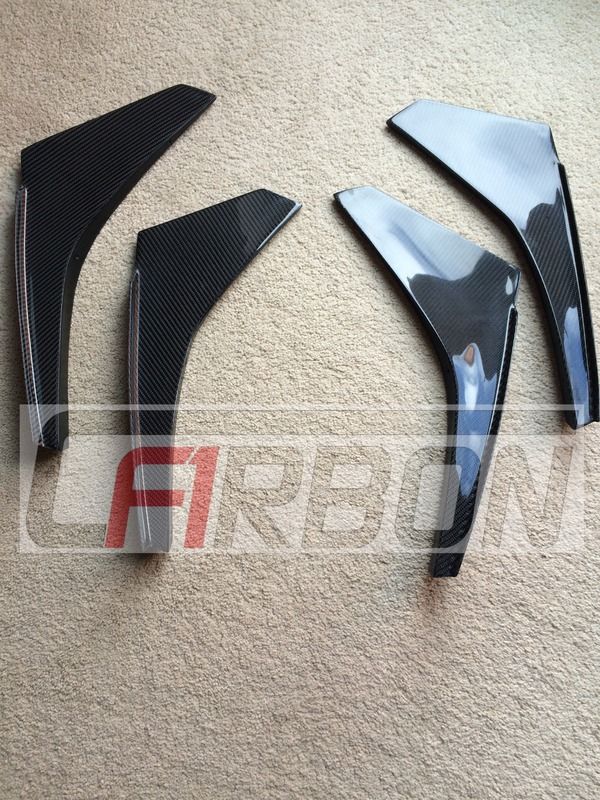 ... [Read More]
0 Replies | 59 Views
Welcome to Speed By Design
Aug 03, 2015 - 4:41 PM - by Mookistar
Please welcome our latest forum support "Speed by Design"

Chris has been a long standing sponsor on GTRLife and is proud to support the Uk GTR scene and hopefully offer a different perspective on tuning options.

Please support him by visiting his site - https://spdbydesign.com/


... [Read More]
1 Reply | 37 Views
Long Overdue Newsletter
Jul 28, 2015 - 3:39 PM - by CATDT
Here for your review. Sorry it's taken so long.

Jo
2 Replies | 375 Views
» Online Users: 283
29 members and 254 guests
colin41, Craig85, deek1182, Essential, jameswrx, jaz, JTJUDGE, Kazuya Mishima, KING, mark.weston.92, markswebpages, MarkyMark, midnightclub, Moff, mohd.bnihamad, N8AVV, Nismostune, ohms777, PRYL, R322, Sniper1st, Stealth69, Steve_s, sunnyfq320, Taliban_Army, Uros, Wongyy, wyn2k
Most users ever online was 1,375, 5th September 2007 at 02:29 PM.
» August 2015
S
M
T
W
T
F
S

26

27

28

29

30

31

1

2

3

4

5

6

7

8

9

10

11

12

13

14

15

16

17

18

19

20

21

22

23

24

25

26

27

28

29

30

31

1

2

3

4

5