» Stats
Members: 50,840
Threads: 192,545
Posts: 2,027,766
Top Poster: Fuggles (26,244)

Welcome to our newest member, Ste1969
ACspeedtech welcome a new member to our team!
Jun 29, 2015 - 6:42 PM - by ACspeedtech
ANNOUNCEMENT!

ACspeedtech are happy to welcome another much needed member of staff to our team! Welcome to Steve Evans, previously a long standing NHPC GTR head technician with Middlehurst Nissan.

IMAG0876_BURST005.jpg

Steve has... [Read More]
0 Replies | 143 Views
New SVM Clutches
Jun 24, 2015 - 4:32 PM - by Kev@SVM
Hi Guys

We are pleased to announce a new 16 plate billet basket clutch system for the R35
Tested @over 1000bhp and 850llbsft torques
Made designed and manufactured in the UK..

The Billet Baskets can also support 12 plate and 14 plate clutch systems
please phone for a competative price, and a "while you wait" fitting service
... [Read More]
11 Replies | 744 Views
R35 Dry carbon air vents
Jun 19, 2015 - 1:02 PM - by F1Carbon
Time to add a bit of lush carbon to your interior with these stunning dry carbon air vents with gloss finish. As always, perfect weave pattern.

Set or 4
£150 delivered.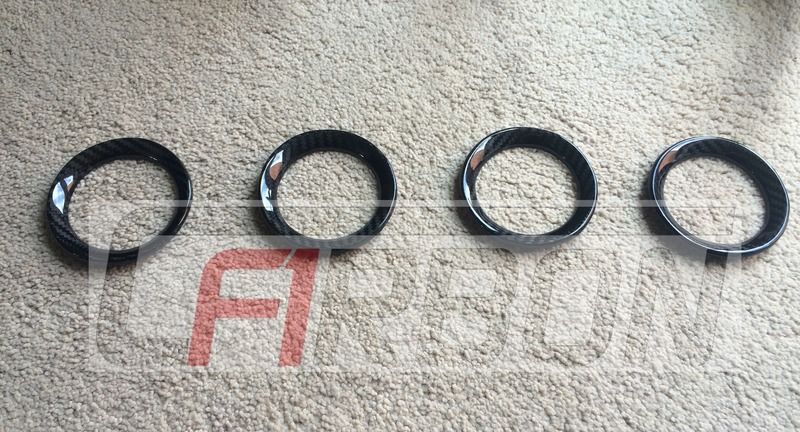 ... [Read More]
4 Replies | 253 Views
» Online Users: 253
31 members and 222 guests
900ss, anile8-zn, Boost junkie, cormeist, Craig85, Danny Danger, grandmer, Gtr_isy, iknowjack, John@ECC/AMS.UK, KeithB, matty32, midnightclub, misters3, nasah, Powerglidegtr, rageyourdream, schnabulator, SHAM, SI-R, skid, Testa30, tmbth, turbomook, Will64
Most users ever online was 1,375, 5th September 2007 at 02:29 PM.
» July 2015
S
M
T
W
T
F
S

28

29

30

1
2
3
4
5

6

7

8

9

10

11

12

13

14

15

16

17

18

19

20

21

22

23

24
25
26

27

28

29

30

31

1