» Stats
Members: 61,263
Threads: 201,627
Posts: 2,121,796
Top Poster: Mookistar (27,532)

Welcome to our newest member, hweu5353
Welcome back SRD
May 17, 2016 - 9:10 AM - by Mookistar
Thanks for the Support Lee!!

SRD Tuning - Supra, GTR and Performance Cars Customisation


... [Read More]
1 Reply | 90 Views
RAYS TE37 ULTRA back in stock
May 16, 2016 - 6:43 PM - by DD31
avorite GTR wheels back in stock R35 GTR fitment only
Only three sets available, for fast or even next day delivery.

First set :

(FACE3) 2095 36 5-114 GB (Matt Blue Gunmetal)
(FACE4) 2010.5 22 5-114 GB (Matt Blue Gunmetal)

Second set :

(FACE3) 2010 30 5-114 BR (Bronze Almite)
(FACE4) 2011 15 5-114 BR (Bronze Almite)

Third set :

2010 31 5-114 MM (Diamond Dark Gunmetal) Track... [Read More]
0 Replies | 134 Views
Stock clearance rays g12 r35 gtr
May 06, 2016 - 6:41 AM - by DD31
We have old stock of brand new Volk G12 10x20 front and 11x20 rear.
Price £2635 + VAT + shipping.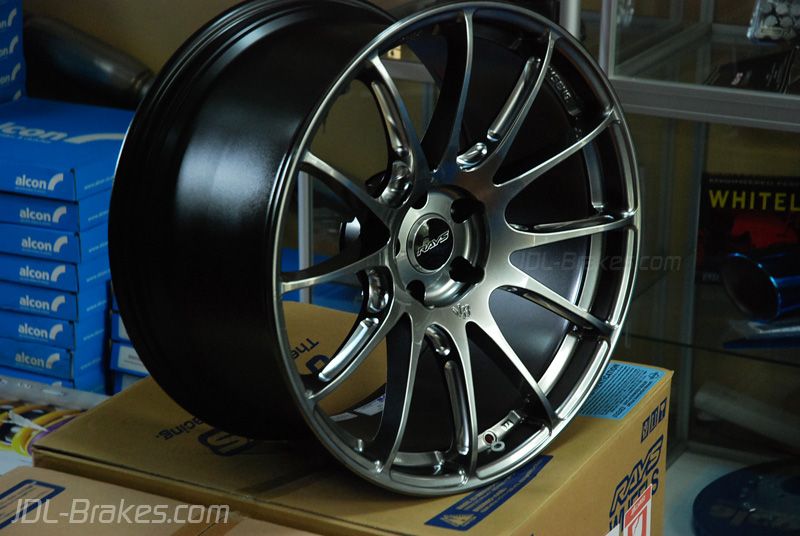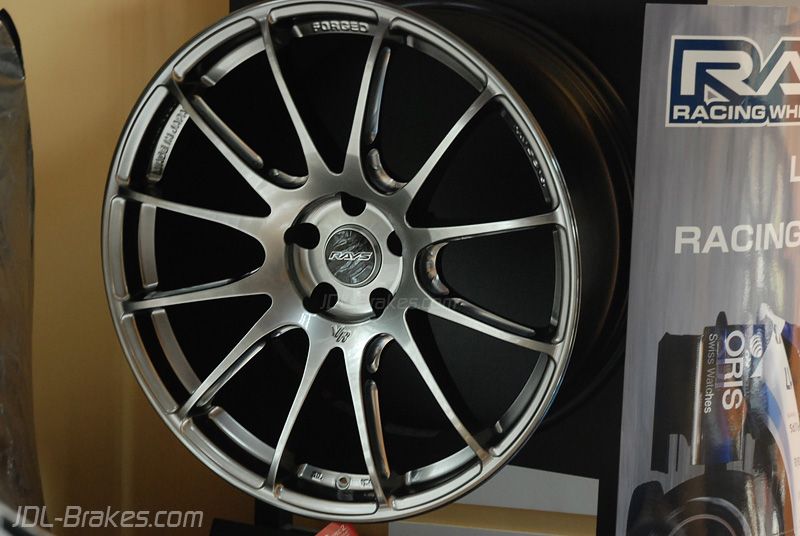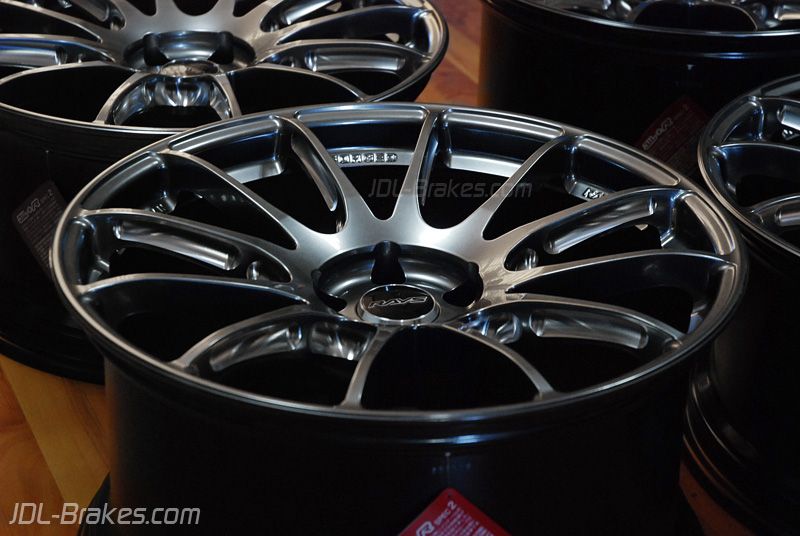 ... [Read More]
1 Reply | 305 Views
» Online Users: 174
38 members and 136 guests
ahsam421, allsop83, amervyn123, andreasgtr, charles charlie, Chronos, chuckle2012, DODGY, Drifto_Damo, freakazoid3, hardwork, Hugh Keir, jambo 32gtr, Jayman, JDMAutoLink, Johnny G, Jon Mer33, jrattan, mindlessoath, ninegrand, R0B, RizzyGTR, Ronin_gtr, Sam McGoo, samgtr, ShopGTR, Spindoctor_uk, stageamike, Stipete, Tim Radley, Tordie, trondhla, XashskylineX
Most users ever online was 1,375, 5th September 2007 at 02:29 PM.
» May 2016
S
M
T
W
T
F
S

1

2

3

4

5

6

7

8

9

10

11

12

13

14

15

16

17

18

19

20

21

22

23

24

25

26

27

28

29

30

31

1

2

3

4