» Stats
Members: 73,434
Threads: 217,604
Posts: 2,266,652
Top Poster: Mookistar (31,100)

Welcome to our newest member, DG370
NEW MY17-19 GTR Front Lip in FRP
Jun 10, 2019 - 11:20 AM - by knight-racer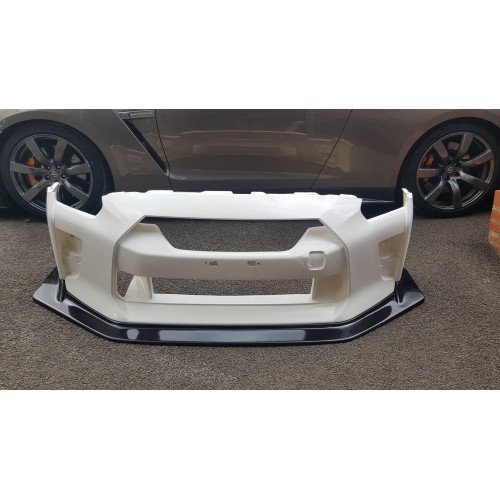 Similar to the Pheonix Power and Maxton Designs. For 2017 2018 2019 OEM Bumper Fitment only (or our MY17 front bumper that can be found here Nissan R35 GTR 2017-18 OEM FRP Front Bumper). But in Black Gel Coat Finish, Can be painted,... [Read More]
0 Replies | 53 Views
R35 GTR Top Secret Carbon Side Window Louvres
Jun 04, 2019 - 11:44 AM - by knight-racer
These are finally back in stock!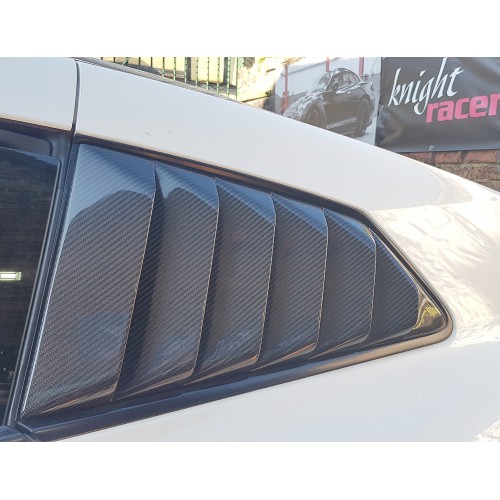 Very high quality, perfect carbon weave pattern, ultra high gloss finish.

Pelase click here to see product page: Nissan R35 GTR KR Carbon Side... [Read More]
0 Replies | 70 Views
R35 GTR Carbon Engine Cover £100 OFF!
Jun 04, 2019 - 9:17 AM - by knight-racer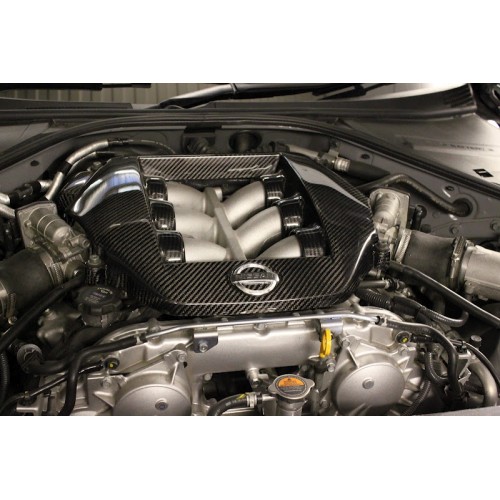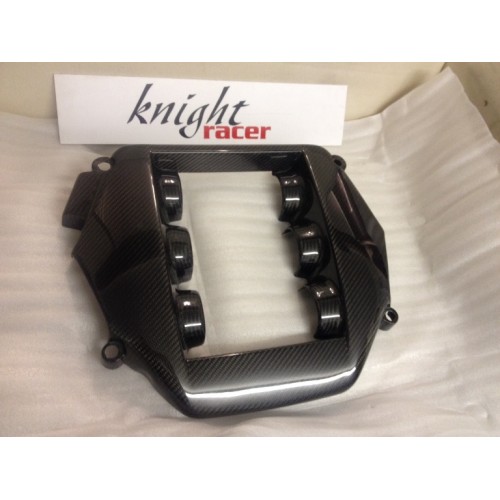 We have about a dozen of these in stock currently at £100 off on our website. Please click here to order:

... [Read More]
0 Replies | 49 Views
» Online Users: 279
31 members and 248 guests
Big Stewy, bodyworxs, brett21, Chronos, danielduchon, DaveCon, demo8ii, Ero, GTRNICK, gtroc, GTSTian, Henry 145, Hic, Jags, jds123, Jesse_GTR, Jimbostir, L6DJX, Martinshankland, Mick E, Monster GTR, MR2Brett, Samopangy, scottybev, snuffy, sparkso, strongbowkid, Taz6665, TomS, Trulex, wardiz
Most users ever online was 1,921, 20th July 2018 at 01:02 PM.
» June 2019
S
M
T
W
T
F
S

26

27

28

29

30

31

1

2

3

4

5

6

7

8

9

10

11

12

13

14

15

16

17

18

19

20

21

22

23

24

25

26

27

28

29

30

1

2

3

4

5

6
» Today's Birthdays
Umar