Hey guys another potential great group buy..
just seeing if there might be interested in having a uprated Oil cooler 34 ROW as opposed to the 15 row OEM.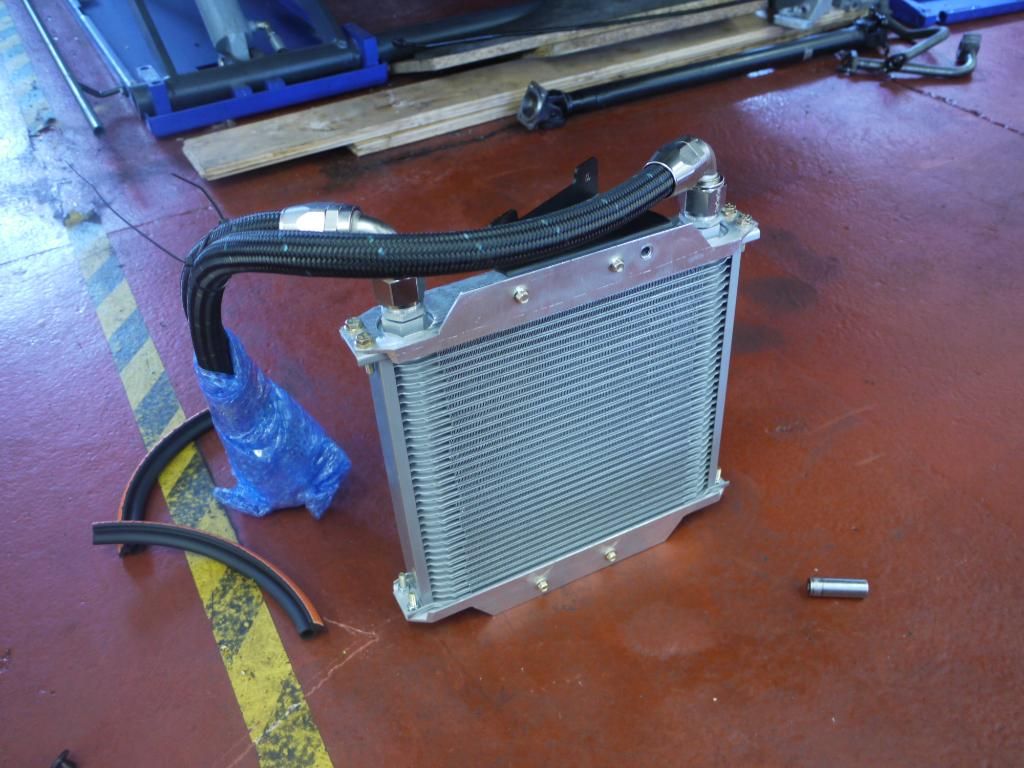 You will get excatly the same as above.
Larger/taller more efficient core 34 row as opposed to (oem 15)
12AN radius inlet and outlet fittings
High quality fittings and lines
Bolt-on supplied with all necessary brackets and hardware.
OEM location.
we can also offer fitting service if needed, these basically double the OEM capacity.
fitting them is very easy and keeps it OEM looking.
Basically these retail over £1100 from overseas.
if i can get 5 or more we can get these made for £750 all in posted to you.
also if your in the area then we can give you a great fitting rate £100 to fit for first 5 people.
whos interested
1.
2.
3.
4.
5.