Not supposed to rain at all tomorrow.
My friends car is off the road and we have an annual shoot-out and he didn't want to be left out so last week he picked up this for free.
No engine, not been run since approx 1980 a Rover P6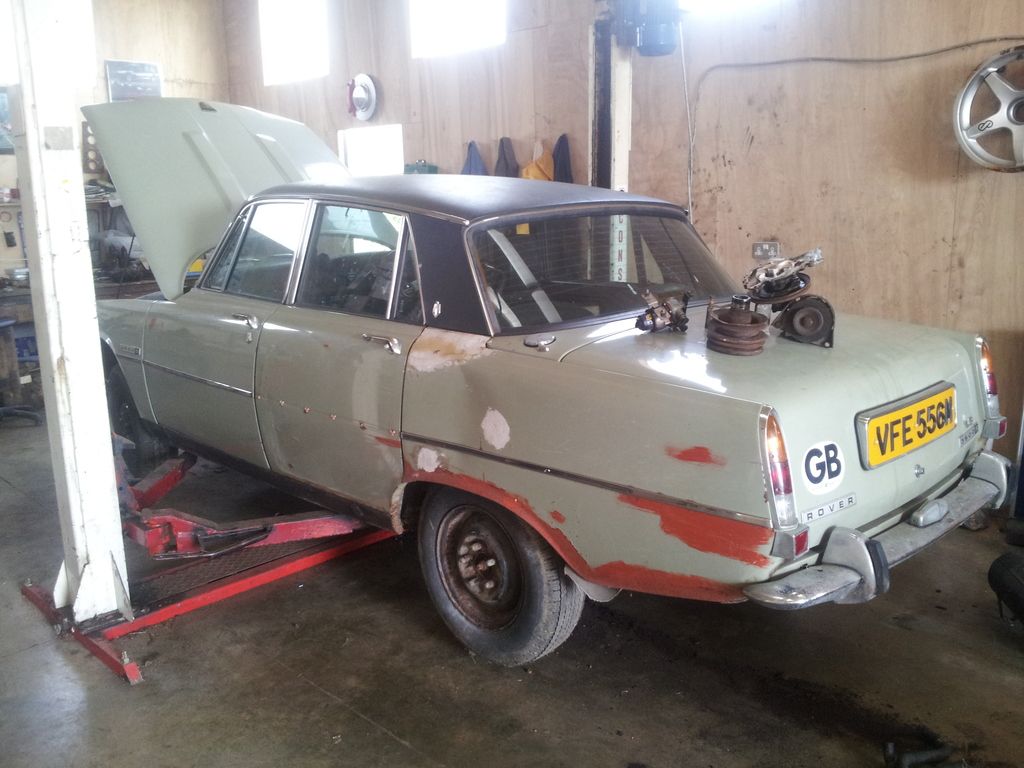 So add a 4 hour trip for a 4.6 engine from a 90's Land Rover
4.6 engine with manifold and carbs from a 3.5. 1.75" carbs for now
New timing gear and chain as other was f**ked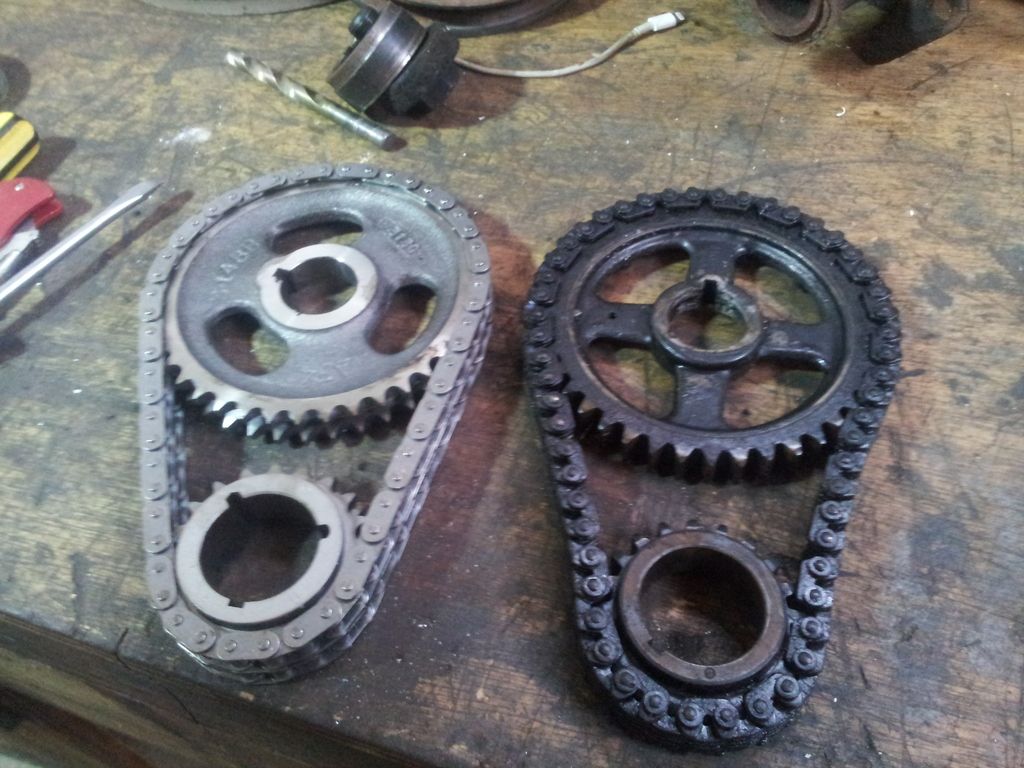 P6 pulley was broken so with scraps and bit of fabrication
Engine in!
Weight saving interior!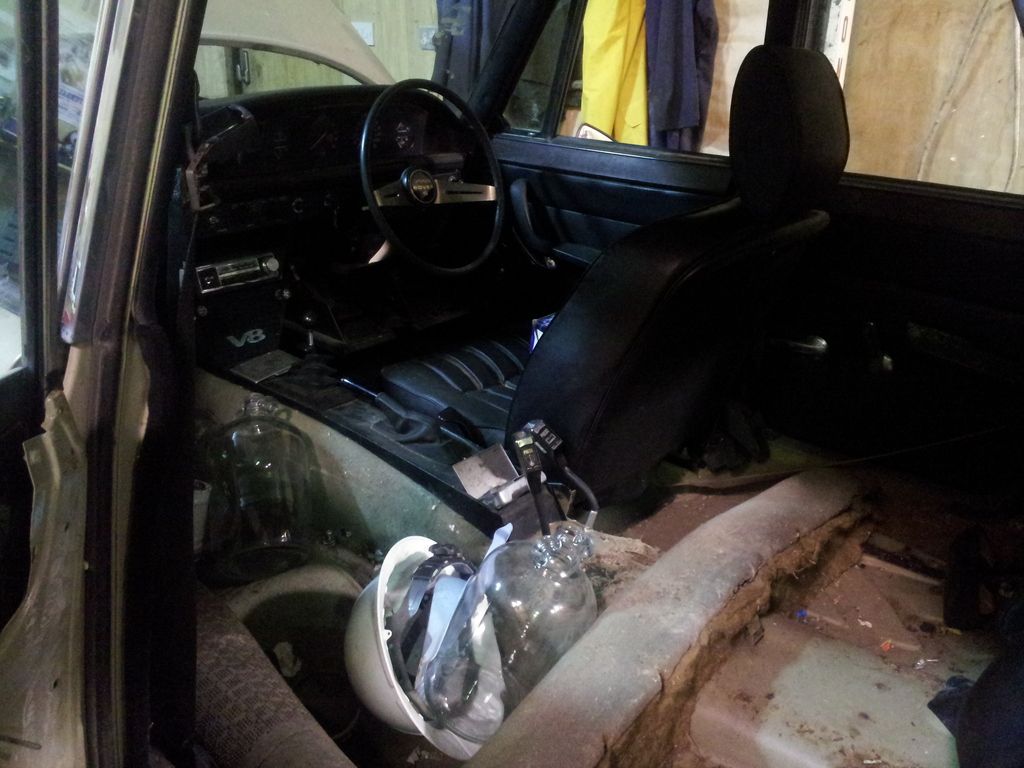 Fuel pump and new lines.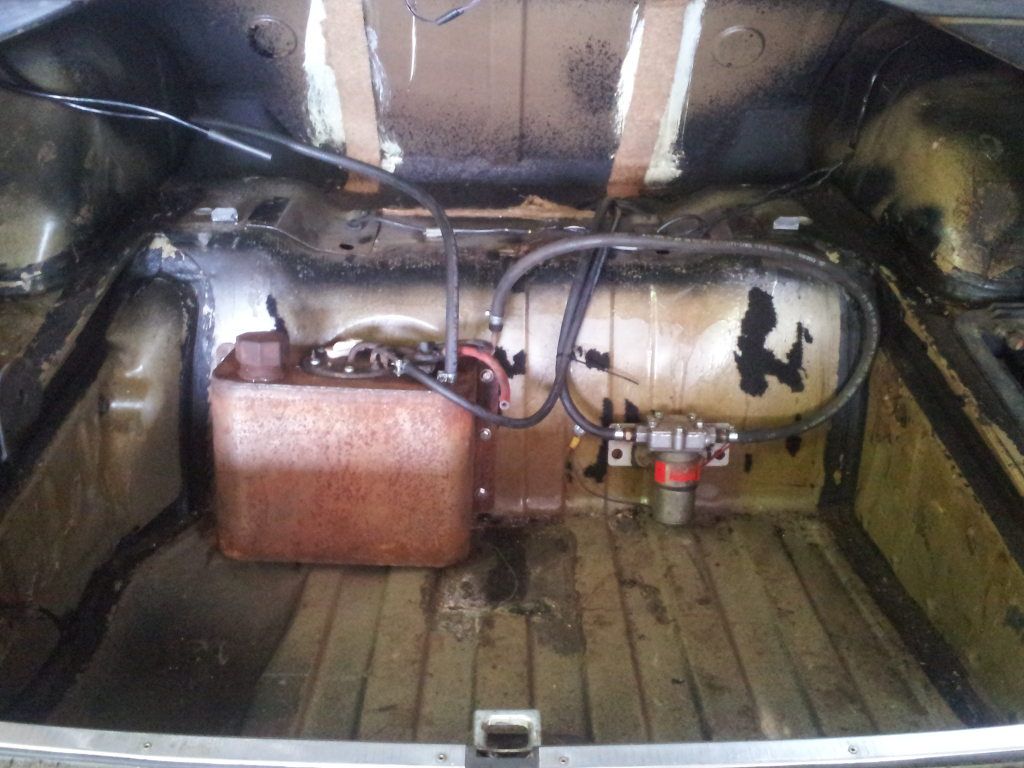 AND IT'S ALIVE!!!
https://www.facebook.com/photo.php?v...t=vb.698935144
Sounds a beast and should be a good laugh. Fun 4 day project anyway so this shall be running at Santa Pod tomorrow
Anyone want to predict a time?