Discussion Starter
·
#1
·
I managed a 11.08 1/4 at TOTB on Saturday.
I was hoping to get a 10.99 on the Sunday with the cooler temps but I just couldn't get any grip despite dropping the tyre pressures (everyone else seemed to have the same issues).
The car had nothing removed weight wise (I didn't even take the manuals out of the glove box) and had just under 1/2 a tank of fuel.
As I'm sure others have found, the cars delivers quicker times in Auto mode and R / Comfort / R mode.
The car also did a 159 MPH pass over the 1KM.
All in all, I think it's a pretty good result from a 100% stock car.
I'm going to take it to the Pod at some point and see if I can get a better result.
I let a fellow GTO owner drive my car at the last round of JDS and he was pulling 1.6 sec 60's and 99.8 MPH at the 1/8 of a mile but due to the JDS rules he had to keep the car above 12 seconds as such he was crossing the 1/4 mile line at 99.6 ish.
I will post up once I have been to the Pod to see if I can do a sub 11 sec run.
Time Slip: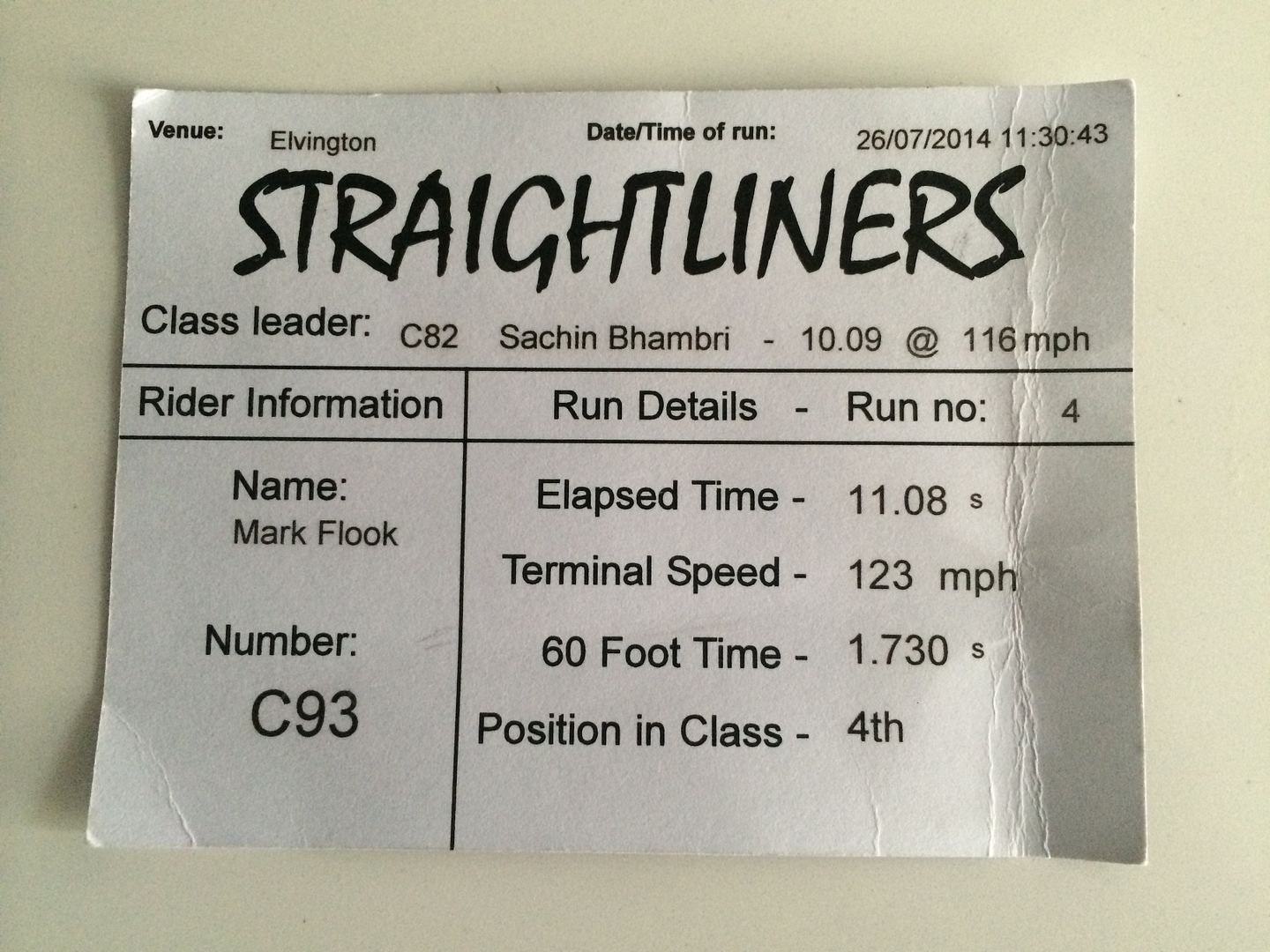 Cheeky picture at the services on the way home: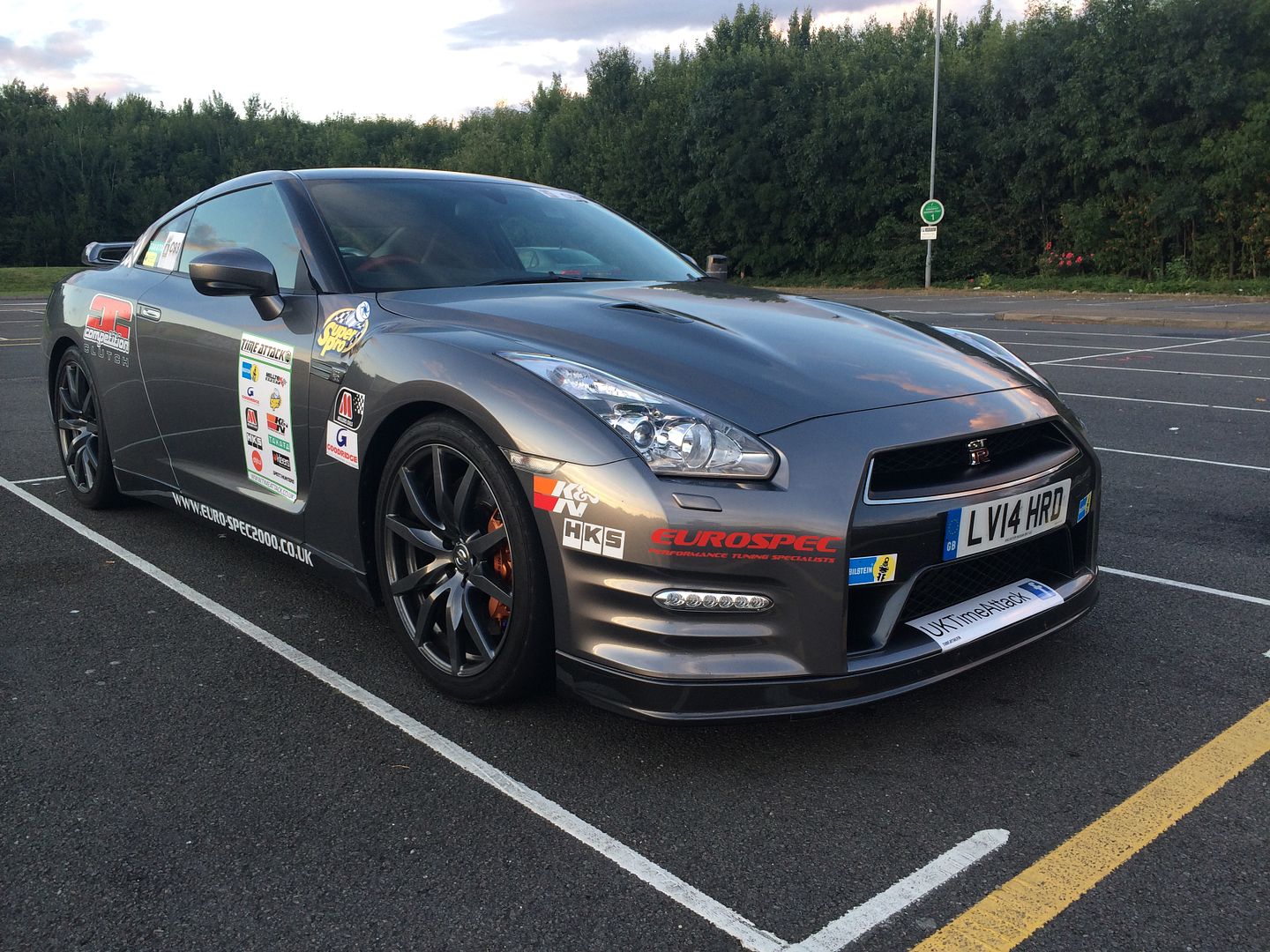 Mark