Discussion Starter
·
#1
·
Its with great reluctance that I have to sell my beloved Supra Twin Turbo auto. I've owned it for 3 years and it truly an incredible car. Its been my daily driver for this period and has never let me down once. The only reason I'm selling is that I need a fast estate car to carry my dogs and stuff around and the Supra isnt practical enough any more
I have receipts/history for the car since it came into the country in 1997. She cas covered 143k miles, has 12 months MOT and is taxed until Jan 2010.
In being as honest as possible, the only issue with the car is that the heater matrix has failed. The sender and return pipes to the matrix have been sealed off. This basically means that the car runs absolutely fine, but unfortunately the heaters no longer work. Air-con and cold air blowers etc work absolutely fine.
Bodywork is good for year, with only a small 5p sized ding in the middle of the bonnet and a tiny bit of surface rust forming under the window of the tailgate (common on early Supras).
She drives exceptionally well and the turbos pull very strongly and goes better than a lot of Supras with half the mileage of this example! (Just ask anyone who saw it at Supra Pod 2009).
Spec:
3.0 2JZ-GTE Twin Turbo Automatic
Cruise Control and Active Spoiler
Factory Bilstein suspension
Fujitsubo Legalis R exhaust
Blitz 2nd decat
Cusco front strut brace
Rear strut brace
Cusco brake master cylinder stopper
Blitz SUS induction with heatshield
Autobahn 88 silicon intercooler hoses
Miami GT Intercooler
EFL cooling panel
Earthing kit
HKS SSQV BOV
White dials
Autogauge boost gauge
Uprated speakers
Black diamond brake discs
Bilstein factory suspension
Goodrich brake hoses with dot 5.1 brake fluid
Blitz active spoiler controller
Walbro Fuel Pump
Manual Boost controller @ 0.9 bar (stock boost)
Alpine 12 disc CD interchanger
Clifford alarm and immobiliser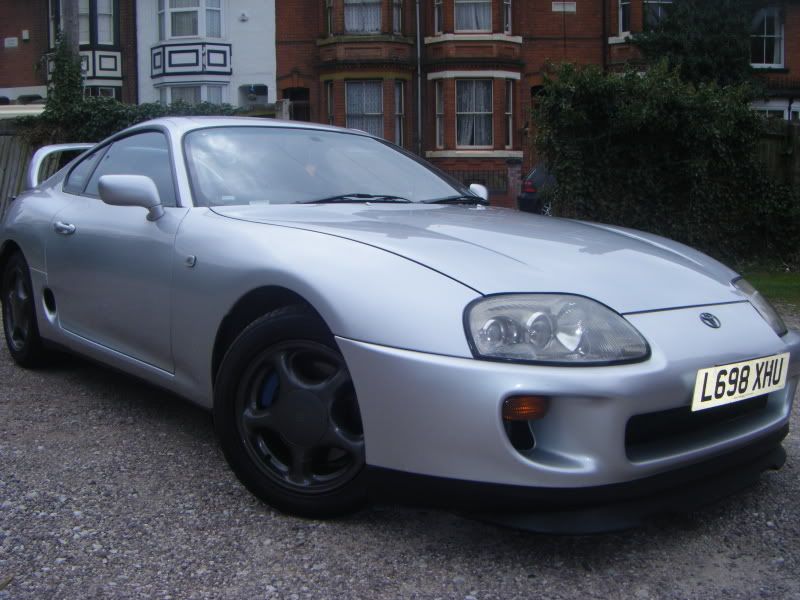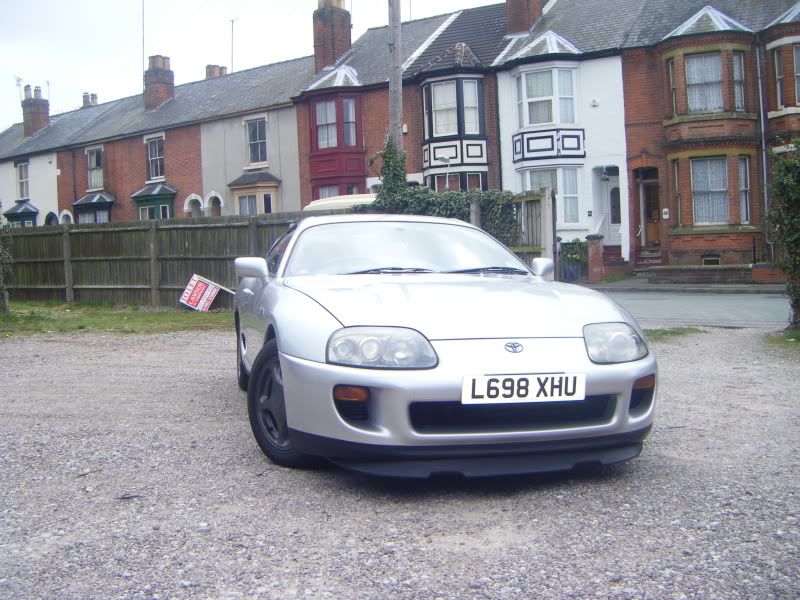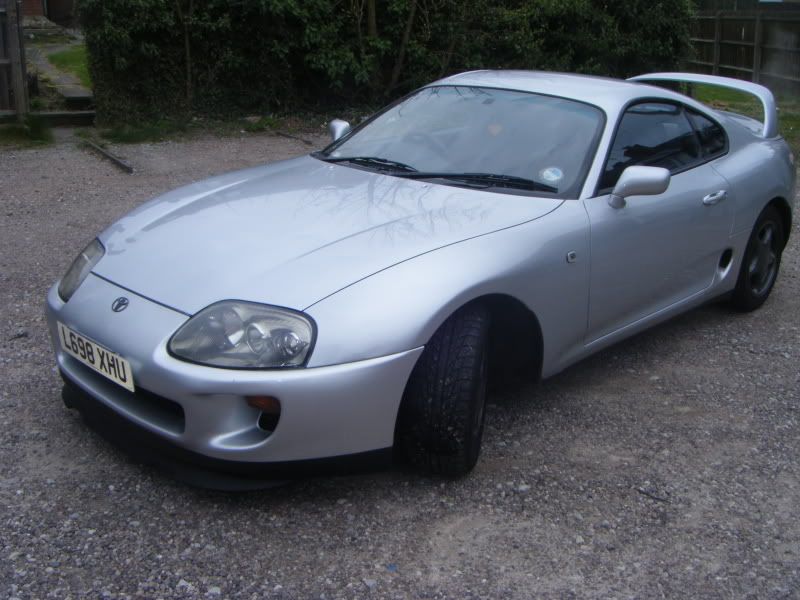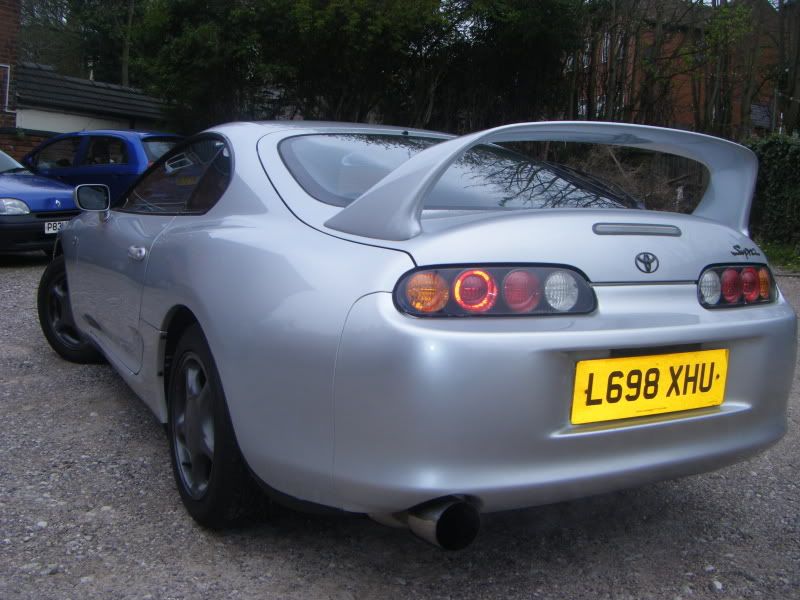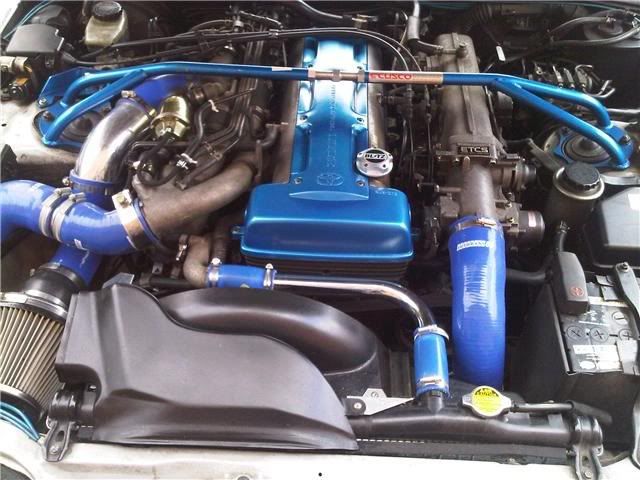 The car made 316bhp on the rollers recently and has run a 13.3s 1/4 mile @ 111mph at Shakey (If you go full BPU at 1.2 bar boost, Im sure this car will run 12s all day long)
I am asking
£5000
. Car is located in Wolverhampton, West Midlands. You can contact me via mobile 07917397216 or email
[email protected]
Thanks for looking!