Discussion Starter
·
#1
·
1995 R33 GTR V-SPEC.
59,000 miles
White
Imported in 2007
Tax untill the end of April 2010
12 Months MOT
After looking for a tidy GTR for three months I finally found this - two previous owners in the UK (one being the importer)
and the second owner was a 65 year old mechanic lol (Yeah I couldnt beleive it either, untill I met him) Anyway;
Since owning the below have been done....
Major inspection and service at RK tuning April 2009 @ 56,000 miles (just after I purchased it) where Ron commented it was a tidy all rounder, and only the lower front arms needed to be replaced (which they where) This service/inspection cost me £600 and was worth every penny in my opinion. Car has been absolutely faultless in the 8 months I have had her
Parts that have been fitted since are -
Tannabe sustec pro coilovers all round
Trust air filters
Trust downpipes
Trust diamond gearknob
de-cat
Kakimoto cat back
18X9.5 ROTA GTR wheels (some minor kurbage from previous owner *cough*)
Greddy profec B boost controller
momo steering wheel
This car is not driven very often - and driven even less hard (I work from home and have two cars lol) never tracked or taken down a drag strip.
She made a healthy (Rising sun's words) 373bhp at 1bar
(I have the printout if the buyer wants it??)
Reason for sale - Had skylines for a few years now and just fancy a change, so I dont need a quick sale
Without insulting anyones intelligence this isnt a new car so please dont expect to come round and find an A1 condition GTR, if it was I'd be asking for alot more!! That said the overall condition is excellent - the only things worth mentioning IMO are listed below -
very small bubbles on rear arches and on top of the front suspension struts (This is just small surface rust NOT full on rot) and the front splitter is slightly cracked. Thats it !! And I have taken pics of this below....
Please contact me via PM on here (I will check daily!), or on this thread
£7700 OVNO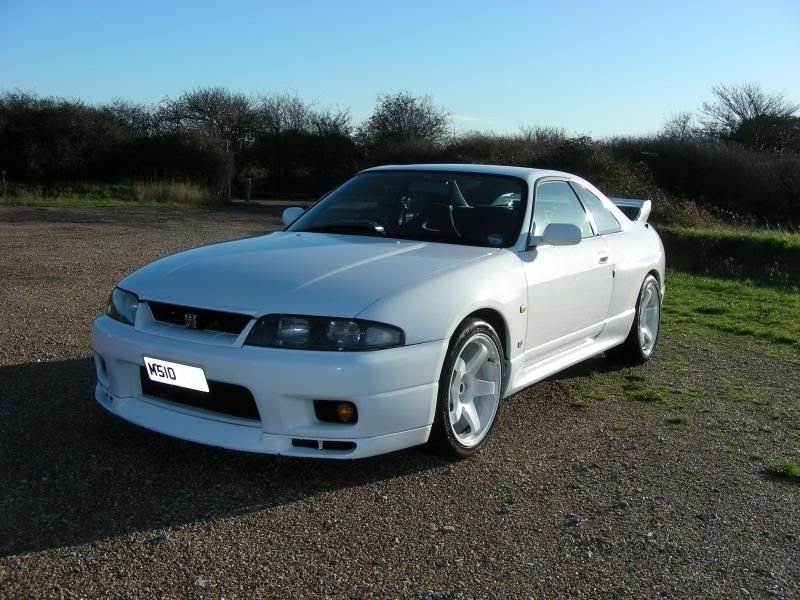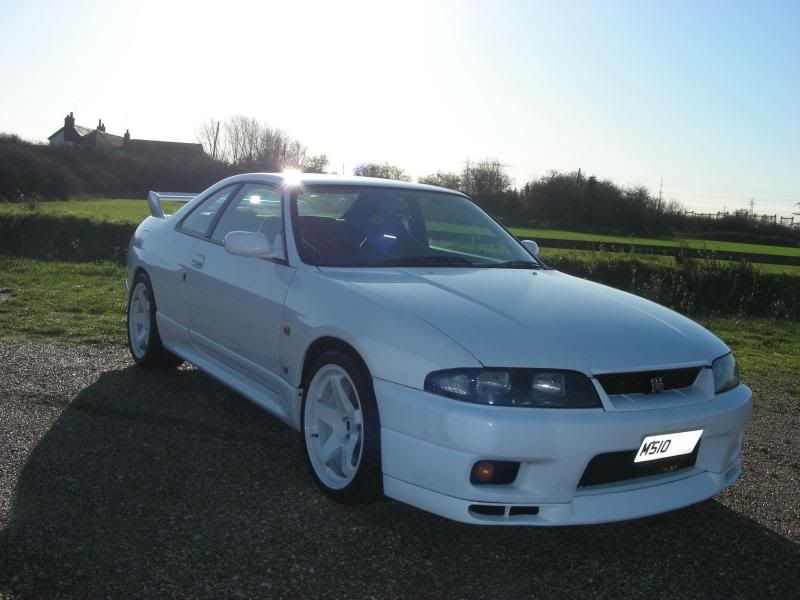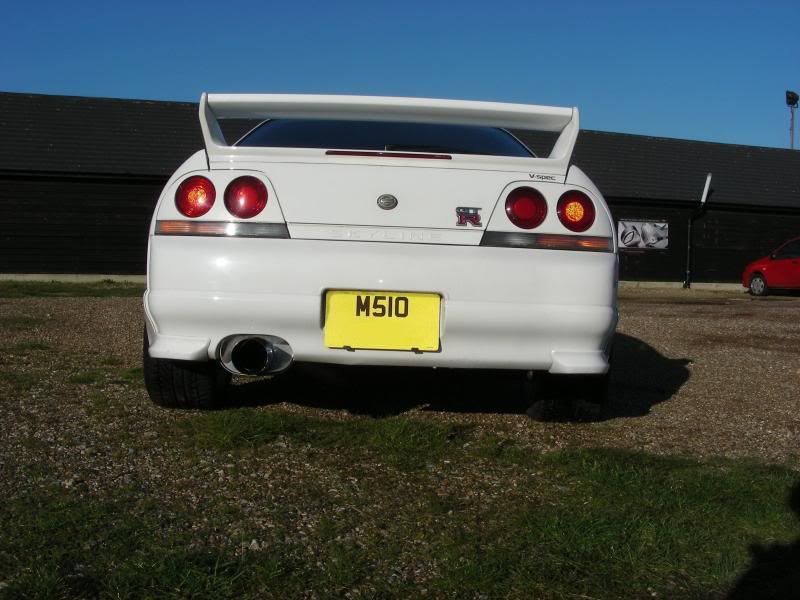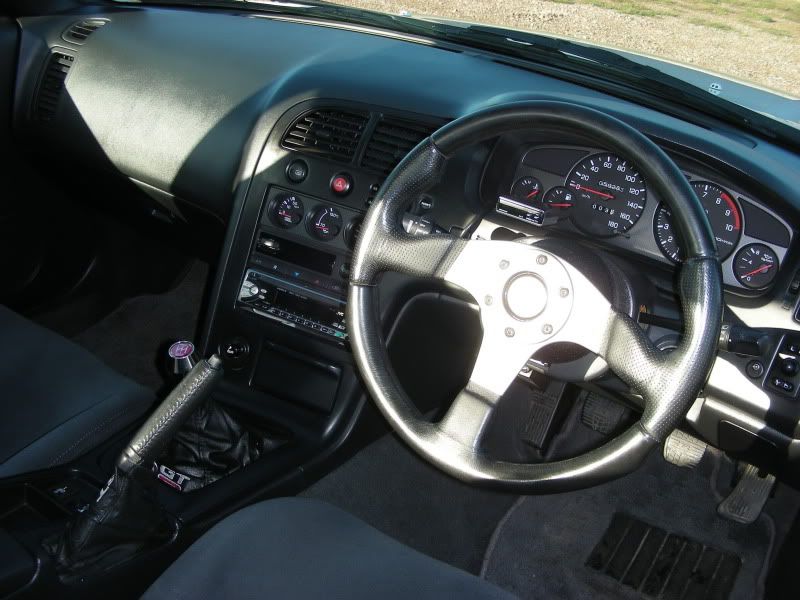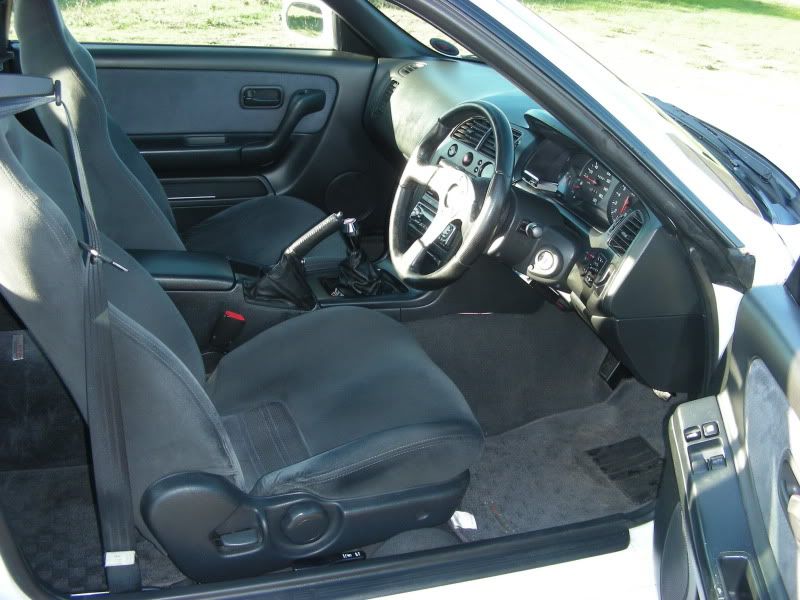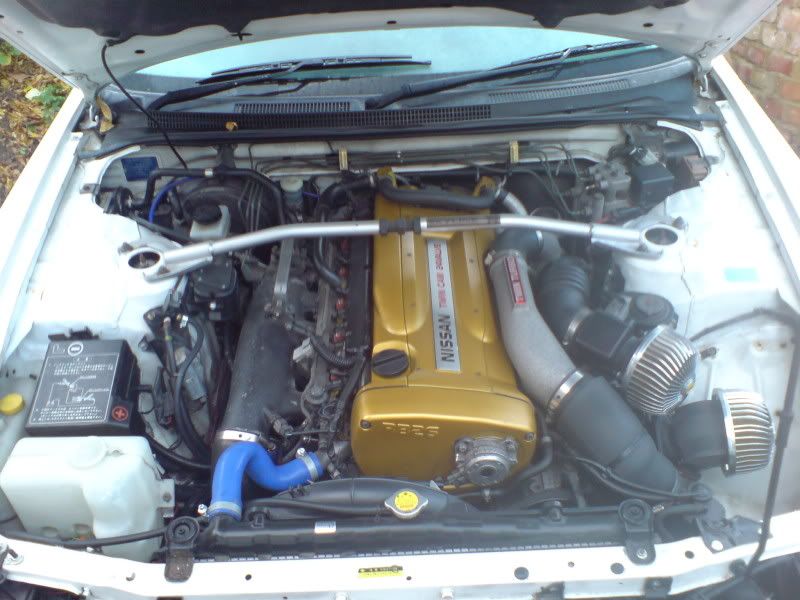 Except the number plate (on Micosoft paint lol) these pictures have not been photoshopped!