Discussion Starter
·
#1
·
Hi Guys, Sorry if this is in the wrong place, as its a vehicle i thought it better here than any of the other area's.
I'm contemplating selling my JetSki and figured i'd fire an add up to see if there was any interest. I don't need to sell it and absolutely love using it, its stupidly quick and easily makes all the hairs on the back of your neck stand up when you're riding it :twisted:
The ski is a 2005 Yellow/black/chrome model. Its powered by a 3 cylinder 1500cc 4 stroke which is supercharged and intercooled. It makes 215hp and will do 70mph which on the water is nuts!
I bought the ski last year off a mate who has more toys than time to use them. He bought the ski new from a local Seadoo dealer in Porthmadog and is the only other owner. Its been serviced yearly and has had all the recall work carried out including the O rings on the charger. Like I said, the guy has more toys than time which has resulted in the ski only having 38 hours on it which is about 4 hours a year and I put three of them on it in the first weekend I had it
The spec can be found
HERE
The ski is in excellent condition. It has two small marks on the black hull which are surface marks only and haven't gone through the gel coat and the chrome area's are a little tarnished (my plan was to remove and paint the chrome bits black)
Its on a galvanised roller trailer which I replaced the wheel bearings on just after I bought it. Its been in the water 3 times since then and was rinsed off properly and cleaned after each use. There's one new wheel on the trailer with the other one being a little rusty but still perfectly usable.
I have both keys with it (one is a learner key with less power), All the paperwork from new, an optional extra single race seat converter, A genuine RXP cover, a towable ring, anchor and a few other bits and bobs.
I'm after £4000 ono for it but would much prefer to do a px / swap for a car with cash either way depending on value. Ideally i'd like a DC2, EK9, CRX SiR, GT4, R32 GTR or anything else interesting etc as my Civic GT is going to be a trackday only toy so i'll be needing something interesting for the road
Anyhoo here's some pics: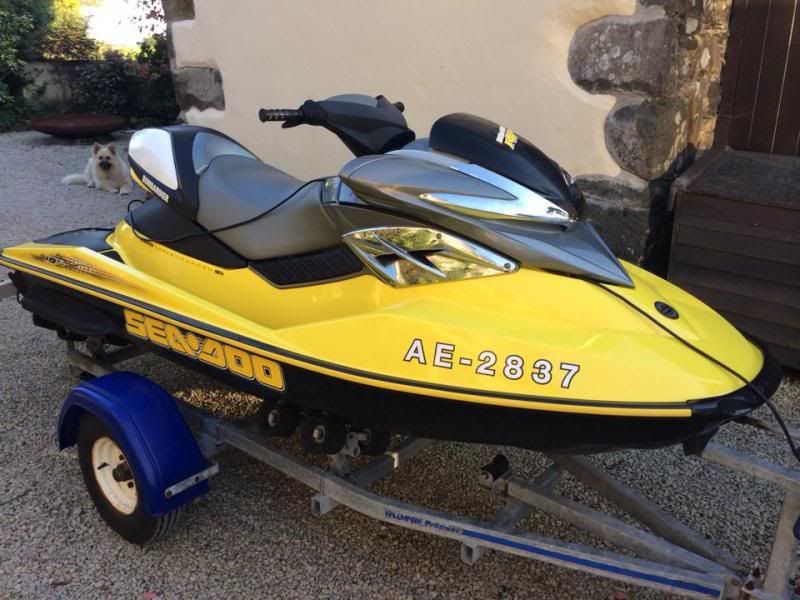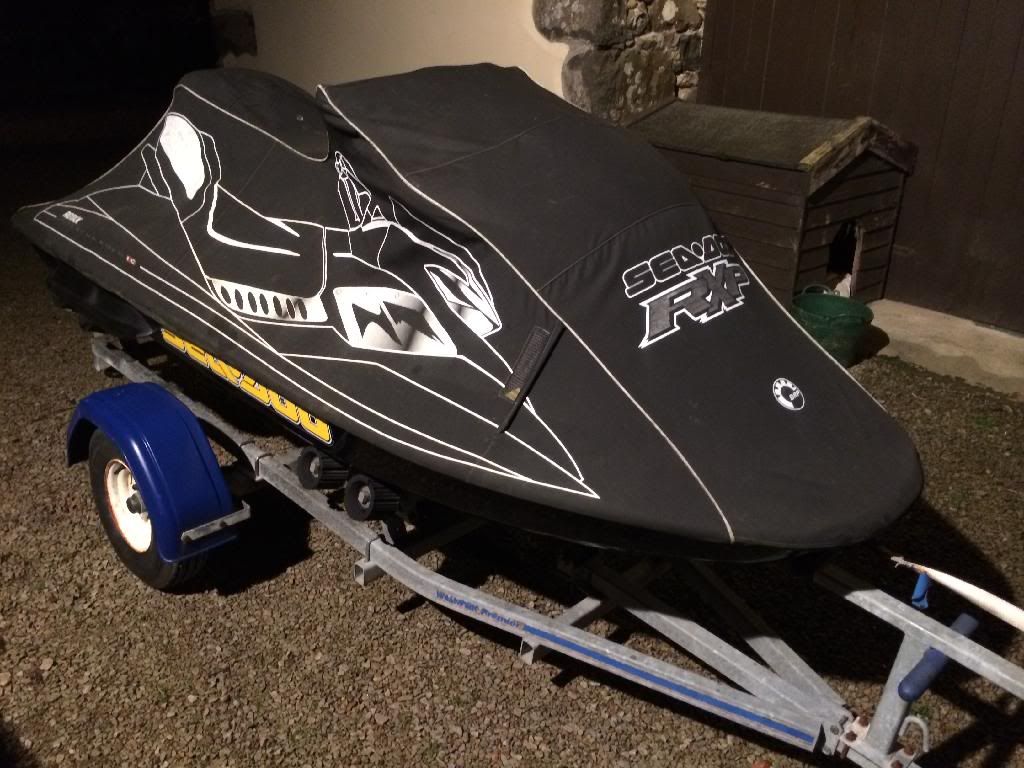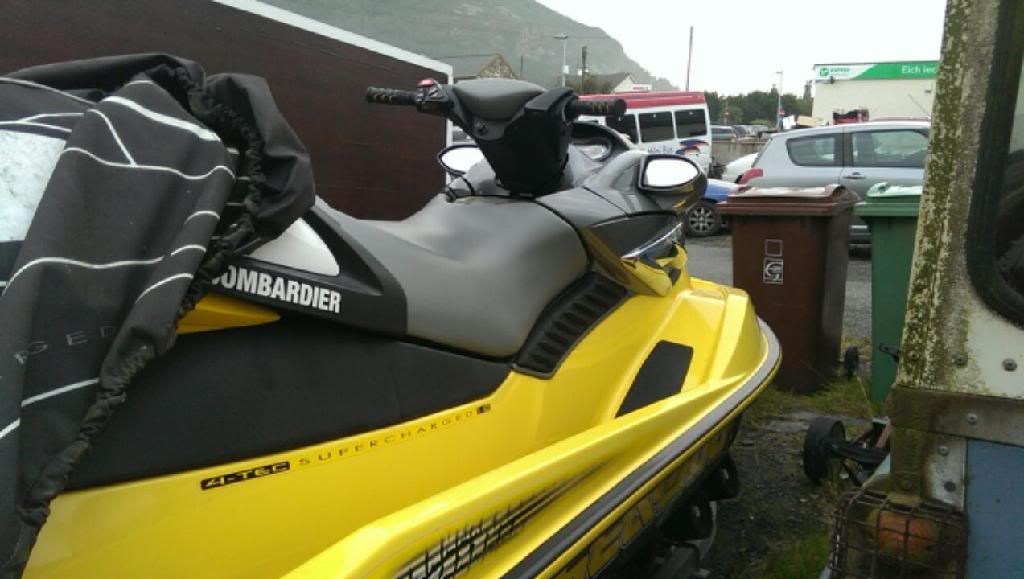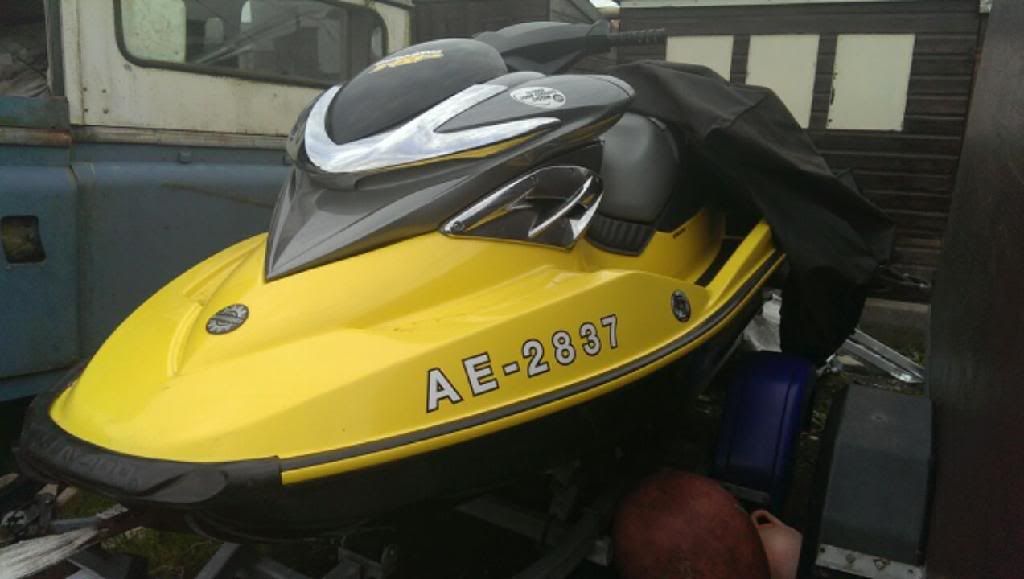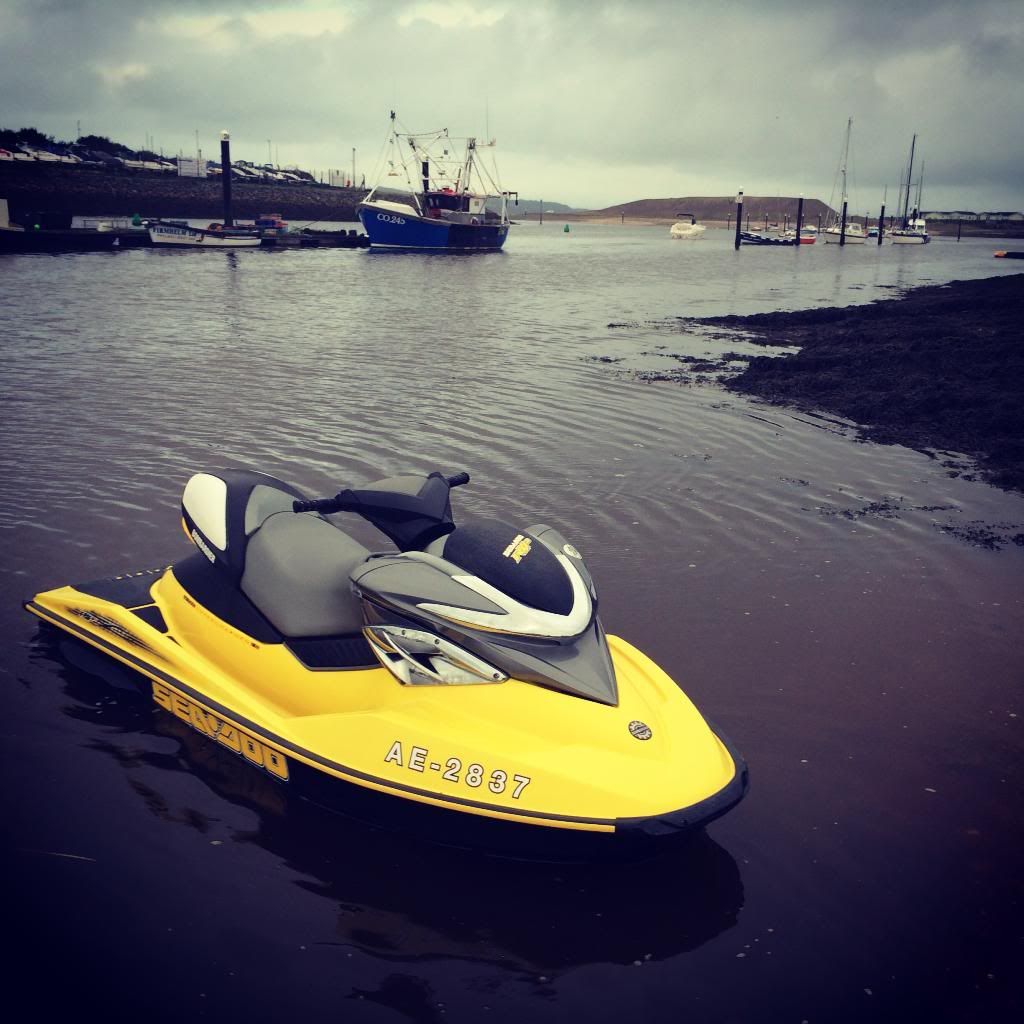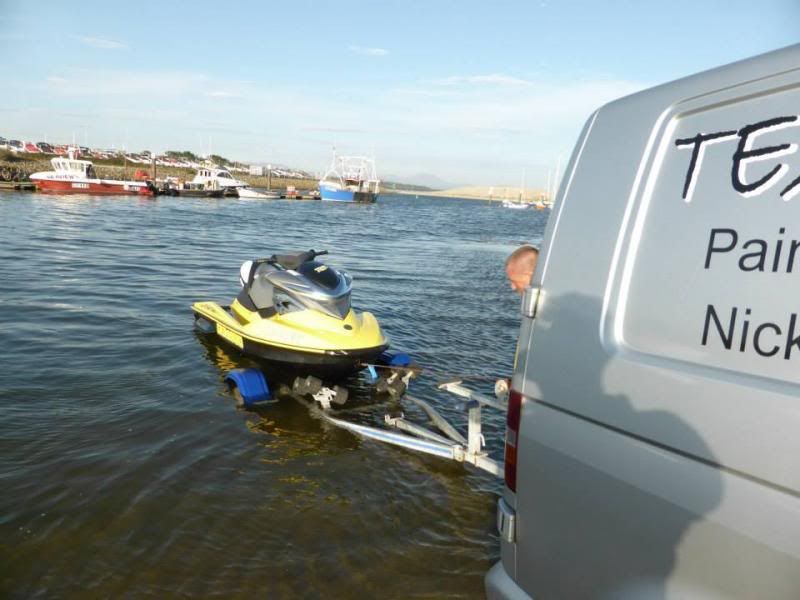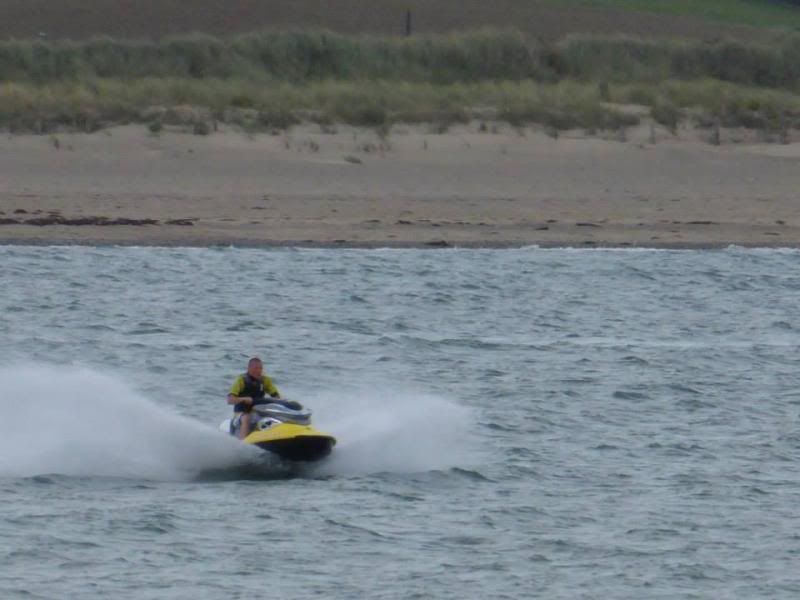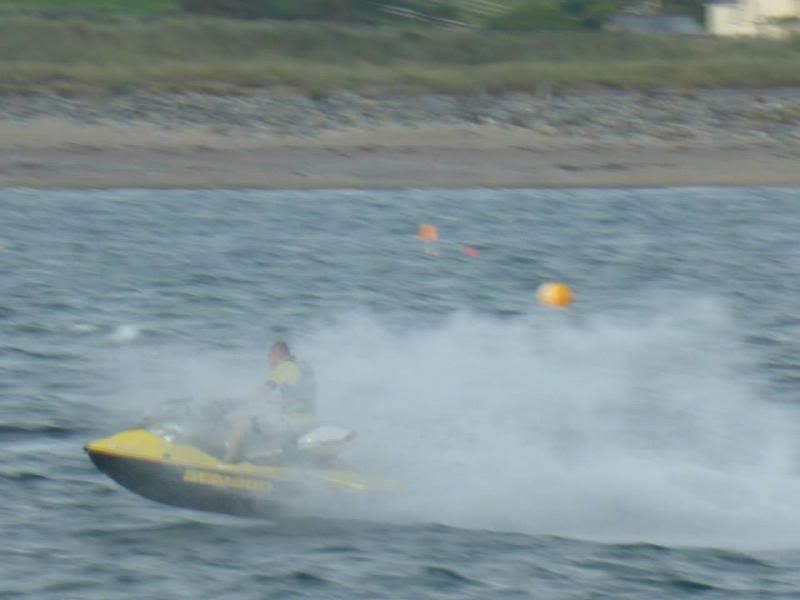 I'm located in North Wales near a town called Pwllheli. Feel free to PM me or email me at
[email protected]
if you fancy doing a deal.
Thanks
Nick