Discussion Starter
·
#1
·
2009(59) UK R35 GTR Premium edition with approximately 11,000 miles
Fresh MOT and taxed until September.
I bought the car with only one owner in May 2011 with just over 4,000 miles.
In my ownership it has only been on the road in the summer months and has been stored in my friends garage showroom over the winters, it has always been kept in my own garage whilst at home and very rarely seen rain.
There are only slight modifications done to the car, a Milltek Y pipe which gives it a nice deep sound and K+N panel filters.
This along with the remap to suit gives the power a nice hike but still retains the quiet smoothness of a std. car.
It went on a dyno at wallace performance last year and made a very good 597 bhp / 541 lbft.
It has the latest 2014 remap and gearbox updates.
I have never launched the car at all and was assured it had not been done by the first owner.
I fitted 285 square Michelin Pilot Super Sport non run flat tires last year that transform the ride giving a far smoother run on the poor UK roads and give far superior wet handling than the std. Dunlops that were on and they have very little wear.
All the plastics have been resprayed under warranty by Middlehurst Motorsport in my ownership due to a problem with the factory finish that all white GTRs suffer from,
This was not even an issue with my car at the time due to the low mileage but I had read that more used cars were suffering from paint fade due to UV exposure and were being done so I pushed to have mine done as well rather than it becoming an issue in the future.
This has always been my third or fourth car so has had very little and easy use as you can see by the mileage.
Other than a couple of little chips around the drivers door that I have touched up I cant think of anything else worth mentioning and even that's being really fussy.
The car has just been serviced, the discs, pads and tires are in great condition so there are no expensive surprises coming with it.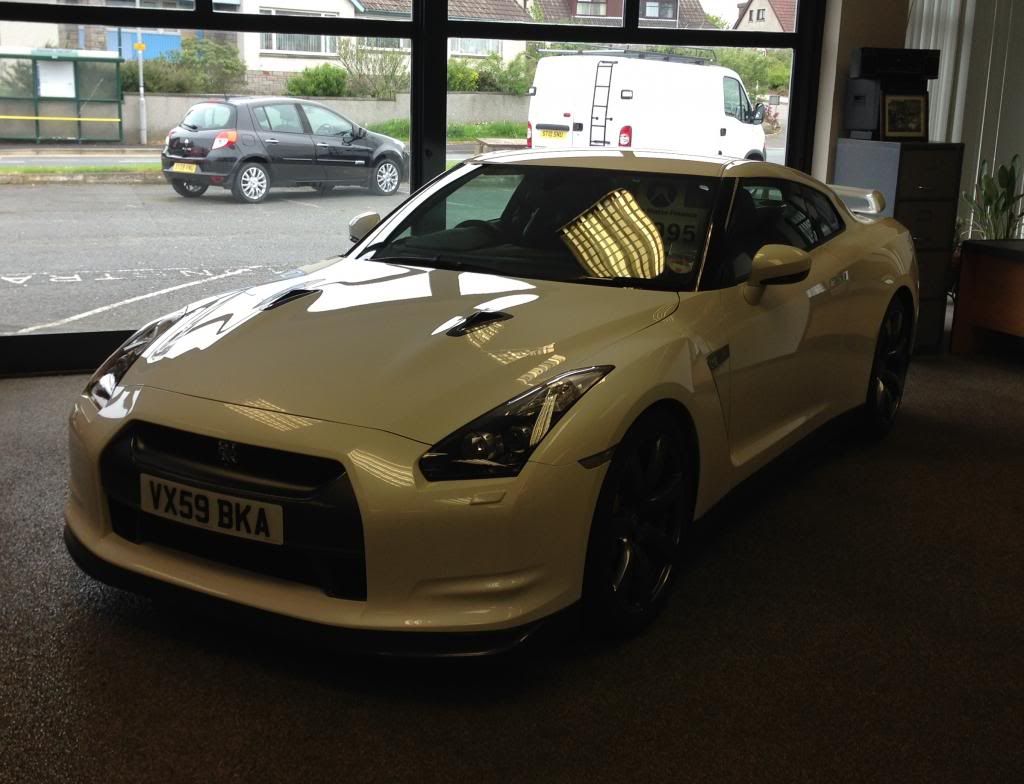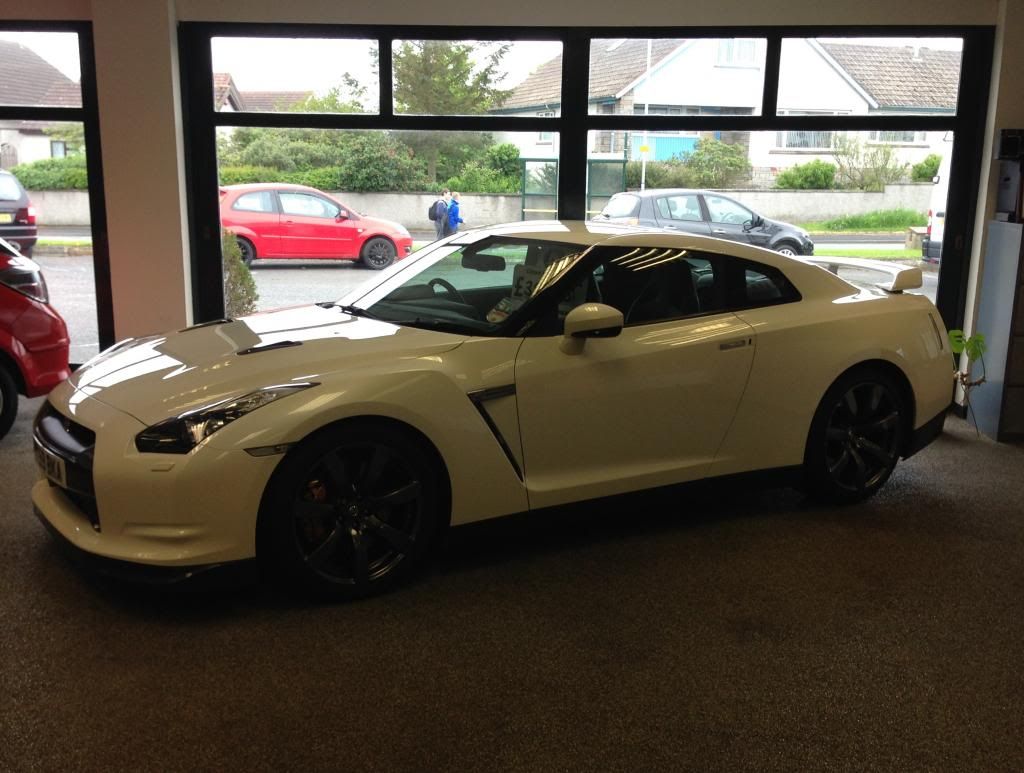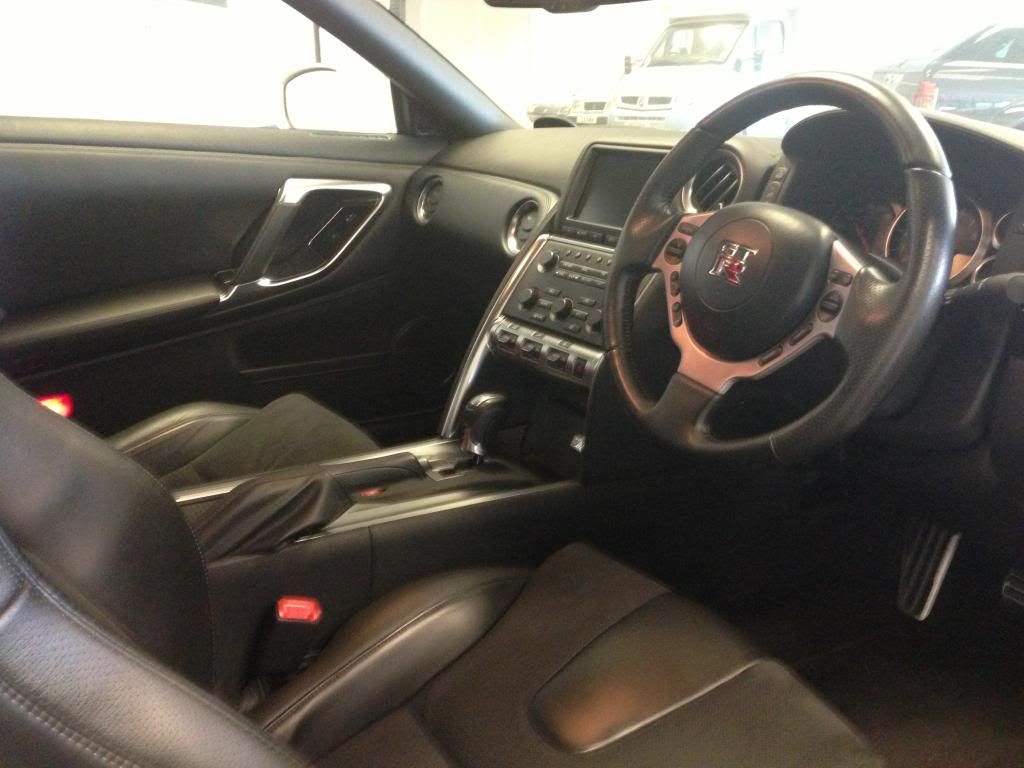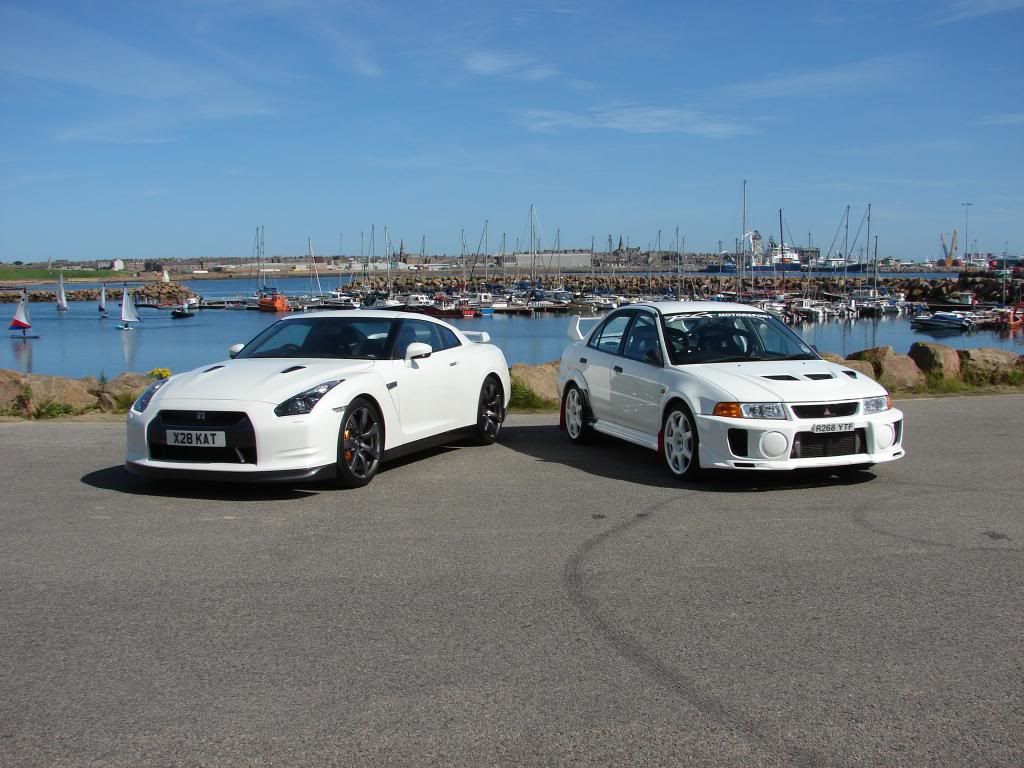 £39,995
The personal plate will obviously not be included in the sale.