Discussion Starter
·
#1
·
2300 miles in 3days
Not had much time due to work etc, but after about 6mths of lurking on here, reading lots, I finally picked up a my12 car in blue with recaros a few weeks ago.
A friend of mine has a 997 turbo (good spec, pccb/diff lock/extended leather etc), so we decided a small trip to stelvio would be good to see how the cars compared.. and a nice run in for the car (it already had 5k miles).
Car performed without any issues, other than filling up about 10times
, its just brilliant! power is crazy (can only imagine what Adam's 770hp feels like!).
:flame:
Going via france/belguim/germany/austria/italy.. lovely roads and some nice speeds on the autobahns and the italy motorways. on average around 10hrs of driving and the car didn't miss a beat! bose audio is excellent, definately needs an exhaust with some chunky sound though. Just felt great driving and didn't feel tired at all!:runaway:
Stelvio was good, although pretty cold/foggy/misty and rain.. definately will go again next summer.
The amount of attention (when clean) the GTR gets is great, no one took a second glance at the porsche, met a few folks who stopped/chatted/waved and plenty took pics of the gtr! :thumbsup:
anyways, a few pics of the trip.. :chuckle:
Pics 2 days after pickup..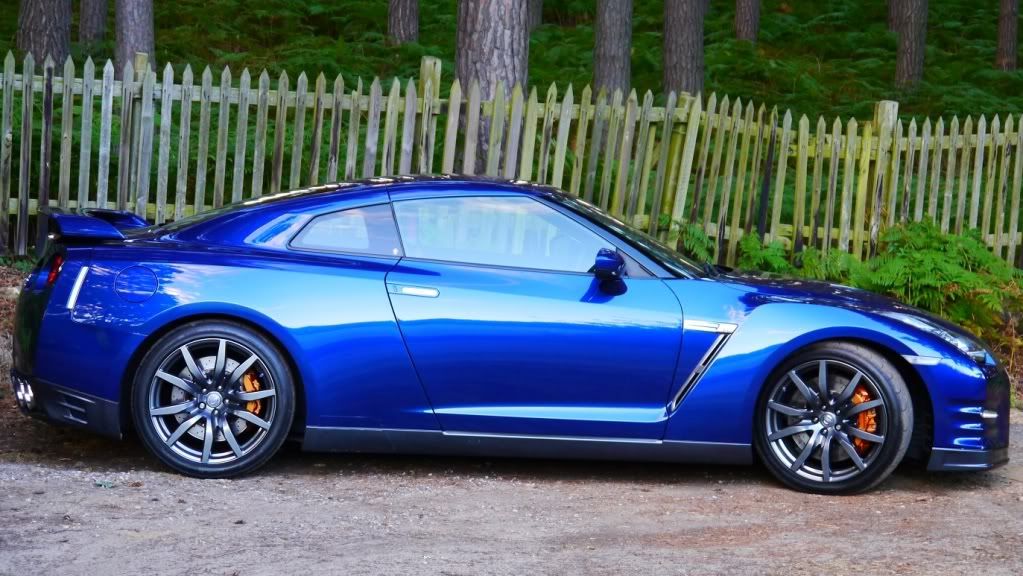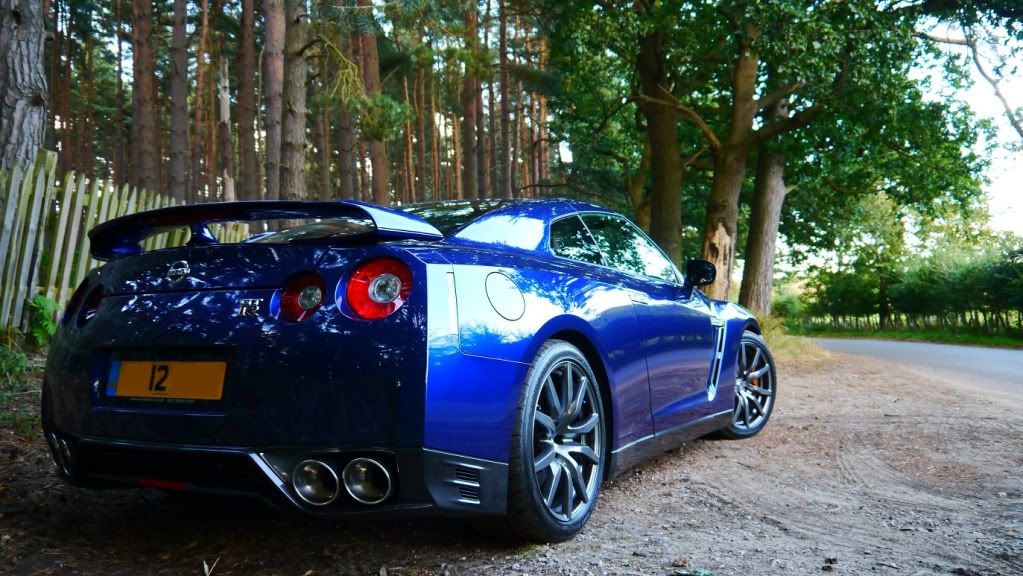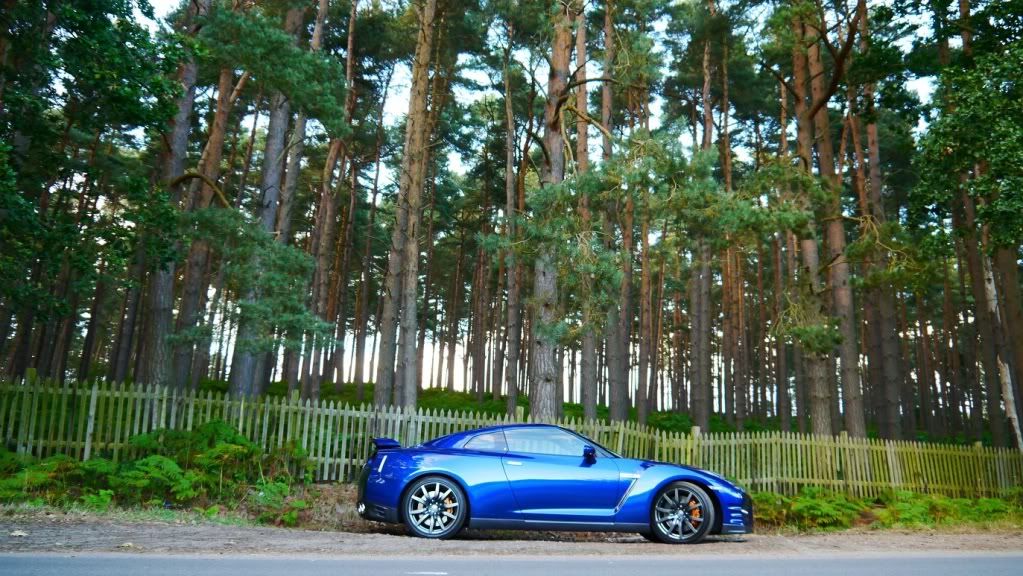 quick stop at services in belguim..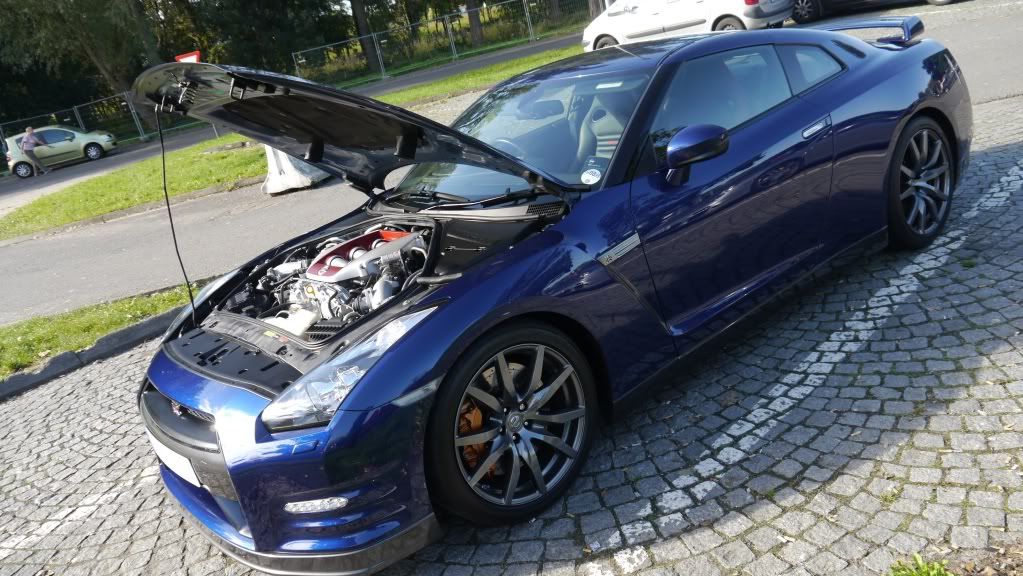 twin turbo power!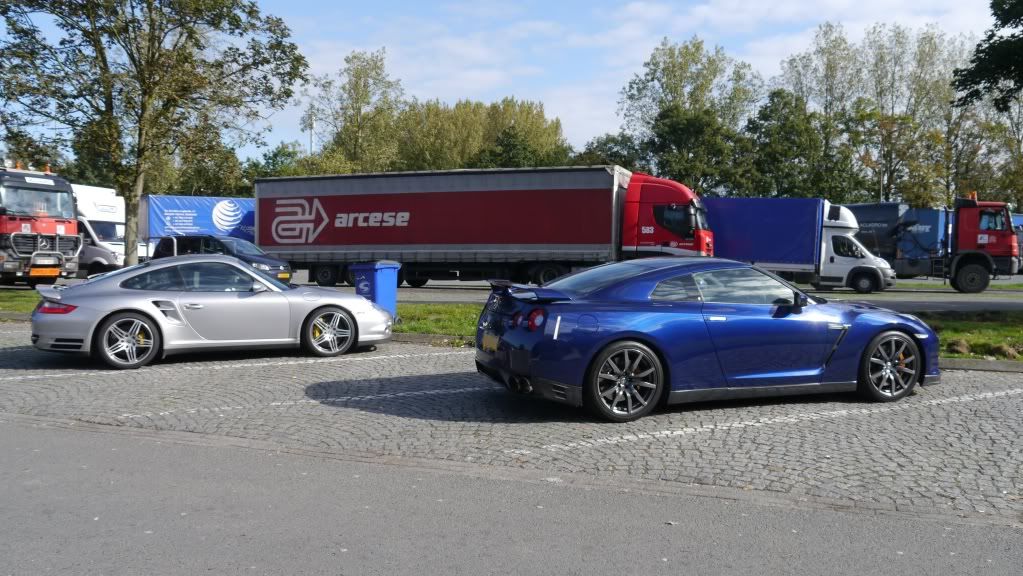 diffuser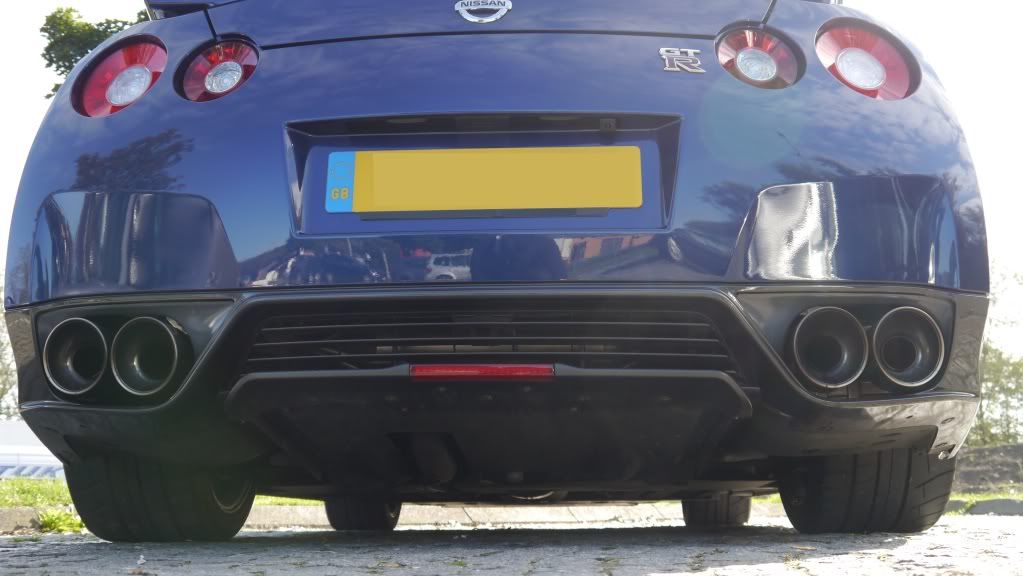 std gtr brembos
nice pccb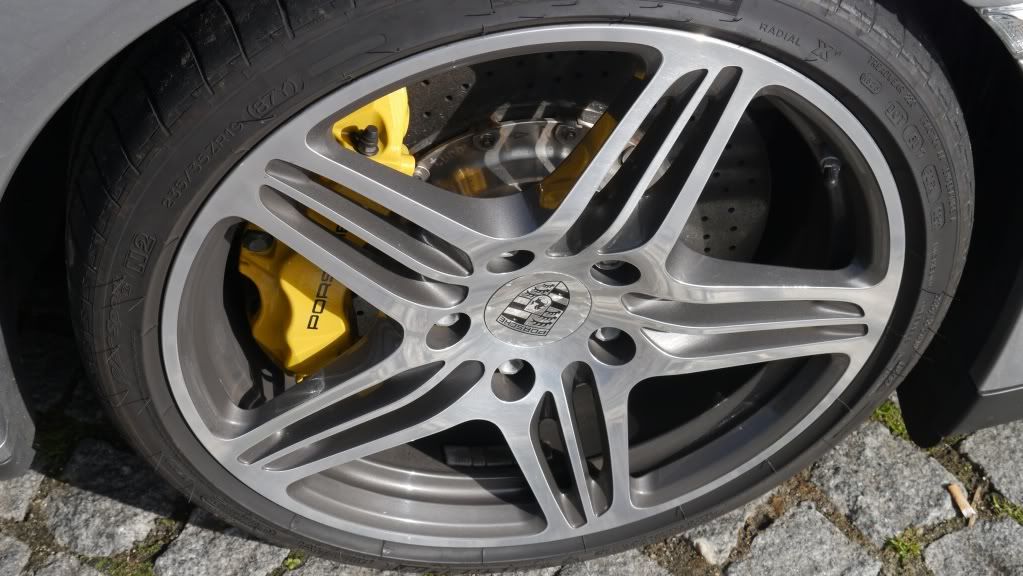 ready to go!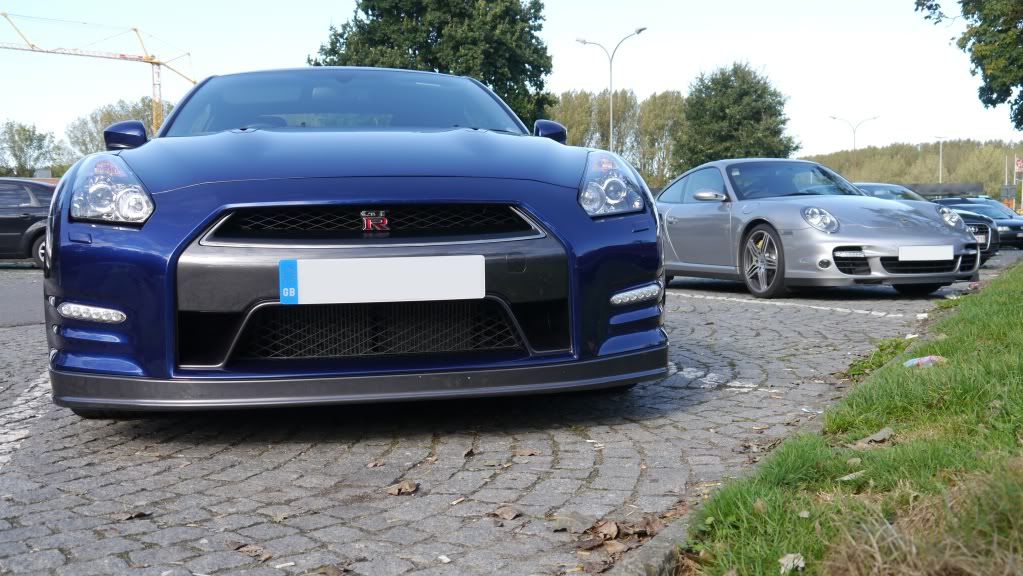 top of stelvio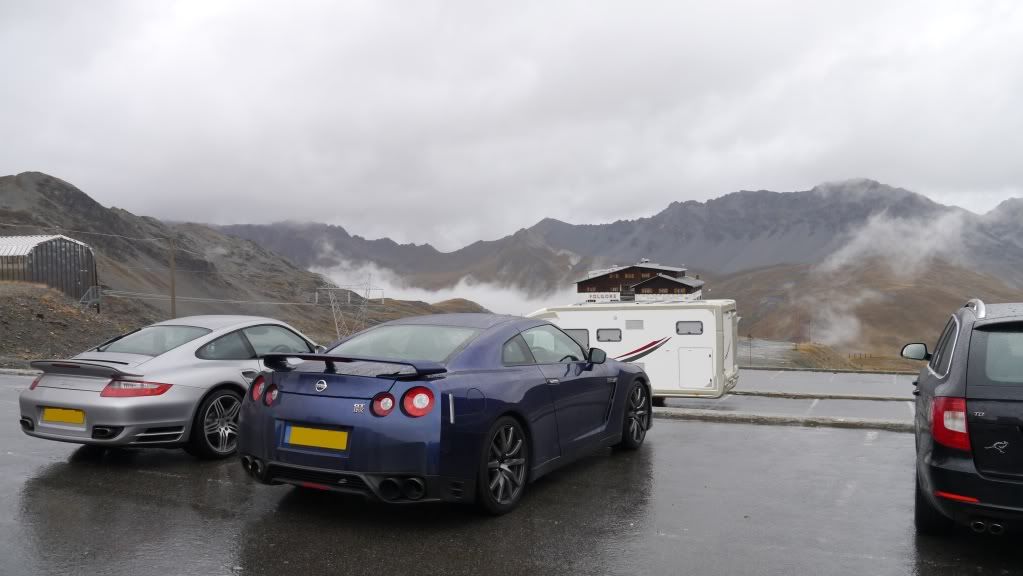 stelvio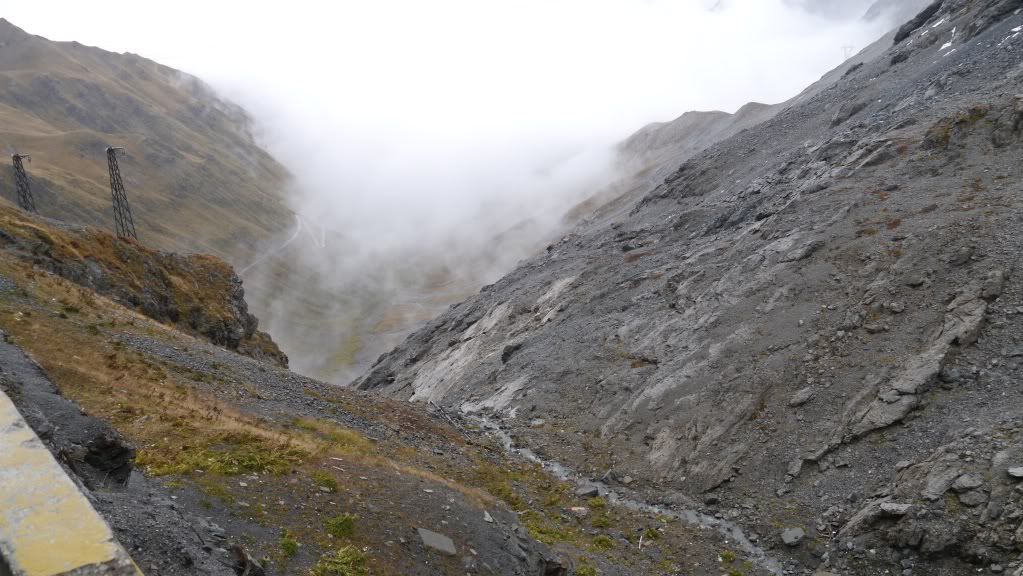 stelvio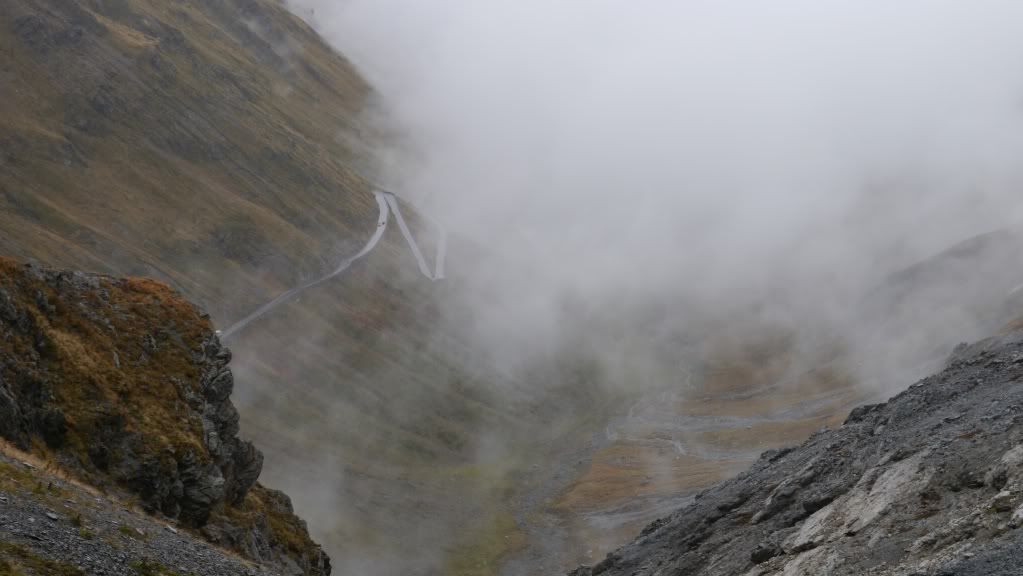 stevlio other side..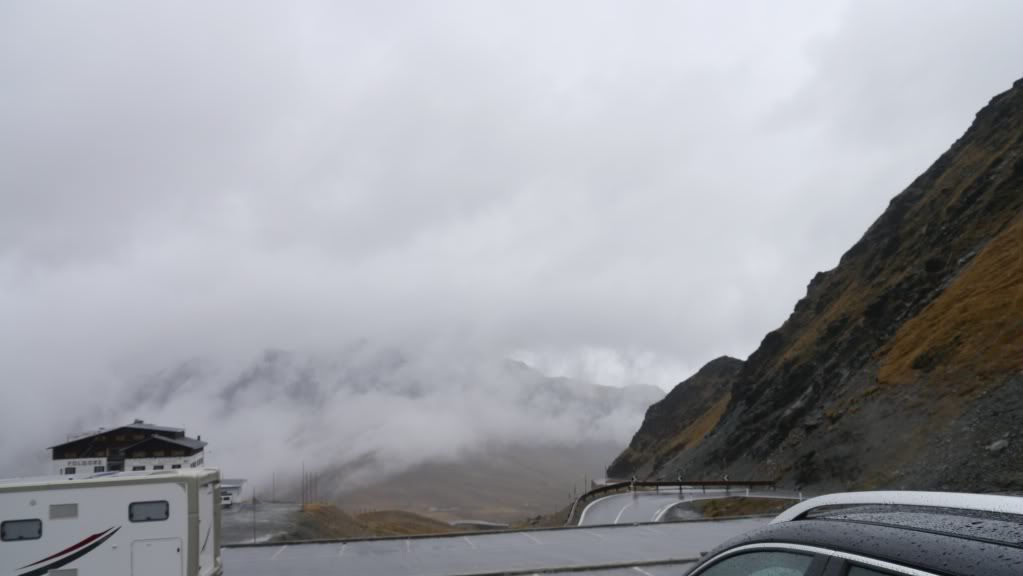 wheels caked after 2000miles...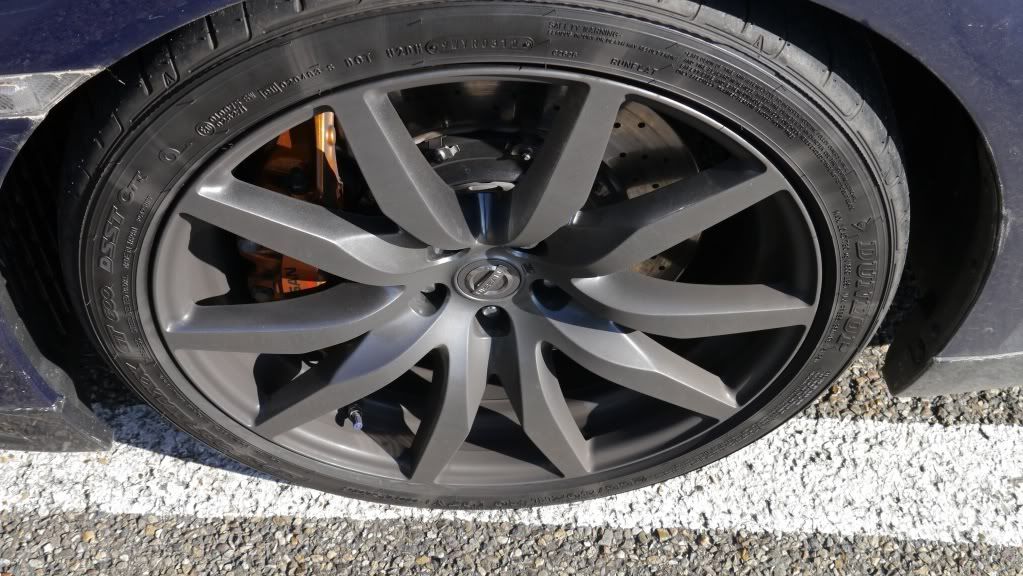 Back home in blighty.. filthy!