All the parts below are currently in Northern Ireland but I can work with the buyer to arrange a courier to mainland uk.
Some set prices,and some up for offers
I'm also open to reasonable offers on the priced items
If you have any more questions or requests drop me an email at
[email protected]
Thanks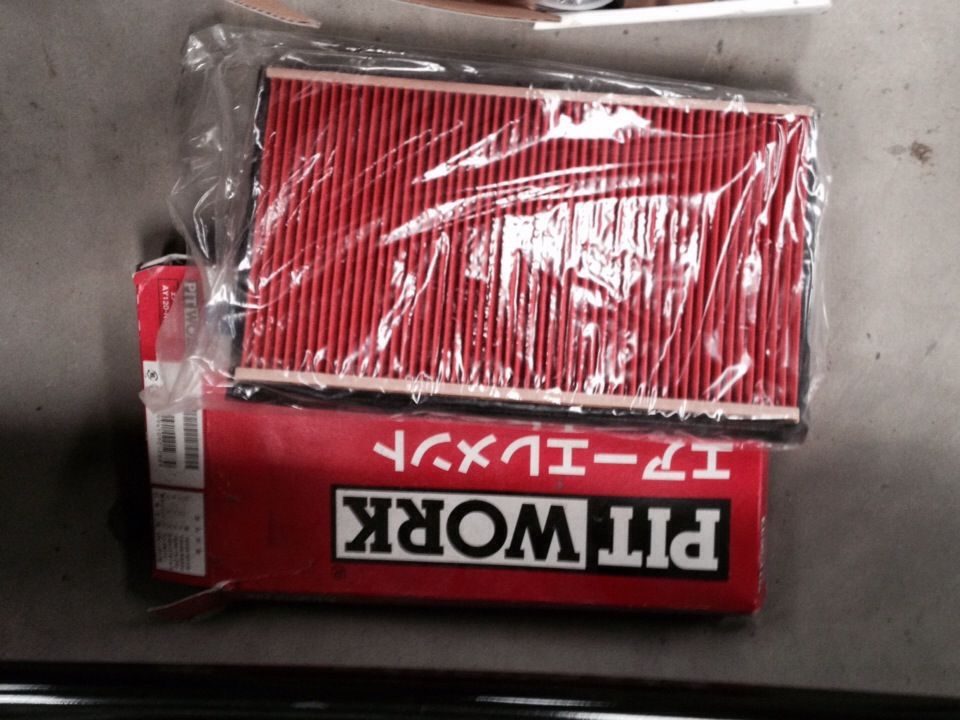 Pitstop 33gtr std airfilter,never used
Offers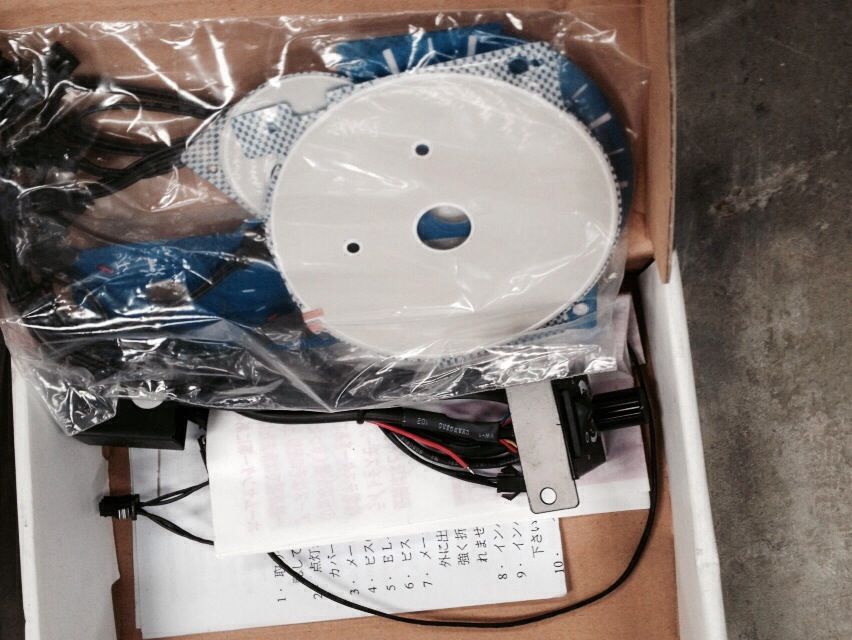 Illuminated dials for 33 gtr vspec.
These were bought in Japan,instructions in japanese,they light up with a. Blue indigo effect
Never used,offers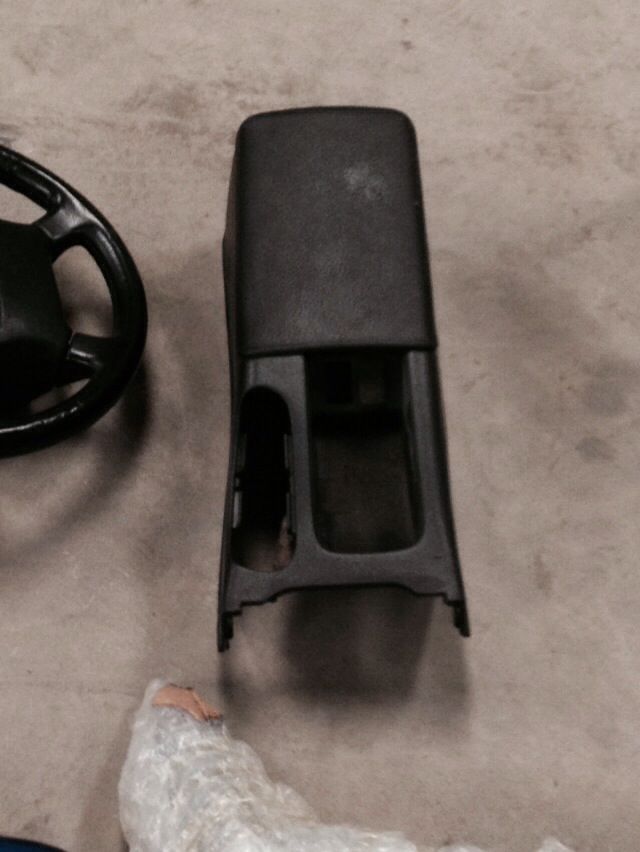 R33 gtr arm rest,
It's mint,just a bit dusty
Offers
I have 3 steering wheels,two for 33gtr and one for 34.
There is one mint 33,with airbags,
There's is another with a few marks in the leather from right hand wearing a ring I guess
The 34 one is mint
Make me an offer
32gtr bootlid,it's not dented but has a few scratches.would need a repaint if your fussy
Make me an offer
Two mushroom airfilter(the other one is wrapped in the bubble wrap)
Make me an offer
I have two sets of rear seats,one for 32 and 33 gtr.botj totally mint,perfect replacements
Make me an offer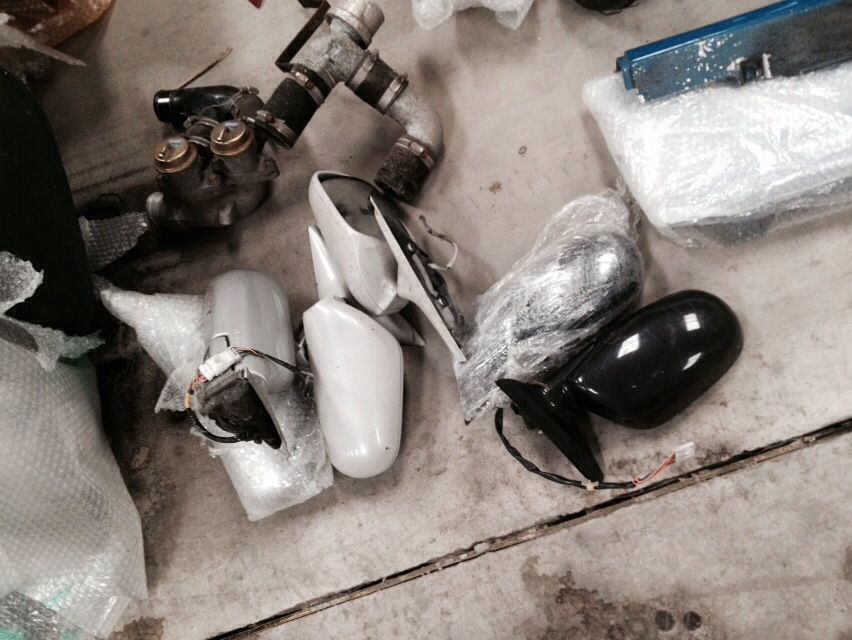 3 sets of 33 gtr mirrors,black,white and silver
Make an offer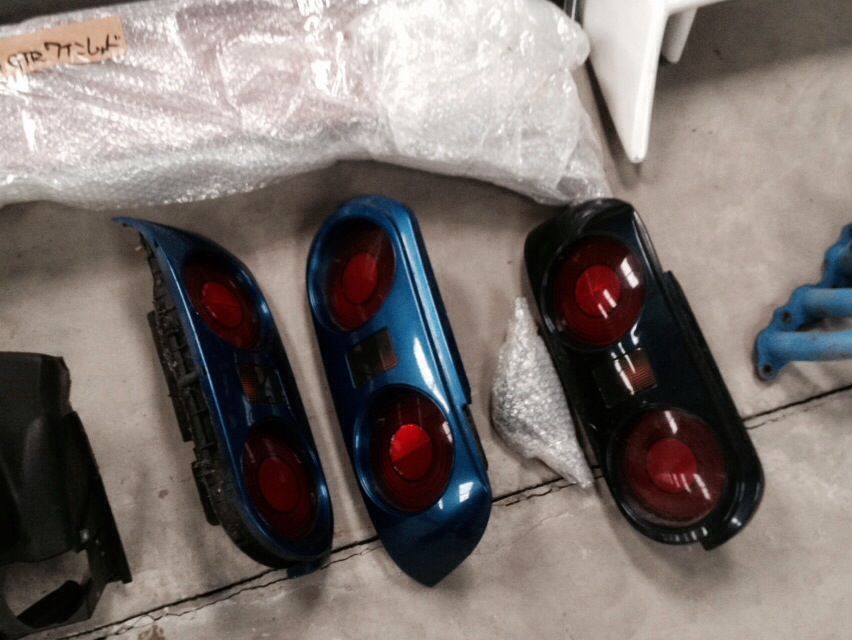 Set of rear 32gtr lights complete,blue
Make an offer
Set of 4 standard 34gtr wheels,redone in black with brand we centre caps etc,and Bridgestone tyres with about 2thou kms
I need 1500 pounds for this set,but feel free to make a decent offer
I also have a set of the above wheels,exactly the same spec but in white
Here's a pic of them on the car,they are also for sale at 1500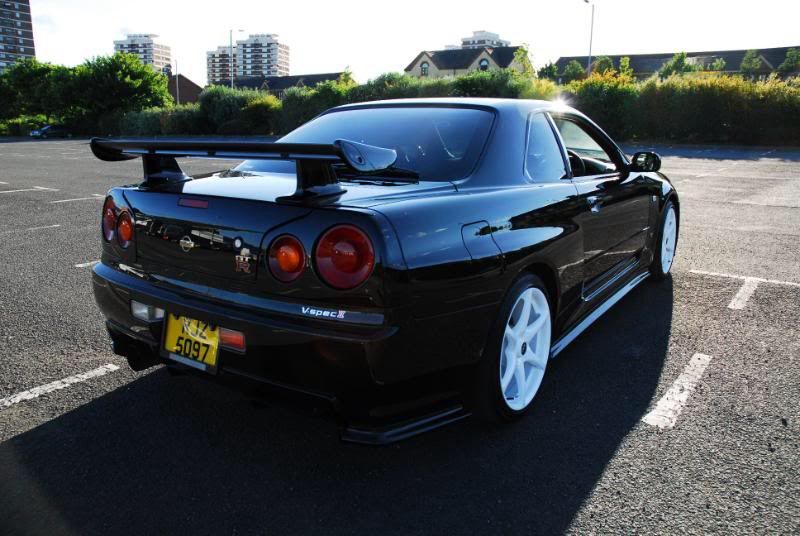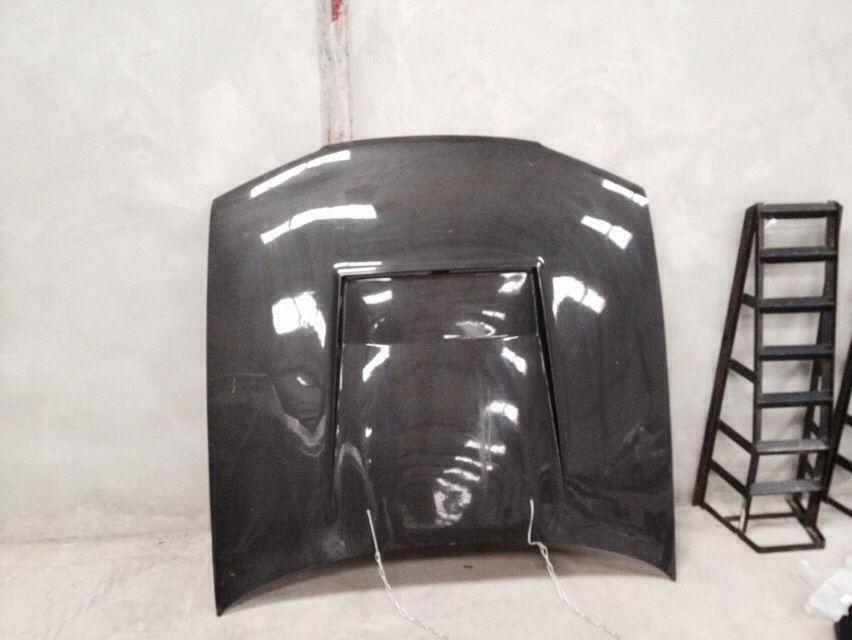 32 gtr carbon bonnet,made in Japan.
It has never been used,but sat arround for ages.has a few minor scratches in the gel coat,but I'm told it can be buffed out
£ 300