this exhaust system was purchased last year for running car in time attack as we were getting pulled for noise.
Ran perfect for us, was 101 db @ 5000rpm when we got checked.
Was only used once as we made changes to my other system to allow us to run bigger BHP.
is goof for 600Bhp which we ran it at with no losses on dyno from previous exhaust system
£180 including delivery in uk.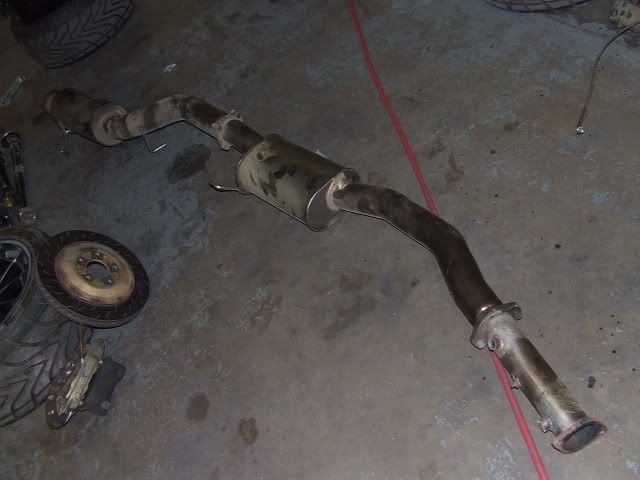 if i remember correctly it is a hks system that abbey put on car.