Discussion Starter
•
#1
•
Hi people!
So here goes, my build thread for my 32 GTR!
Nothing special as yet compared to some peoples on here! But i've currently got another car (Focus ST) which i'm tidying up to sell on to allow funds to be spent on this!
So,
Bought it from LRG imports, i was just about to import one myself and found they had this one and it was just the spec i was looking for! Luke was a very helpful chap, sent an exceptional amount of photos of the car and went into very high detail about the car before I traveled (300) mile there to pick her up! so 600 mile all in one day but was defo worth it!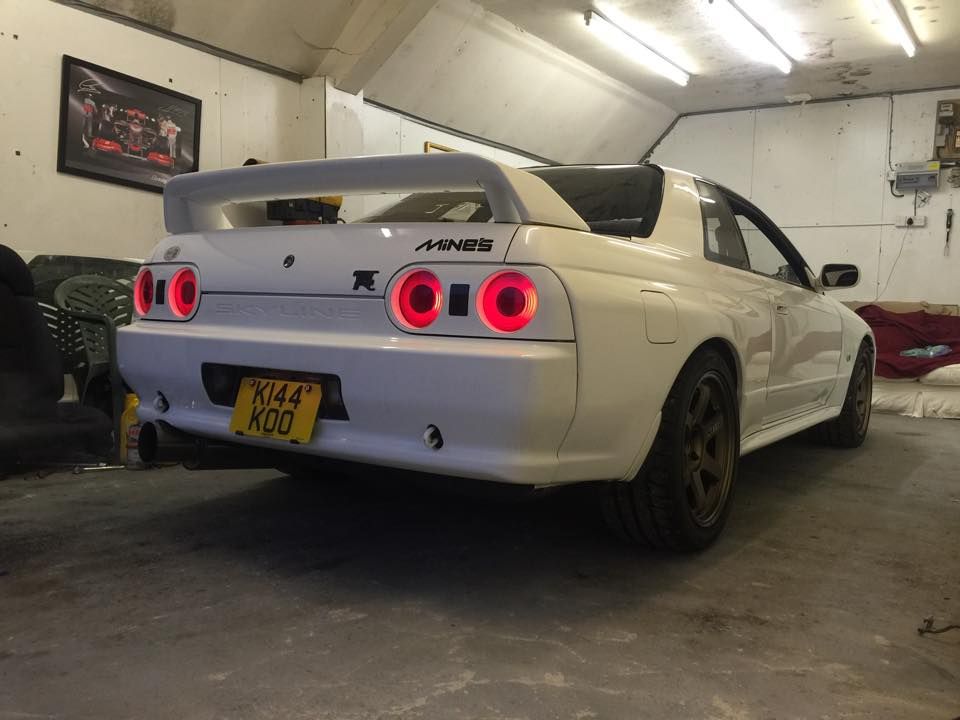 Here was the spec list from when I picked her up:
Hks full intercooler kit and pipes
Hks downpipe
Hks performance exhaust
Ohlins coilovers
Cusco braces
Cusco upper arms
Cusco tie bars
Greddy 6 pot brake system
Hicas full delete
Nismo vents
Nismo bonnet lip
GTR N1 headlamps
GTR 320kmh clocks
Bride seat with juran rail
Momo steering wheel and knob
Greddy multifunction boost guage
Hks turbo timer
Blitz sbc boost controller
Volk te37 wheels with like new Bridgestone re11-a track tyres
First pic of when i picked her up!
Straight to our garage, unloaded and put inside for the night! - Then went home and purchased all the essentials for a thorough service & a new spare Key and a water pump!
Mods from there haven't really been anything spectacular! Wanted to enjoy the car really from when i bought it (May) until I put her away for winter in October!
So heres a few pictures of the car taken over the previous months!
She also won best non-Toyota! at a local Toyota show as they accepted other cars so though i'd pop along
Picture of her there, below: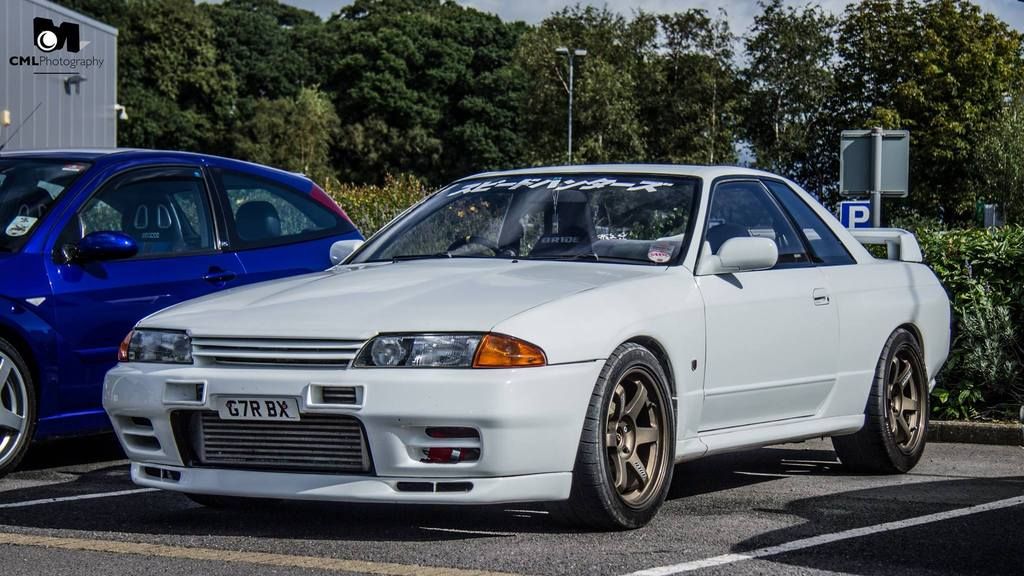 Had LOTS of attention at a local car meet.. always had people looking around her:thumbsup: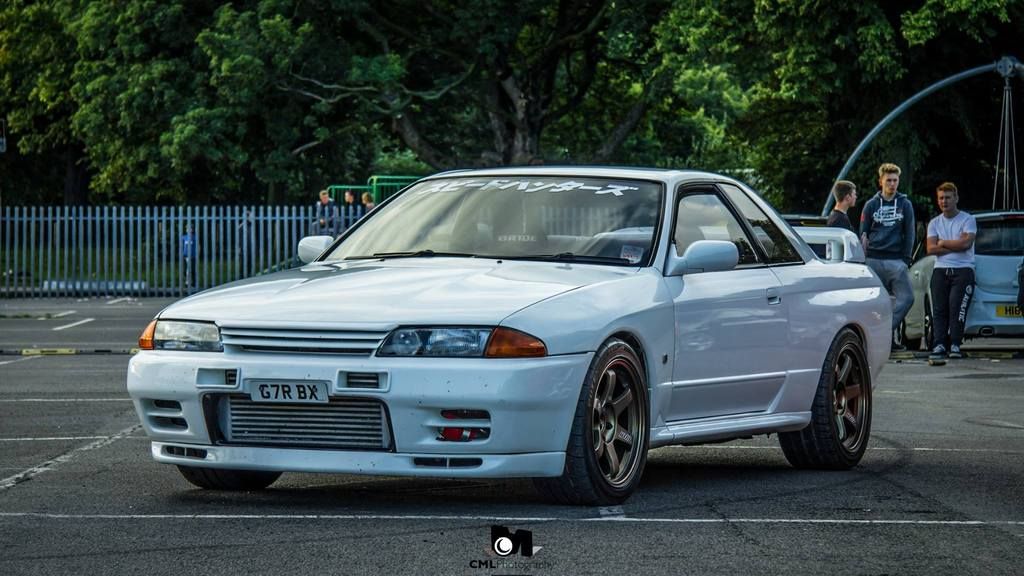 Sitting happily with her Glanza friend
I've got many more photos but they're all basically the same!
So Mod's to come​
Purchased:​
Bride GIAS II Low Max - Driver and passenger
Takata Harnesses
HKS Adjustable Pulleys
HKS Fuel Rail
Uprated fuel pressure Regulator

Still Need/want

Full exterior respray
Upper Radiator Support core - Mine is dinted and cant fit a slam panel whilst it's got a dint!
Tomei expreme Ti Exhaust!
Uprated Oil Pump - unsure on which one to buy so any help would be appreciated!
ECU - LINK g4 maybe?
Tubrbo Set-up!
Any advise or help is muchly appreciated! I shall try and keep it updated as much as possible!
Cheers :thumbsup: