I have got a set of 4 wheels with tyres and centre caps.
The wheels are Ronal LS's in 15"
7.5J
Offset of 25
PCD of 4x100
Tyres are 195/50/15
The wheels are in good condition, only a few stone chips on the wheels. They were freshly painted when I bought them and I have driven about 2000 miles on them.
I also have all the centre caps in black that are in pristine condition apart from one with a small stone chip on.
Tyres are 2 Uniroyal RainSport's and 2 Uniroyal RainSport 2's. One of the rainsport 2's has only been driven a couple of hundred miles and has some cutting into the sidewall but it has been checked out by my local garage and they said it won't cause any problems. The other is brand new.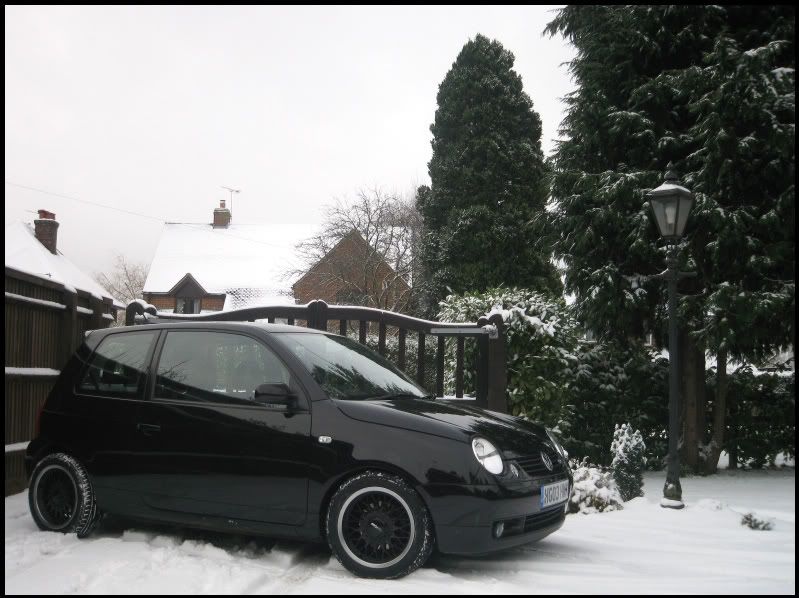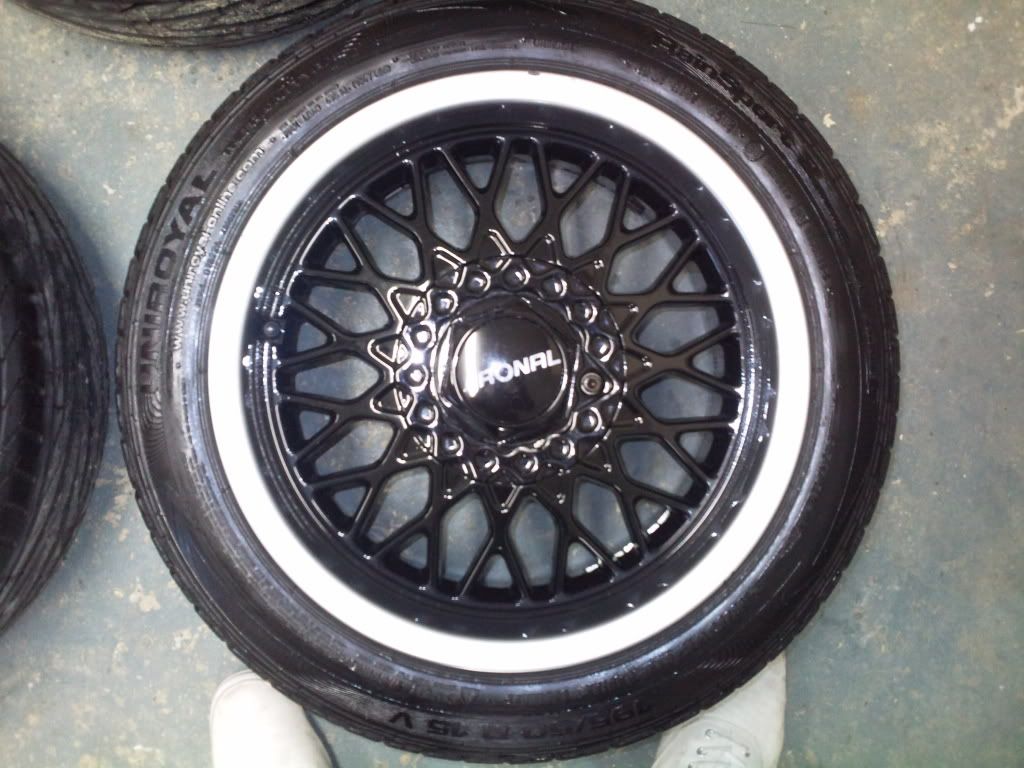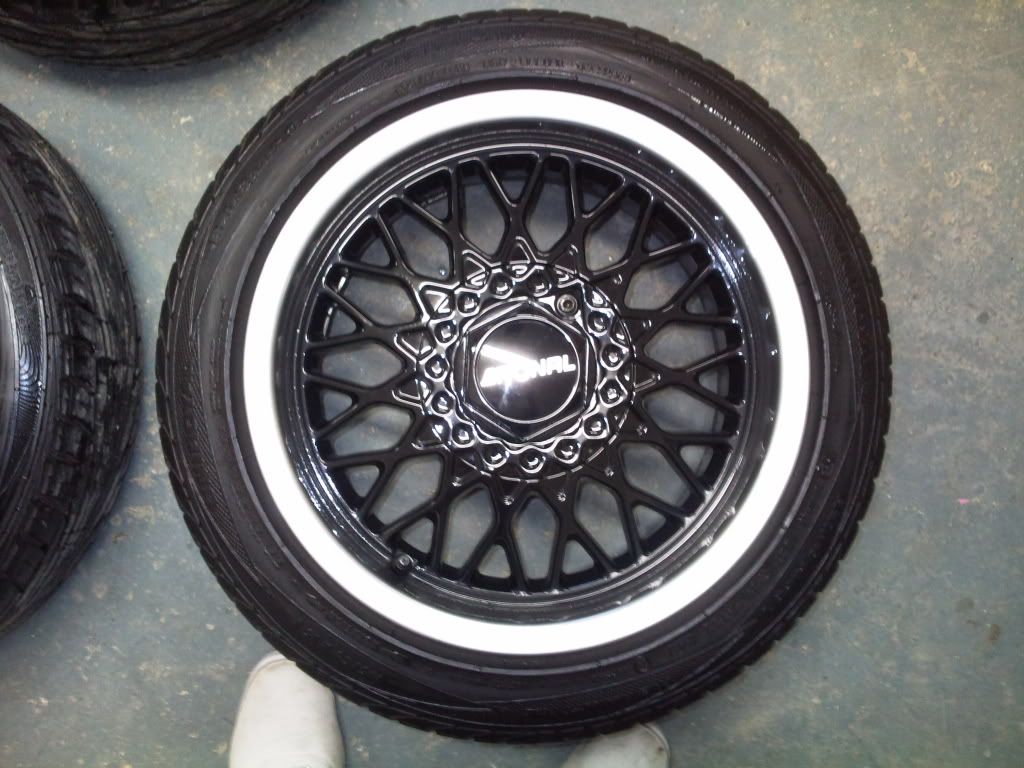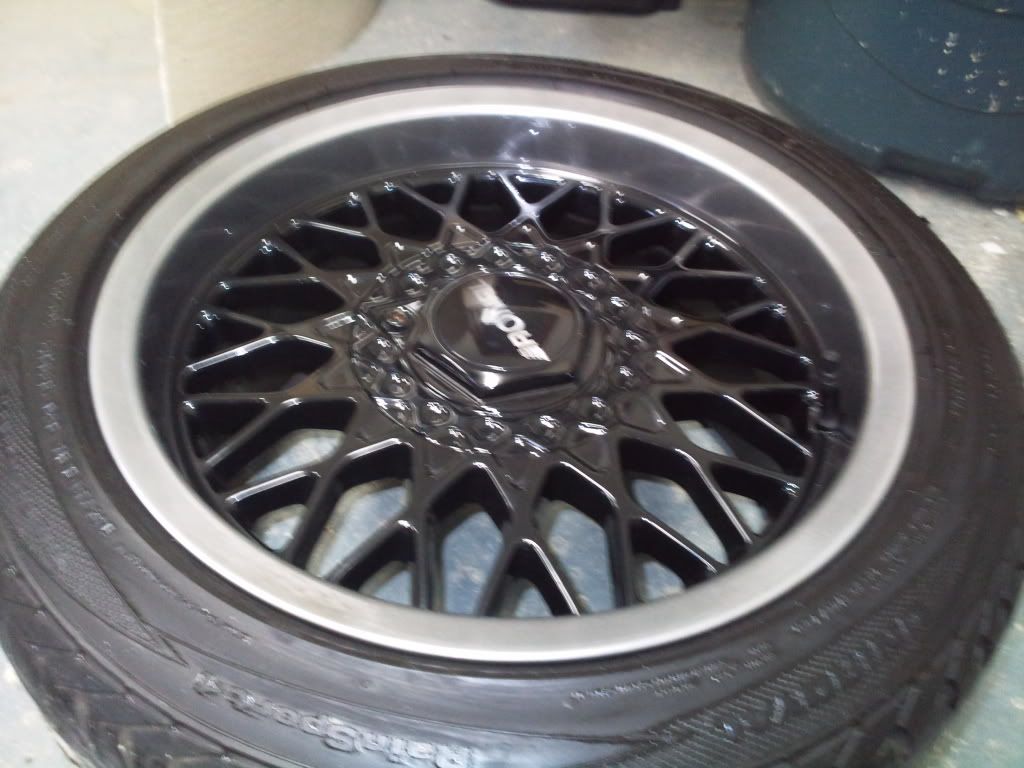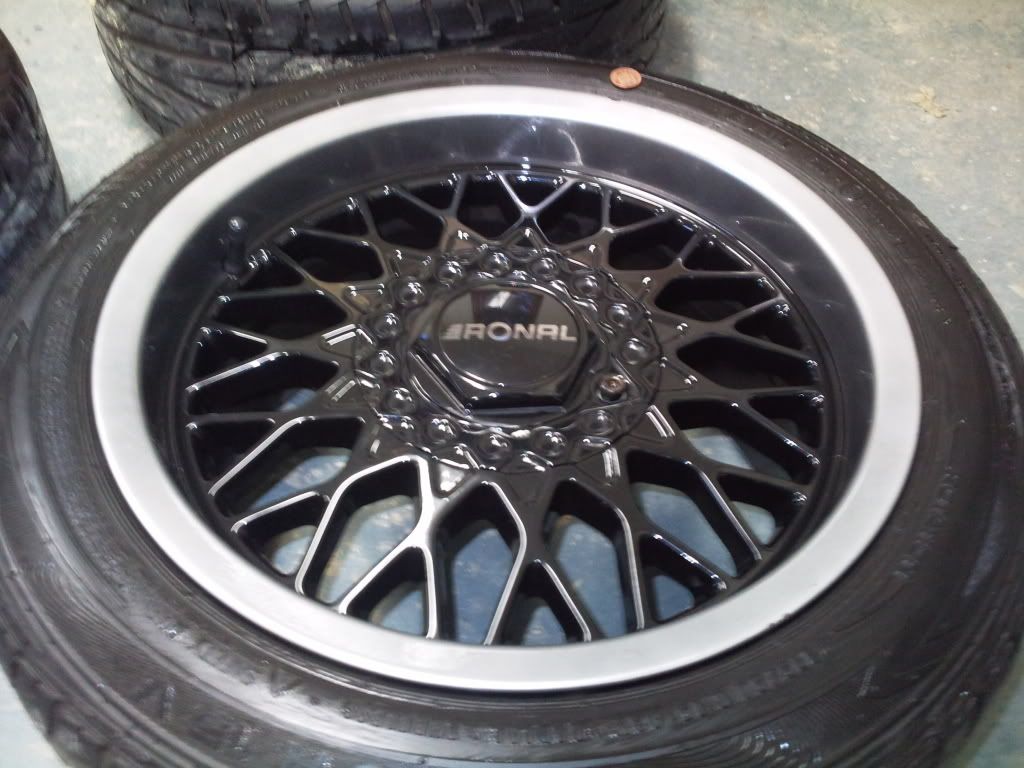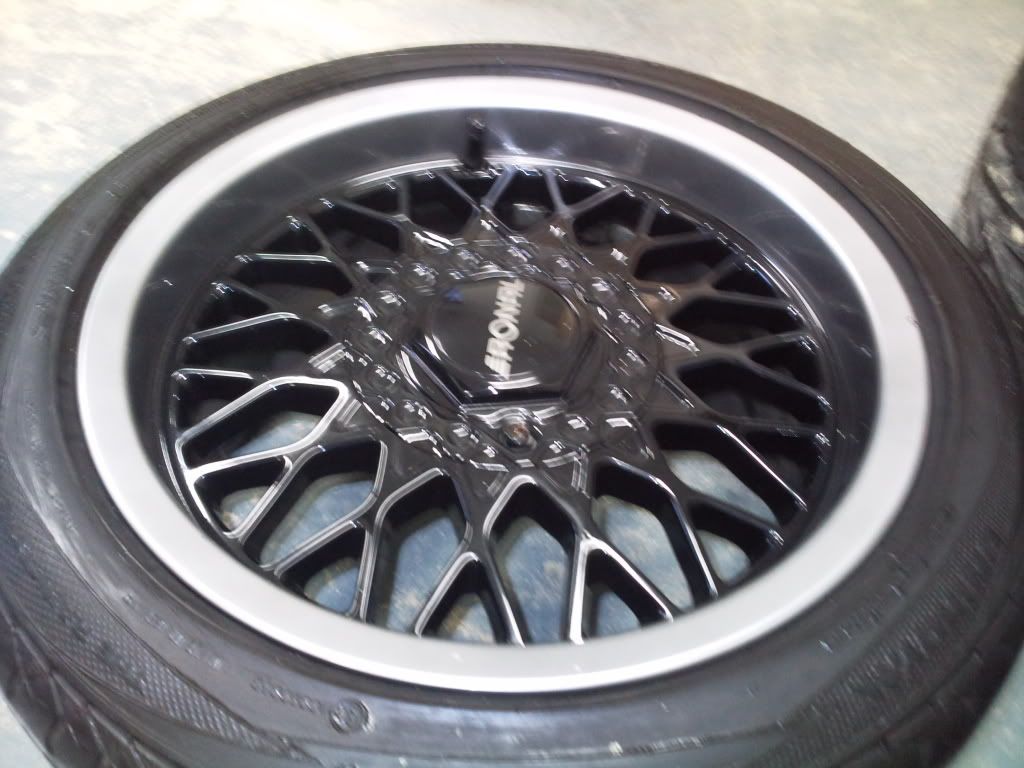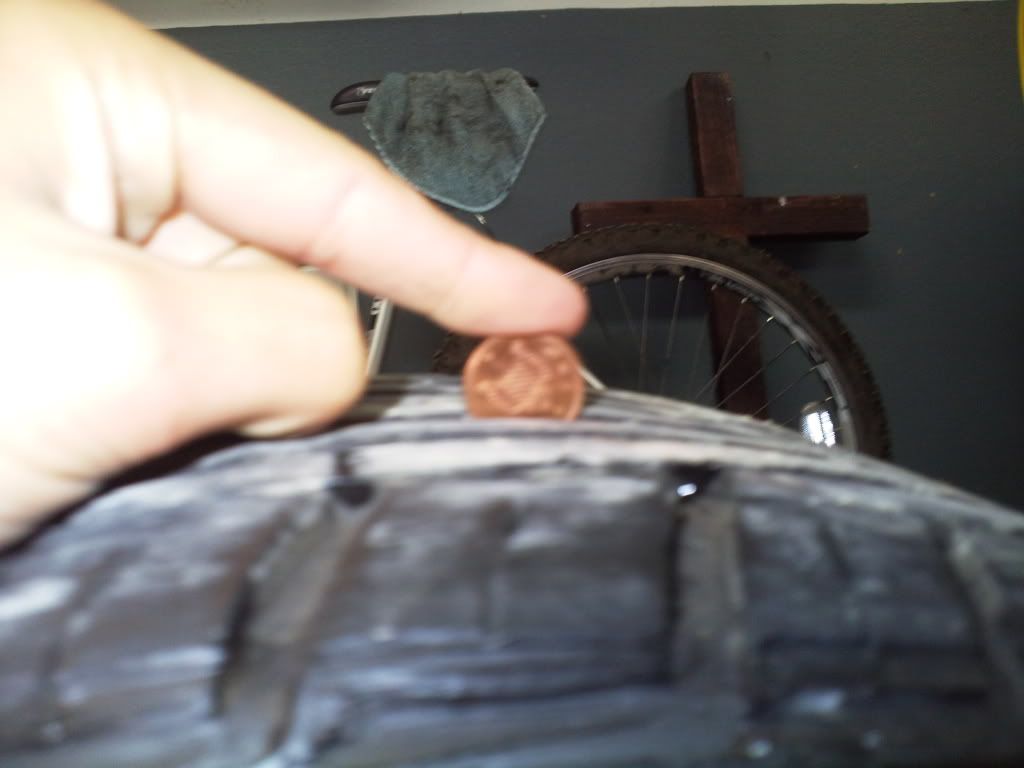 I have only photographed 3 of the wheels and tyres, but the 4th has been freshly repainted and has a new tyre on it so is spotless.
£500 or offer
My number is 07734556222, I am James, if you have any other questions call or PM me (Prefer if you called) Located in Bucks