Hi Guys,
Time has come to part with my dog. Breaks my heart but due to a longer commute to work now I don't think its fair to keep him.
I originally imported him from Bulgaria with EU passport and certificates at a cost of 2150 euros excluding travel expenses. At the time I wanted the best blood lines money could buy. He is fully house trained including basic obedience sit, down, stay etc. His current feed is Royal Canin Maxi Junior. I have all bedding, worming tablets and flea treatment for him.
I want him to go to the best home as he does deserve it, as does any dog. Its a shame my personal situation has changed but there's only me and him in my house so no one else to look after him. He generally has made my home feel more alive and not so empty.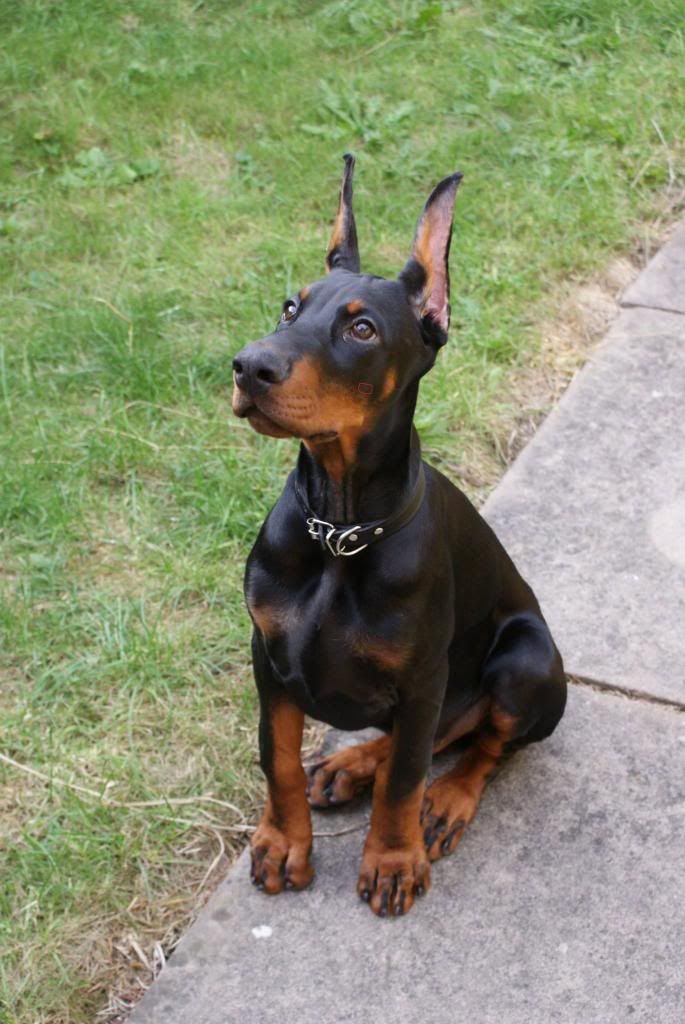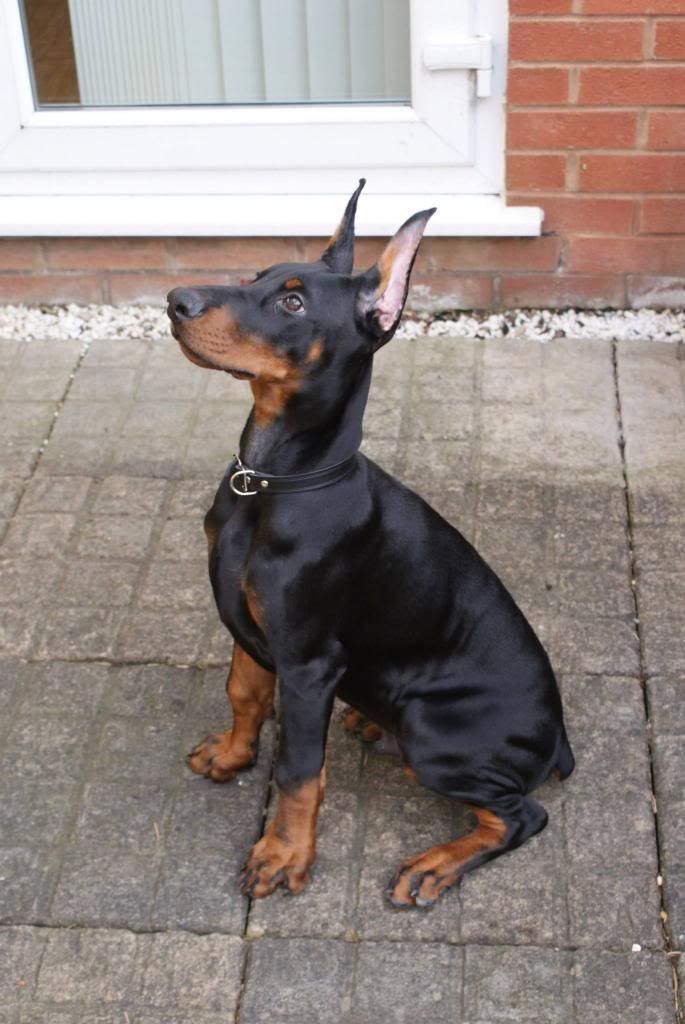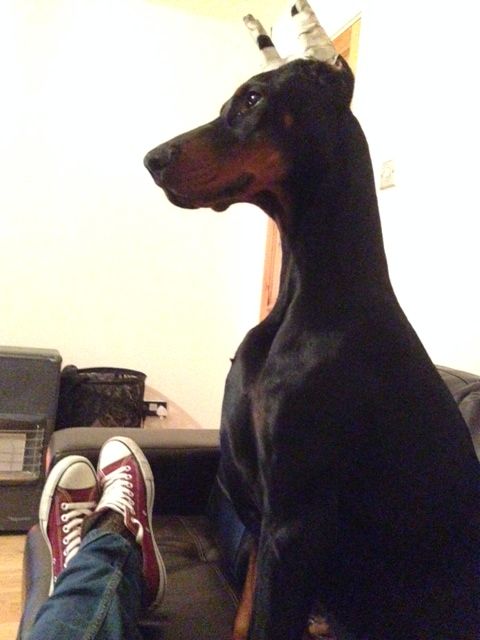 Sire: Tahi Reme Max
http://www.tahirememax.com
Dam: Jenifer betelges
http://www.betelges.net
Father is now IPO and International Champion
Picture of his father so you get a good knowledge of what he will look like once fully grown:
£1500
07925324403