Discussion Starter
·
#1
·
A couple of months ago after reading alot of speculation about the new GTR paint softness and that owners were now worried about there paint and that others were put off from buying one I put together a car care demo meet for the owners of GTRs :thumb:
With over 12 GTRs under my belt now and lots more booked in I believe I have the experience to show that not everything you read and hear is true.
Now dont get me wrong the paint IS very soft but I wanted to show that with the right products and knowledge you CAN keep this paint in tip top condition.
So today was the day and I bought in Alex from Elite car care to help out and offer the right products to the owners available there and then after the demo with evertything fresh in there minds from what they have learnt and seen. :thumb:
Good turnout with people that owned GTRs and also people that were waiting for there delivery, and great to meet a bunch of top guys :thumb:
The aim for today was to give these guys a well documented run through the whole process of a safe wash technique and I also demo'd a little machining and some demo's from Zaino:thumb:
A few pics from today.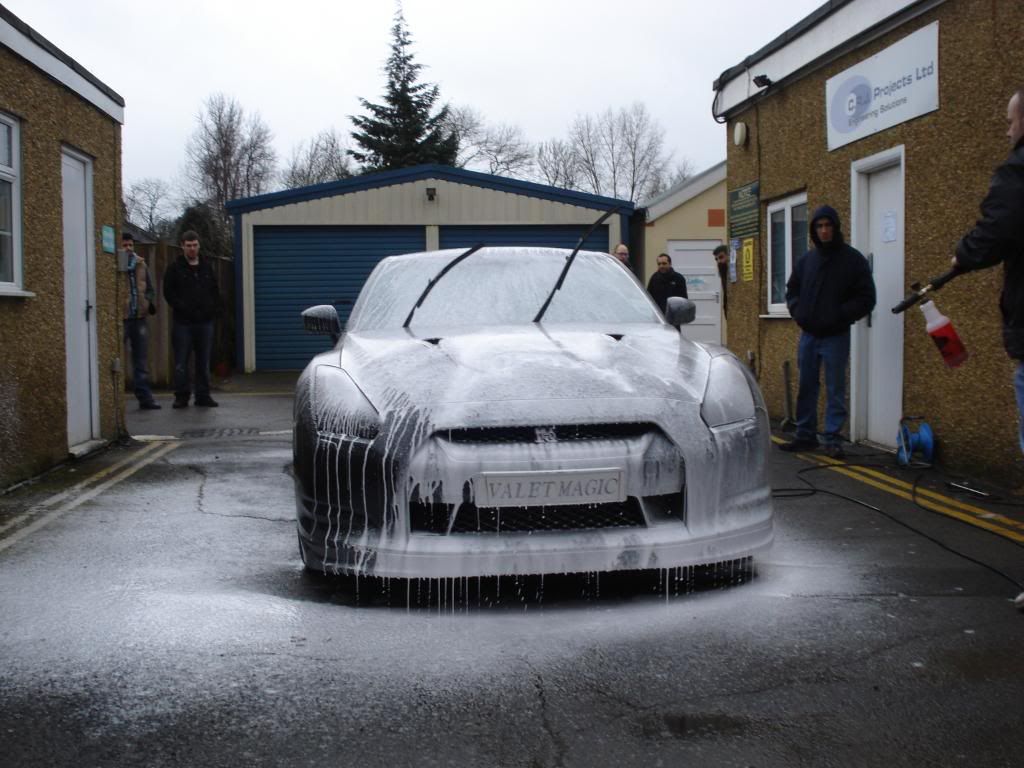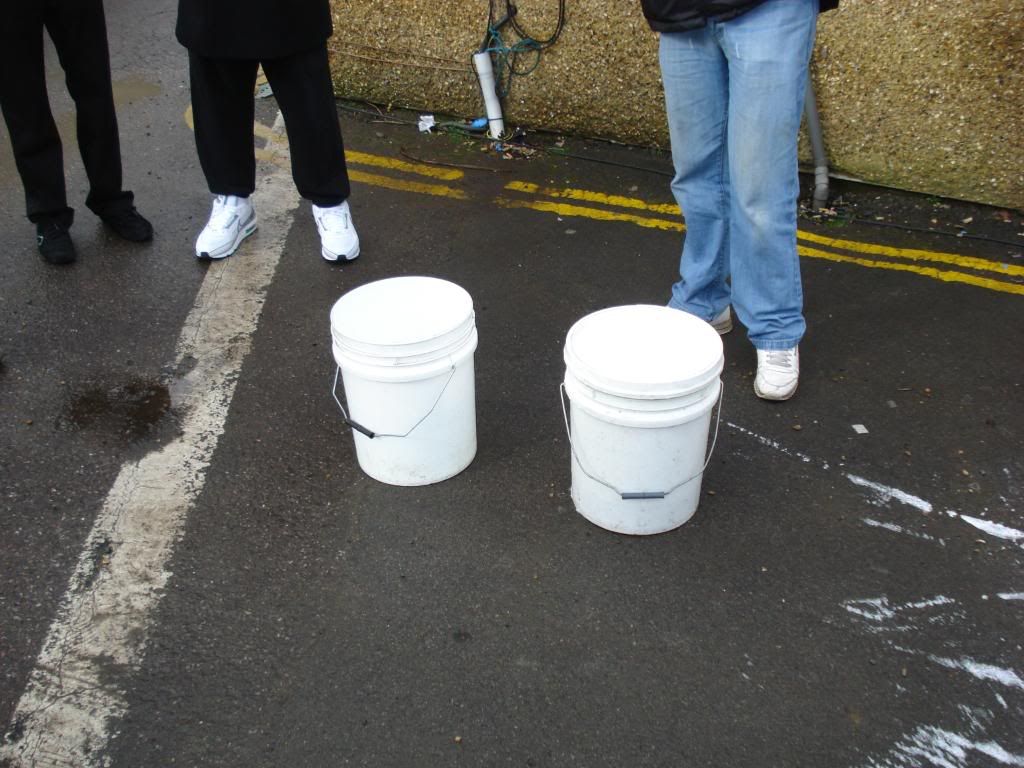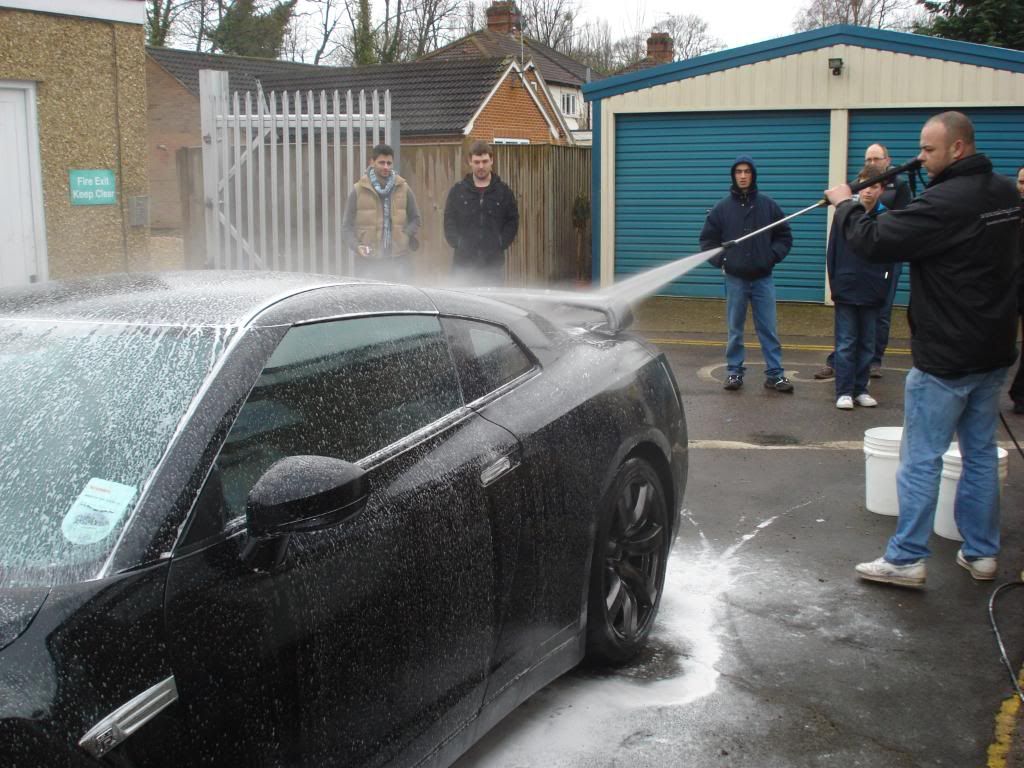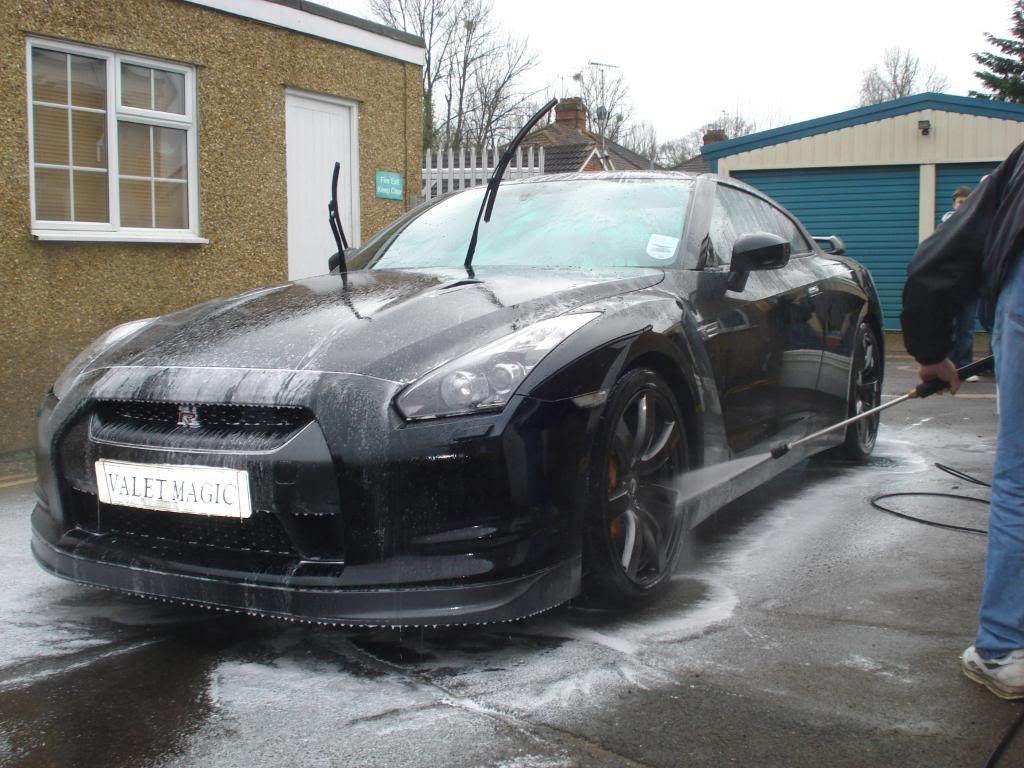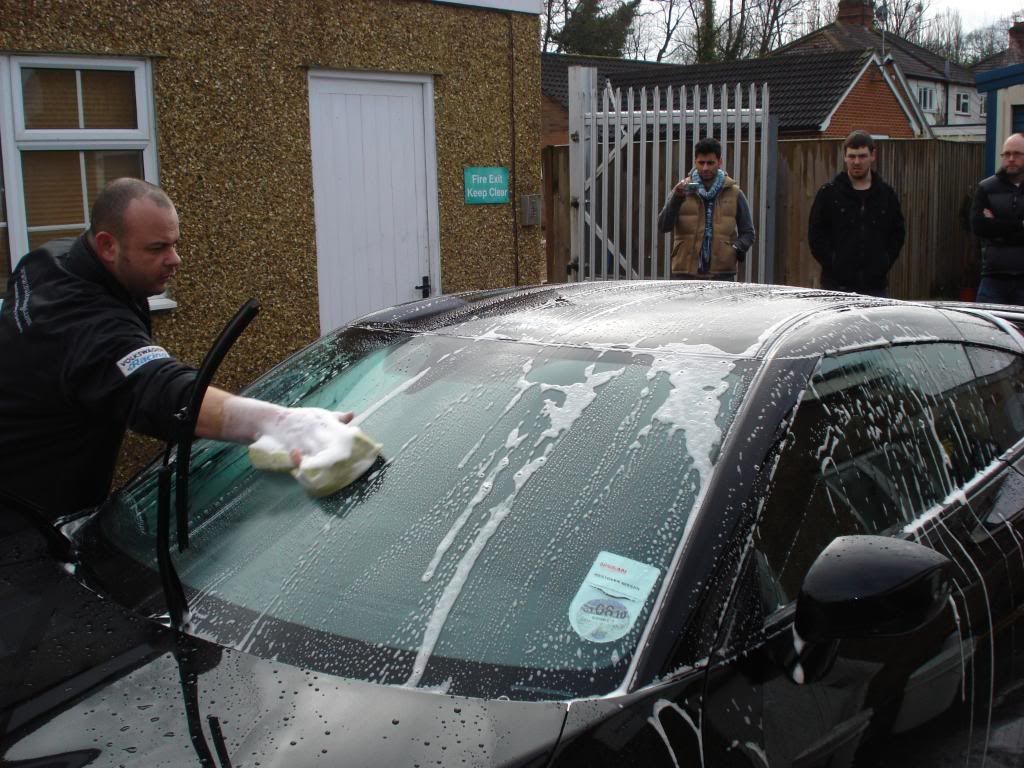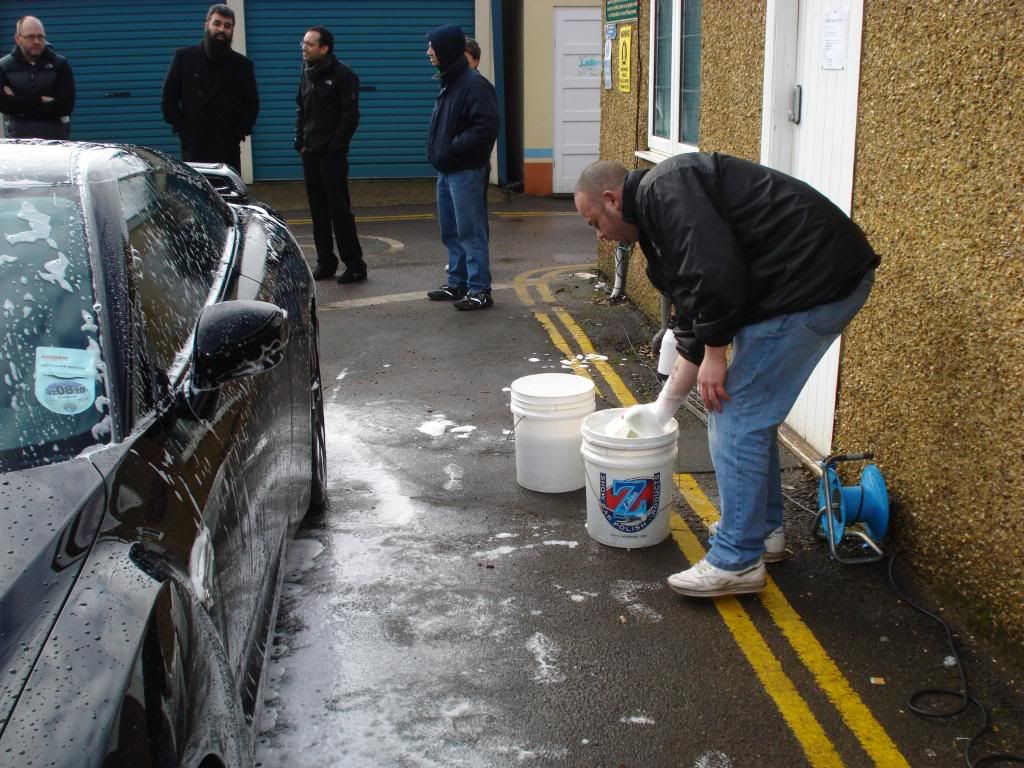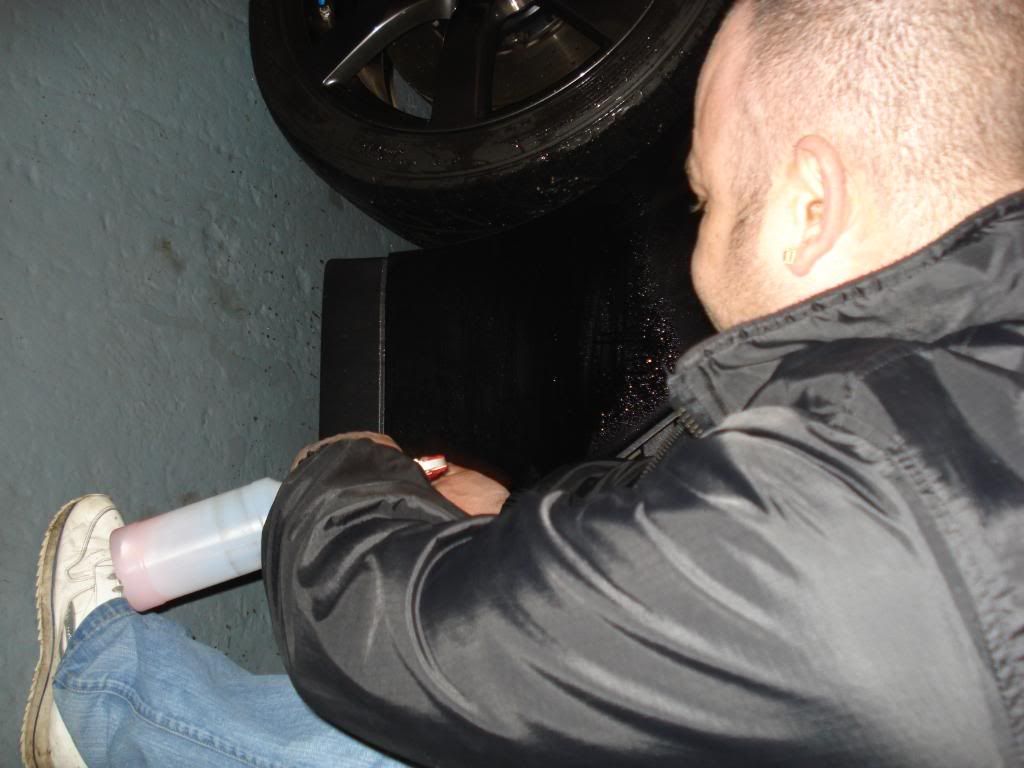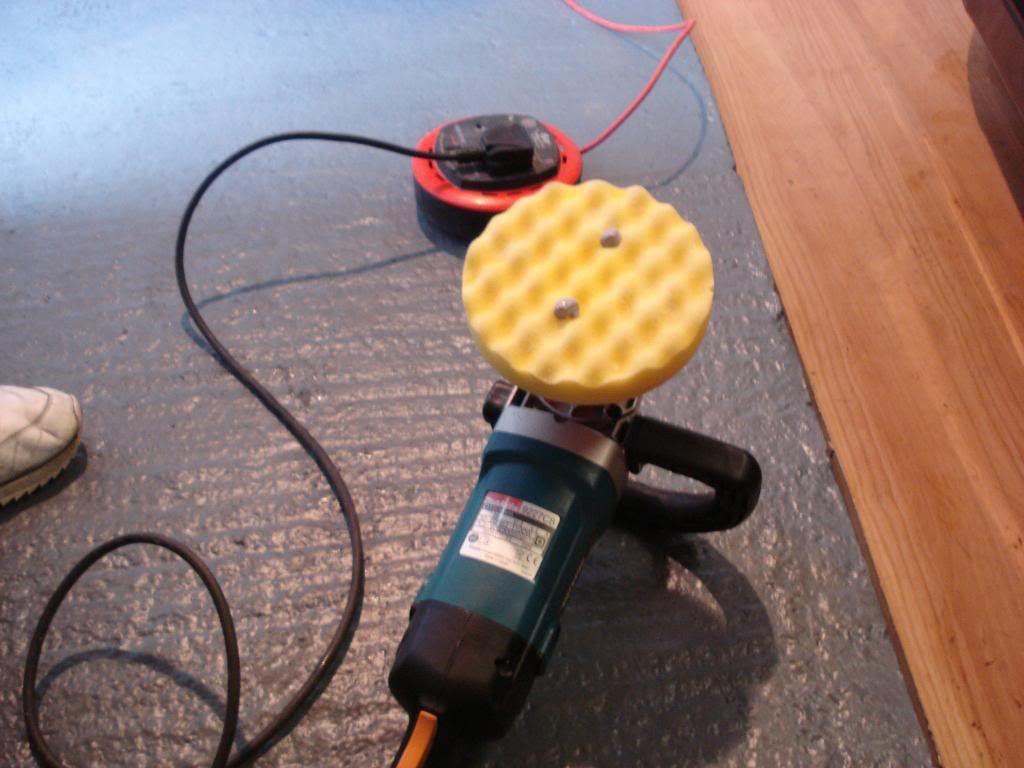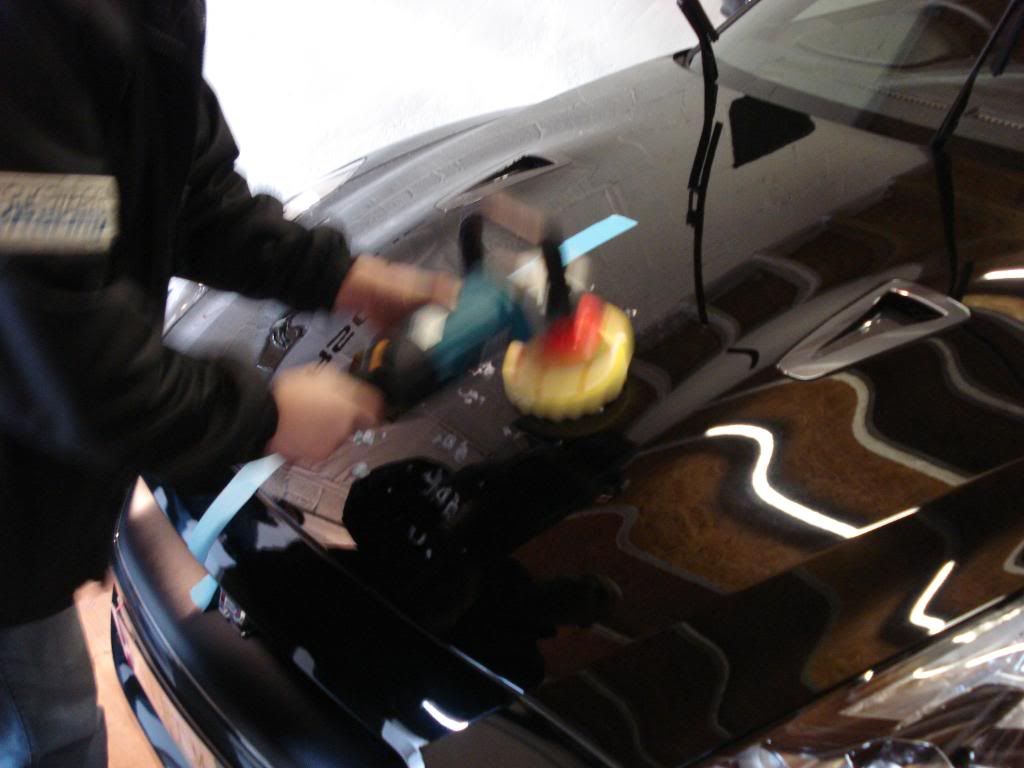 And a snippet of the cars that turnt up :thumb:
BIG thank you to Alex from Elite car care for helping out with the day and opening up to supply products on a sunday :thumb:
All in all a great day and good to meet some great guys :thumb:
Robbie