Discussion Starter
·
#1
·
Not a GTR for a change!
... But being a members car I thought I'd post it up.
I've been getting asked more and more frequently when I'd be doing any Details using solely SP products and Robbie's Mini seemed the perfect car having asked us to give his rather special John Cooper Works Mini a good going over before it potentially went to a new home.
We knew the car wouldn't be in too bad condition but could see on arrival where we'd have to concentrate our efforts…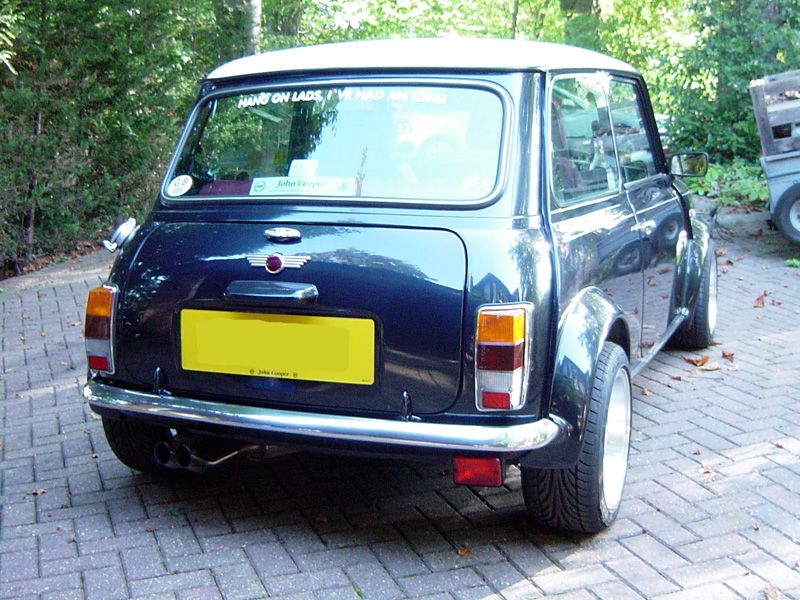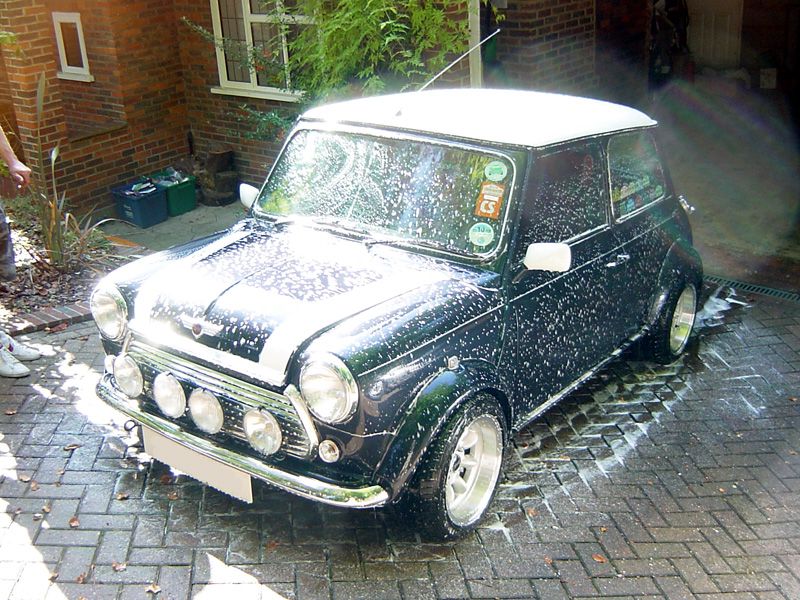 The car was washed with Serious Performance Ultra Gloss Shampoo using our SP Sheepskin Washmitts and wheels were cleaned using SP Wheel Gel and a Pro synthetic Washmitt, then dried using SP Uber Premium Drying Towels. The car was then clayed with SP Ultrafine Clay using SP Quick Detailer as lube. Not a lot of contamination at all on the body, just the white roof which had a lot of what seemed like rail dust embedded in the paint but came out without any real hassle.
The car was then polished using Kestrel / PC polishers using SP Fine Cut Polish on SP Orange Light Cut Pads… Hope fully you can see the paint getting clearer as we worked: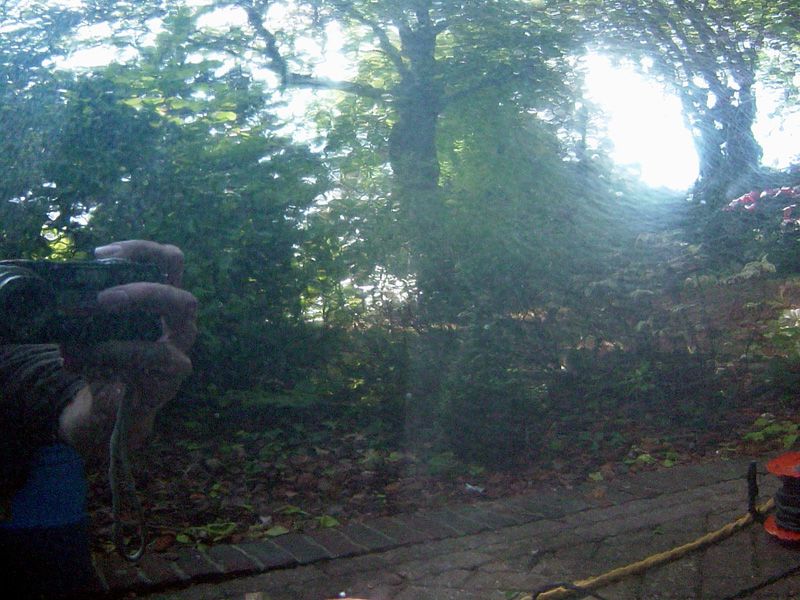 And finally finished: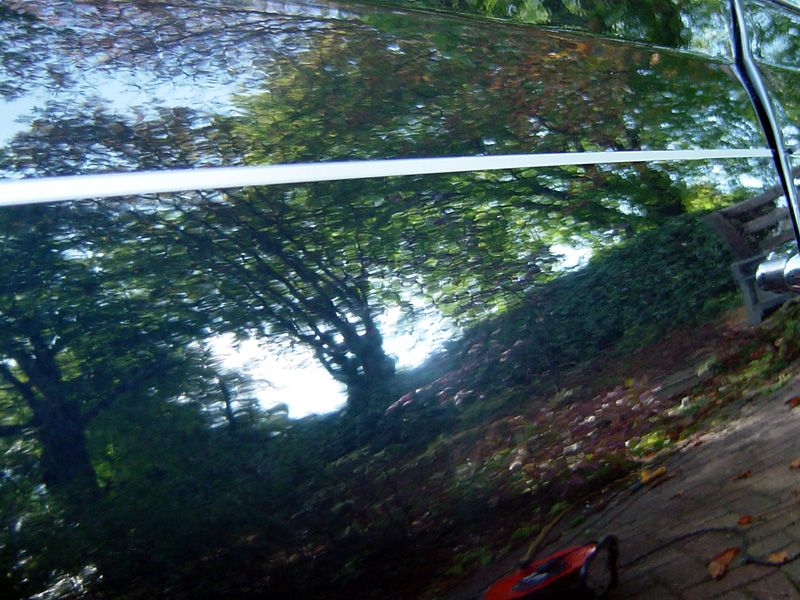 The bumpers were polished using what will probably be our new SP Metal Polish using the D/A's and an 80mm Orange Light Cut Pad:
The car was then given a final wash: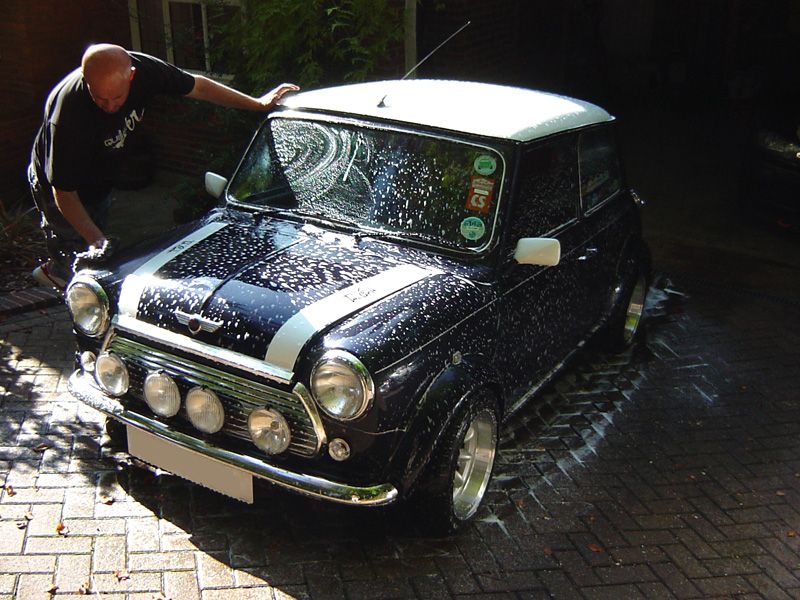 Once dry we dressed the engine bay with SP Dilute To Suit Dressing:
And ready for cleansing / Sealing:
We gave the car a layer of SP Paint Cleanser first to remove any final residues and once removed the first of two layers of SP Polymer Super Sealant were applied. In between sealant layers we dressed the tyres with SP Dilute To Suit Dressing, cleaned the glass with SP Glass Cleaner and conditioned the leather with a new Leather Cleaner I'm currently testing: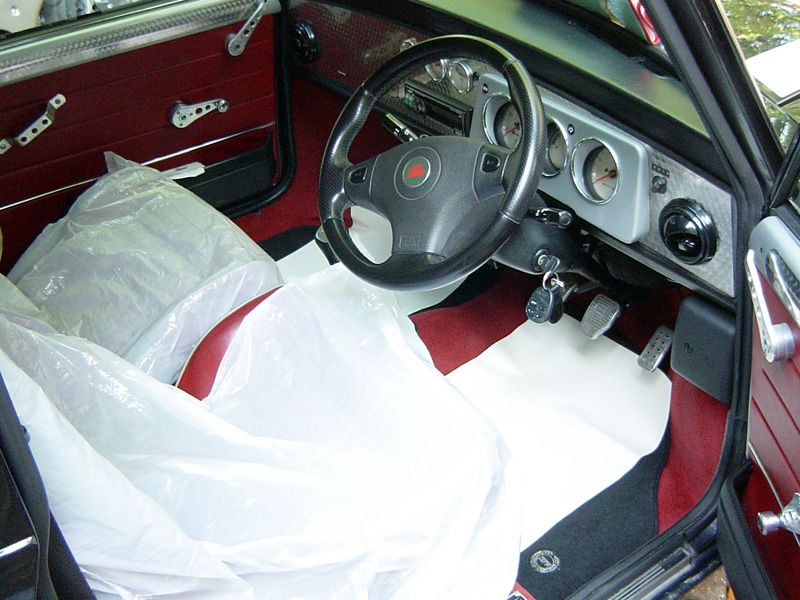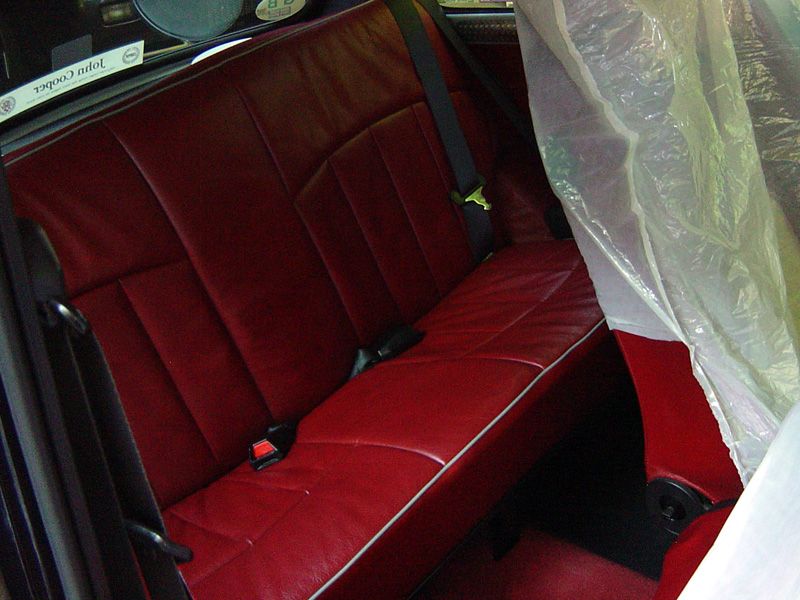 Finally the sealant was buffed off using SP Uber Premium Detailing Towels and given a final wipe over with SP Show Detailer… The results……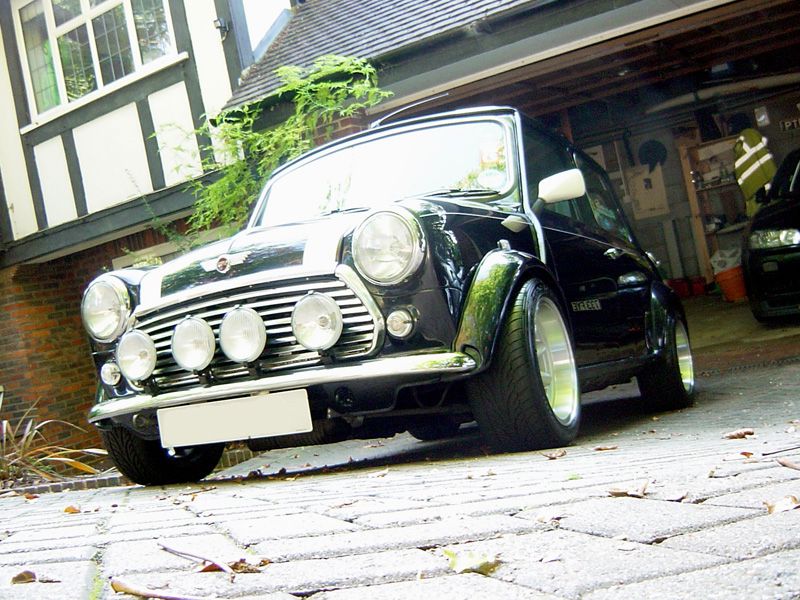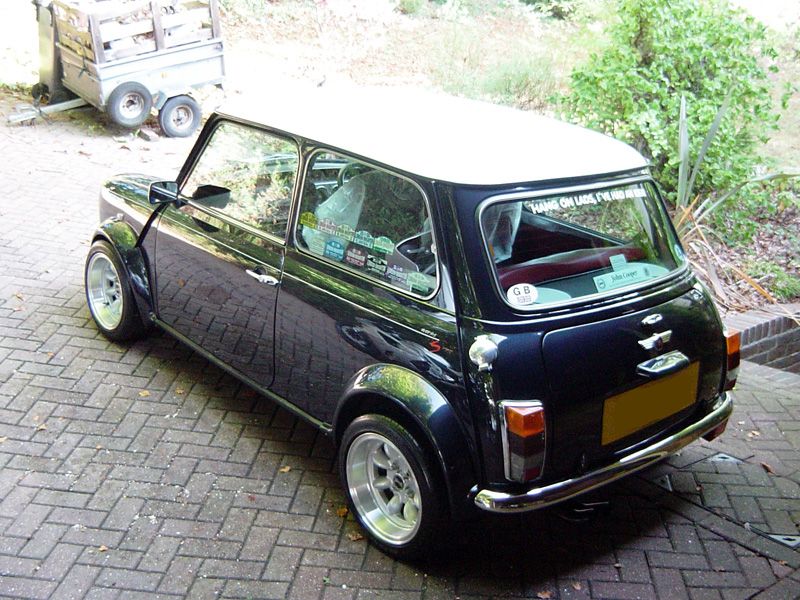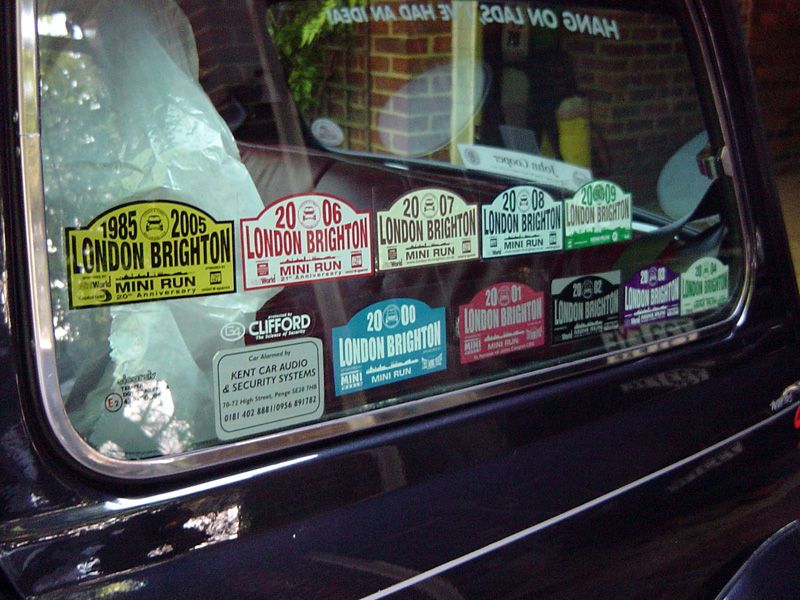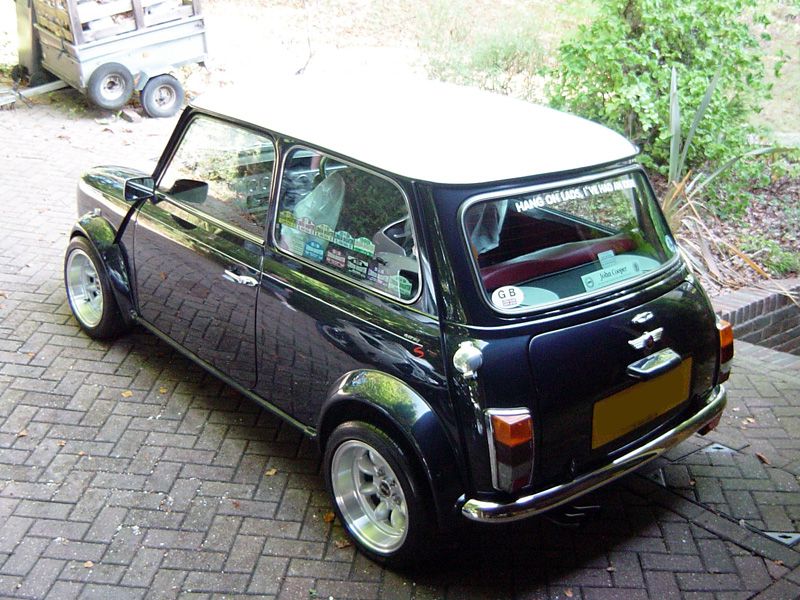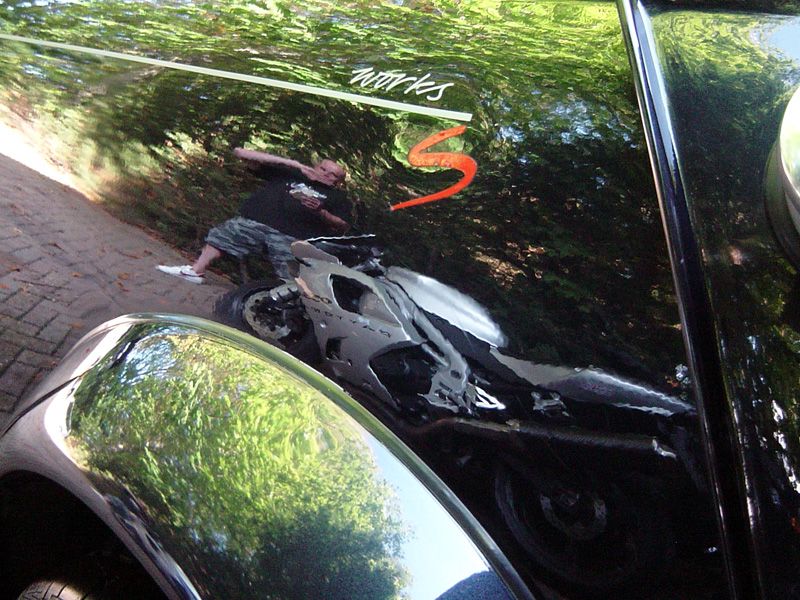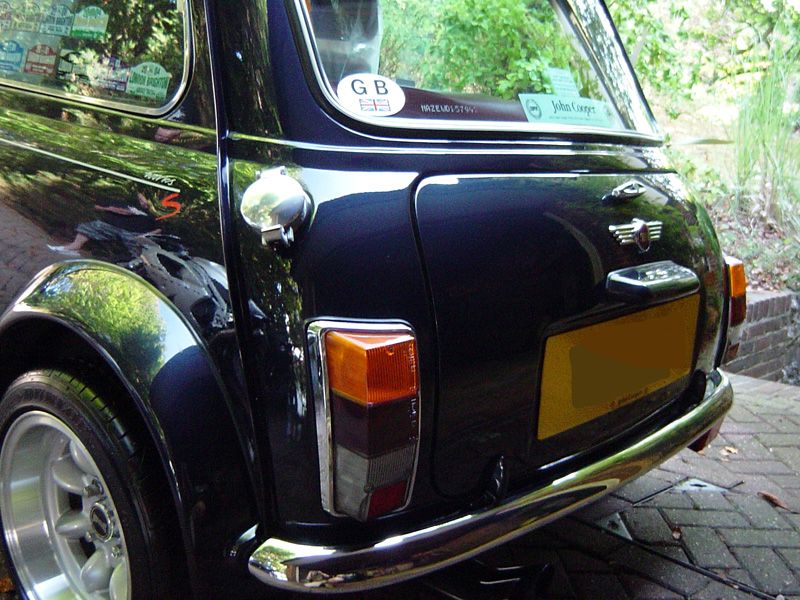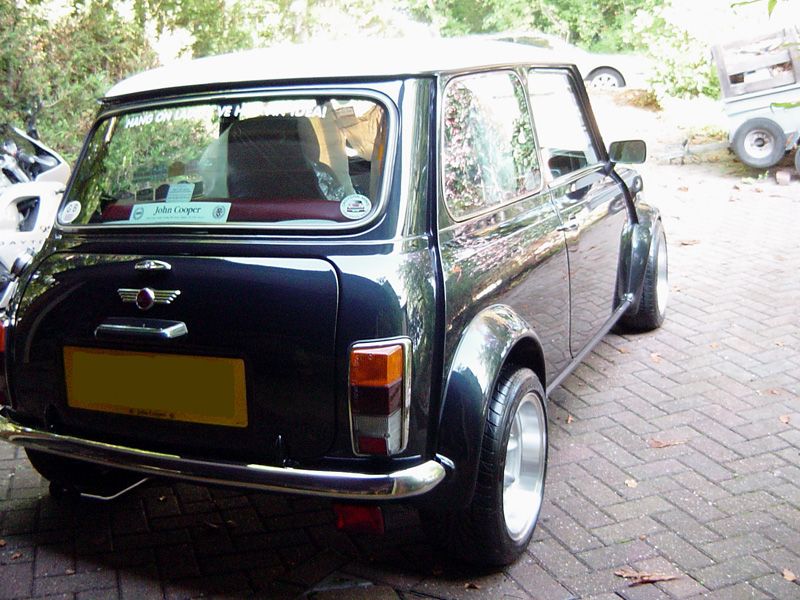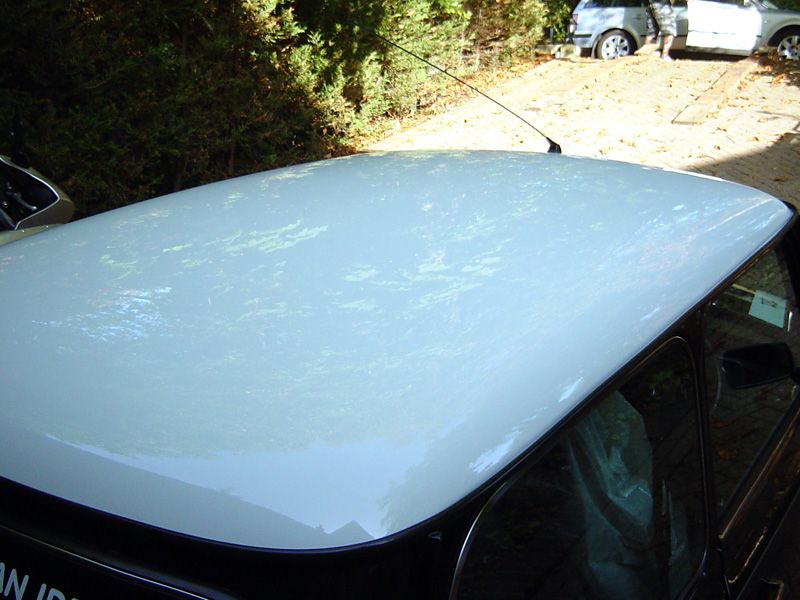 Thanks for looking!
Alex :smokin:.