Discussion Starter
·
#1
·
4 x Advan Siena Generation 2 alloys 3 peice splits 17x9.5j Et24
£700
Around 1.5-2inches of dish, gold centres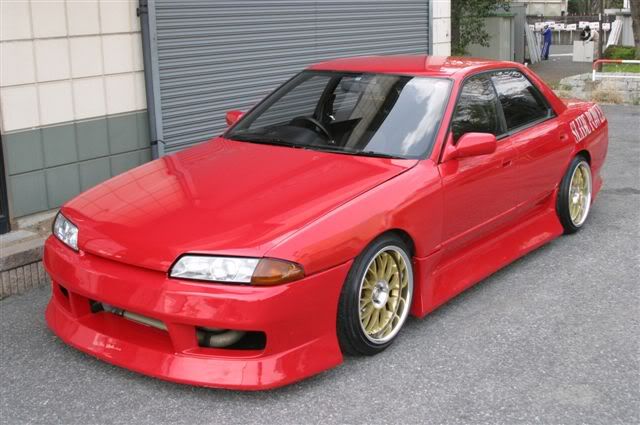 2 x Racing Sparco NTR's 17x9 Et15
£200
5 spoke all brinze, very light
Swapwise I will swap the Advans or both for some 18' low offset massive dished wheels in any condition (preferably bad
) as i'm going to refurb them myself. 4inchs or rear dish minimum and 2.5 front. Need 18x9.5 et10ish fr and 18x10.5 et20ish rr.
Wheels are currently on my car which is about 150miles away from me :wack: but I will arrange a trip to go and get them if a garaunteed sale/swap happens as I could do with getting a few other bits from my car to sell for cash right now.
PM if interested. Swap preferable but only what i specified above, nothing less.
You arrange collection or pick them up as i don't want to post them tho!