Discussion Starter
•
#1
•
Thought Mook at least deserved another poll started, sorry for delay and please can others start them for NHPC's they've used :repost:.
My car was collected from my home in March for it's 18 month service by Nobles. I dealt with Darren the service manager and he was very open and honest with any questions I had, possible times to fit it in and anything over and above the service schedule that I required looking at. I asked for a standard 18 month service plus my11 rear anti rattle springs to be fitted to the rear calipers and to not clean the car in anyway!
Car was picked up on time by a great company Green Park Garage (of Montrose I think). I'm a a bit (read a lot) OCD about my car and this was my biggest apprehension about using conceirge but all my fears were false. The driver was very cautious and fitted protective sleeves around wheels/straps etc and provided a first class service.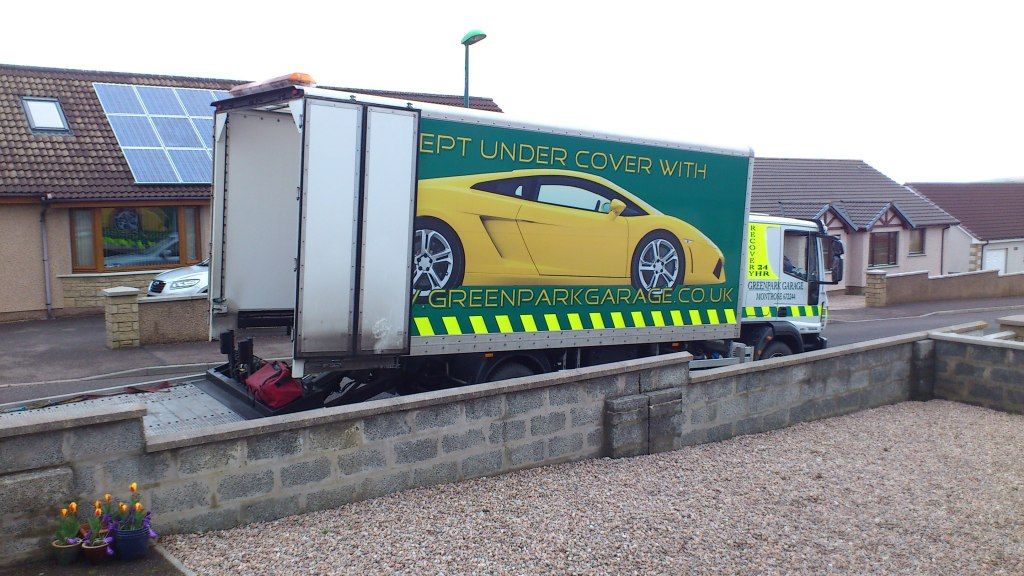 The driver phoned to let me know the car had been delivered and Darren phoned me the next afternoon to say the service had been carried out with no problems but the bellhousing had sufficient play in it to be replaced under warranty. Due to the 600 mile round trip he asked if it was possible to keep the car while he progressed the warranty claim. I agreed and Darren kept me up to date with when the claim was agreed, when part was ordered, when strip down commenced and when the job was complete. The car was then cleared for deliverying home, a total of 7 days after it left me, which was quite good I felt considering how long others have waited for bellhousing replacement.
My car arrived didn't arrive home on a covered lorry as it left but just a low loader open lorry supplied by a more local company to Nobles. Luckily it was a nice day so the car was relatively clean with no marks or scuffs. The guys were helpfull and again seemed to take care over not marking alloys etc but didn't quite give me the same confidence as the Green Park Driver (possibly because part of the loading tray fell off on the road!).
I checked the paper work and everything was explained including the rather extortionate price for the springs, although I'm assuming Nissan's fault for this and not Nobles and discussed elsewhere on here. All books were stamped etc and no major complaints from me. Unfortunately the rear brakes are now noisier than when the old springs were fitted and due to the distance involved I will fix this myself rather than returning to dealer and is probably the biggest downside to using conceirge for me; that I can't tell if all faults have been rectified until it's too late.
Overall a relatively painless excercise (I usually dread services for fear of paint damage etc) with a score out of 10 of 8 from me due to brakes being noisier than when it went in.