Hks twin turbo piping kit, £500
Nismo super coppermix twin plate clutch (push) needs a center hub. I've lost it.
Replacement available here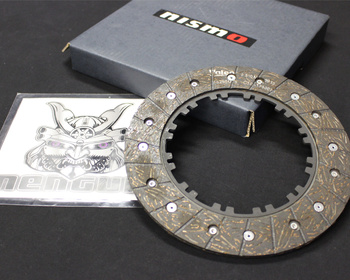 The Nismo Super Coppermix Twin Repair parts enable maintenance and repair of the Nismo Super Coppermix clutch, increasing lifetime.
www.nengun.com
£300
Nismo steering wheel , excellent condition.
Now I've got no idea on cost on this part as I've never seen one for sale.
£1500
Sent from my SM-G960F using Tapatalk