Discussion Starter
·
#1
·
I need some help with these damned koni coilovers
How do I get this compressed spring back to the normal? Heat?
I cant turn the bloody allen key bolts so the main body is just spinning. When on the car like this, I'm sure it makes a noise which makes the car sound like a wheel barrow.
Take notice of the white label at the end.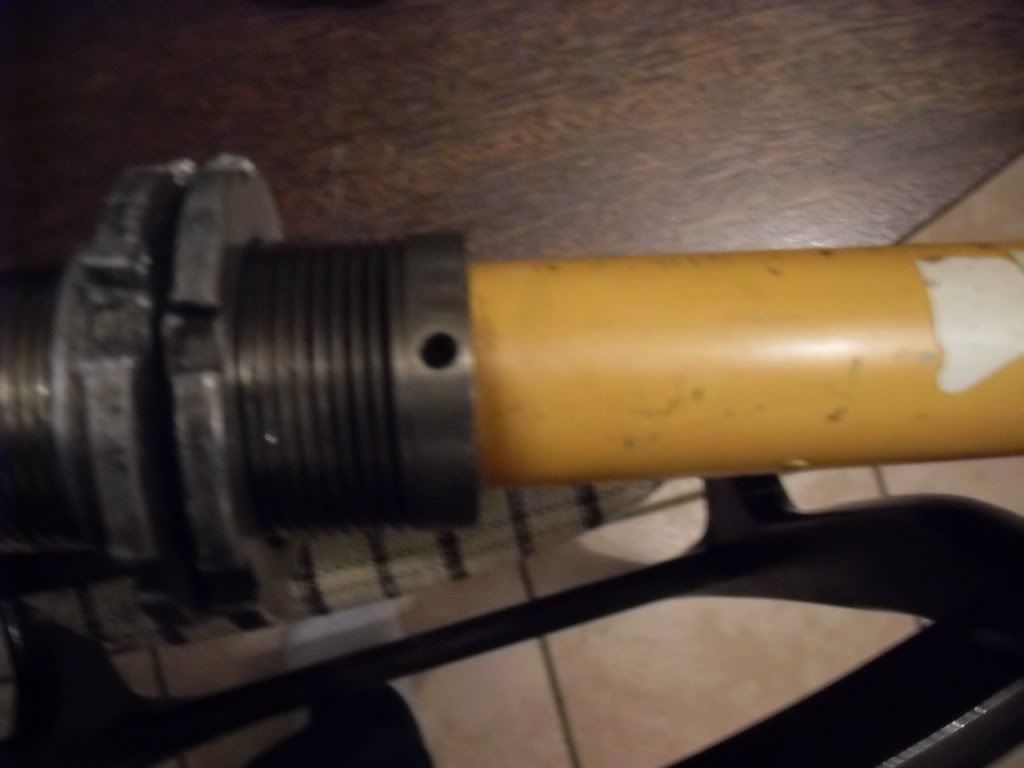 And then when I turn it limits at around 1/4 or 1/3 turn I think.
I cant tighten the thing! I have tried everything but the bolts just won't budge. Is there a way to tighten the shocks without the allen key bolts i.e some modifications? Or does it look like I will have to drill out the bolts, but then the worry is drilling into the shock it self! Why are there allen key bolts there anyway?
Thanks in advance.