Discussion Starter
•
#1
•
As some of you have known, my biggest problem with my R32 was the handling. So I have focused on that primarily. Reading RJTs thread on the suspension forum has confirmed my suspicion that indeed our cars werent designed for the most optimum track set-up.
The car will be used for the track and will be driven there. So I am installing lightweight carpet and insulation due to the heat after taking off my stock carpet.
The suspension work I had done:
Install steel bushing at the steering column.
PU bushes at the rack
PU bushes for the front lower control arms
MEGAN upper control arms(to adj camber)
Front traction control arms(to adj caster)
Rear upper rose jointed control arms
Rear lower rose jointed control arms
Rear traction arms
Solid rear subframe bushings.
Front and rear sway bars
Fender braces
Front and rear braces
Endless coilovers
HICAS delete
Roll cage to stiffen the chassis
Brakes
Dixcel FSR rotors for front and rear
Endless pads and fluid
Engine
Currently 305whp. Same dyno where a 997 GT3 RS dynoed at 355whp
Power FC
Z32 AFM
Stainless steel piping
Manual boost controller
290 fuel pump
Upgraded radiator
Upgraded oil cooler
So currently I just experienced a clutch slippage so I am changing to a Exedy stage 2. Only clutch they have in stock here so I decided to go for it.
My car at the paddocks.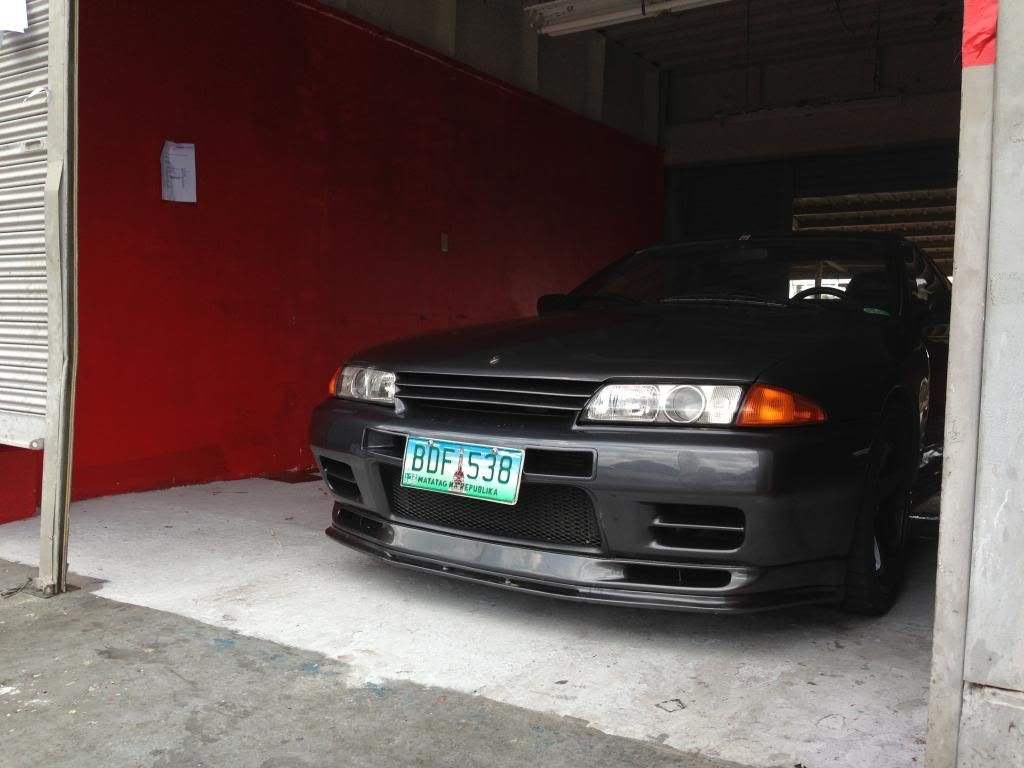 Track day with the Porsche club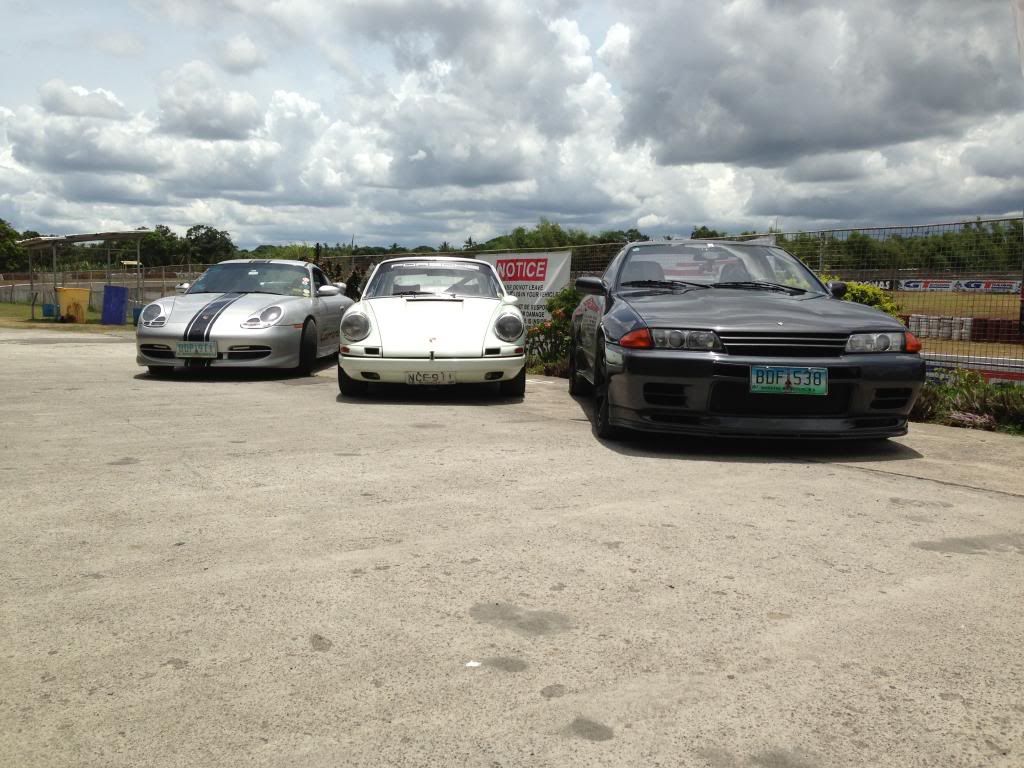 My radiator. I was able to retain the viscous clutch and shroud.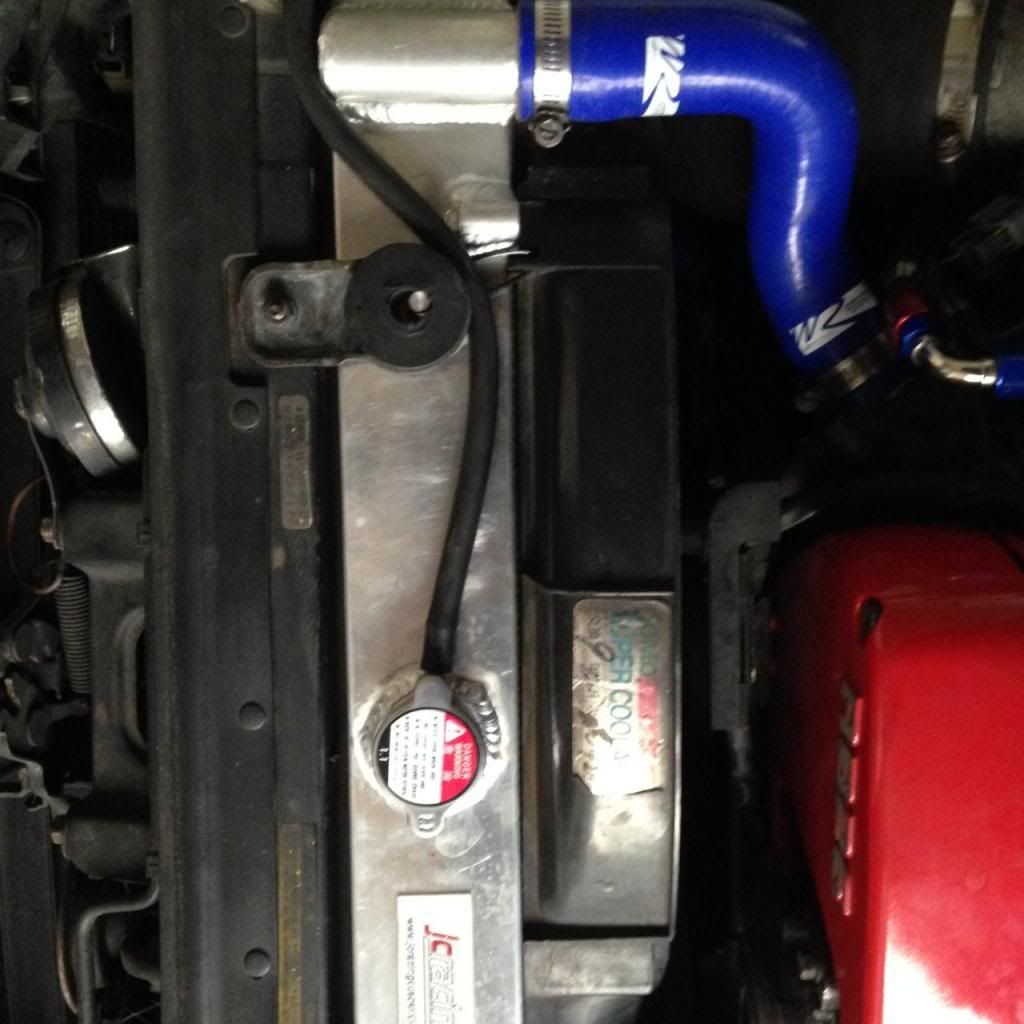 Rear section without the carpet.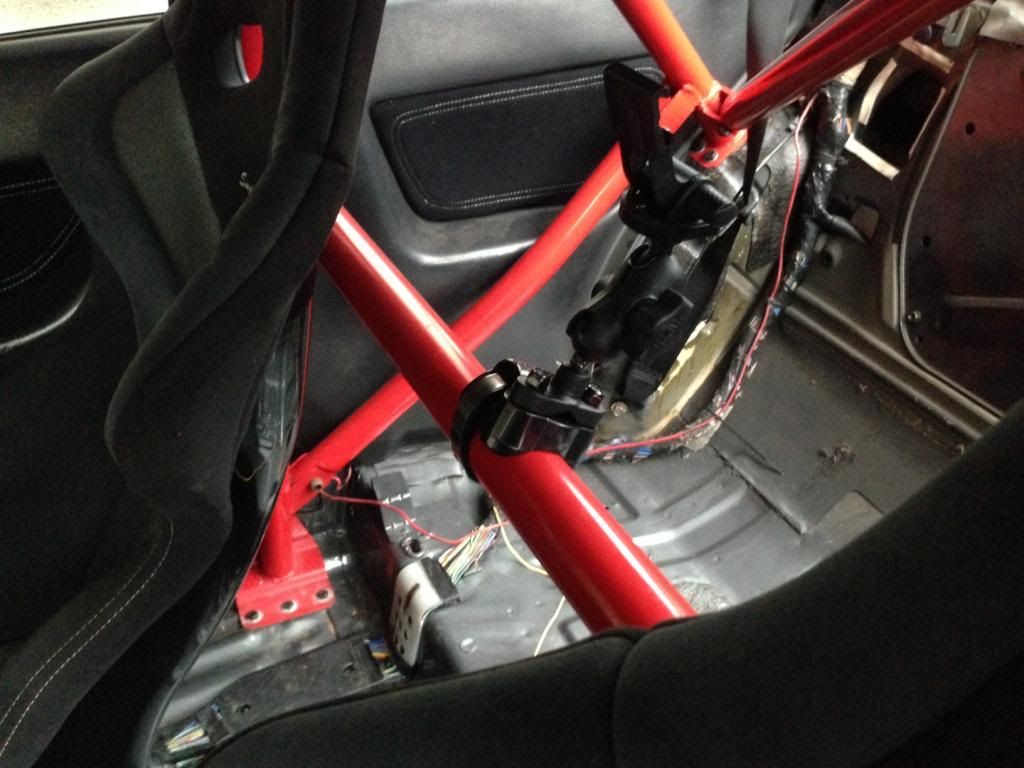 My tow hook! I have been pulled before and its hard without one.
A fire extinguisher! After experiencing my 993 burning, this was a priority.
My new wheel. The stock wheel was too far.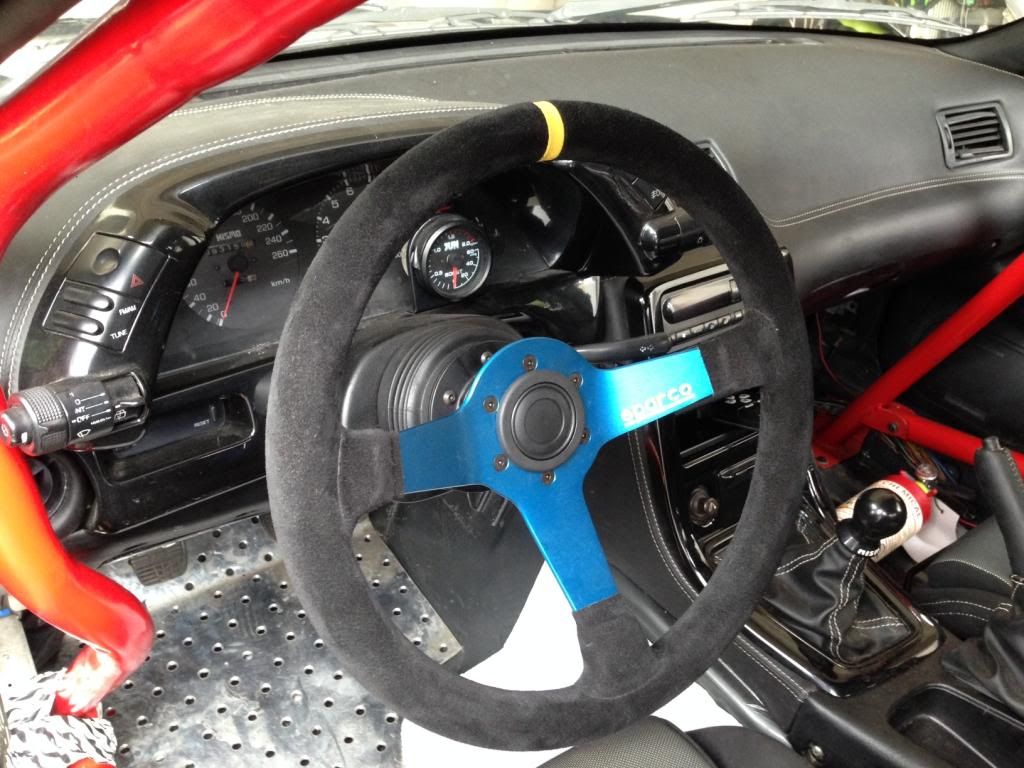 Advertisement for my coffee and corned beef products!
My seats, Recaro Super Starks. Still have my old wheel.
My rear suspension arms.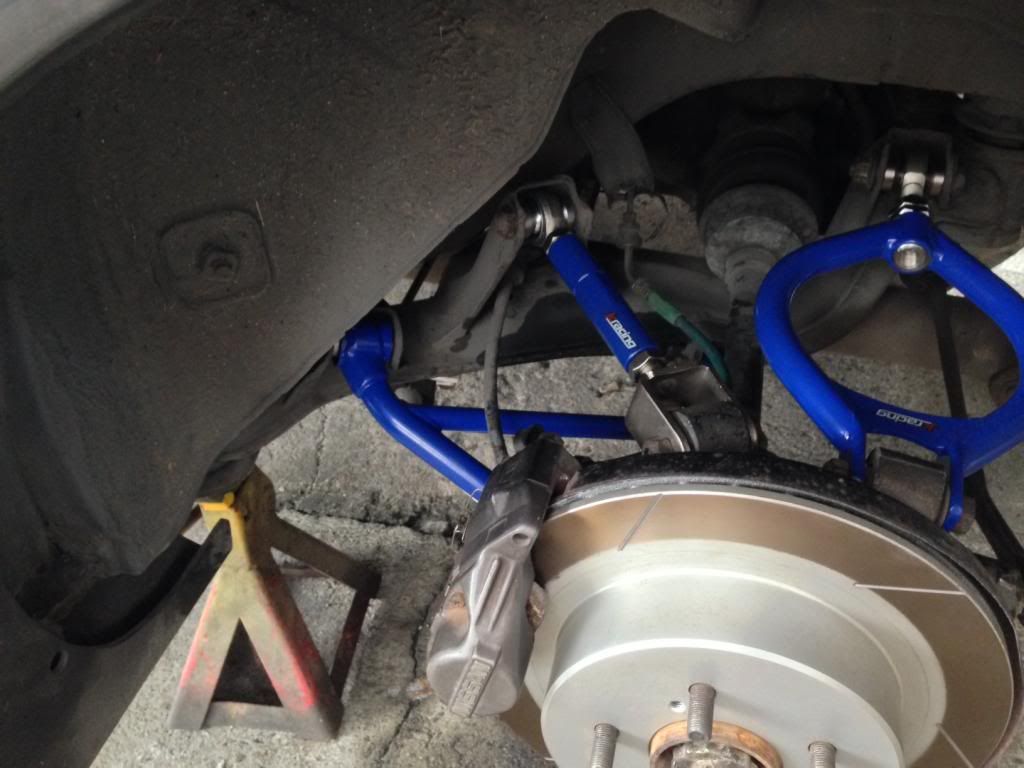 My dixcel rotors. After doing a track day, am satisfied that I experienced no fade. They classify them as racing rotors, whatever that means.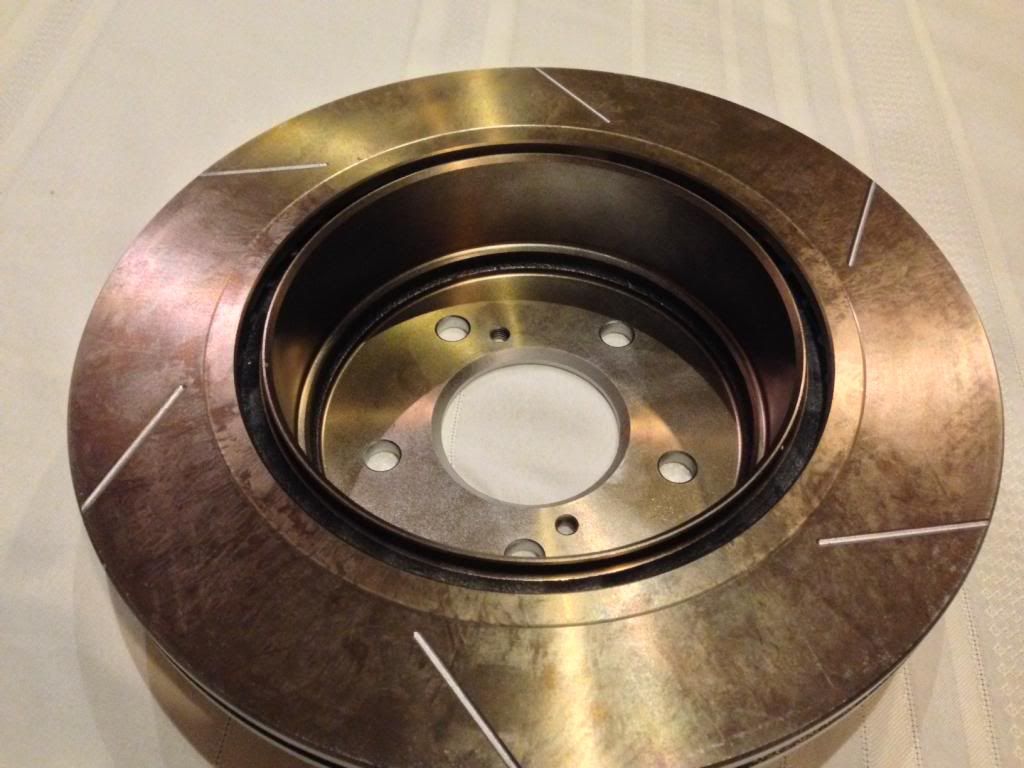 My front upper control arms. Once I held on to the stock ones, these are much stiffer.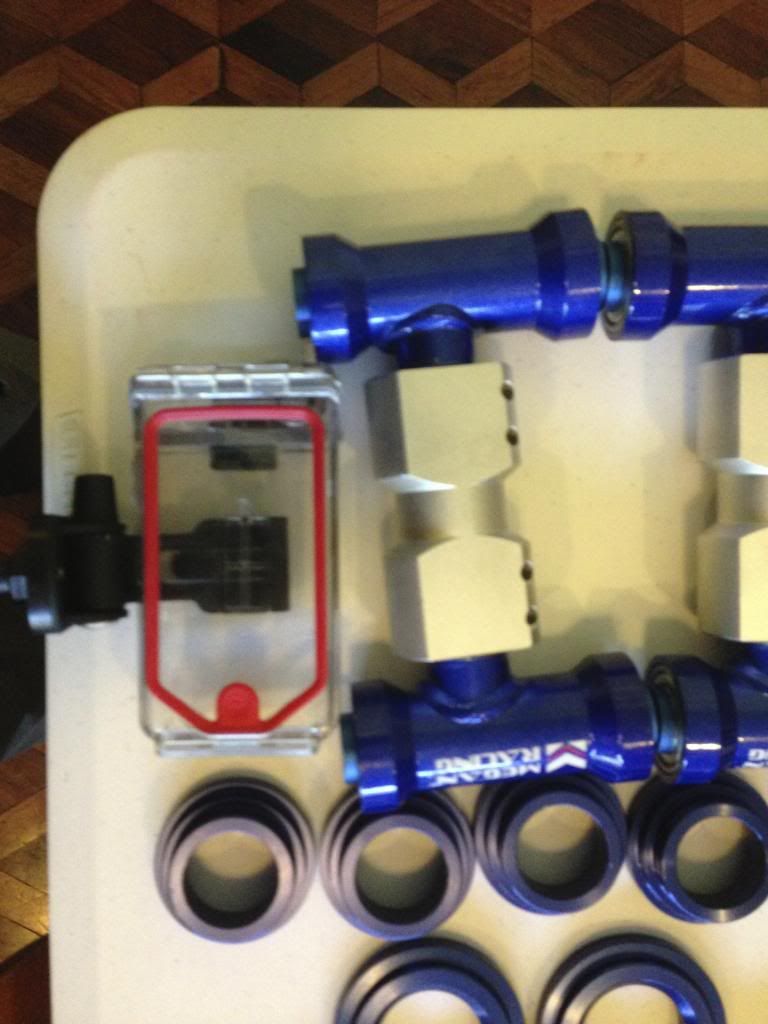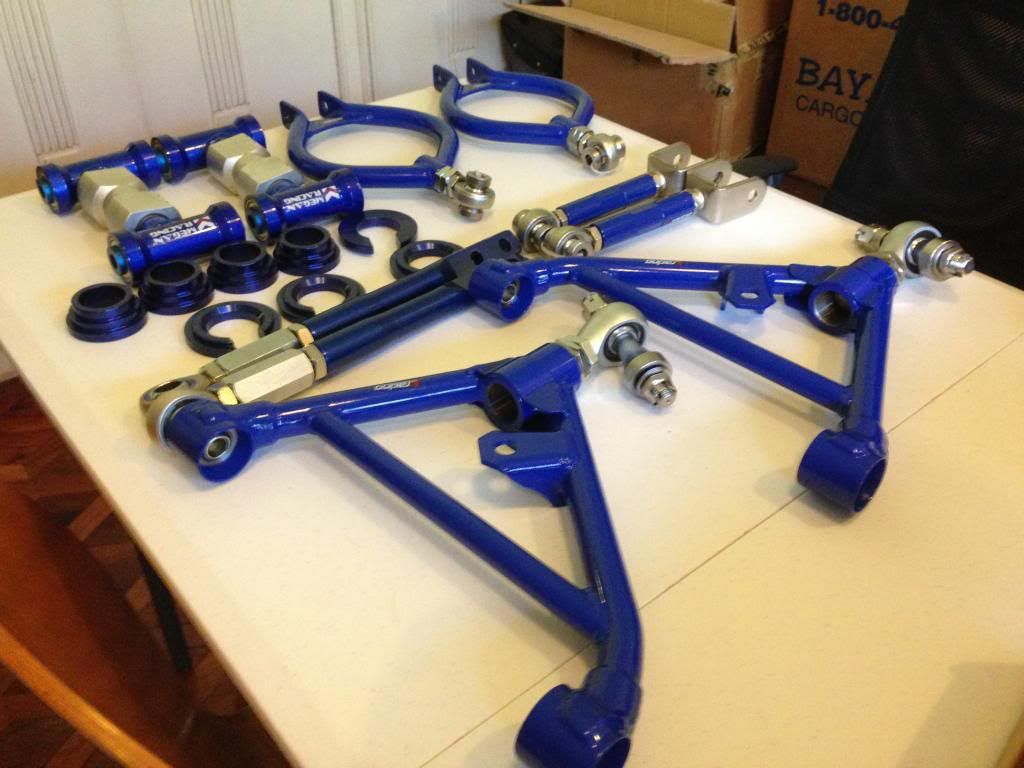 Oil cooler with the cigarette butts.
Old trackday pic.