TUESDAY EVENING 22nd JULY BATTALION CRUISE
Hi All
As some of you know there a
pistonheads meet
at Redhill Aerodrome,
google maps
It would be great for a few of us together, maybe a meet up somewhere first to get pictures hopefully while the sun is still shinning
and then get some good cruise footage as we roll down to meet up with the ph crew.
Here's a little taster for those that haven't been before...
Midnight run...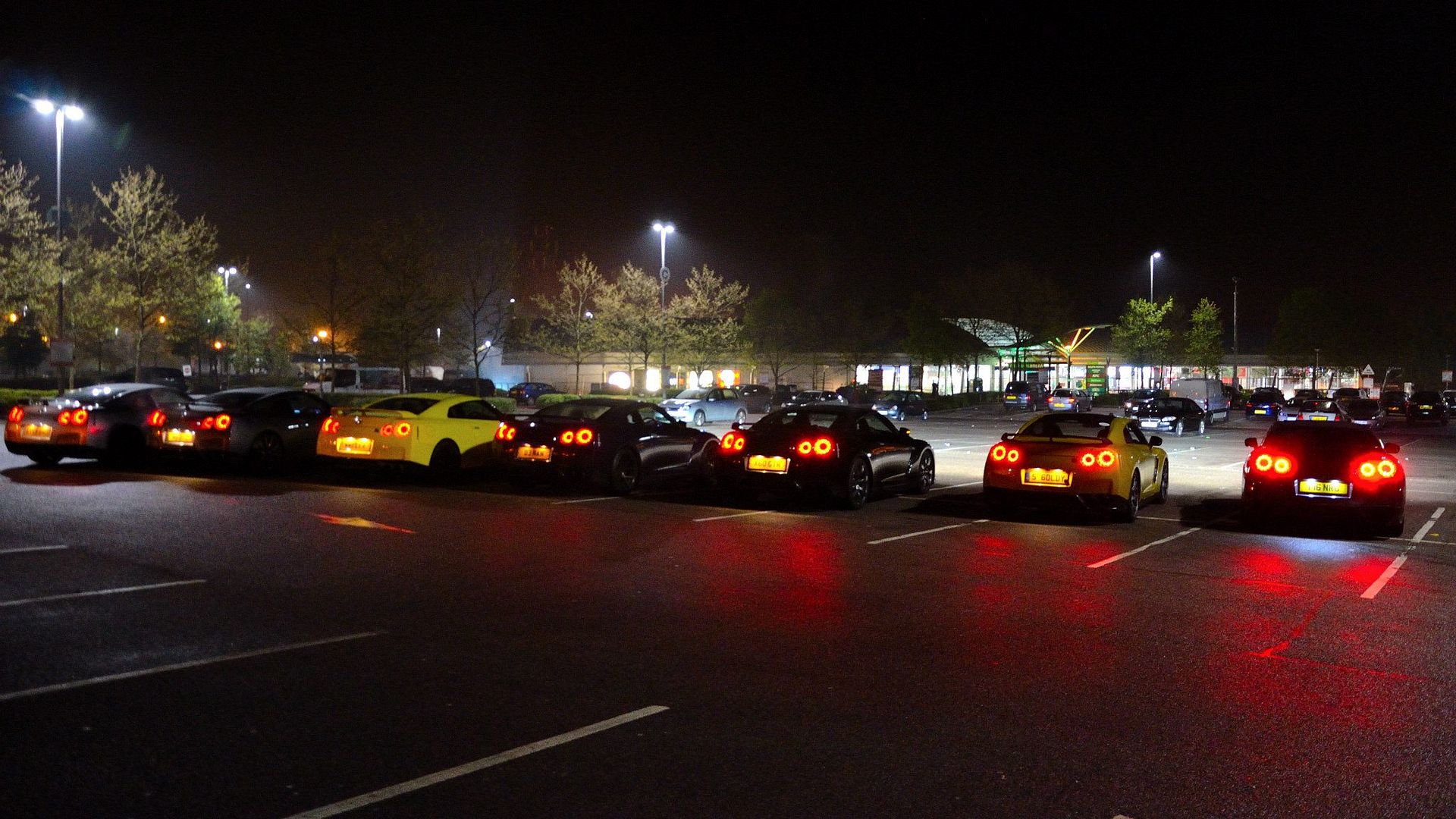 Simply add your name to this list if fancy a blast, my mobile is 07739 417 164 and if you're not familiar with the Battalion, take a look
here
Once I get an idea of numbers i'll post up a suitable meet point, hope to see you soon
Max