Discussion Starter
·
#1
·
Hi comrades !
Yes. I'am Russian, rare bird here
After keeping long silence, I decided to start my diary here. Why? It's easy to understand, but much to explain. Firstly, Russia is LHD country, also as I live in Saint Petersburg the JDM scene is very poor here, some people buy some JDM cars, do some things to them, but there is no JDM community.
Real community where people meet, communicate, exchange knowlege and thoughts...no chemistry.We have some big sites dedicated to JDM cars to where people mostly come to trade things, show cool gizmos they have bought recently and make fun of others, amusing, but of no avail...
Before I bought my skyline I've already got some experience with jap cars like JZA70, Subaru wrx and Civic EG, cars that make you feel alive, but GTR imho is in another dimension.
To begin with, I wanted R34GTT because sum of 33-34 GTR was too much for me, but on the verge of buying R34 on Jap car auction I saw announcement of the sale of GTR33 nearby, car conquered my heart instantly,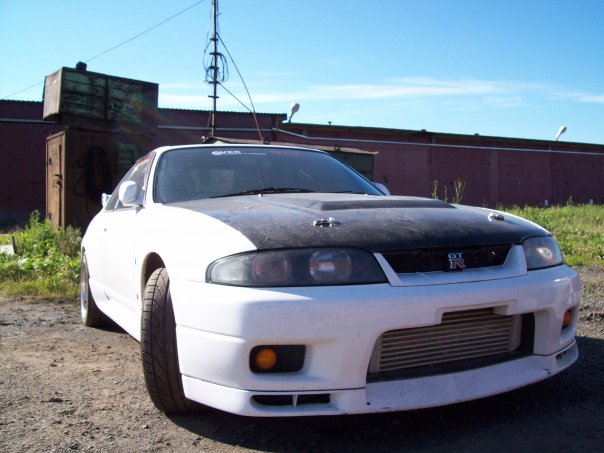 i bought the car without engine,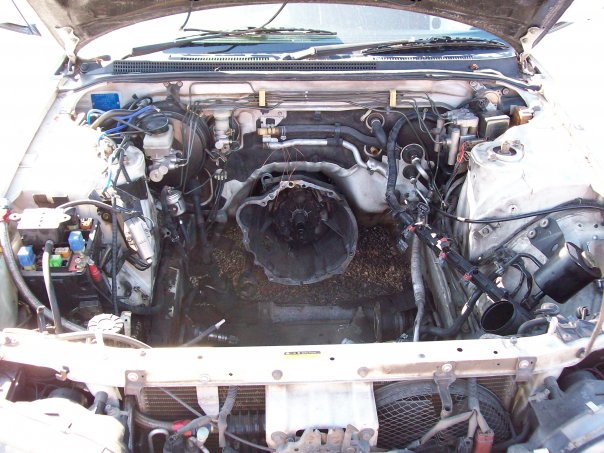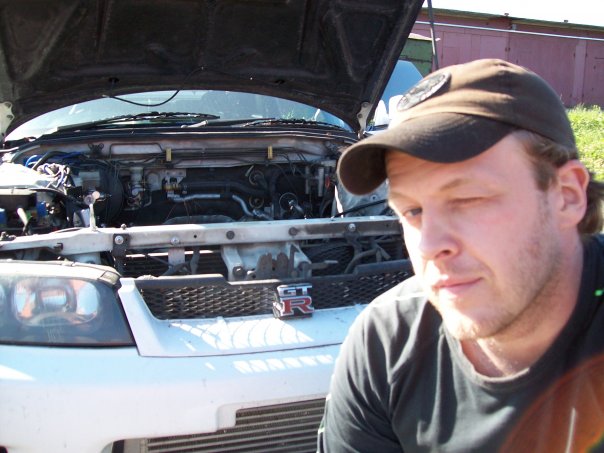 collected remnants of the engine throughout workshop where car intended to be repaired. Ah, those never completing projects...
And began to assess the scale of the disaster.
it was extensive: Burned pistons, scratched insides of the block... but the most impressive thing was that the half of valve guides cracked, collapsed and fell down to combustion cameras.I think car had been going with that mess for a quite time.
Block was cleaned, machined, polished and honed,thank God we had crankshaft to polish only.
P.S. I beg your pardon for my awkward english, I'am really the guy from Russia.
Your opinions, suggestions, criticism, are extremely welcome, thats exactly what I'am looking for.
to be continued.