Discussion Starter
·
#1
·
Hi all,
Posting these on behalf of a friend who was asked to source some bits for a customer but, who later pulled out as he hadn't bought the car he was after.....
The wheels are brand new, not even out the box, and as far as I'm aware the splitter and gaitors are also brand new.....
Ultralite Daiki 18 x 9.5 Wheels x4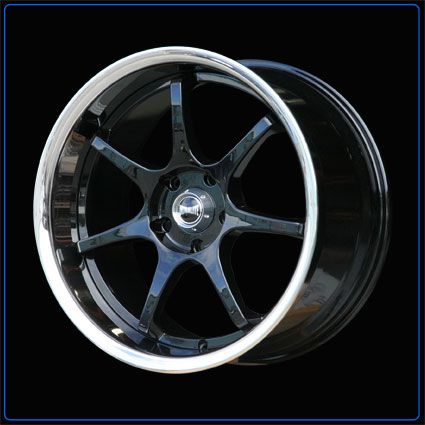 18x9.5, ET35/114.3x5 in gloss black with stainless steel polished rim.
Also supplied is a set of 25mm ultralite bolt on spacers with spigot rings.
We were going to use lightweight anodised/forged nuts with them (in blue) which i have in stock so the above does not include nuts unless they want these.
price: £600.00
plus nuts: £650.00
all plus delivery.
Replica 400R front splitter to fit GTR33
price: £100 plus delivery.
Leather Gear & Hand Brake Gaitors
leather gear and H/brake gaiters for R33, beautiful quality (soft) leather with metal h/brake frame etc included.
price: £25.00 the pair. (p&p free)
Any enquires, please e-mail
[email protected]
rather than asking me.
Cheers.
Alex :smokin:.
Mods:
If this should have gone in the trade section, please feel free to move.