Due to a change of direction in my RIPS R32 GTR my Brand new Weld Drag wheels and Tyres are up for sale.
Rears are a 15 x 9 inch rim with a 28 x 10.5 inch tyre on them
Fronts are 15 x 8 inch with a 28 x 9.5 inch tyre.
Brand new Good Year Eagles all round. Perfect setup for anyone who is serious about cutting some quick times on the quater.
Currently located in New Zealand, world wide shipping is no problem.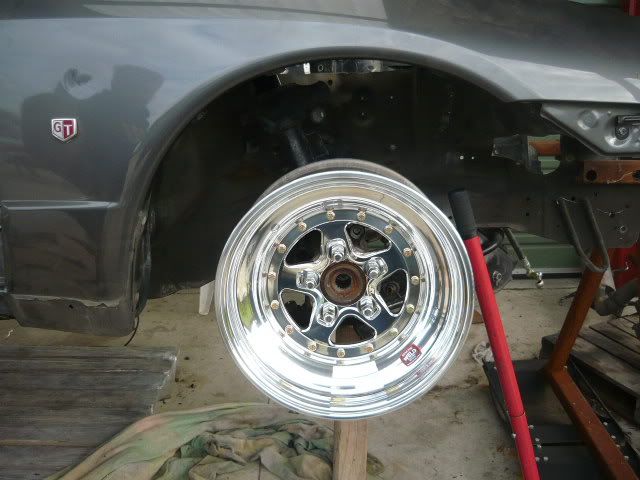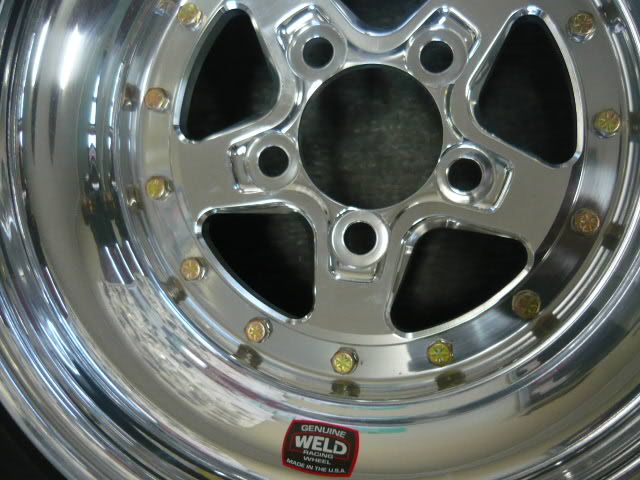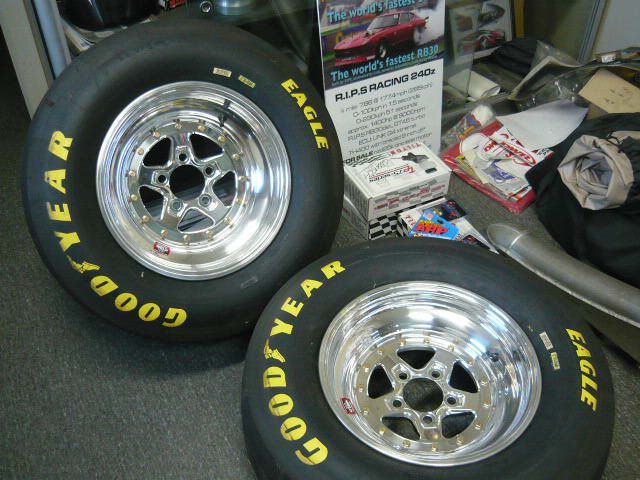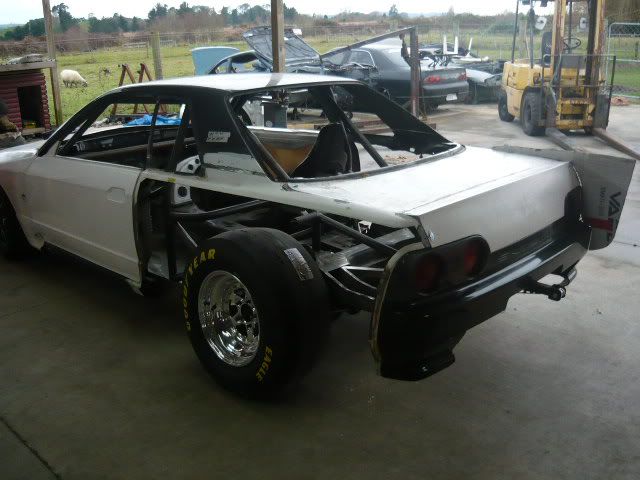 Custom order from Weld with the correct offset to suit GTR's. Cost $6500NZD.
Will sell them for $5000NZD ONO.