Discussion Starter
·
#1
·
Well, due to a complete lack of intrest and getting far too sensible for my own good, ive decided to break my 32. I bought it near standard 8 years ago and have spent quite a lot off blood sweat tears and cash (mostly cash) on it bringing it to the level its at today. Quite a lot of bits were bought from traders on the forum and it was a pleasure to be part of the GTROC for a while too, but now its time to move on!
I have started to strip it but i reckon it could take a while as im working on it mostly on my own in a small garage.
I have drawn up the following list of parts although as the car is basically complete at this stage a lot of bits and pieces are missing from the list
I have some pictures from when the car was at shows and on the road and I will get them shortly. I dont have many current pics as ive only strated to strip. As soon as the parts come off i will take pictures.
Prices are in Euro's and dont include shipping costs.
Okay so here we go:
Breaking 1992 Genuine R32 GTR due to lack of intrest. All parts are in mint condition.
HKS 2535 turbos. Come with HKS adjustable actuators €1200 just over 3000km's on these €1200
TopSecret stainless manifolds 300
HKS turbo elbows with o2 sensors 300
HKS downpipe 300
Hks Hipower exhaust 400
HKS Fuel rail twin feed 150
Braided engine bay fuel lines with swivel fittings twin fuel filter setup 100
Sard regulator 70
Sard 800cc injectors 400
Nismo in tank pump 200
Trust turbo hard pipes all polished inc. Clips joiners etc 400
HKS hard pipe and BOV combo 250
Intercooler hard pipes 150
ARC intercooler 100
KOYO twin core alloy rad 200
Engine: Trackday built 3 years ago. R34Crank N1 oil pump N1 water pump, ACL race bearings Wossner rods + wossner pistons + ARP bolts. Completely balanced bottom end. ARP headstuds. Tomei head gasket, intake and exhaust manifold gaskets. Completely machined cylinder head with full port+ polish Tomei poncams, HKS Adjustable cam pulleys clear pulley cover. Rocker cover baffles, Tomei engine plaque. Standard coilpacks Full picture album build available. Engine has covered approx. 3000km's since build. All gaskets, seals etc were replaced during build €4000
Gearbox with transfer box short shifter and tommykaira knob 600
Oil cooler kit. 19row cooler, braided lines swivel fittings and complete filter relocation jobbie 250
Apexi powerFC INC. Commander afm version 600
Z32 AFM's 250 for both
K&N filters 150 for both
Nismo oil catch inc. Sight gauge with braided lines and swivel fittings from rocker covers 150
Standard GTR front brakes with new EBC discs and yellowstuff pads 400
Leda twin way adjustable suspension with rose jointed pillowball mounts and external reservoirs. Reconditioned by Leda 1 year ago €1000
ATS triple plate clutch 700
OSGiken flywheel 200
Wheels and tyres 1000. Work equip 3 piece splits with GoodYear eagles. 90% Thread left all round. Also have numerous spare tyres (all new)
AEM uego air fuel ratio gauge thing 200
Fancy vacuum gauge 50
Twin a-pillar pod 70
Nismo 320KMh clocks 250
Nismo floor mat set (mint cond.) 200
R32GTR seats 300. Absolutely mint.
Air con relocation loom to glovebox 70
Double din kenwood 70
Shift light 30
All other interior panels available. All are in mint condition
Carbon z-tune bonnet with removable undercover and locking areocatch pins 500
Genuine Nismo front bumper 250 with vents
Madman carbon canards 100
Auto select carbon front splitter 250
N1 headlights 250
Clear winkers 100
Tommy Kaira grille 100
Nismo GR.A lightweight mirrors 250
Carbon bootlid 200
Carbon rear spoiler 200
Carbon N1 lip spoiler 120
Top Secret carbon rear diffuser 350
Carbon do-luck sideskirts 150
Complete doors with doorcards, loom, switches speakers etc and tinted glaas 100 each or 150 for both
Shell with log book windscreen rear window and quarter glass 200
All other parts available and there is a lot which i have not mentioned.
My number is 00353 857323277
i would prefer if people would ring rather than typing on the internet or texting.
Heres a few pics from the good'ol days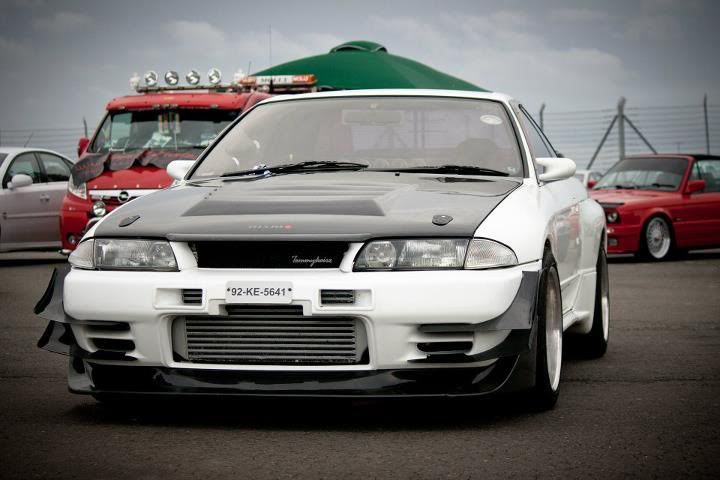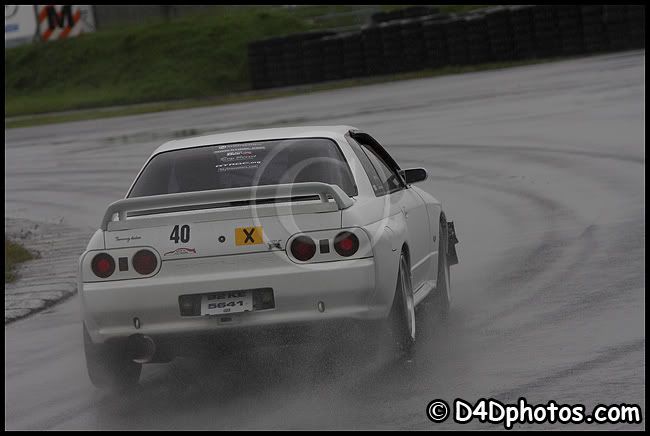 Cheers, Kev.