·
Skyline Section Manager
Discussion Starter
·
#1
·
Whilst minding my own business trying to turn right across the A4 in thatcham, some berk very nearly wrote off my beloved GTR.
I looked in my rearview mirror, only to see a red van sideways bearing down on me. He clipped the rear of my car and ended up in the verge about 20m head of me.
I think a new rear 1/4 is needed, and some new pants..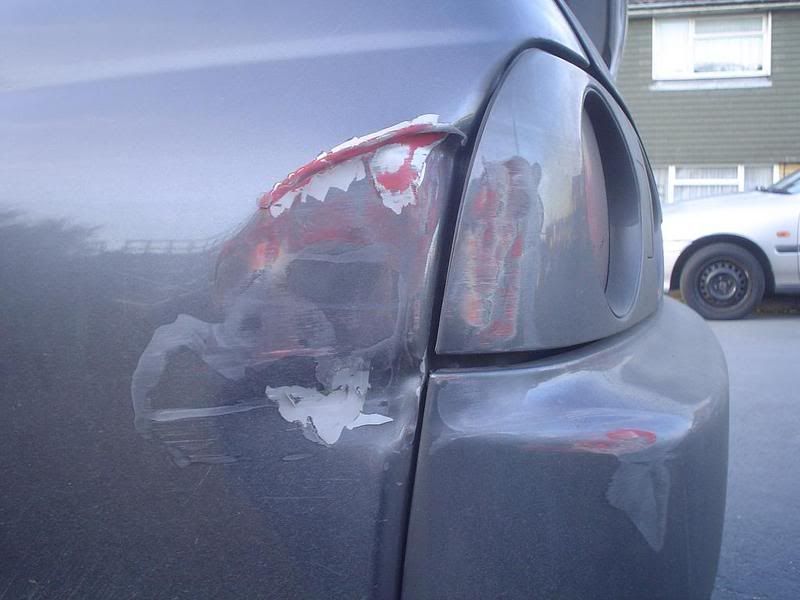 After ripping in to him, a motorcyclist travelling the other way pulled up as a witness. He in an ex R32 GTR owner. Bonus..
Still, now I have to go the insurance crap to get the old girl fixed up.