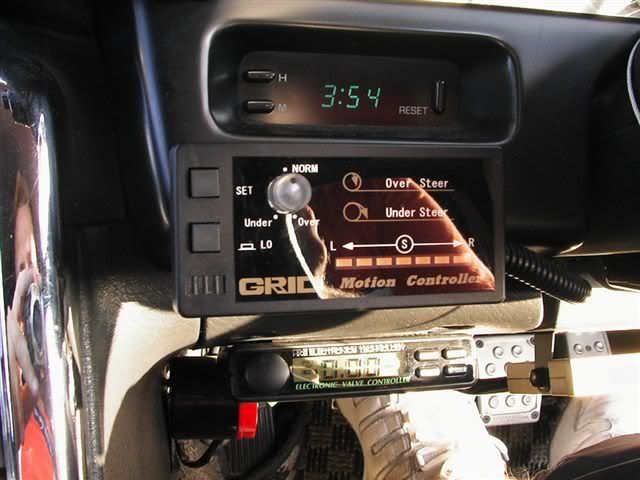 Not sure how to set my Grid controller as the only ones ive seen look different and have got numbers on them.
Anyone got any ideas?
Im guessing Oversteer will send more power to the rear and Under to the front etc, but whats the SET button and the LO buton for ?Are the diagrams on the right just to indicate oversteer and understeer?
Andy.