Discussion Starter
·
#1
·
ok so you've got an AccessPORT it does cool map stuff :bowdown1:
it also reads error codes, same as a consult III & carmate (£1,500)
How many people checking these ? some (DTC) can effect your cars performance
Here's what they mean: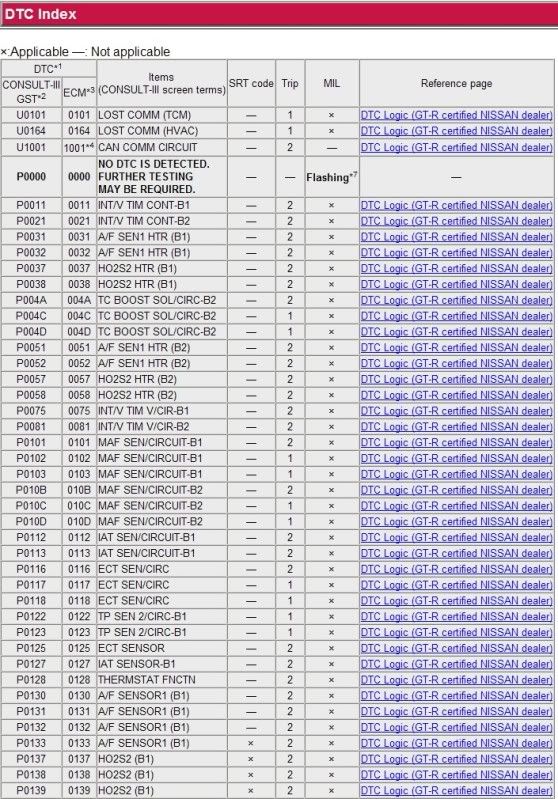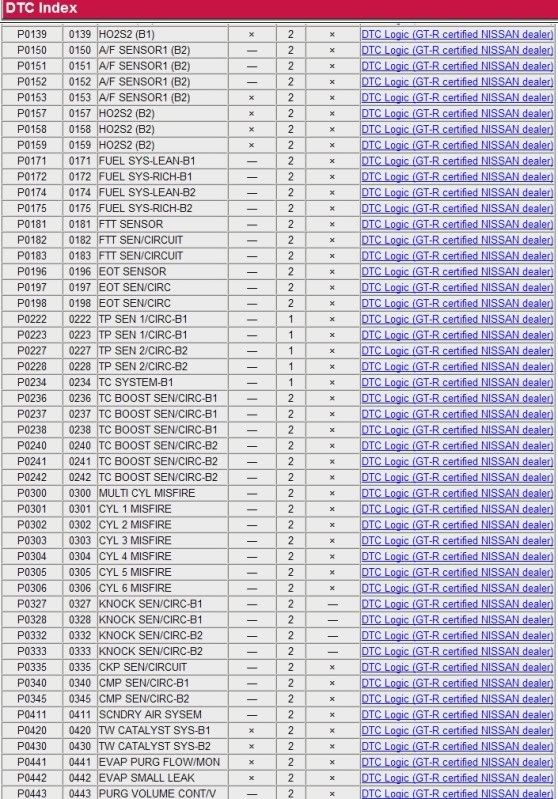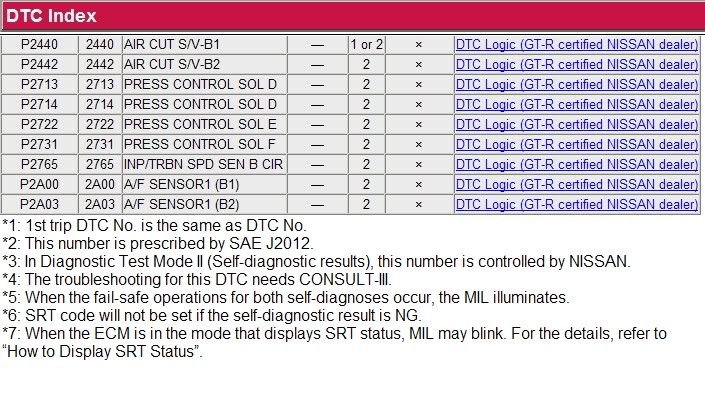 In some cases it could save your 35 going to your HPC
as a heads up C1113 and P0700 aren't nice one's to get :flame:
Suspension codes E-SUS, U1000, C1d04, C1d05, C1d06 are very very common, do not be concerned. When you engine is running at high RPM the ECU has more important things to do then to tell the E-SUS what temp the motor is runnnig at and E-SUS thinks that the ECU is not there.