Few bits we have done on Chris's GTR recently.
Was a stock car when Chris first brought it in.
First upgrades were
Miltek Y pipe
K & N panel filters
Stage 1 Map
2013 gearbox software
This time around we had a few bits to do as well as a basic service.
All the alignment bolts were seized and wouldn't tighten up all the way previously, this meant the alignment would not hold.
We replaced all the bolts and washers with new ones, cleaned the bushes out and did a full alignment.
Also a full 4" Whifbitz exhaust system with Titanium tips.
New oil pressure sensor as that had failed, becoming quite a common issue now.
Also a full gearbox oil change including a solenoid clean.
As we had it apart we also took the opportunity to upgraded to a HKS sump which helps strengthen the gearbox case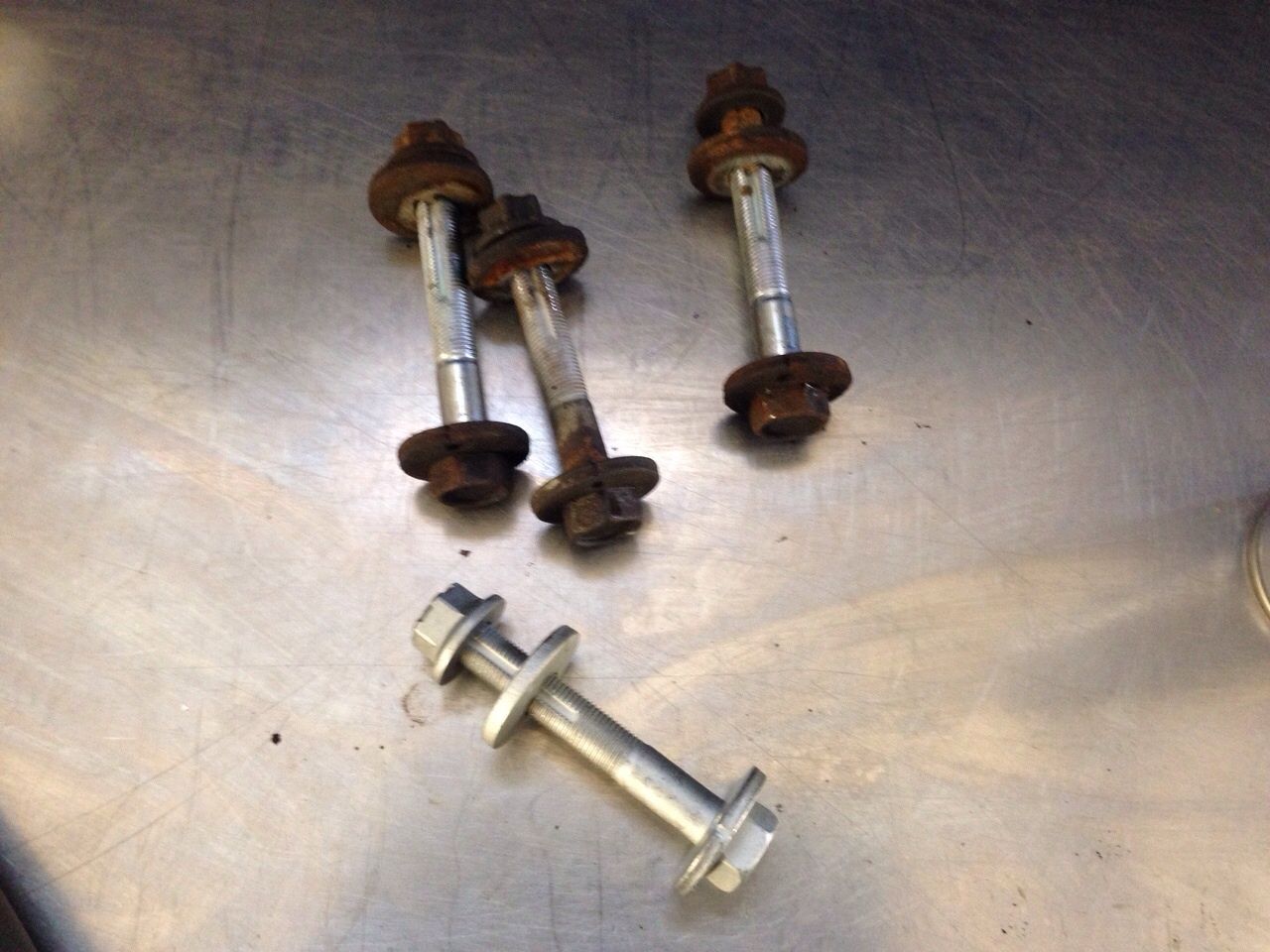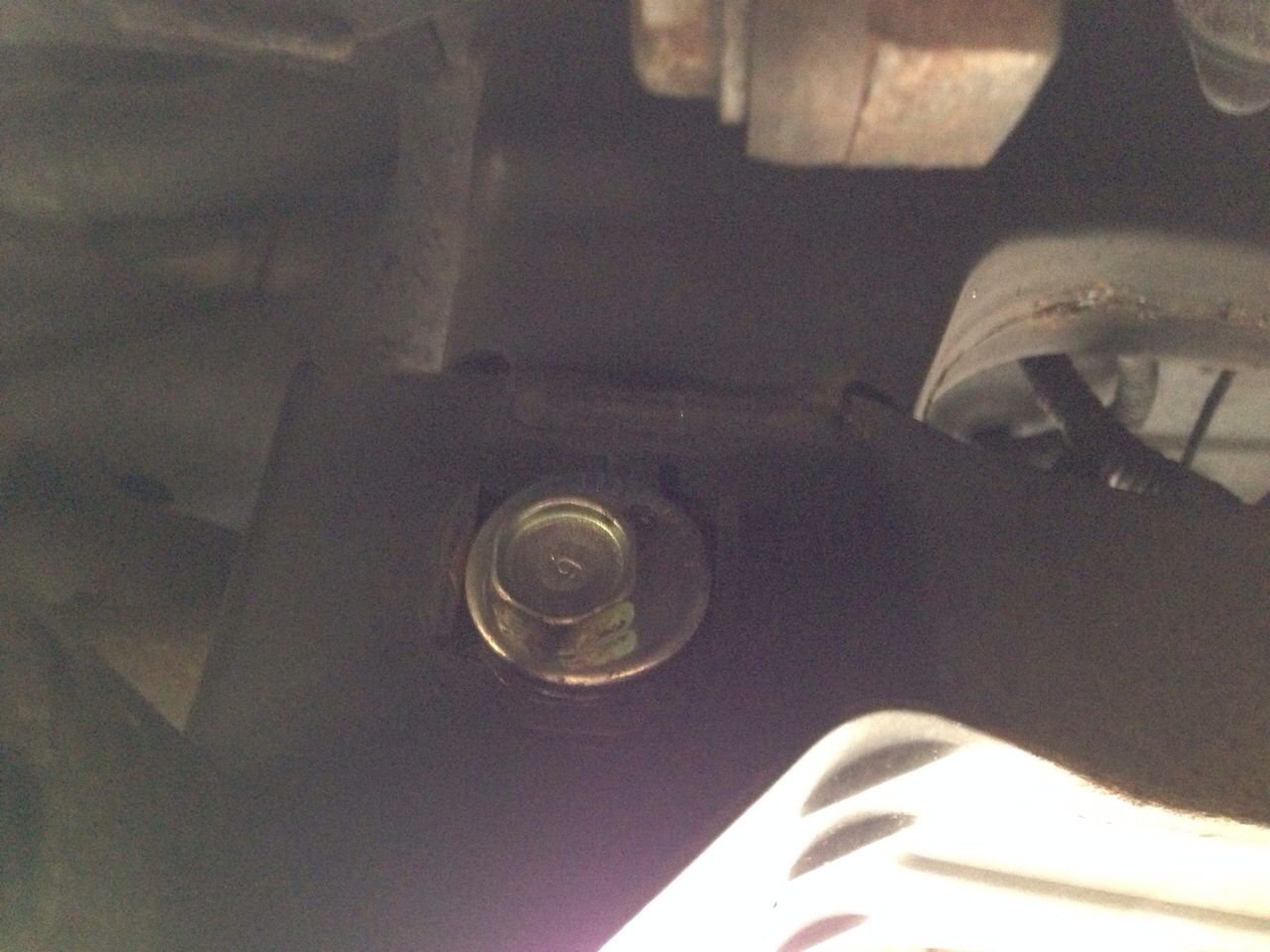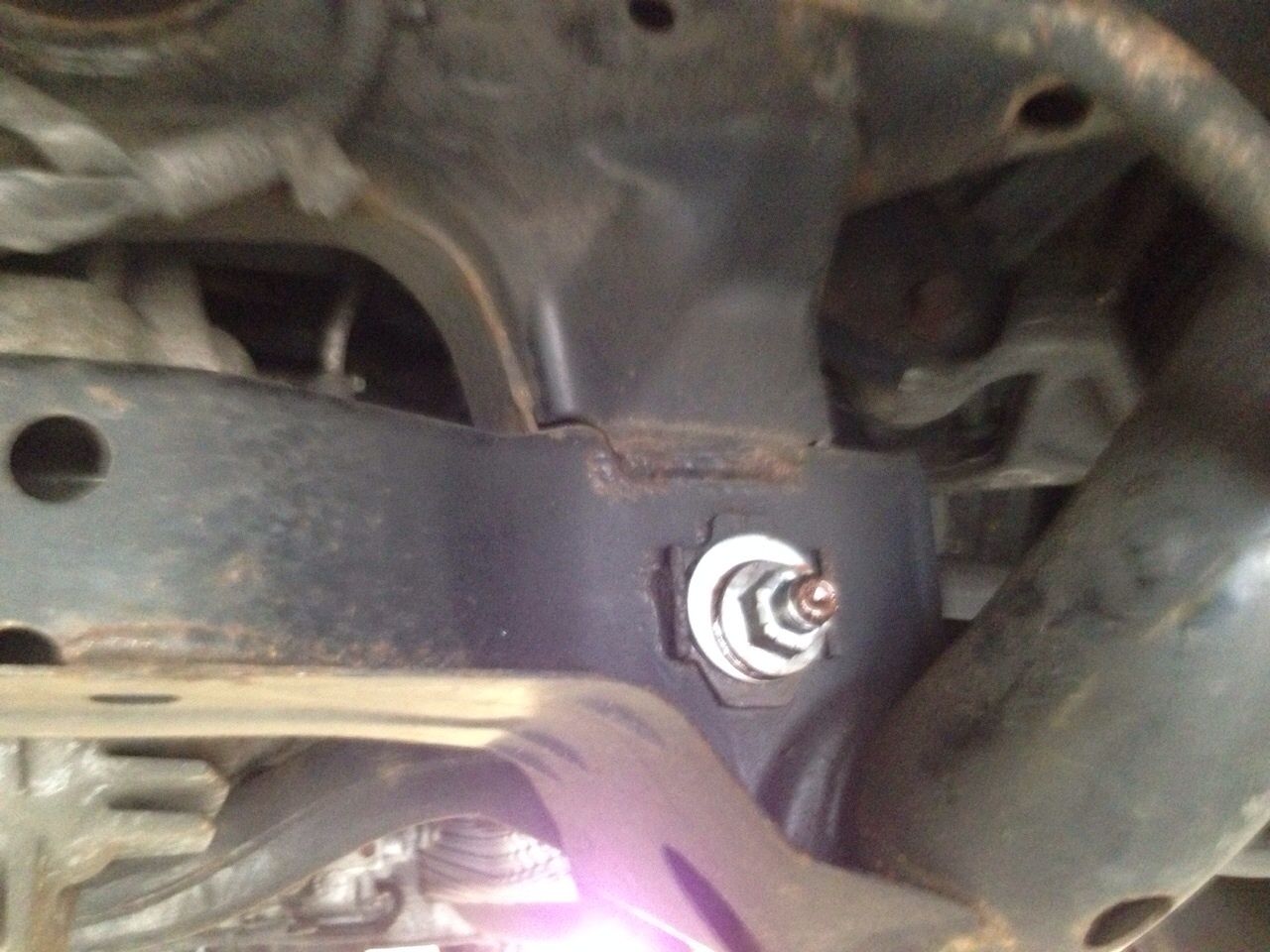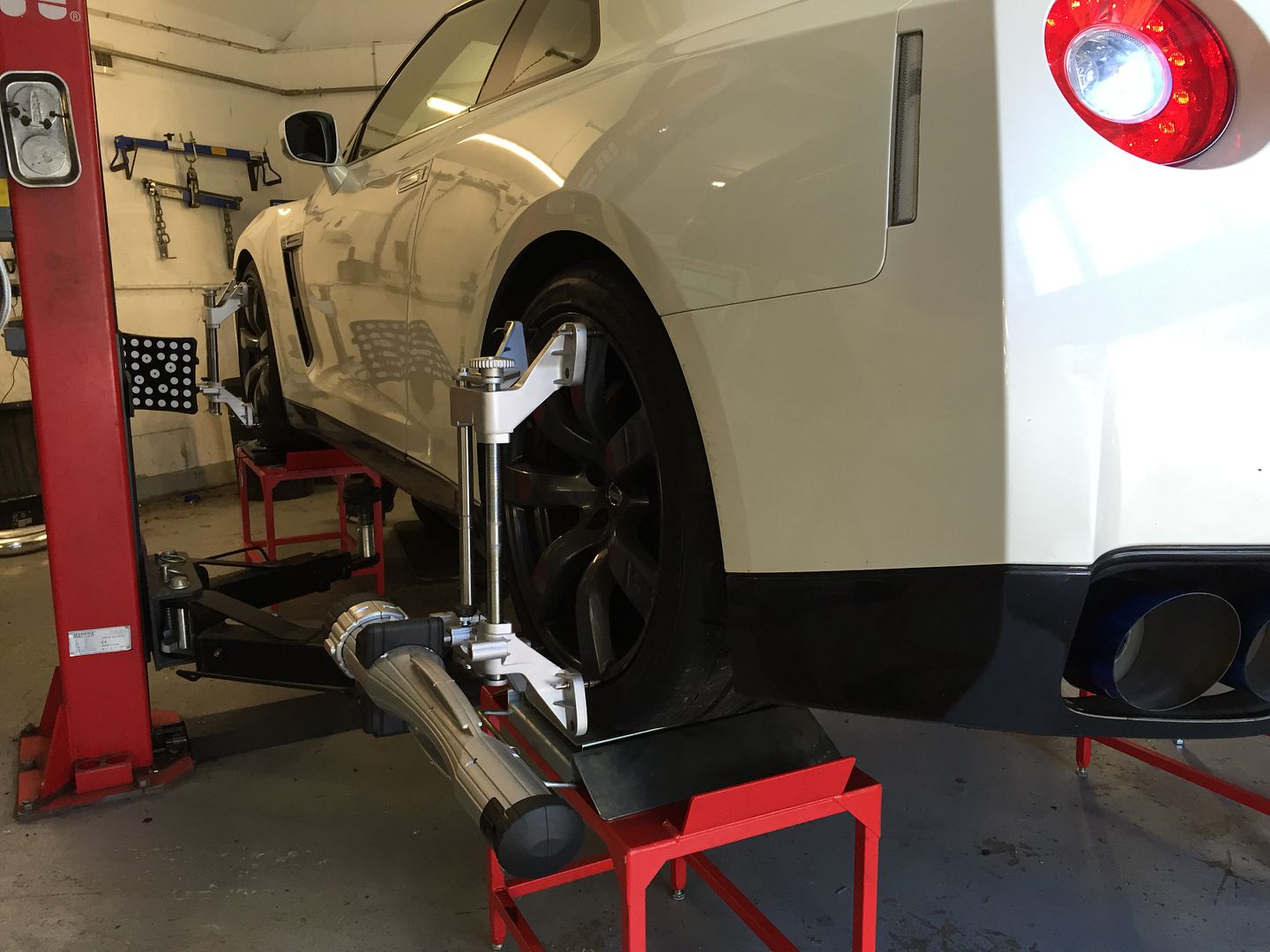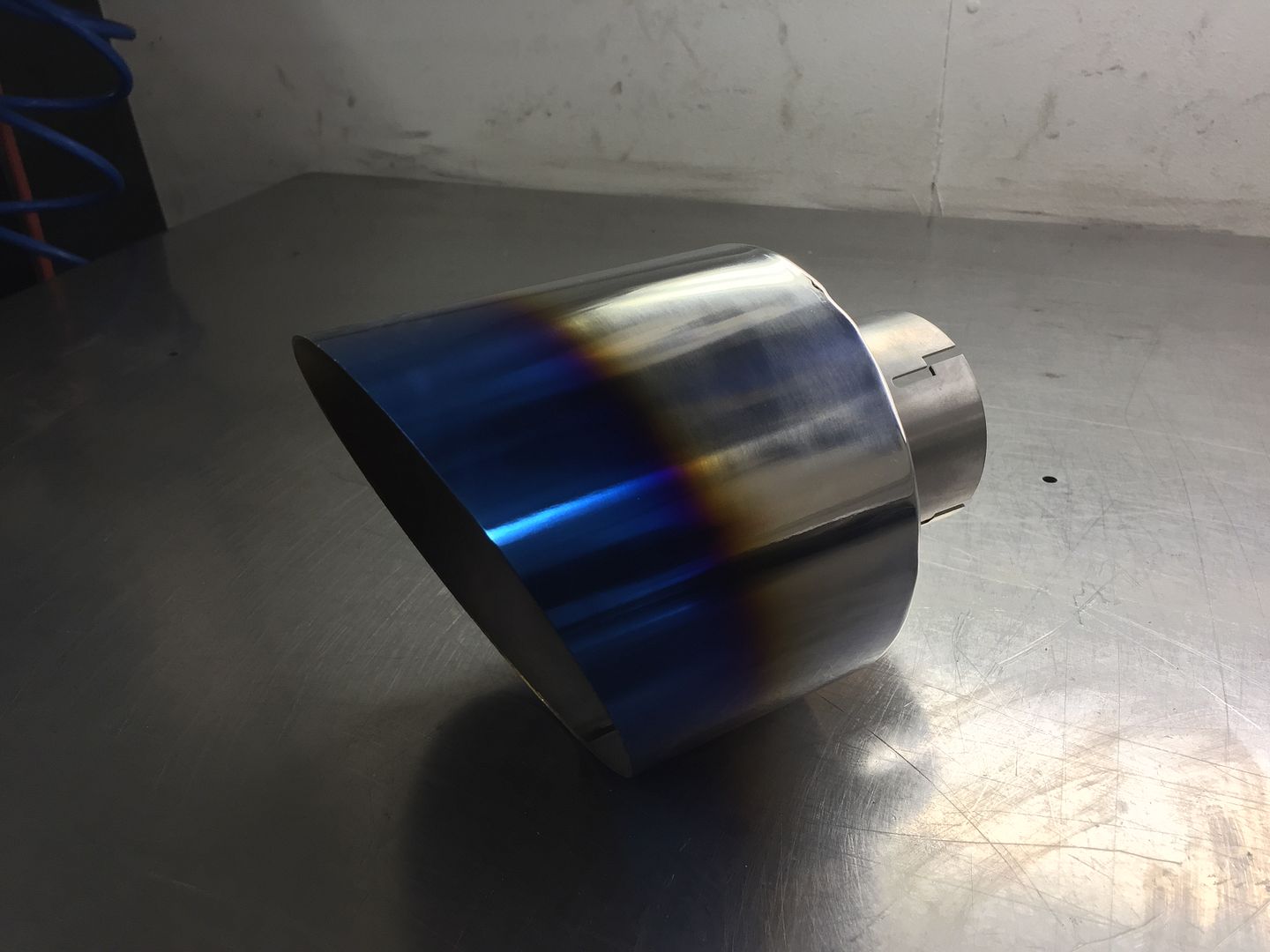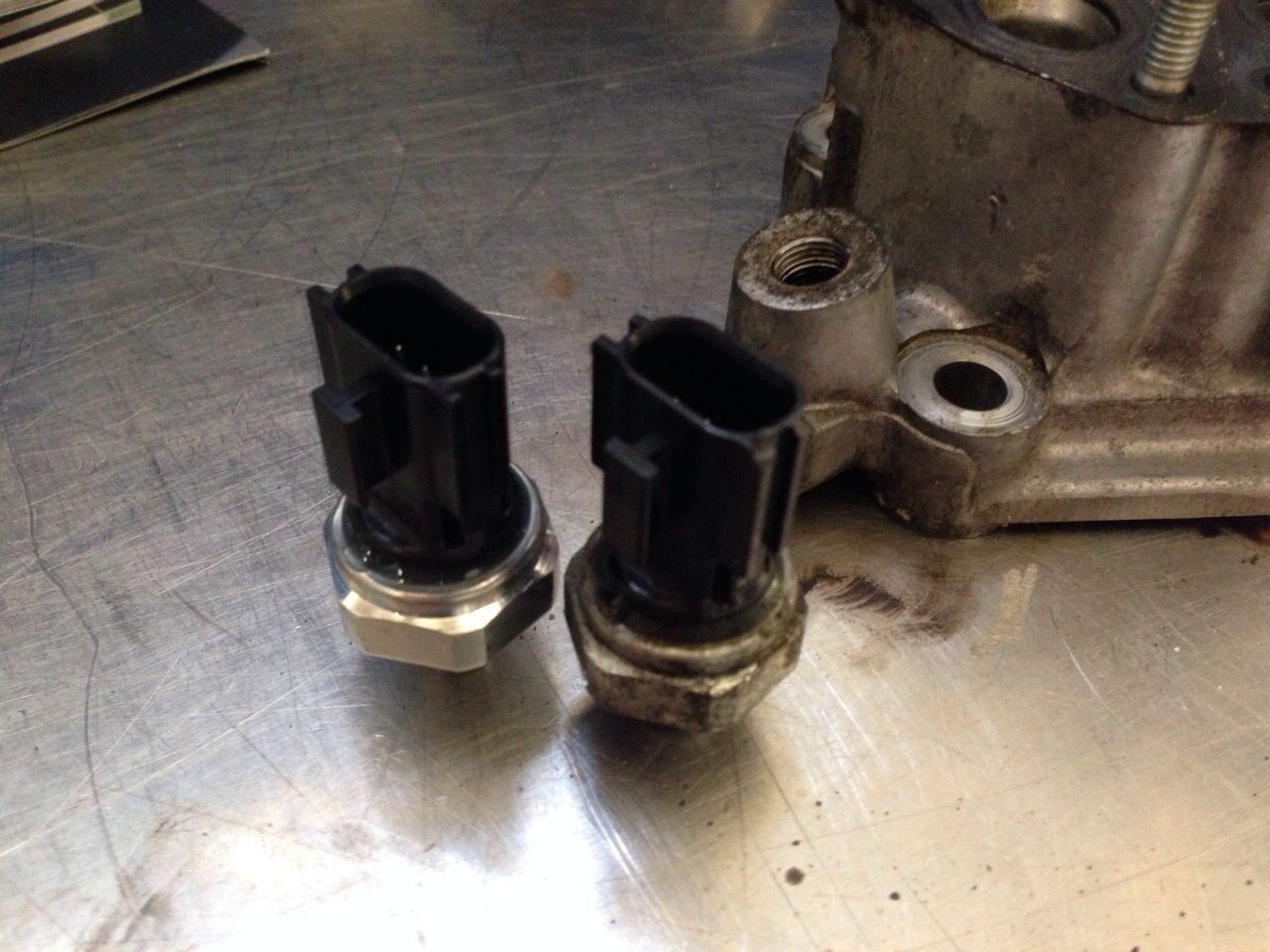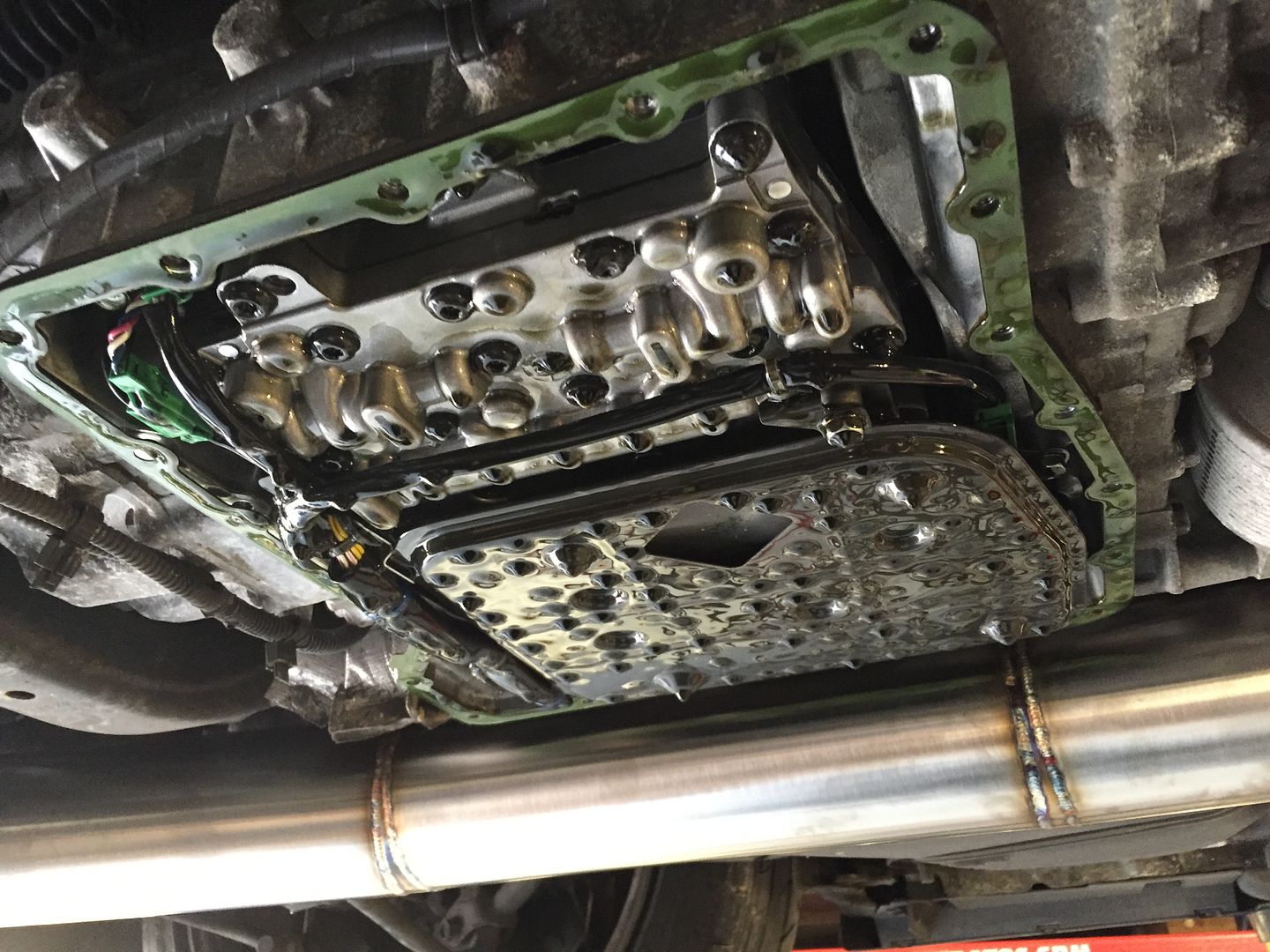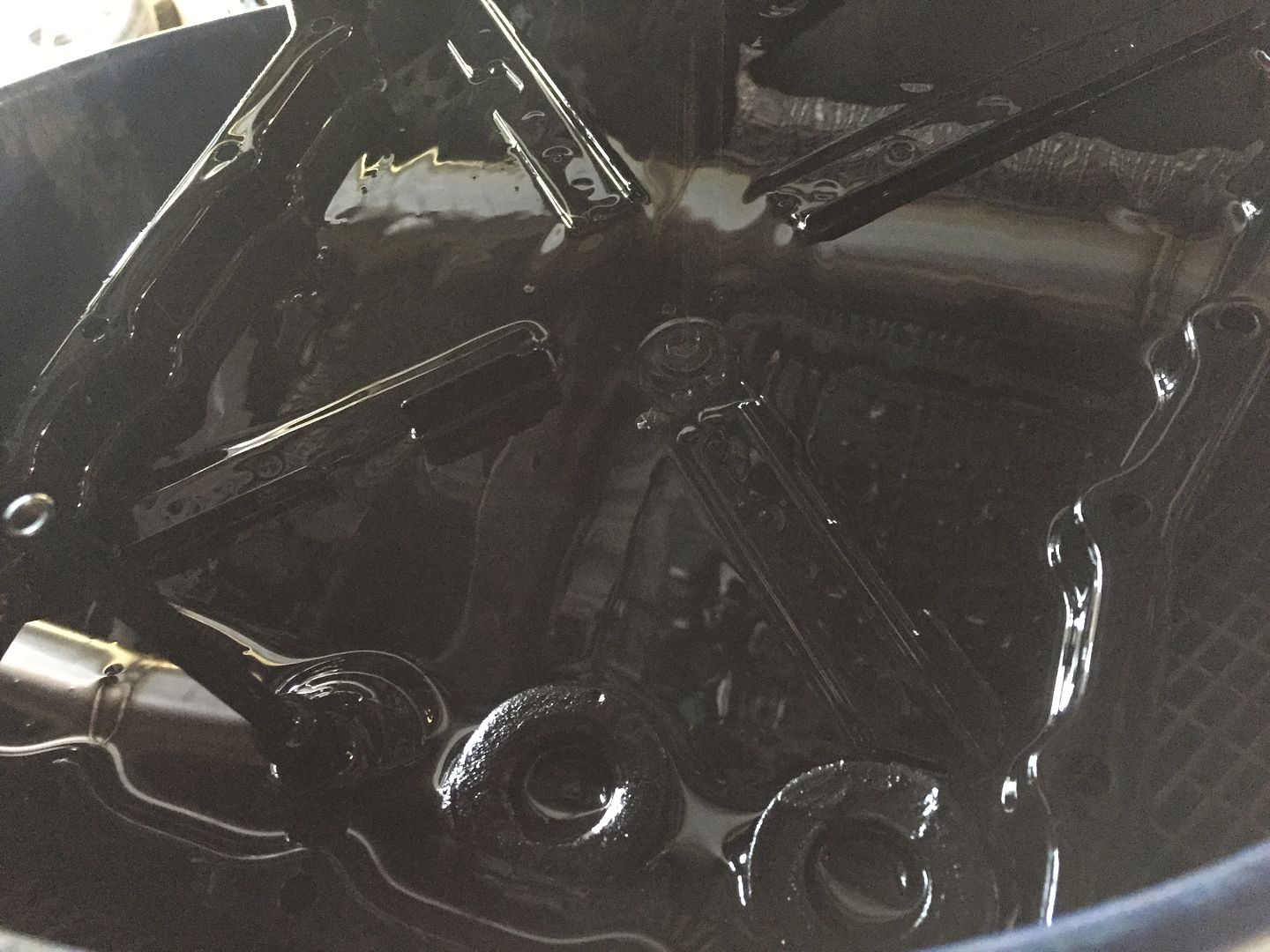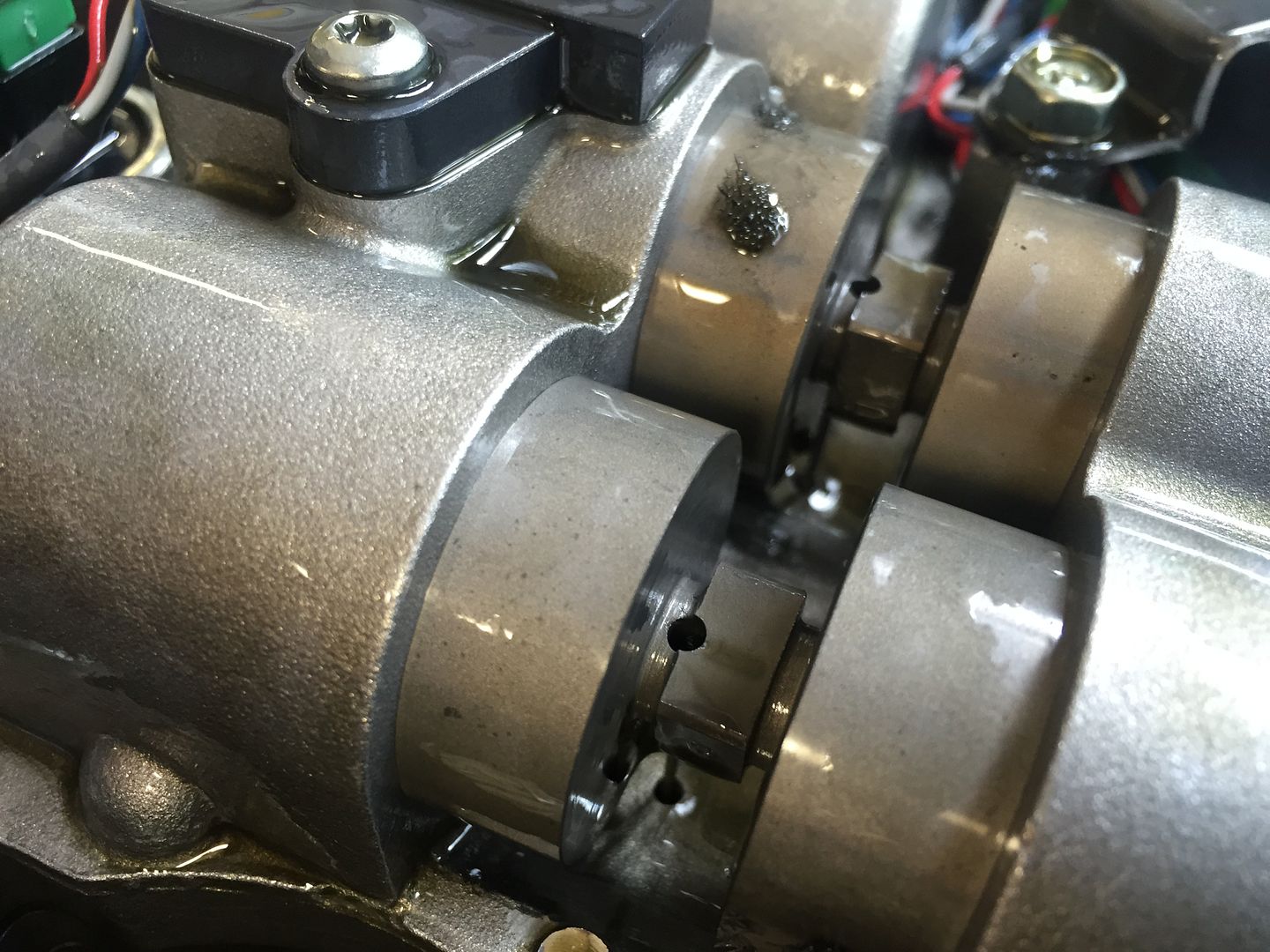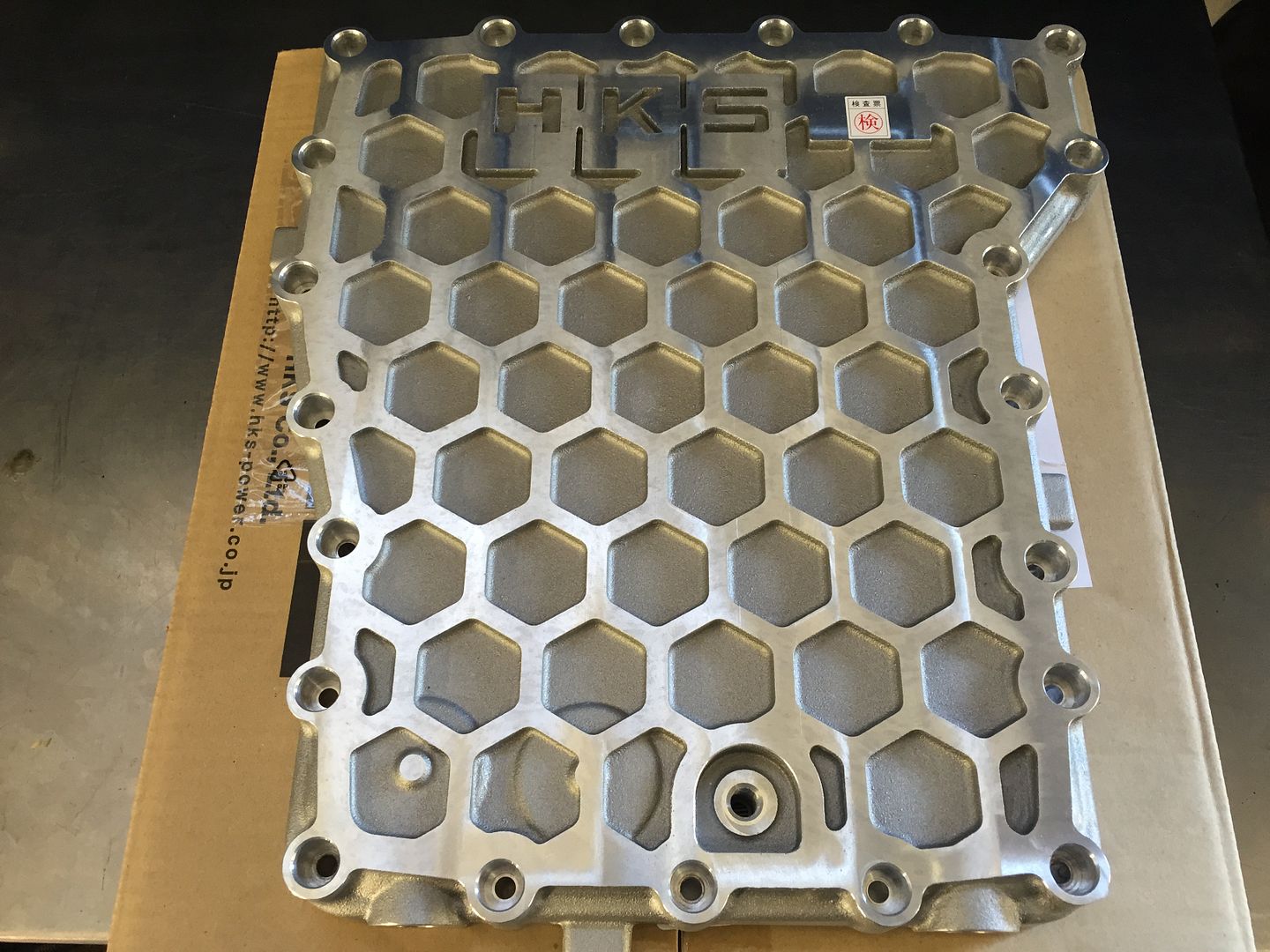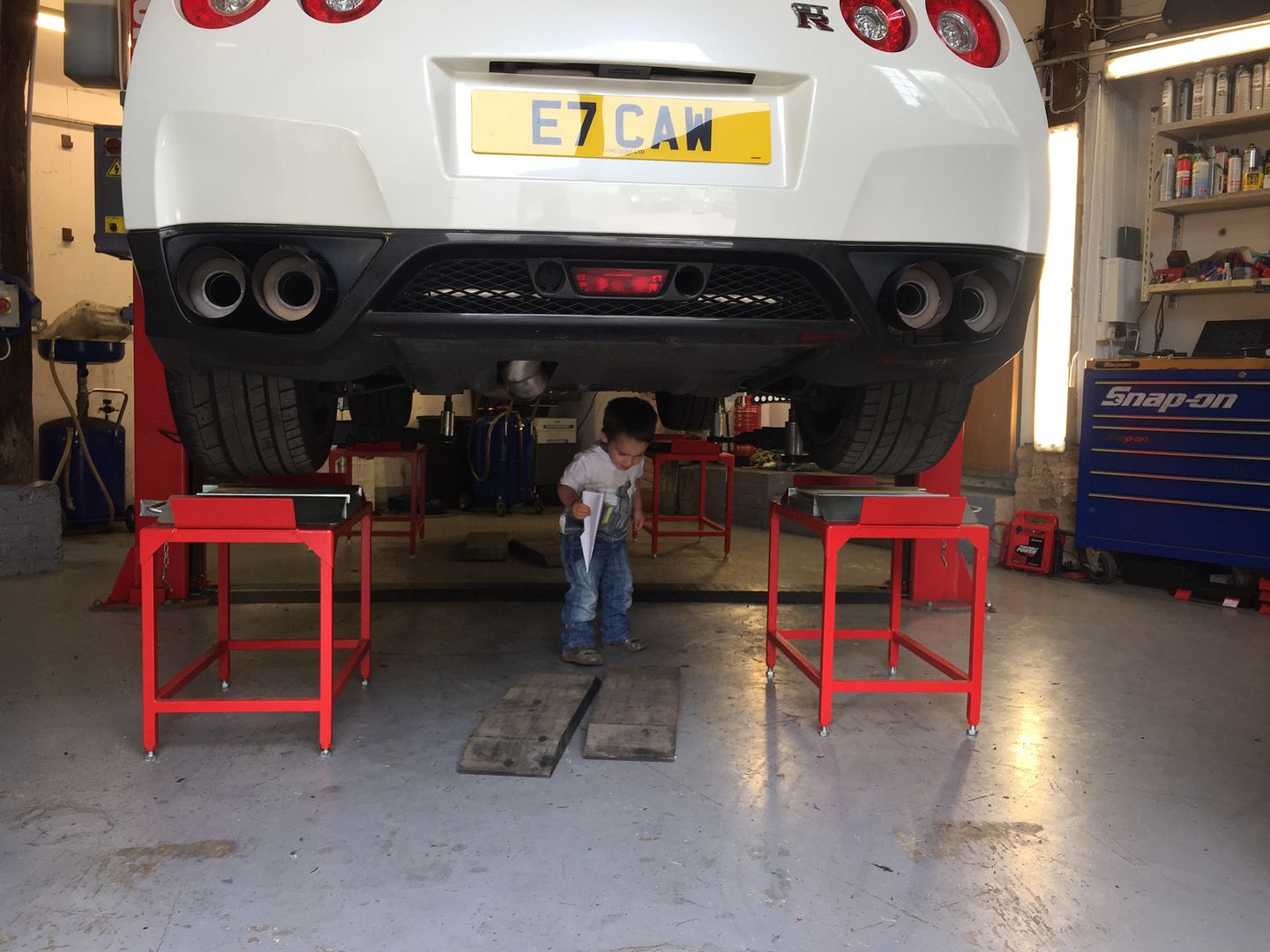 Master Tech having a check over