Hello all, this car was up for sale before, but I have tidied up the wheels and took some new pictures. Now putting new advert up.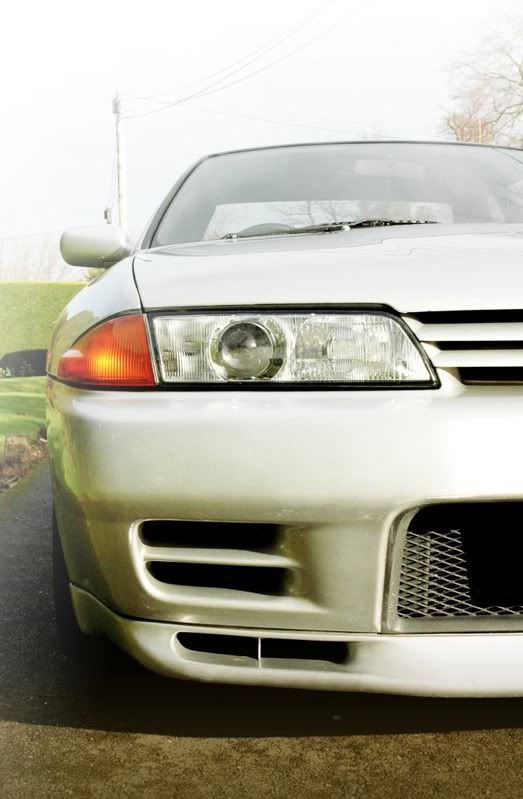 1992 Nissan Skyline GTR in Silver.
Covered 89689 Kilometers (55730 miles)
Nismo Weldina Exhaust
Tomei Downpipes
HKS EVC-V Boost controller
Ohlins Adjustable Suspension
Ohlins Adjustable tow
Nismo Strut Braces
Braided Brake Lines
Nismo Clutch
Tomei Oil Cooler
Tomei Remote Oil Filter
Greddy Boost Gauge
TechTom Electronic Oil Temp
Nardi Steering Wheel
TE37 17" Wheels (Metallic Black)
Car runs at 0.7 day to day, high boost set to 0.9. I have no idea if the turbos are ceramic or not. So Mark at Abbey said to be safe keep it at 0.9. It was set for UK fuel by Abbey and went on the dyno at 363hp at 0.9.
The car is a very clean example as you can see from the photos. I have changed the oil myself every 4000 miles. The diffs and Gear Oil was changed about 4 months ago along with the Cam Belt.
Offers.
07809237526
Lots of pics:
http://www.gtr.co.uk/forum/upload/68377-gtrstills-stills.html