Discussion Starter
·
#1
·
Since the team at Cobb Tuning handed Thistle/John the keys to the GT-R rom, which allowed Thistle to get knock working in datalogging and also superior boost control. Since September Thistle & myself have been busy custom tuning a number of 35's (over 60) around the world via the excellent accessport datalog facility, here is a selection of the outside UK 35's which we have been sent pics of
Randy's R35 in India. Sunline Ti, Forge actuators, GTC downpipes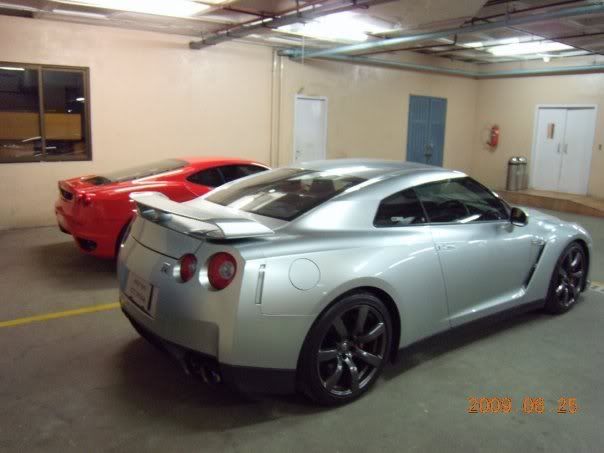 Mo's R35 in Dubai. Y-pipe and Zircotech coated GTC downpipes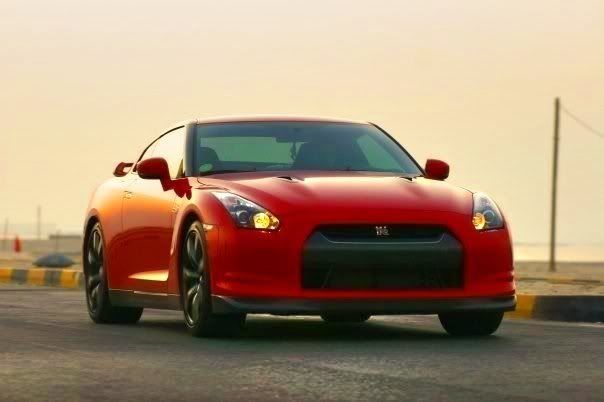 Samual's R35 in Swizterland. Ti Y-pipe, GTC down pipes.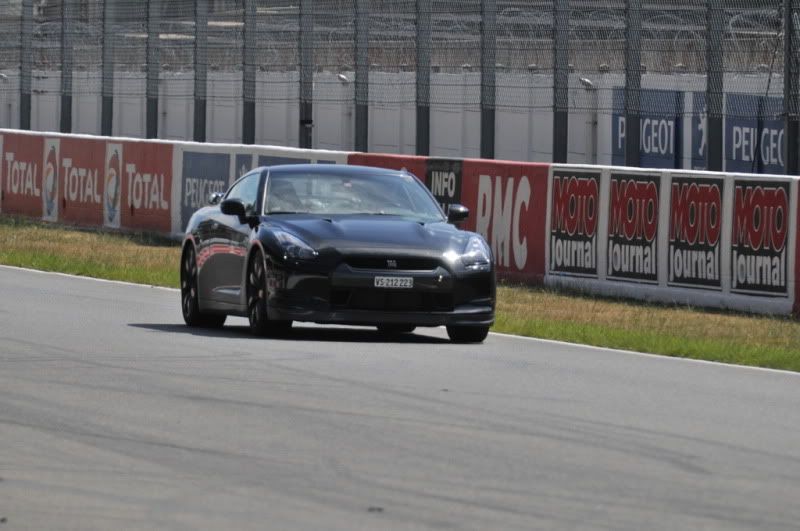 Mick's R35 in Thailand, Phuket. Ti Exhaust, actuators.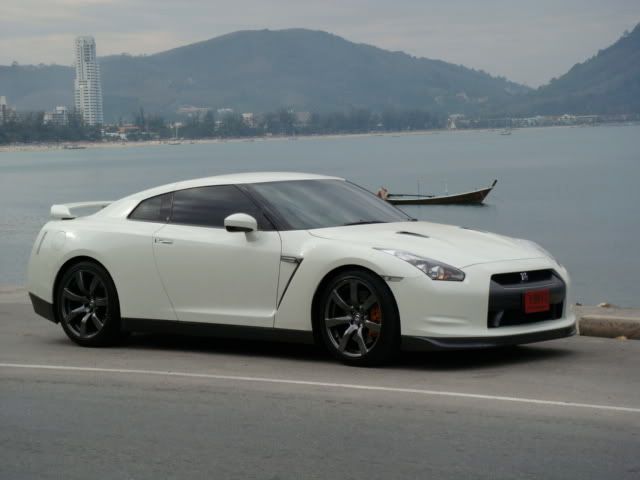 Vignesa's R35 in Singapore. GTC y-pipe, downpipes, forge actuators.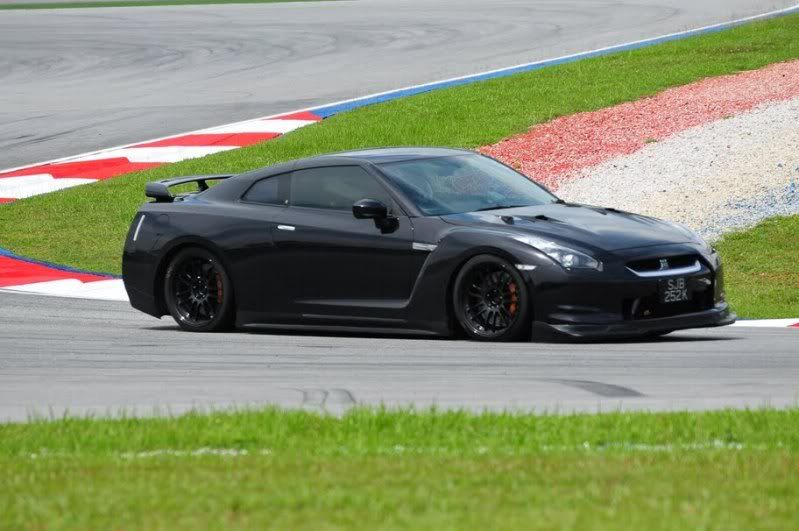 Farooq's R35 in Bahrain. exhaust, ypipe, dps, actuators.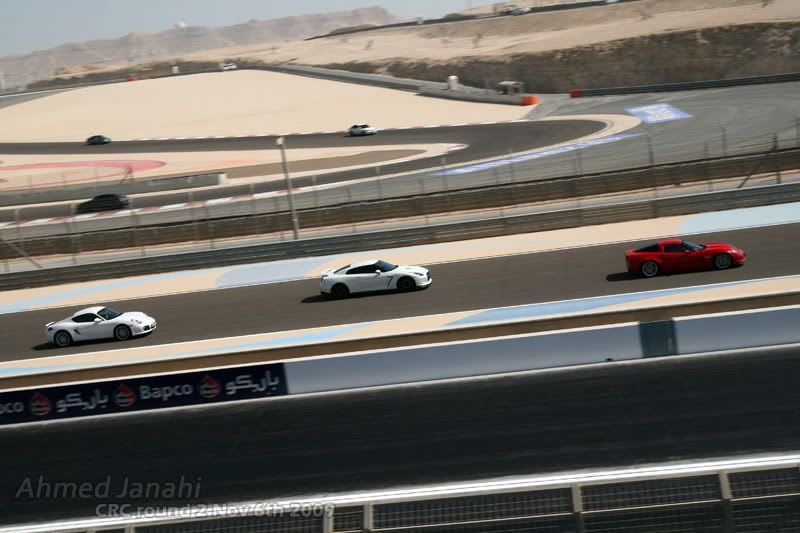 Saeed R35's in Dubai. massive spec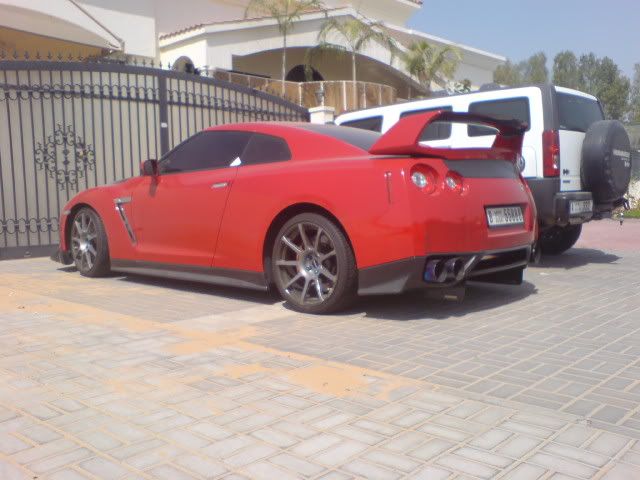 Carl in Dubai.
Dimitrous in Greece. Titan, forge actuators, dp's +
Puneet in Singapore. GTC DP's, Y-pipe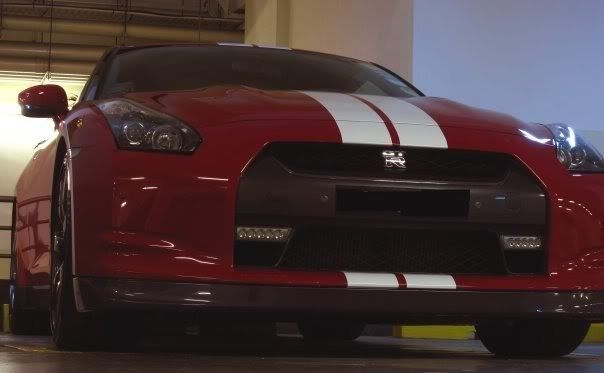 Saba's R35 in Romania. GTC ypipe, dp's, Titan, forge actuators +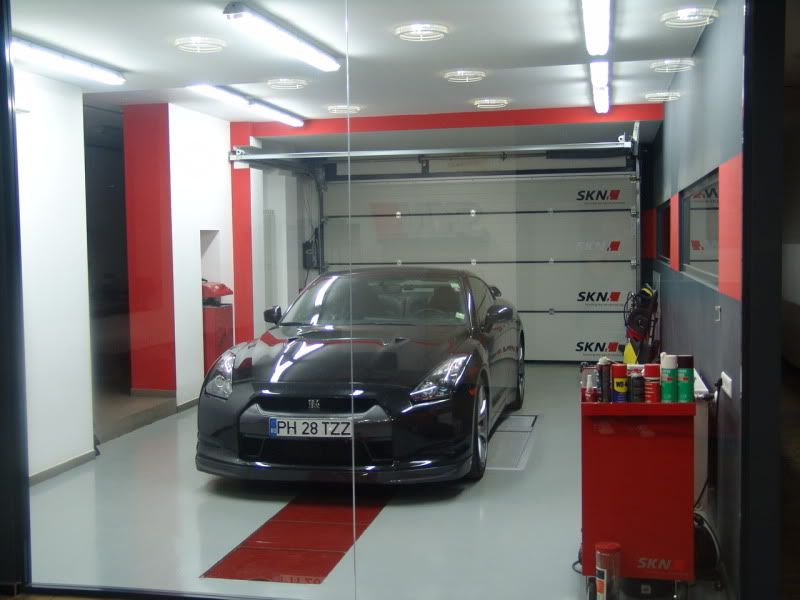 Milan's R35 in Czech. GTC Titan
Jan's 35 in Czech. GTC Titan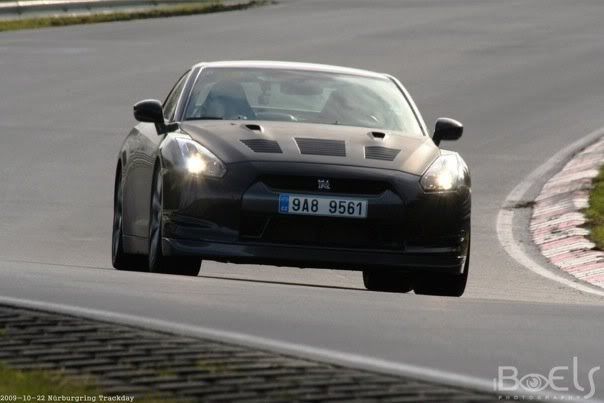 Sunline 35 in Japan
More 35's as far as Australia, China, Malaysia, HK.... all finished with pleasing dyno / black dyno/ dyno seat results and of course safe AFR, boost, knock, in pulse etc..
It's safe to assume Thistle and myself have a pretty good idea what works including fuel grades. We've seen some quite messy maps from other US tuners, no names. It's also fair to say the early Cobb shelf maps had boost issues and agressive ign timing. That's why we supply our own GTC UK stage maps
Looking forward to 2010 with the next level, propper injector control etc..
Very pleased how this year has gone. Jan's laps at Nurgurgring, our fastest 1/4 mile at a reconised FIA approved Drag strip santa pod 10.8. Rich GT's 11.05 on stock exhaust & cats and also John H's 129 terminal with simple exhaust mods...not bad compared to U.S times modified turbo's & injectors, drag tires, stripped etc.. 10.31 @ 131.
I'm out of the country next week, visiting some of the above
Because all the AP and Titan work took up all our time, the carbon stuff got put on backbone, but stay tuned for new year releases
also trans cooler, extended bafled engine oil pan, clutch packs, suspension kit, inconel dp's and more
:flame:
p.s Westover Nissan HPC will shortly be a GTC parts supplier, so please get in touch with them