Hi all, a few weeks back my rev counter started dancing about the place with a mind of it's own, read a few bits and bobs on here and had a go at it myself today, so thought Id write a bit of a guide for anyone else that fancies the job.
Took a couple of hours in all I guess.
I actually took the pictures when I was putting it back together again, but I'm sure you'll get the idea!
1) Unscrew gear knob, remove ashtray.
2) Remove screw behind ashtray. This is the only screw holding the gearstick surround in, the rest of it just unclips.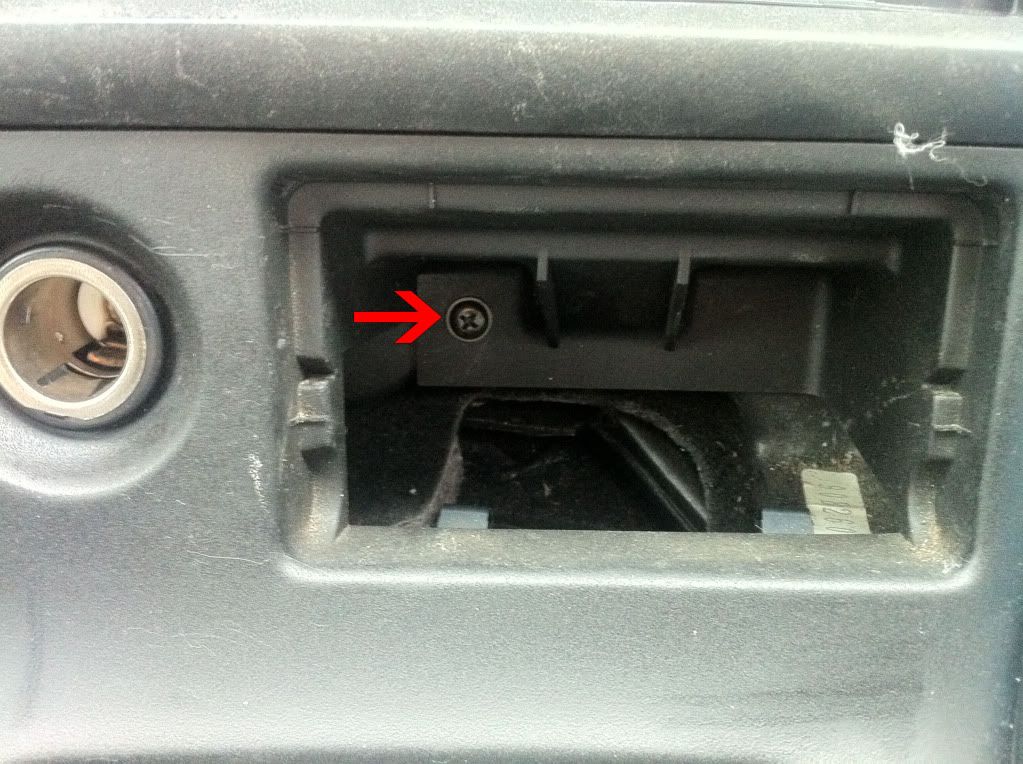 3) Once removed, remove the two screws behind that secure the dash facia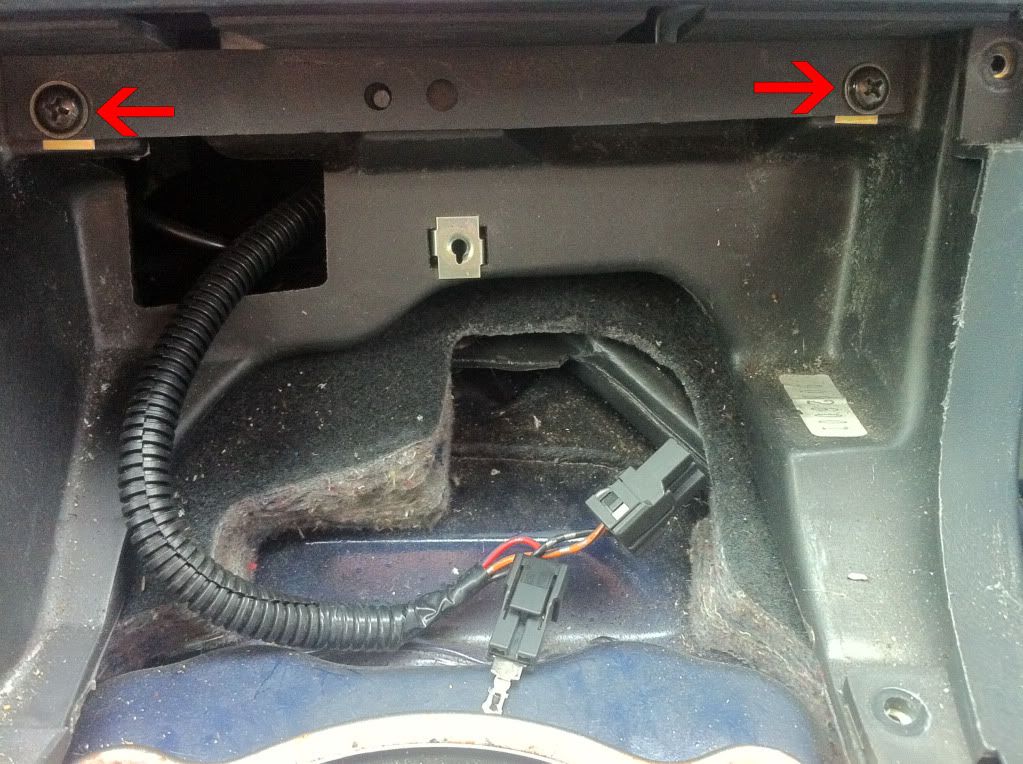 4) Next, for easier removal, the upper and lower steering column covers, 6 screws underneath, one sneaky one behind the adjustment bar! (No pics sorry)
5) Wasn't sure about this to begin with, but it turns out that the rest of the dash facia is just held on by clips, a few gentle tugs (!!) will dislodge the whole thing.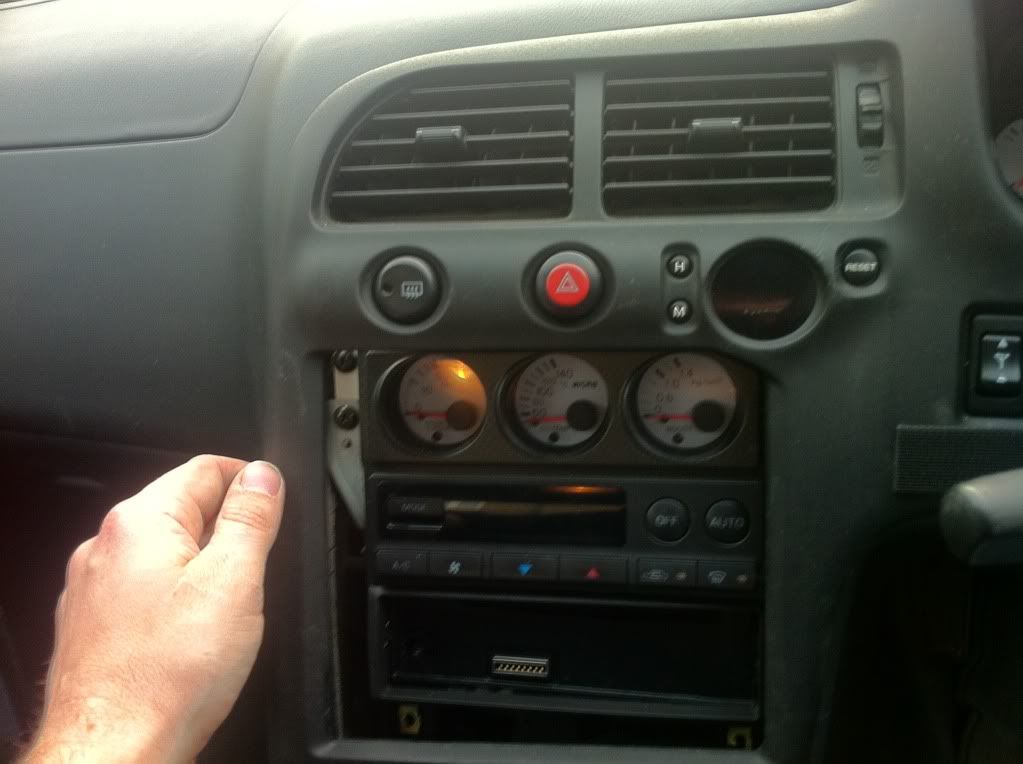 6) Once off, you'll need to remove all the multi connectors, there are a few, buttons, clock, temp sensor, mirror control and so on.
7) Next, remove the cluster surround (4 screws)....
8) And then the three screws holding the actual cluster in....
I'll continue in the next post.....