Cuppa Joe in Kuala Lumpur and two GT3 RS...
Got together for a couple of drinks with a buncha guys...
Fooled around with two GT3 RS...
Here are a couple of pics I took that night...
This has a V12 stuck in it! :runaway: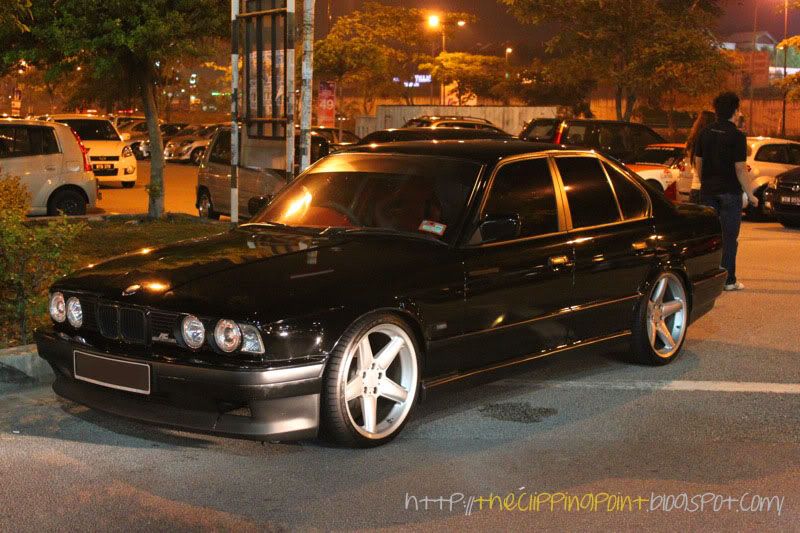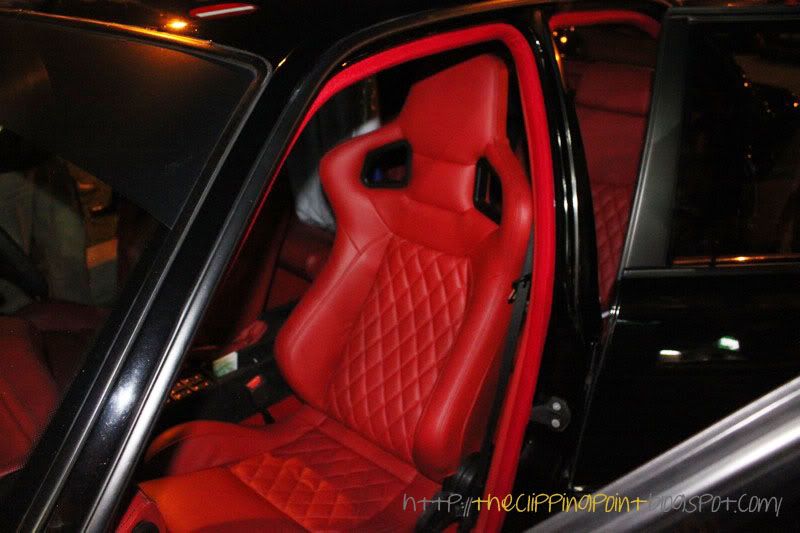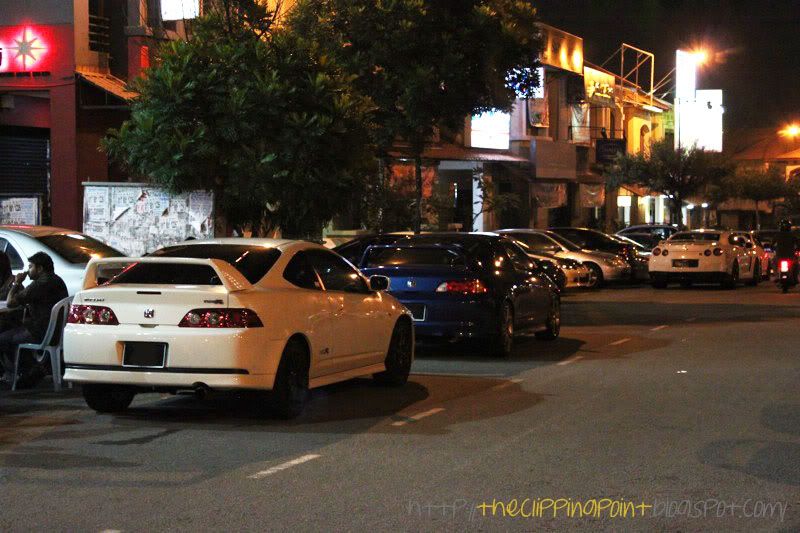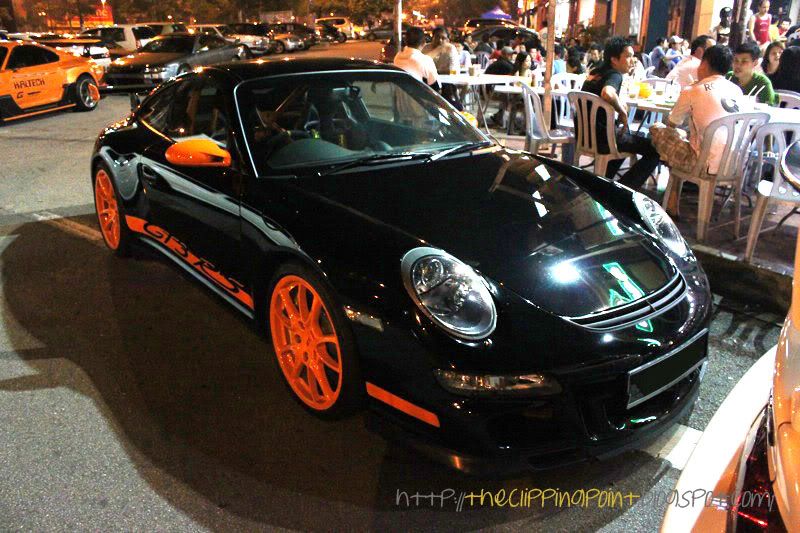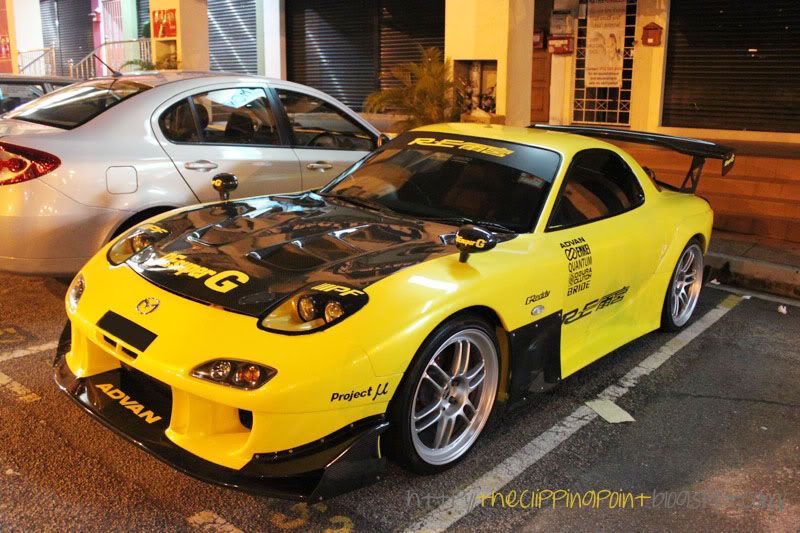 This belongs to a very promising 23yr old female racer/drifter. Visit her blog
here
.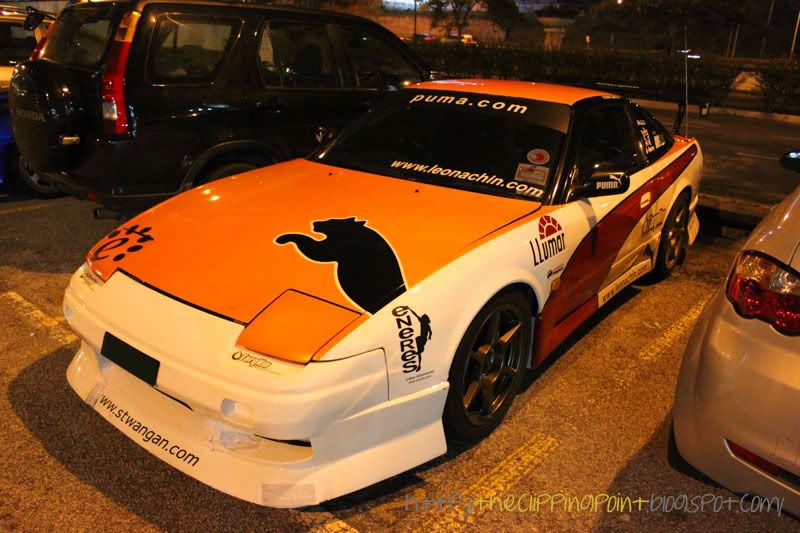 Some pictures my buddy took...
Of course, the GT3 RS's...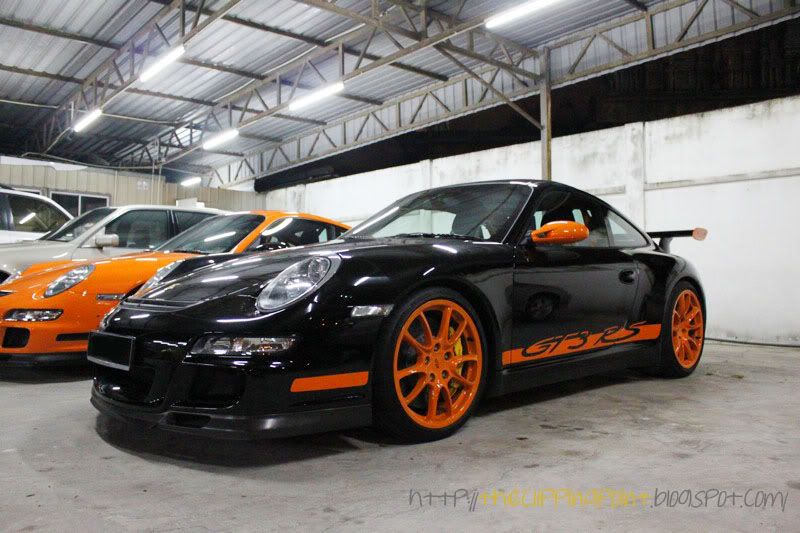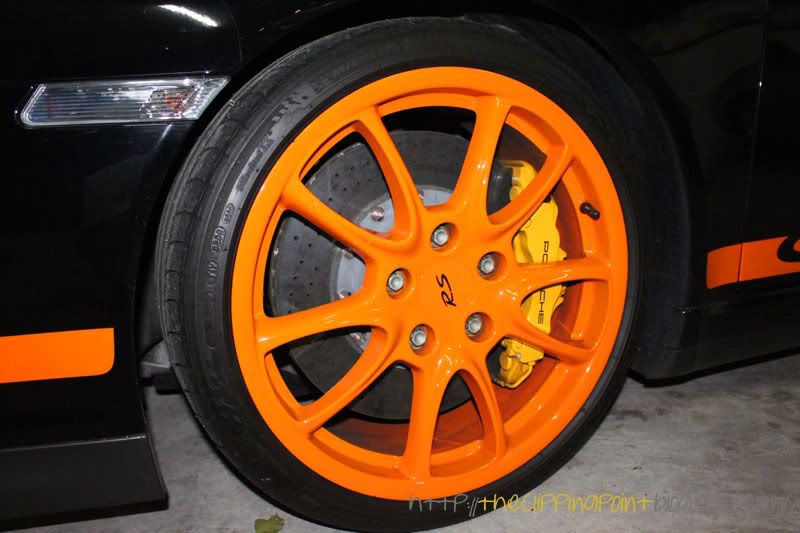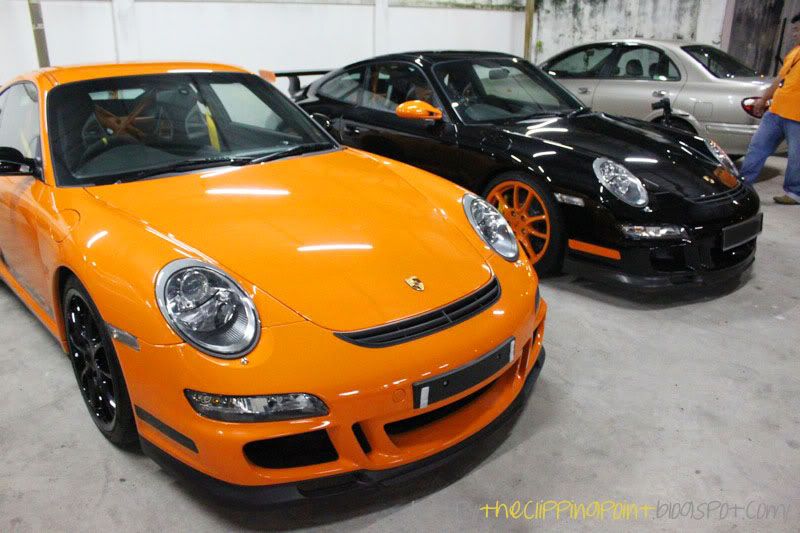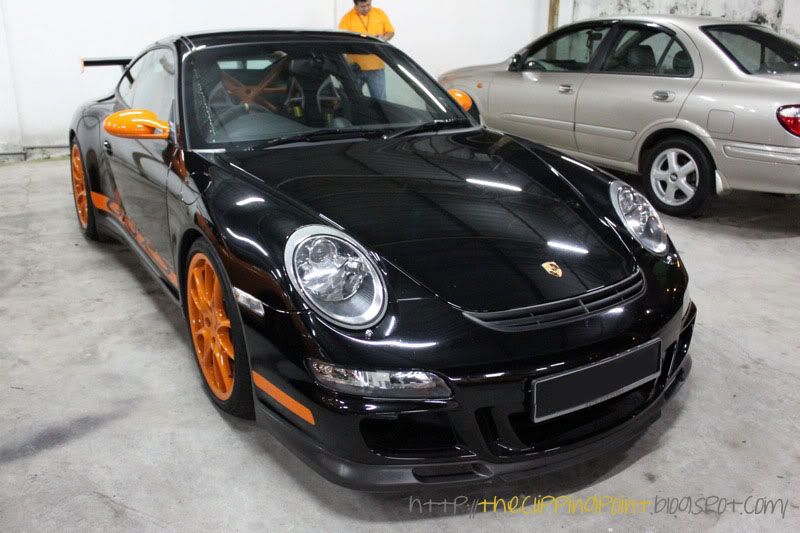 She felt a little left out...
Will put up a short clip of the Fabspeed exhausts soon...