Discussion Starter
·
#1
·
Hi ,
I am putting up my wing mounts for sale as I am going for something different!
These were custom made for me a while ago by a company in Northumberland as a one off, they use the original factory mounting points on the boot lid and then again for connecting to the standard wing.
They sit slightly higher than the standard mounts and are in great condition, I have added some pics but there are plenty more in the link in my sig. I am more than happy to take pics of anything specific if anyone wants.
They are for sale at £400 + Postage
which is a lot less than they cost and a lot cheaper than the Jun Auto mounts as well :blahblah: (and better looking
).
Here are the pics...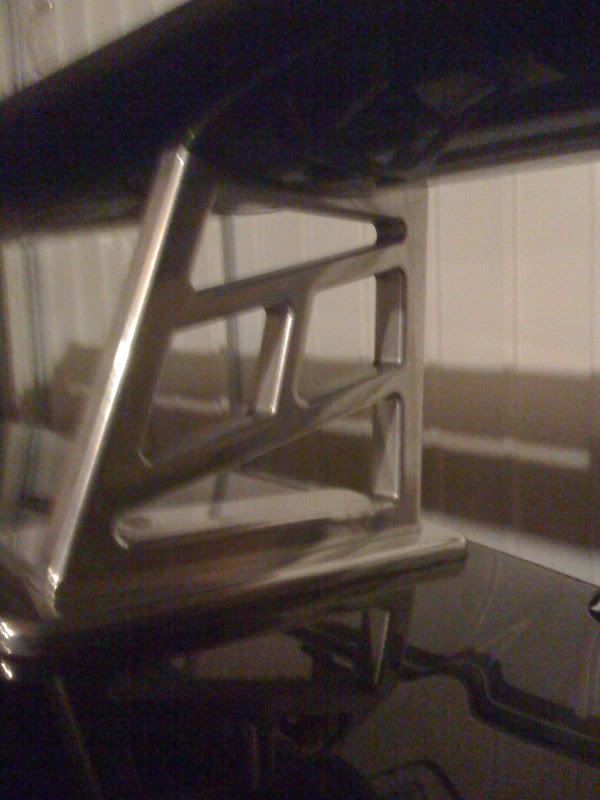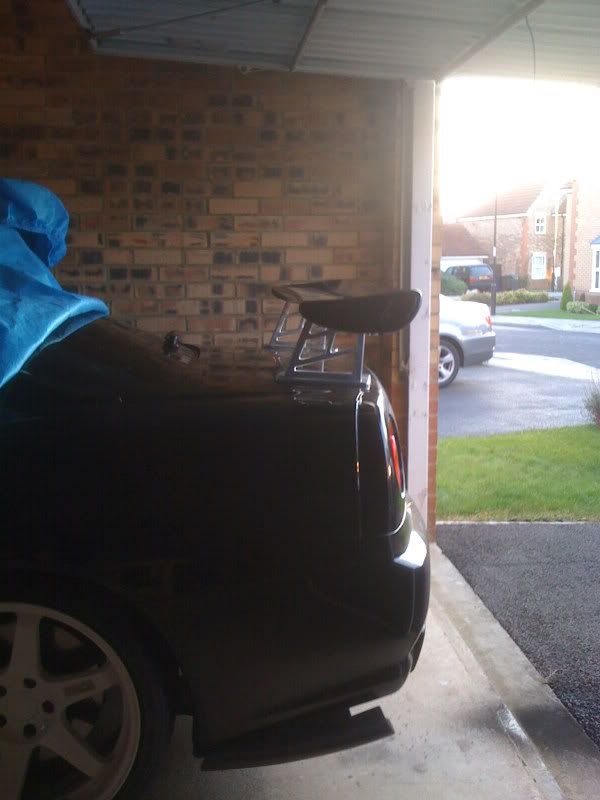 Thanks for looking and pm me if you want anymore info :thumbsup:
Cheers Sparks