Here is some stuff we have that is over stock or has some minor defected on it.
R34GTT / GTR HKB Boss Kit (will fit all Momo/Nadi/Personal Steering Wheel) £69.00
R33 GTR Carbon Spoiler Blade (manufacture Defected item) x 3 £100.00 each.
problem is that the blade has some small bumps in the laquar, so when you feel it, you can feel a few small bumps on the blade. you cant really see it unless you look at it at an angle.
R33 GTR Carbon Blade (Courier damage/Manufacture defect) £100.00
one of the bolt in side the bade came off inside the blade. usually you will need 2 bolts to hold the blade on each side but one came off. with 3 bolts it will still be very secure.
R32GTR DM Style FRP Bonnet x2 £220.00
(over stock Item)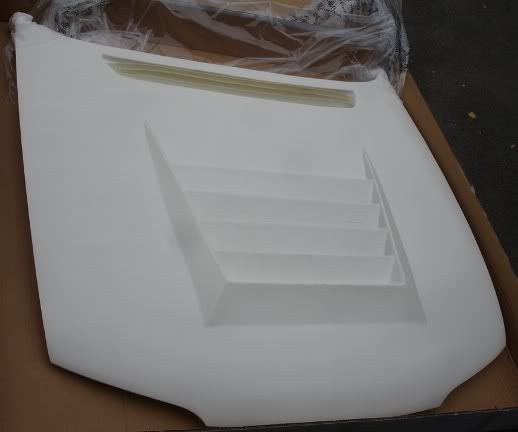 R32 Carbon Nismo Spoiler Lip x3 £150.00
(Over Stock Item)
R33GTR OEM Carbon Bonnet £350.00
(old Stock)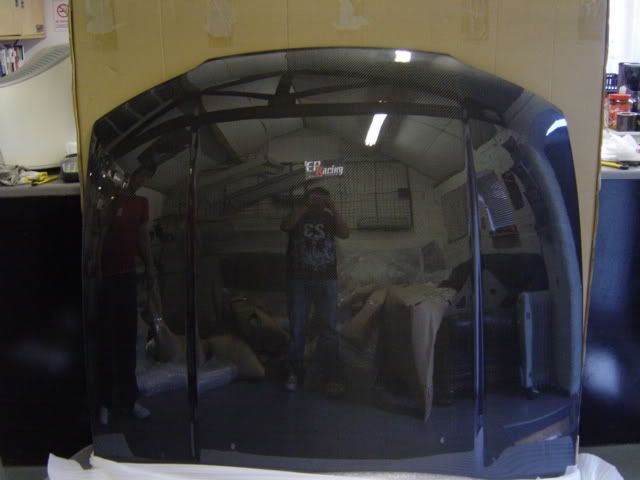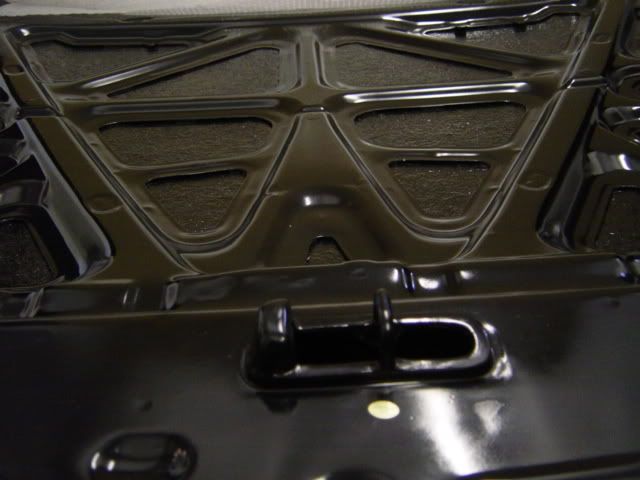 R33 GC Style (Trust Gracer) Style Spoiler with carbon Blade x1 £295.00
(old Stock) (one show in the pic is a full carbon one!)
R33 GC-style (Trust Gracer) Style Spoiler x1 £195.00
(Old Stock)
R32GTS DM Style Side Skirt x1 £150.00
(Clearance)
R32GTS DM Style Rear Bumper x1 £150.00
(Clearance)
All items are inc Vat and + Delivery depends what the item is and where its going to.
Many thanks
Leon.