Discussion Starter
·
#1
·
UK GT-R now with modified OEM turbo's CNC machined in UK for 700hp +
Machined in the UK, OEM turbine and compressor housings GT-R ball bearings turbocharger upgrade
*BALL BEARING IHI CENTRE CORES WITH MACHINED OEM HOUSING (FACTORY LIKE FITMENT, USING ALL STOCK FEEDS /WATER AND OIL LINES. BOLTS UP TO STOCK PIPING AND INTAKE FOR EASY INSTALL)
*LARGER COMPRESSORS
Wheel sizes.....Original Comp in 43.4mm ex 56mm Turb in 53mm ex 40mm
Hybrid Comp in 46.5mm ex 60mm Turb in 53mm ex 47.8mm
So you can see the hybrid comp is 4mm bigger and turbine is 7mm bigger. (Also notice some US quote comp wheel std 42mm, USDM/JDM possibly smaller)
*LARGER TURBINES , EXHAUST WHEELS TO REDUCE BACK PRESSURE..
The ultimate power upgrade for any GT-R, these brand new turbos feature fully dynamic precision ball-bearing core assemblies to dramatically reduce spool-up time and give maximum airflow.
The fully machined and flow ported turbine housing and manifold assembly reduces exhaust back pressure and maximise gas flow, whilst retaining the original mounting points making the turbo a direct swap for the standard unit.
The modified compressor housing is mated with a larger, high-flow compressor wheel which is specifically developed to give maximum bhp and torque with minimum lag.
The uprated actuators feature an increased spring preload and durable, heavy duty mounting brackets.
We believe these units will support 750bhp + (depending on boost and fuel RON) with very little lag. Pretty cost effective method. Full dyno and drag testing will follow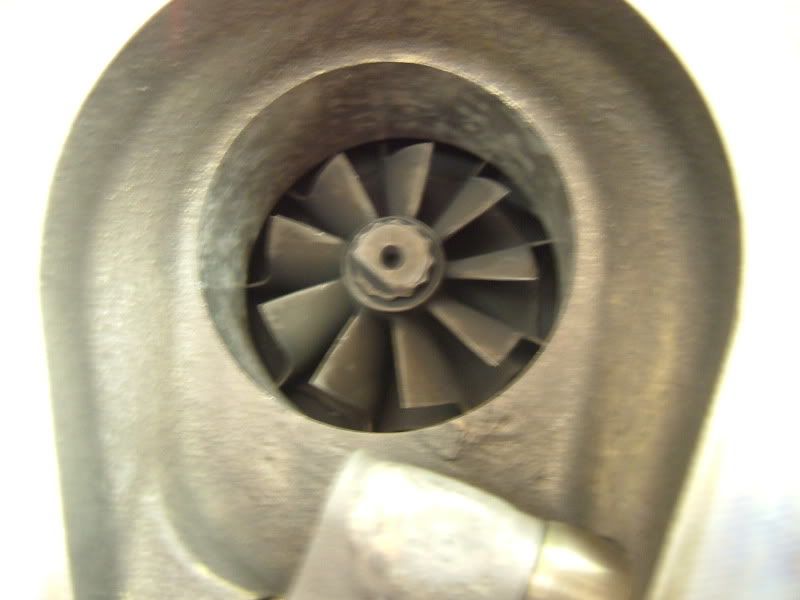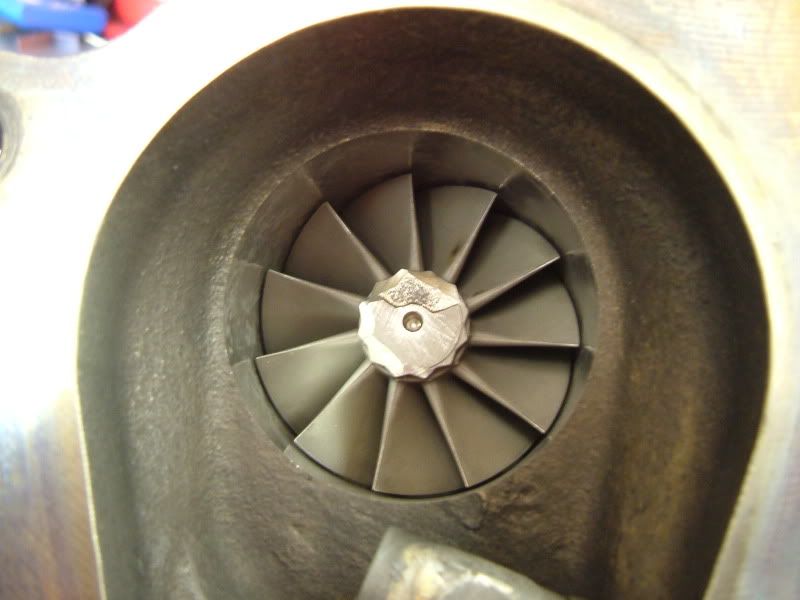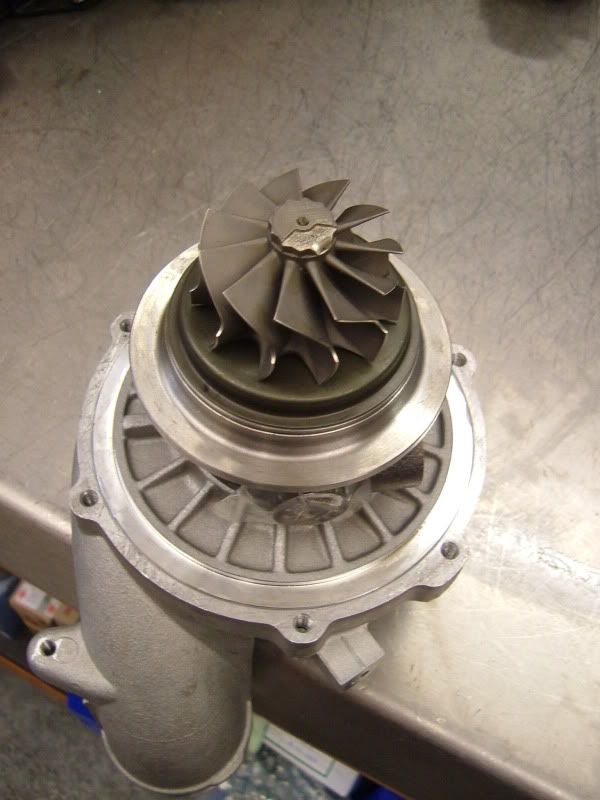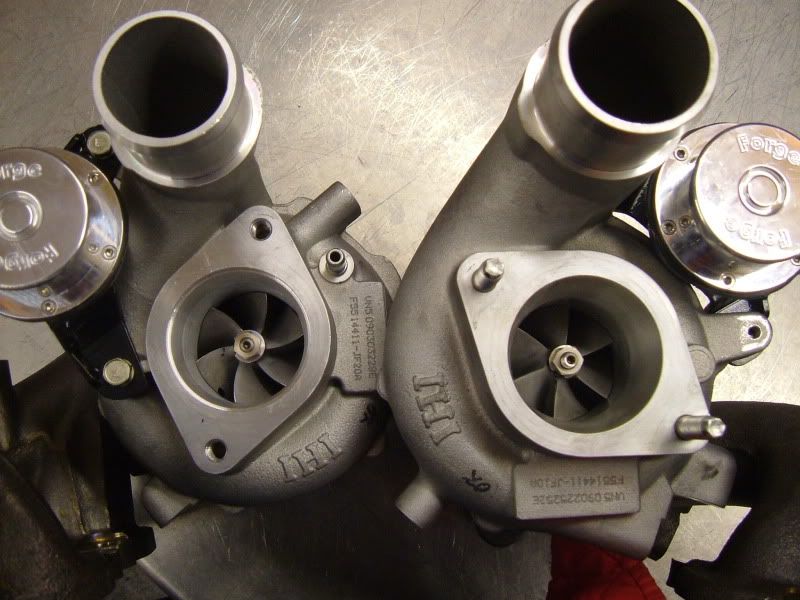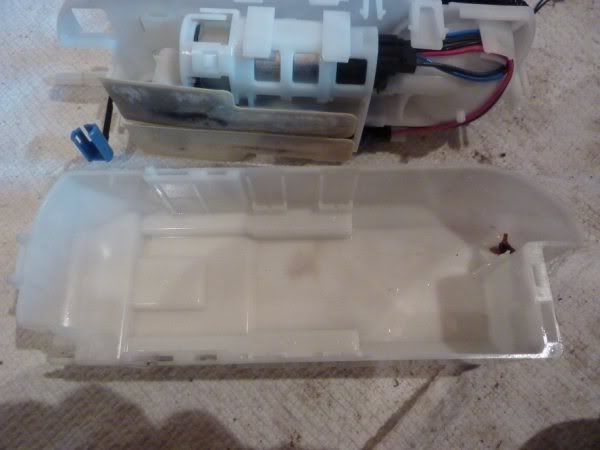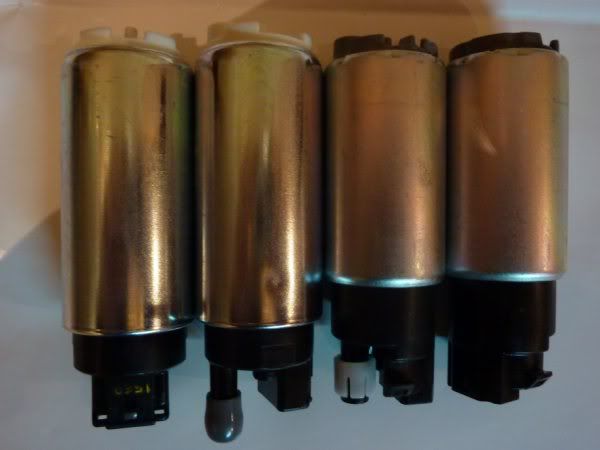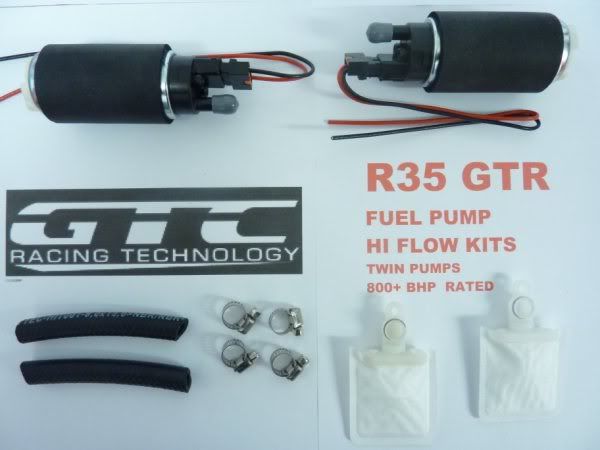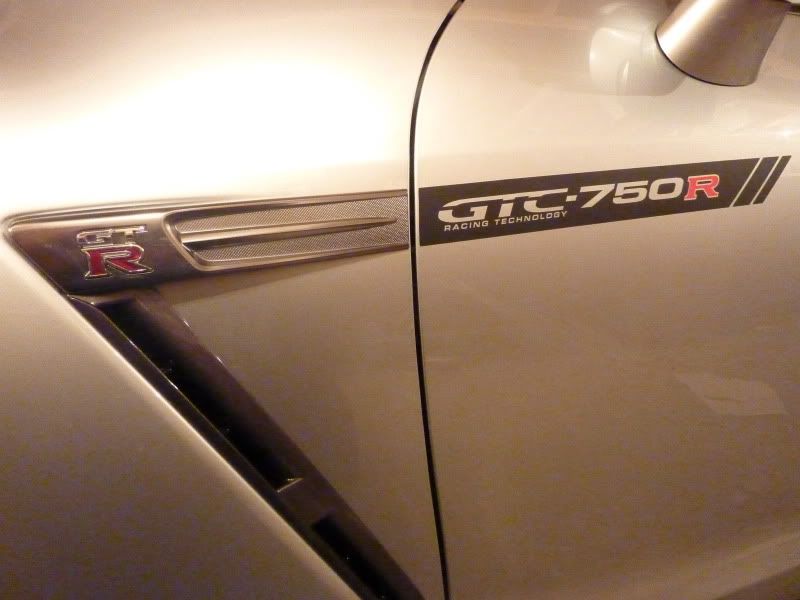 We are now awaiting finishing development of GTC intake system and also updates to the accesstuner pro mapping software (injector scaling, air/fuel tables etc..) although U.S tuners are currently doing turbo upgrades we feel the full control is just not there quite yet but thistle has been busy with ecu dissasembly & code
& upcoming TCM remapping (coming spring onwards)
Lots happening and alot of testing to undergo. We won't be releasing these power packs until at least spring (in combo with the tcm work)
In the works: GTC Tranmission cooler, engine oil pan & cooler, GR6 gearbox parts inc uprated clutch packs, hard piping kit, inconel down pipes, radiator, suspension, carbon aero + more
Needless to say the current European R35 drag league is going to be blown to pieces this year by a number of 35's
Hell we are aiming to get totally stock 35's to dip into the 10's with just a remap !
more updates soon :flame: