Discussion Starter
·
#1
·
im really struggling in an area i dont really know much about.after refurbing the wheels on my car i had over looked the fact that my discs are really basic looking behind the new rims.its a 34gtr.
i have searched threw the jap sites and found the garage sarus big rotor kit with caliper extensions,but i really like the look of the split disk like PROJECT MU.
so....what i really need to know...is there any company who makes a big rotor split disk that would fill out the std 34 rims,front and rear on a std 34 gtr while still using the brembo 4 pots(seems a shame to dump them)
i dont even know what the biggest size of disk i can fit to this set up.i really like the idea of fitting after market bits from japan,rather than european or american manufactured items.and a uk dealer link would be great!
any help would be much appreciated.thanks in advance
gary
project MU rotors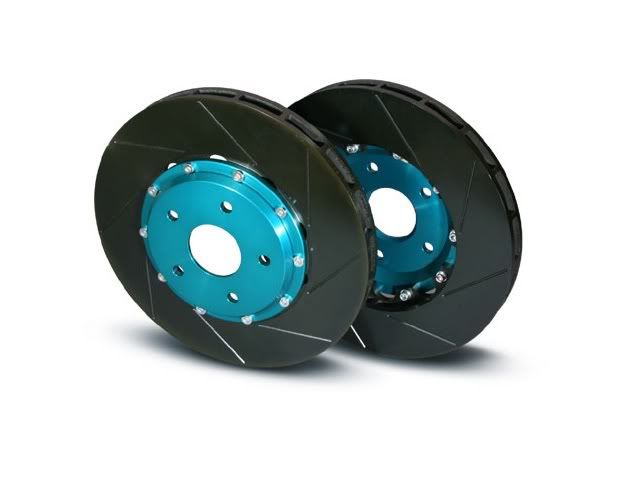 garage sarus rotor