My Skyline's headlight had turned pretty yellow. I know aferx did a DIY on restoring headlamps, but mine was hazy and didn't have many obvious scratches. Also, I wanted to try this Meguiar's 1 step kit and see what results I get.
The Kit I used is the one:
Meguiar's Headlight Restoration Kit
It comes with a sanding kit which I did not use. (for now)
This is what the Headlamp looked like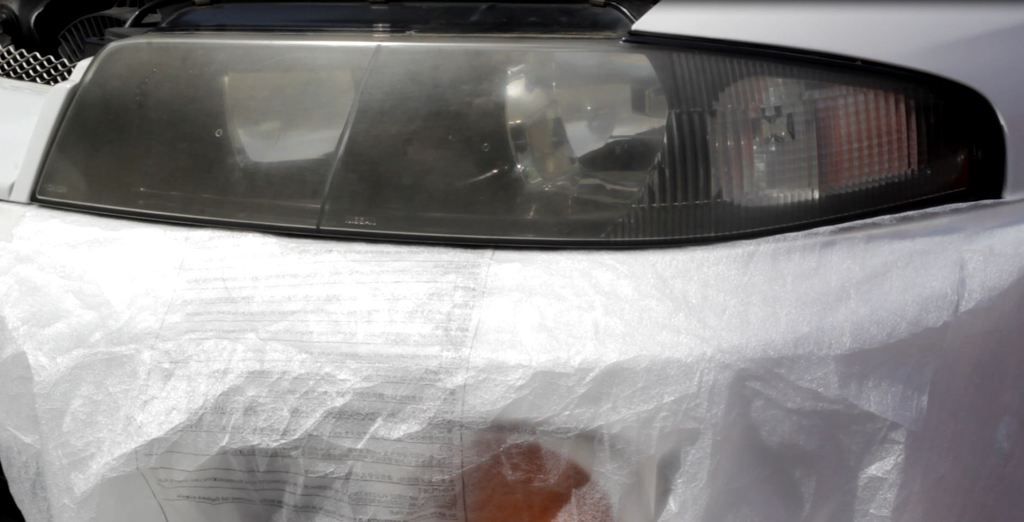 First step is to clean the headlights thoroughly.
I covered the bumper only and opened the bonnet. So the only bodywork which was exposed was the fender and the Grille. I was really careful around them. But if you like, you could cover those too.
Then it is a simple case of attaching the supplied Buffing Applicator to your hand drill, apply the PlastX to your applicator and begin. I made a video of how I did it.
https://www.youtube.com/watch?v=kCHGvr2jOiE
As in the video, buff the lamp until it is all gone. I got a decent result from just one go. If you are not happy with one, apply more PlastX and go once more.
Once the buffing procedure is done, just wipe the residue with a clean microfiber cloth.
Here is the before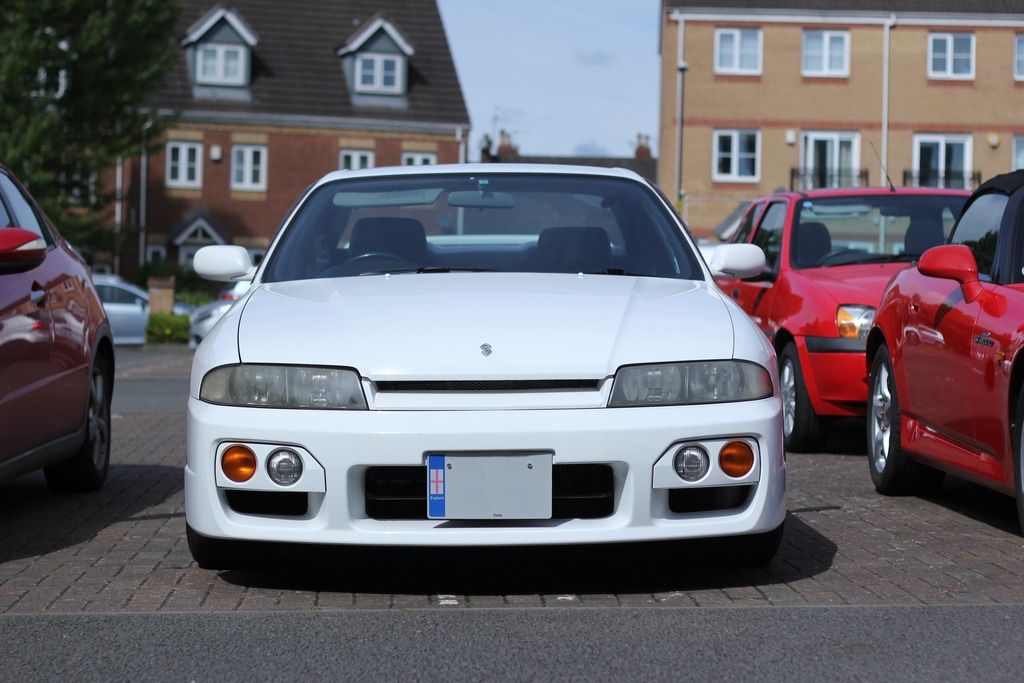 And after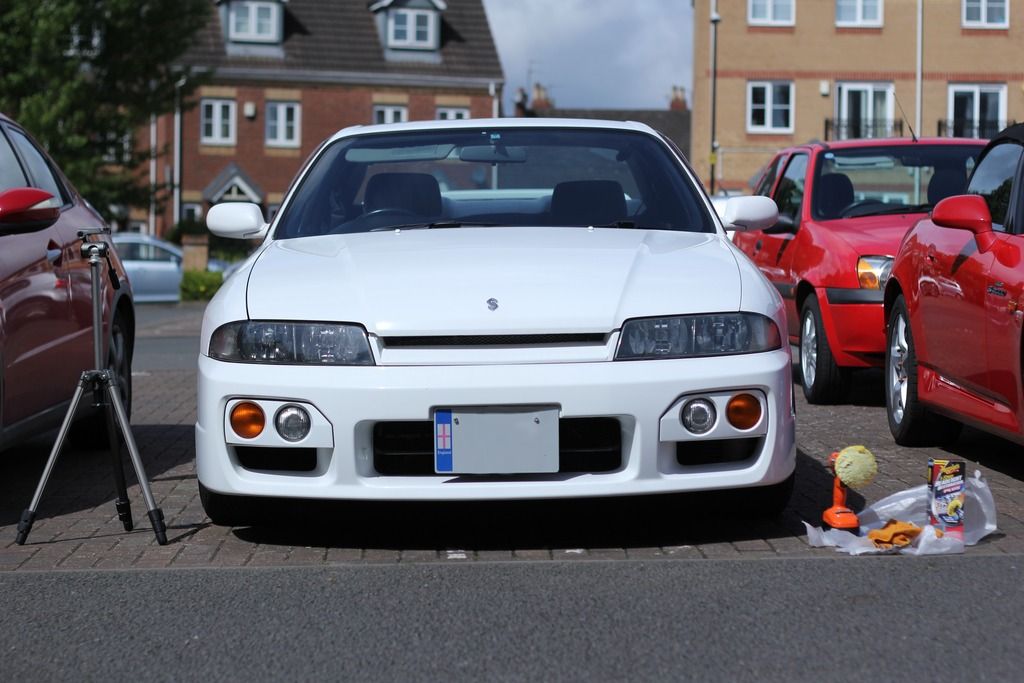 Very pleased with the results. Hope it helps others.
I found this kit cheapest on Amazon.
Kind regards,
Saabi