Hi all
we are having one of our annual stock clearance events this coming weekend so get your cards ready. Our super event starts tomorrow A.M!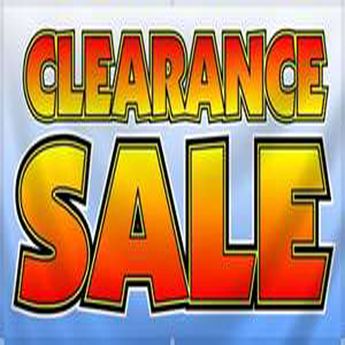 We will list all items available for clearance over the weekend with discounted prices.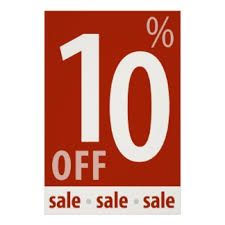 If you see an item you fancy then call DaveW on 07731304953.
If there's an item you've had your eye on that hasn't been marked for clearance drop him a text with the item and price and cross your fingers:thumbsup: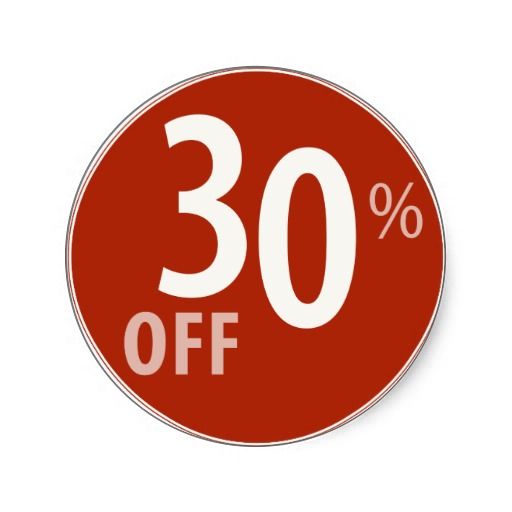 For the sharp buyers beat the rush and PM us before the event starts