Discussion Starter
·
#1
·
Well iv been on here for a while and thought i would start a project thread to show what im doing with my car an R33 Gtst. Iv owned the car since 2006 and has been very reliable for all the stick I have given it on verious track days and spirited road driving.
My plan is to strip the front of the car remove the engine and everything from the engine bay, repair any rust and respray ready for my new engine that AMT is building for me,which will have an AMT spec cylinder head and cams an AMT exhaust manifold the bottom end will have forged pistons, rods and the crank will be balanced with all the rotating parts I have also got a syvecs s6gp and AMT trigger kit which for me is probably the best on the market.
So this is how the car looks now.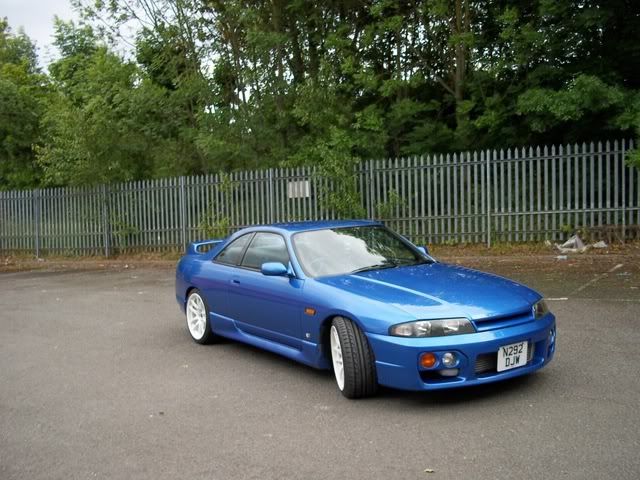 So over christmas i took the car to AMT to start stripping, they kindly offered to let me use the garage and ramps to do the work on my car and on the first day it looked like this.
then over the next few days we stripped everything off the front of the car ready to start cleaning and repairing any rust.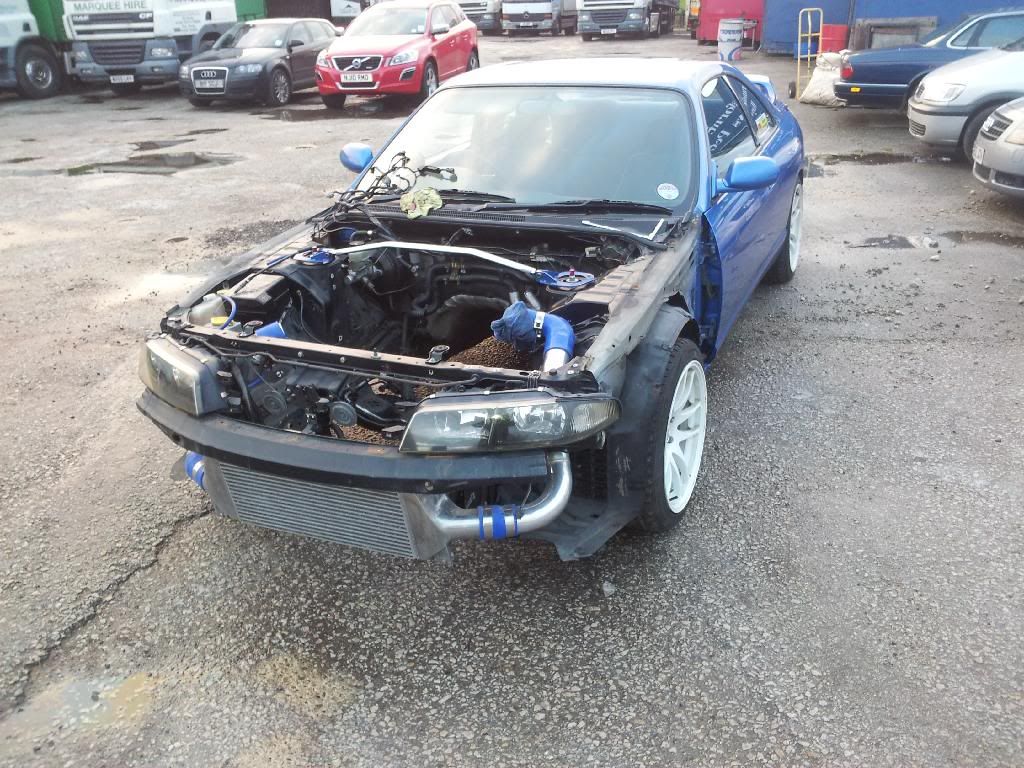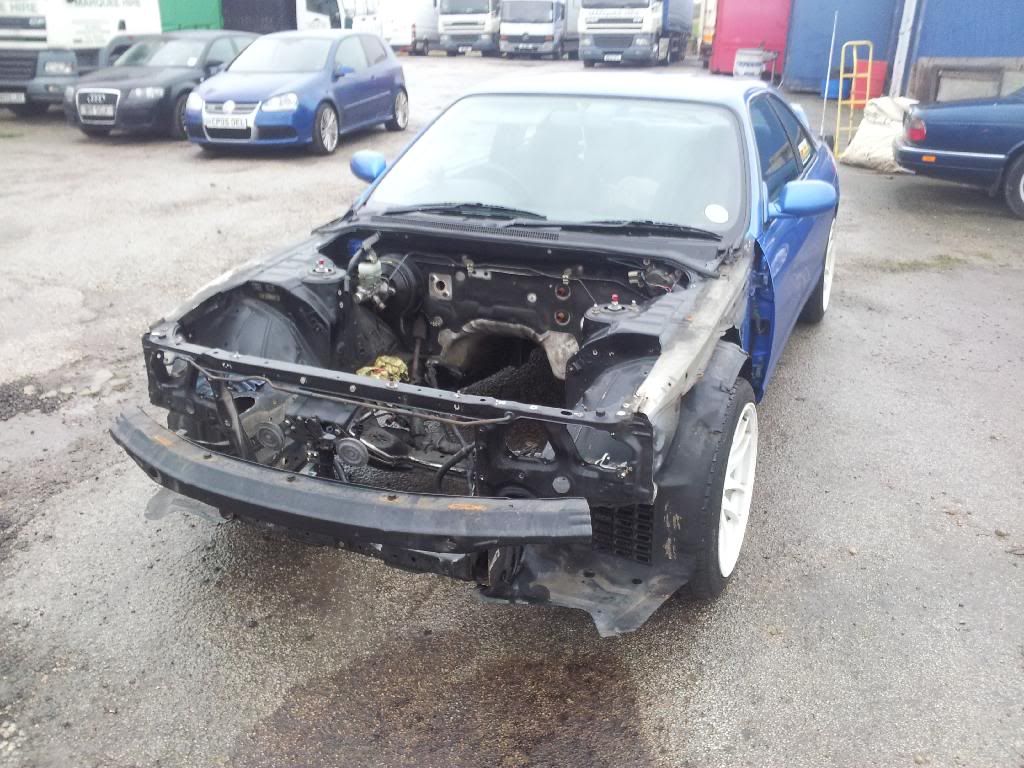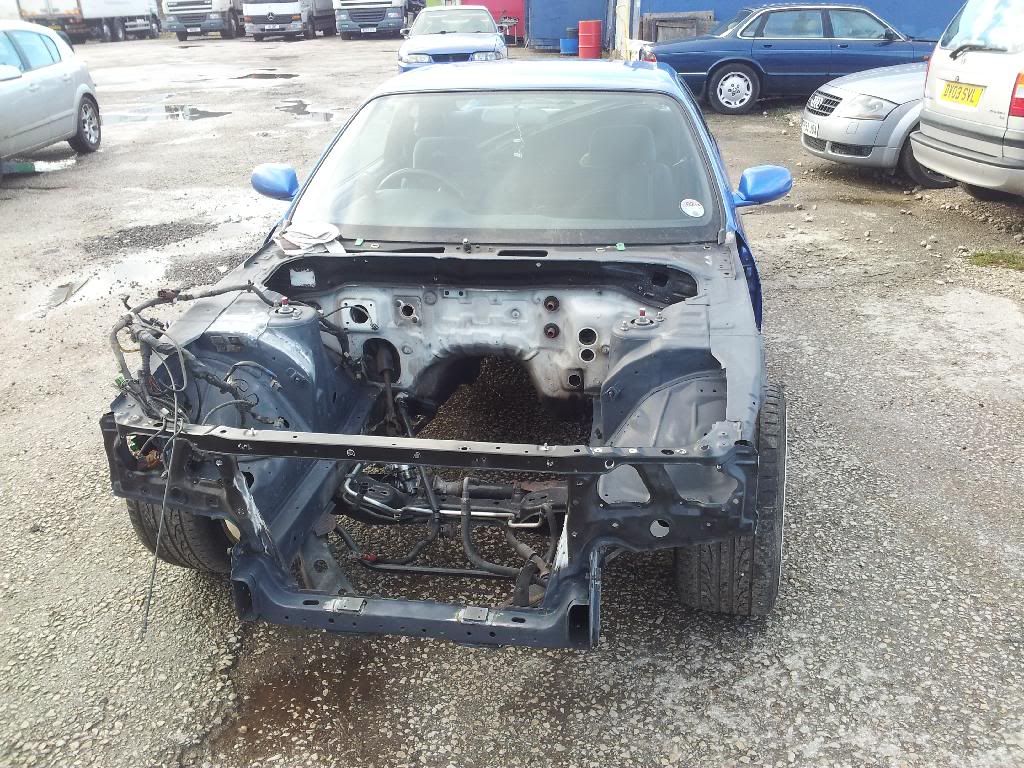 then we had to cut out some rust that had been bothering me for a while, im a bit rubbish at taking photos so iv only got one after it was finished.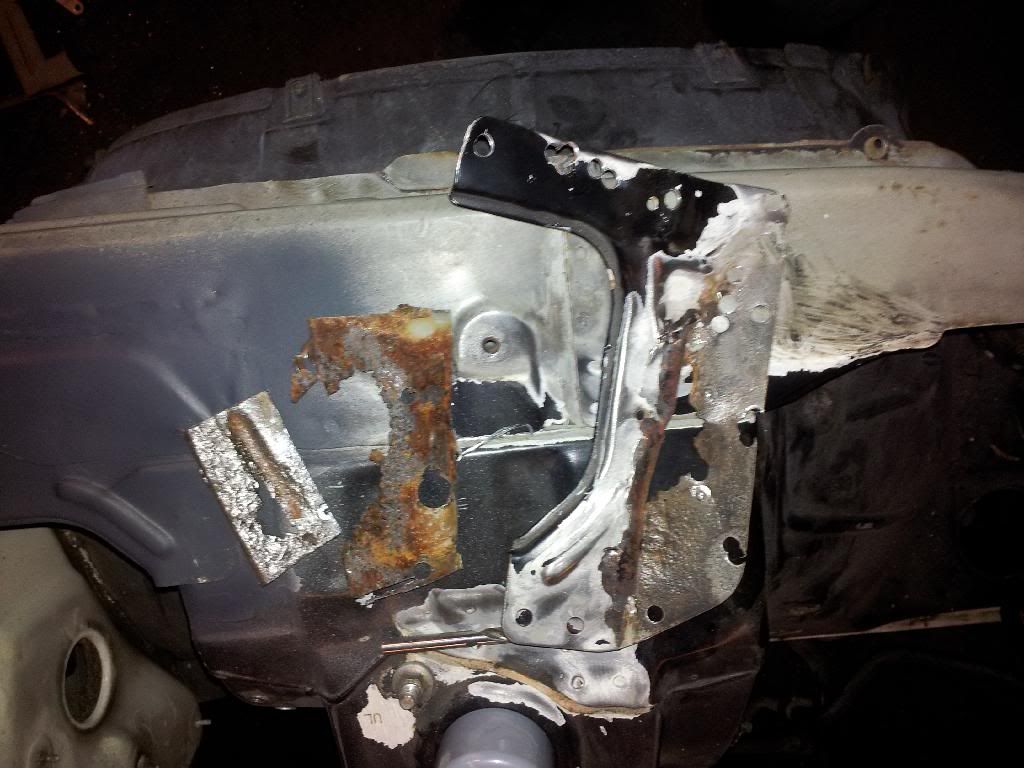 once that was done we started to strip the old paint off ready to repaint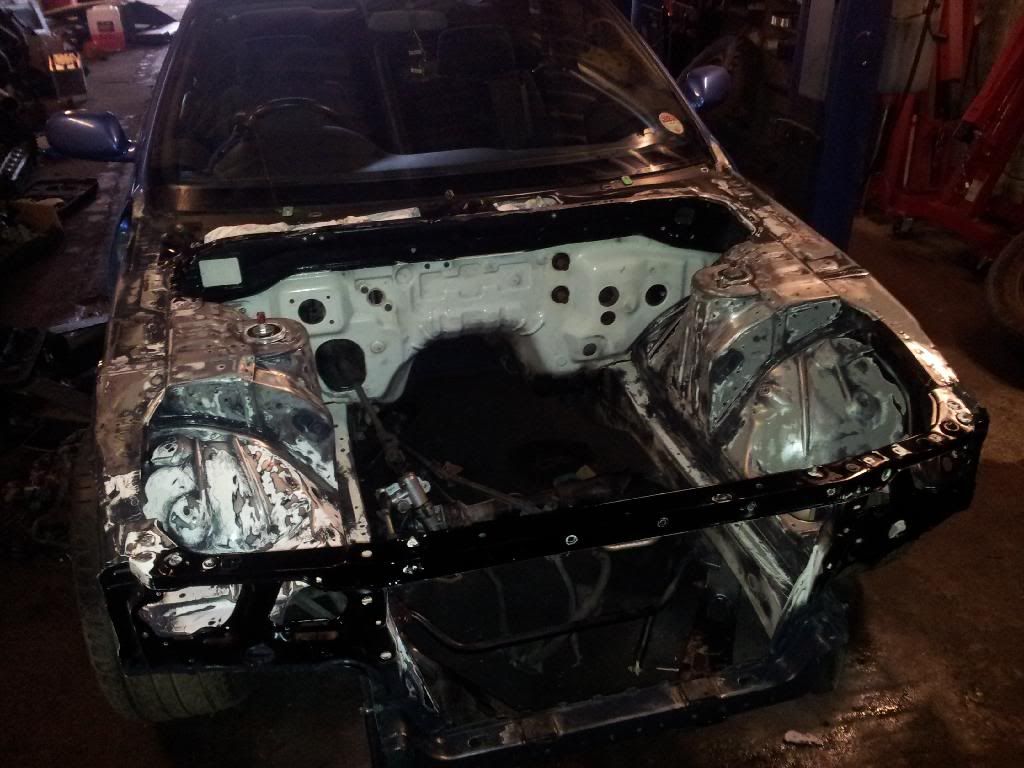 and this is how it turned out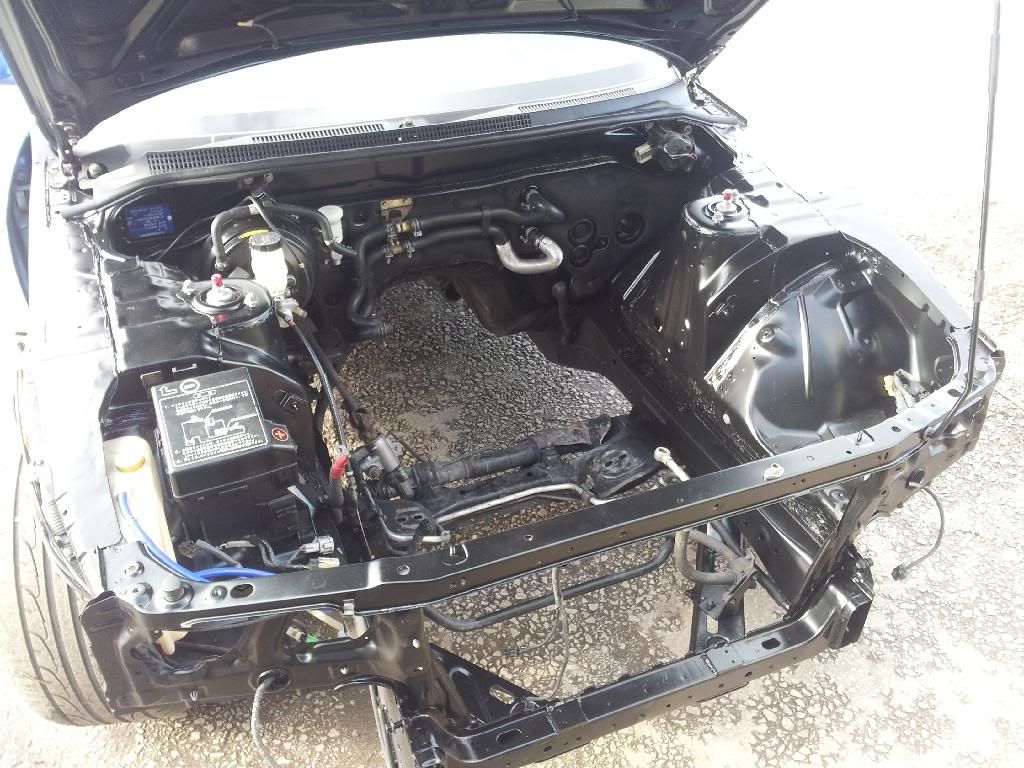 Im so happy with the way its turned out
and a massive thanks to Andy and Rich at AMT for all the help and advice they have given me with regards to my biuld :thumbsup: