Discussion Starter
·
#1
·
This looks interesting and I thought it would be worth sharing.
A Chap I know has been drawing up some customised blueprint artwork for a couple of guys in our local club, seems like a pretty cool idea!
This is copied off his Kickstarter page:
"My 'Engineered Art' idea is bespoke blueprint artwork which incorporates all of the things that make your car personal to you, ranging from the registration mark and VIN numbers, to the detailed technical specification and visual appearance of a heavily tuned competition car."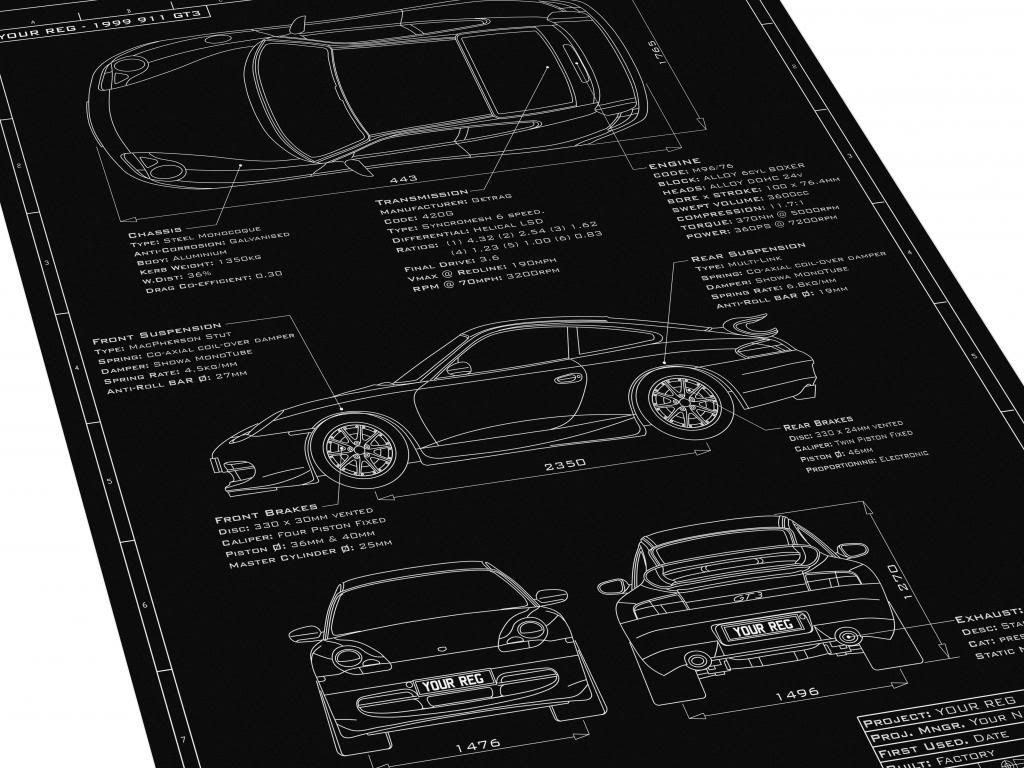 "Once completed from the information (and photographs if required) submitted by you, the designs are laser cut into black anodised aluminium display plaques, which can be wall hung without a frame using the included hanging kit, like this:"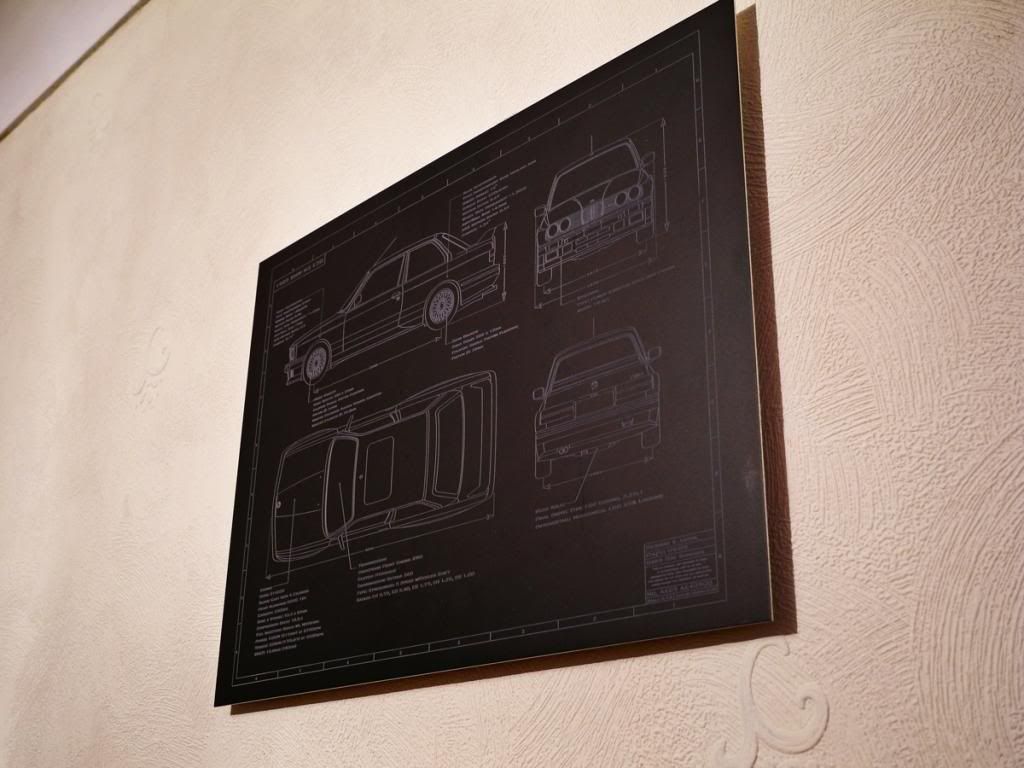 They'd look awesome on the wall in the man cave!
He's running a Kickstarter project to raise enough funds to purchase the laser machine used to cut them into the metal. If you're not familiar with Kickstarter it's basically taking pre-orders for his work, you 'purchase' a piece but it only takes any money at the end of the project IF the target is met. Seems like a pretty cool idea in it's own right actually!
You can check out the Kickstarter page here:
http://kck.st/1gCfBKz
He's also got a Facebook page if you want to ask any specific questions:
www.facebook.com/blackartgraphics
Cheers
Dan