well after all the hard work i think it merits a new thread..
The 1st 1000BHP plus R35 GTR and currently most powerful R35 GTR in EU.
So i would like to thank all my team at Jm-Imports for building this car.
(chris and Jean) - could not do this without yous.
Ben at GTC for his mapping and putting this together..
Thistle for all his background help over the years.
SPE in USA for supplying me some amazing parts and advice.
JUN in Japan for the engine shortblock and race heads.
Iain at Litchfields for putting my gearbox together (1st PROMAX one in UK to be fitted and give me 0 issues).
also thanks to all GTROC, MKIV and NAGTROC members for supporting my thread and also keeping my believe in this project.
the outcome 1011.4 BHP at 29/30 PSI
max torque 860.
car still has a lot left we just need to try and get the boost higher and a bit more timing and am sure it can do 1150.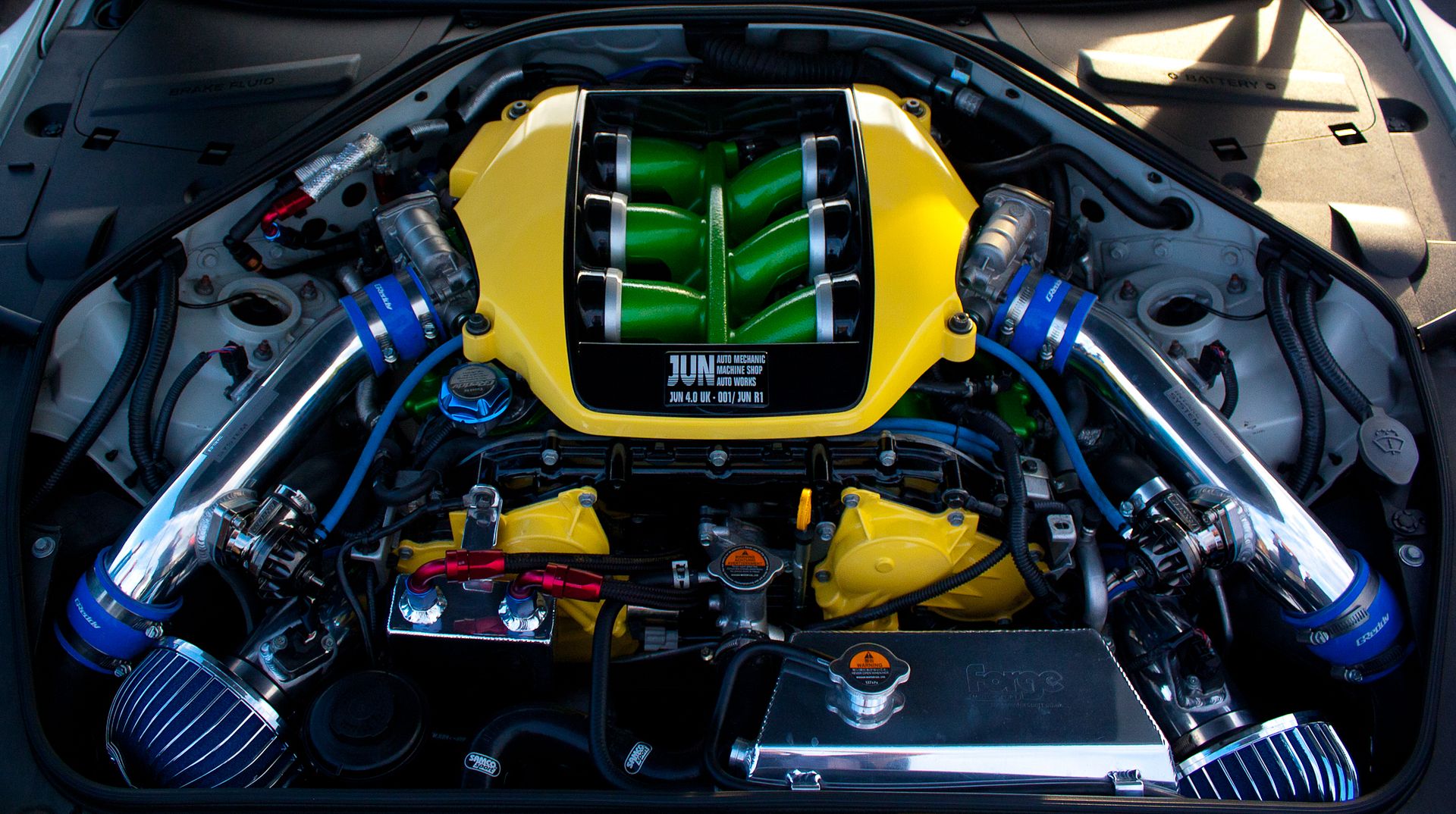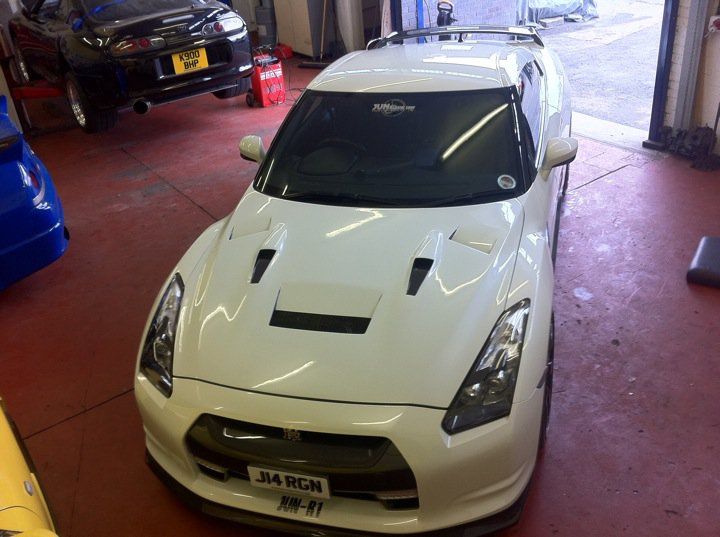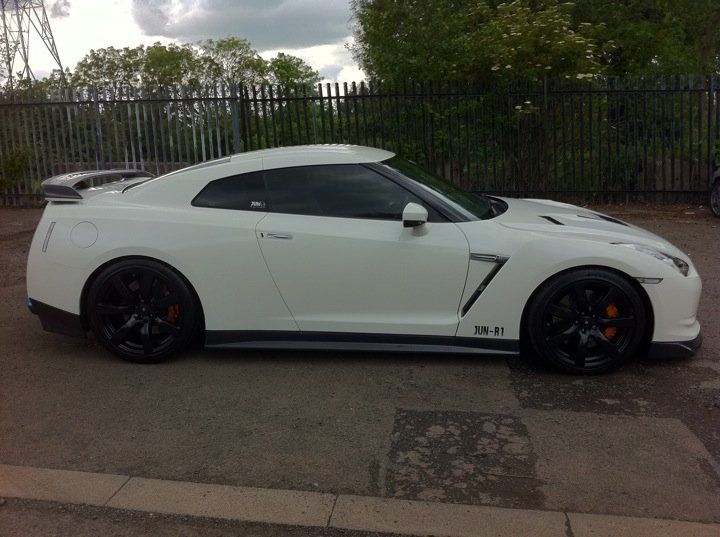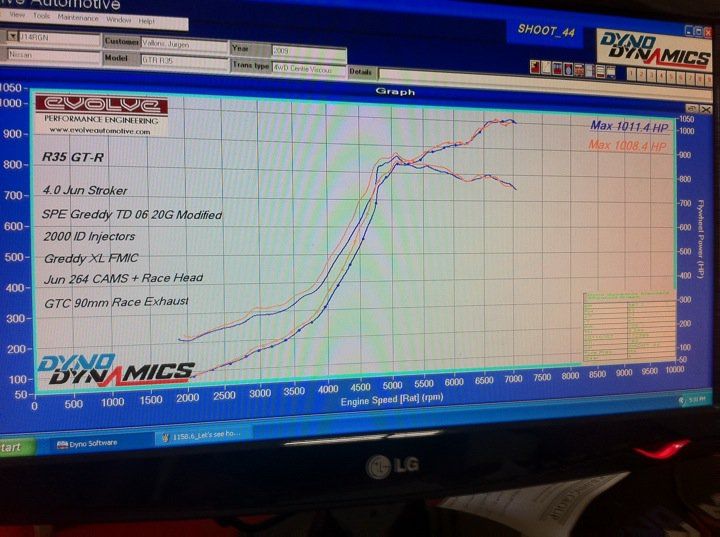 Video on Link Below
JURGEN's JUN R1 on Vimeo