Discussion Starter
·
#1
·
As title, I ordered these from Newera ages ago, but never had the time to fit, plus when i decided to do it, one unit didnt work, so contacted Miguel, and he gladly said, send it back and we will replace it free of charge. BUt i am too lazy so i never did, and i wanted to see if i could fix it..
After opening the faulty unit, it was only one bulb that was broken, so i replaced with spare, and then it still didnt work, and after taking it all apart i desovered that the people who made it inserted 3 bulbs the wrong way , so i did it right, and bobs your uncle.. all working..
(just thought i would add that as i know newera has had some bad publicity lately, and i never had any problems with their service and i would recommend them too anyone)
So i started yesterday afternoon... and my 13 year old son ended up finishing it for me as i had to look after the baby as the wife went to work...
So if anyone is scared of doing this themselves, if my 13 year old son can do it... You can too...
right.. pics then... you all should know what they used to look like, but i have posted both.. as i am still undecided on which i prefer... so comments would be nice...(and suggestions)
OLD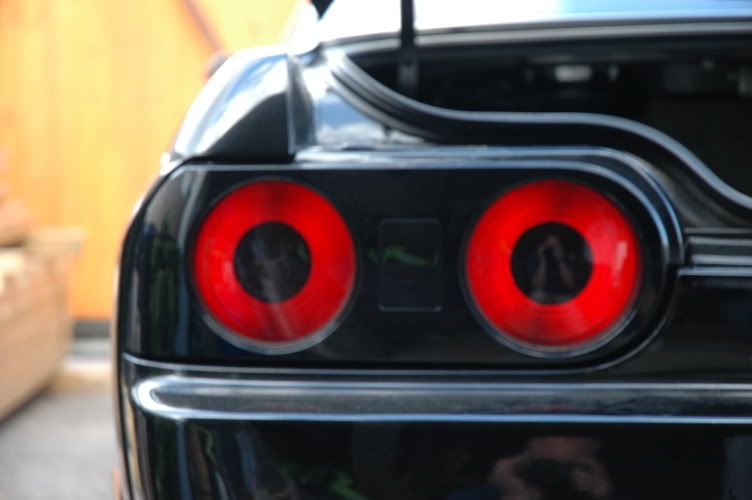 Half way through.. and new unit in..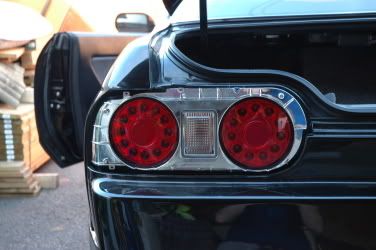 new vs old swithched ON... (excuse the dodgy shaking arm - had baby in other hand)
And old vs new switched off (stupid photobucket reduced it too much)
So what do u think??