Discussion Starter
·
#1
·
Here are some pics and vids of a Stainless Steel GTC Y Pipe with resonator fitted to my GTR. Hope you find this post of use.
Like most, I was always a bit disappointed with the sound of the GTR, which seems too muted, I wanted to fit a Y pipe but I did not want it too intrusive on long runs. As I have my own ramp, I planned to fit it myself, and refit the original each time the car went for a service due to the ambiguity regarding Y pipes, Warranty's and Dealers positions on them. I know might seem a lot of work but they literally take 20 mins to swap.
Benji at GTC suggested the Stainless Y pipe with resonator. It arrived in two days, and was well packaged. I was impressed by the quality, it has excellent welds and finish.
See pics here: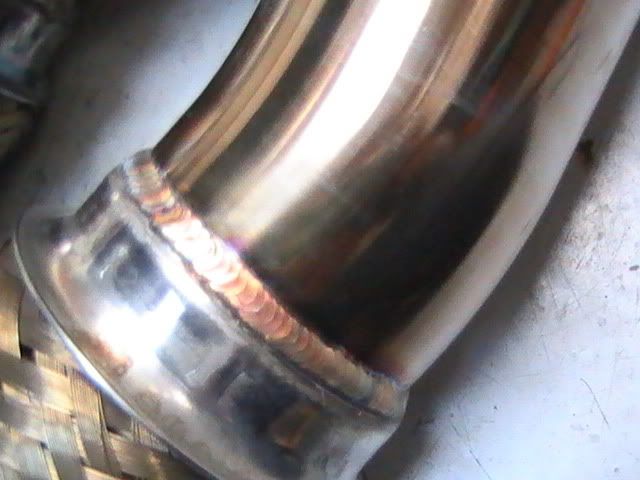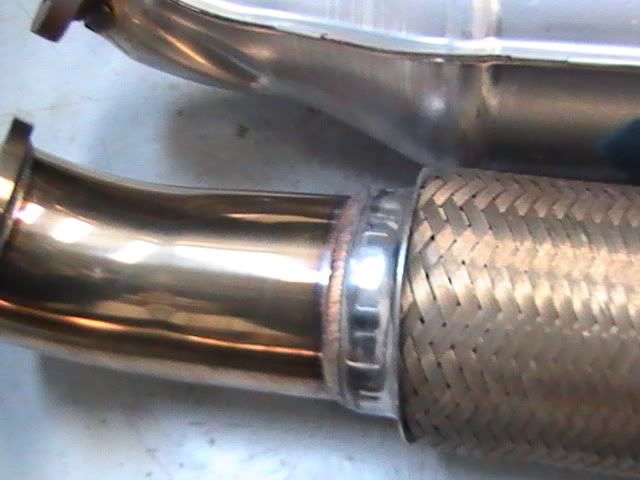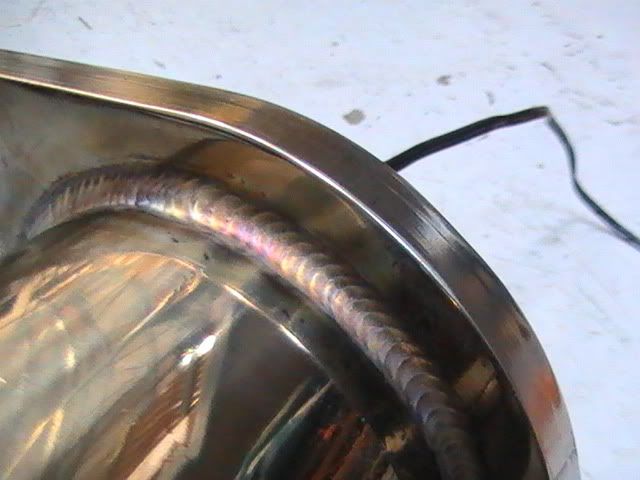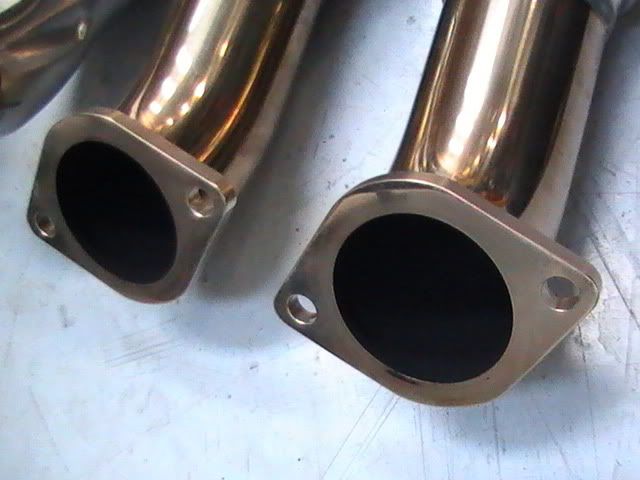 They are easy to fit if you have access to a ramp - I guess you could fit one with the on axle stands or similar, with slightly more difficulty. If you have ever looked under a GTR you will see lots of covers and panels, fortunately the section of the exhaust where the Y Pipe is installed is exposed.
Here are a few pics of the Standard Exhaust in situ.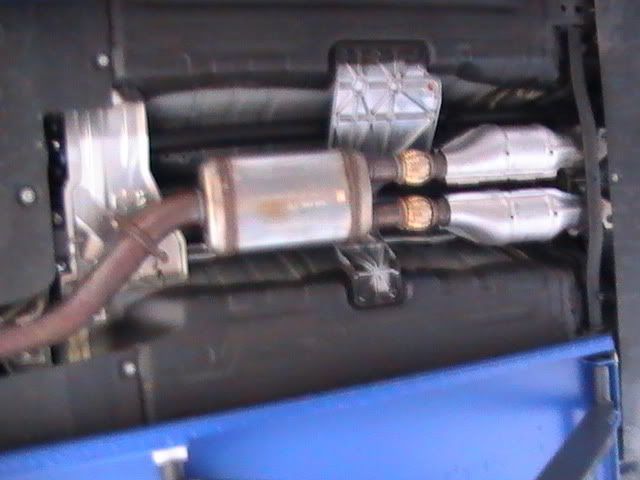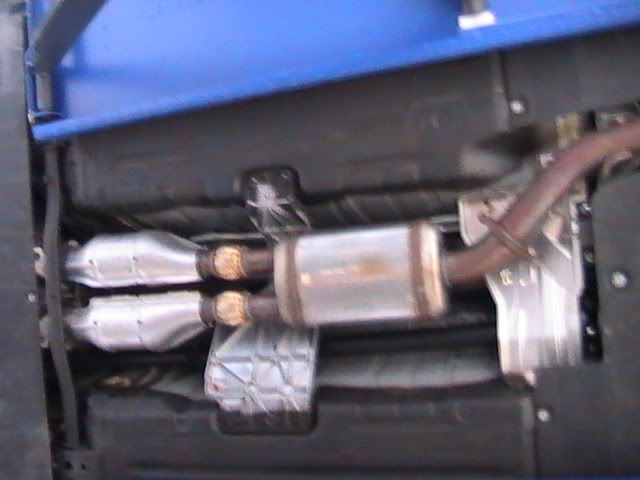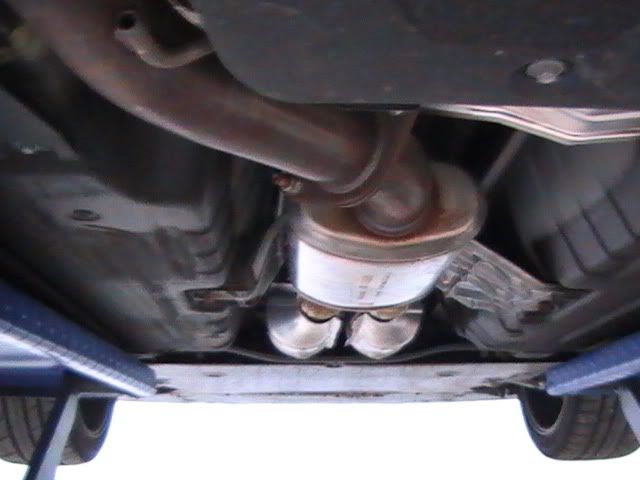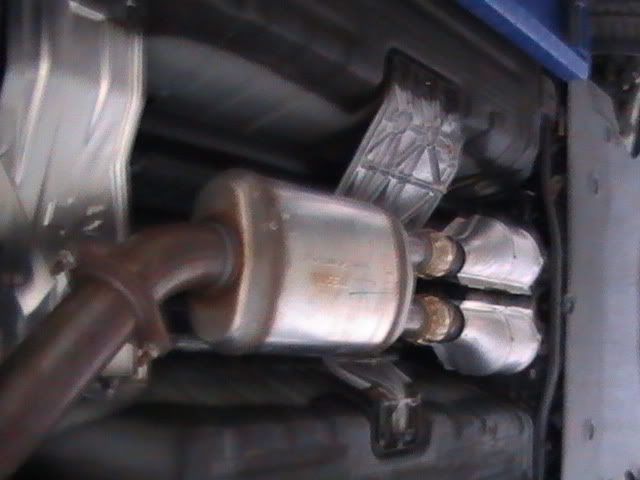 To remove the "Y" section, you need a deep 14mm socket and ratchet. Remove the six nuts marked in red on the pic below and it's off! Keep the gaskets, as I reused theses when fitting the GTC Y pipe. You do get gaskets with the GTC item, but the originals are thicker.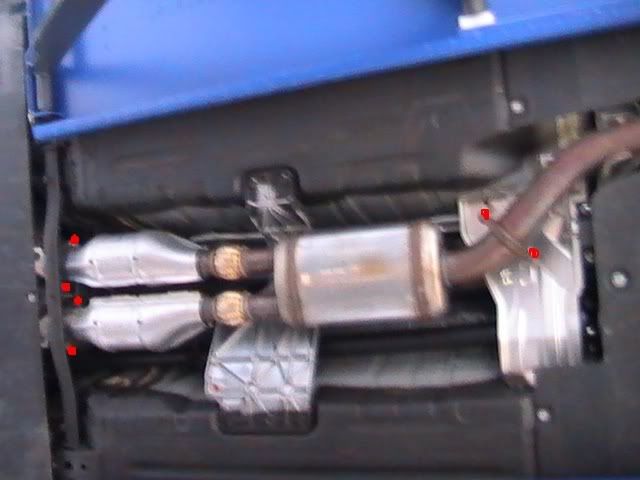 Here are some pics of the Y pipe installed.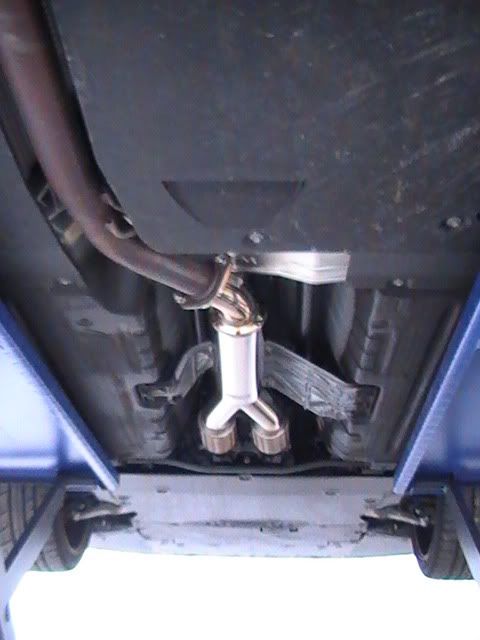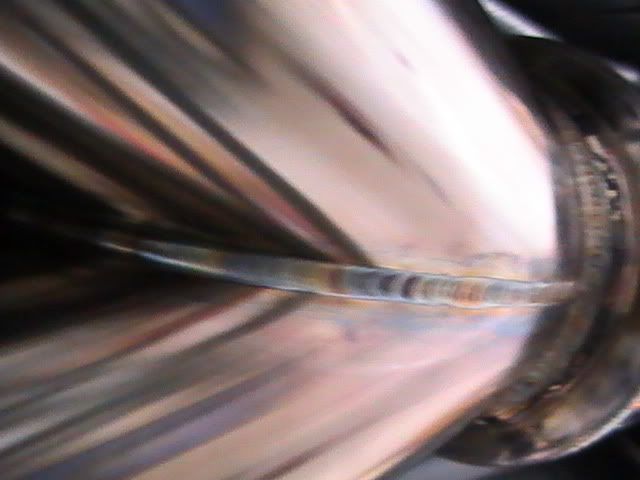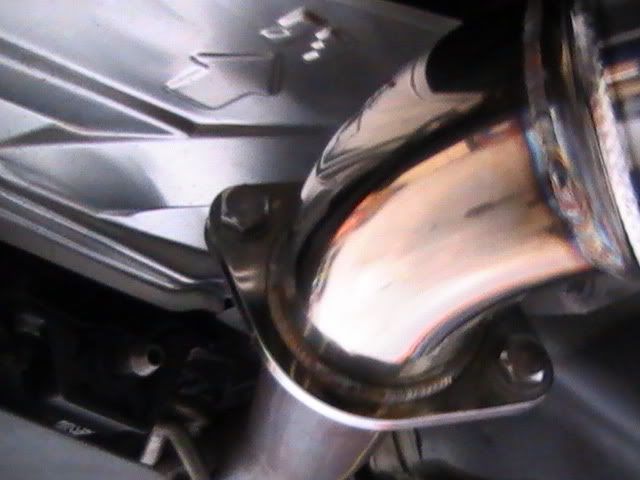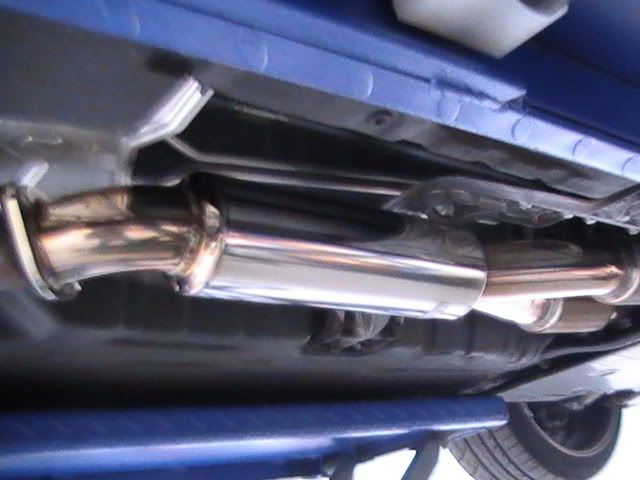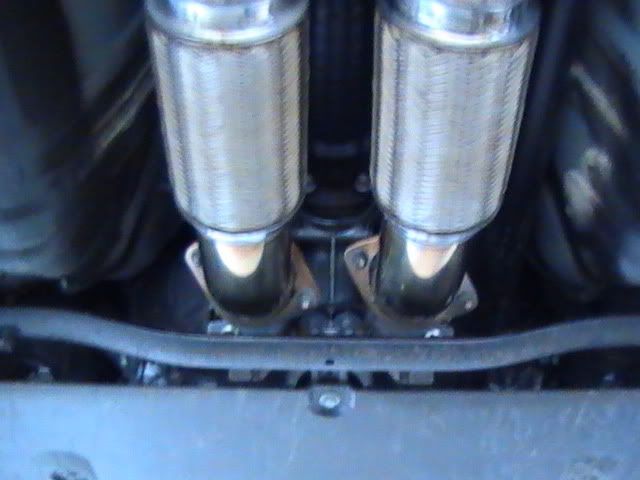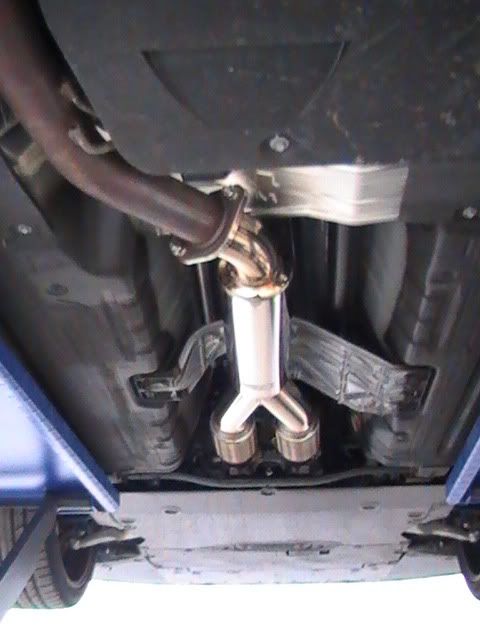 Here is a vid of the before and after sound. Up to 54 seconds, it's the standard car, after that its wit the GTC Resonated Y pipe. Each time I blipped the throttle three times, then held it for a few seconds at 2000, 3000,4000 and then 5000, then blipped the throttle another three times.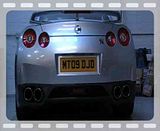 Overall I was pleased with the Y pipe; it was not intrusive at all and gave the car a bit more character. I still needed to open window slightly when going through tunnels to here the full GTR experience! I recently sold the car so I returned it to standard so that the new owner has no "W" issues.
Regards
Sy