Discussion Starter
·
#1
·
I fitted a new set of speakers to the front of my R33 GTR at the weekend.
Ive added some pics so some of you guys can see whats involved as the topic pops up every so often.
I did ICE installation professionally for about 4 years so it was pretty straight forward but the job itself isnt the hardest Ive done.
Off with the doorcard. Take out all the screws under the pocket, upper pocket, handle and behind the window switch. Then the door card can be popped free.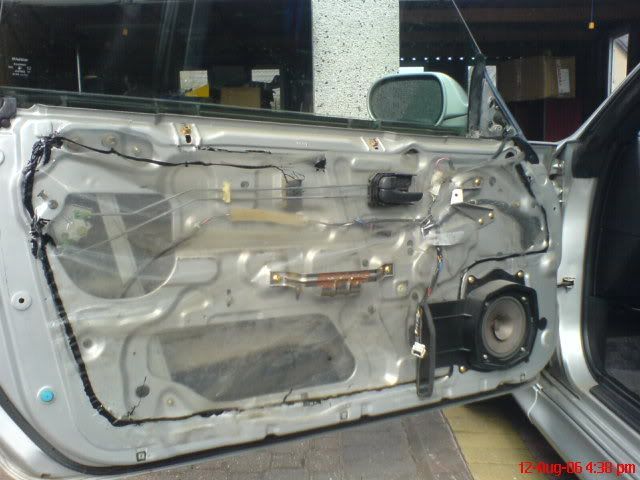 As you can see the standard Nissan speakers are of very poor quality. 15w items if i remember correctly.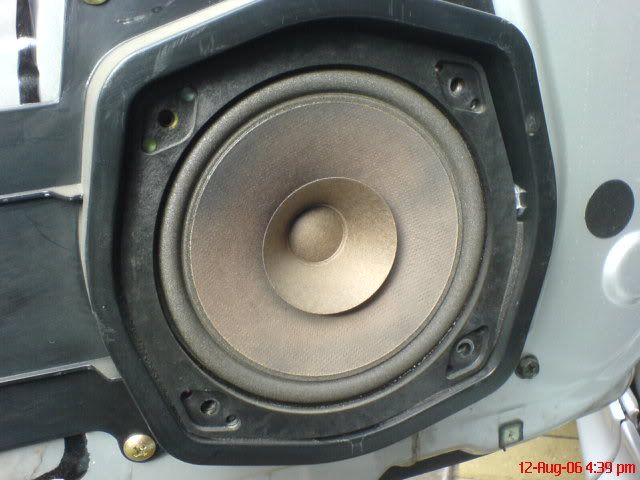 New speaker vs old.What a difference.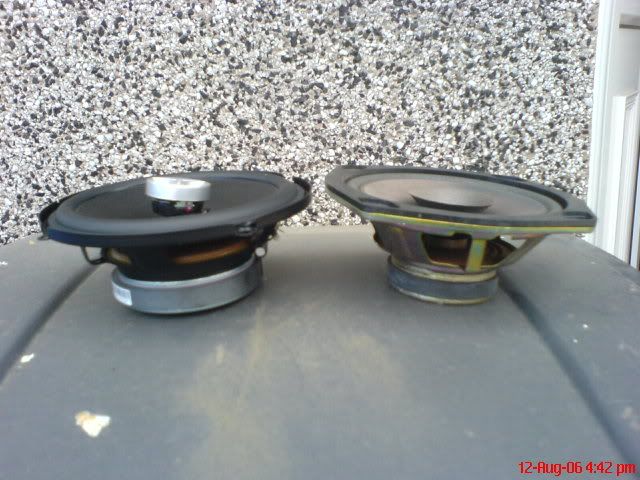 Speaker is easily removed.As you can see there is a shield behind the speaker hole. My speakers fitted fitted really well without needing to remove it. If you have speakers with larger magnets then this can be removed quite easily for more clearance. I removed the original Nissan speaker plug and added my own spade connections. However the wire is very short so make sure you trim as close to the plug as possible for maximum length.
Remember to trim off 2 little tabs so the speaker can be mounted flush.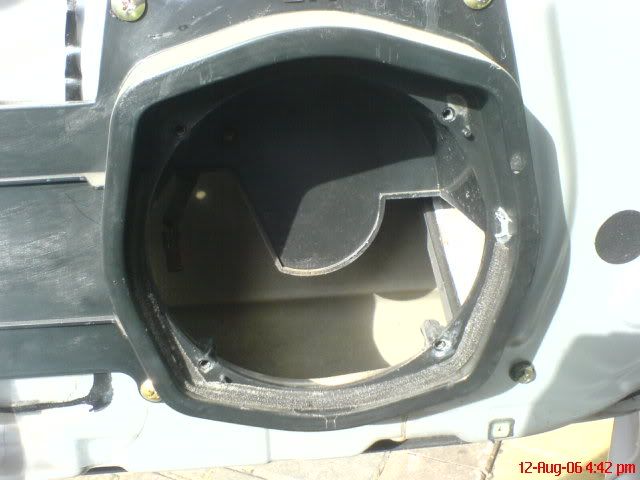 New speaker in place. Perfect fit.Job done!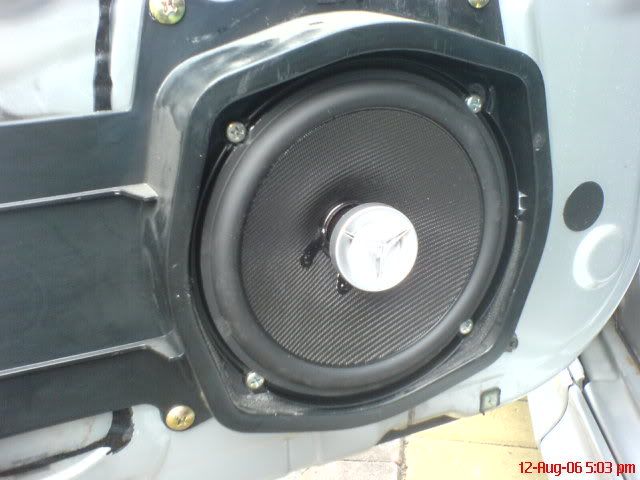 The speakers I used are JBL 6.5" and they fitted perfect. I normally fit components with crossover networks but these have been sitting in my garage for a while so I thought Id save a bit of money just now.
The sound quality is so much better and worth doing to your car.