Discussion Starter
·
#1
·
This kit has never been run on a car .
I bought the kit new for my RB26 Stagea but never fitted it because I changed my mind and went for a HJKS F con V pro Gold with greddy induction without AFMs . The kit is for any R33GTR and any will fit 32 GTR with minor modification. It should also fit a 34GTR.
This has all the pipes and connectors and clamps to fit from the turbos and includes filters and usually retails anywhere between £500 and £600 without the AFMs.
£300 or £450 with a working pair of pink RB25 AFMs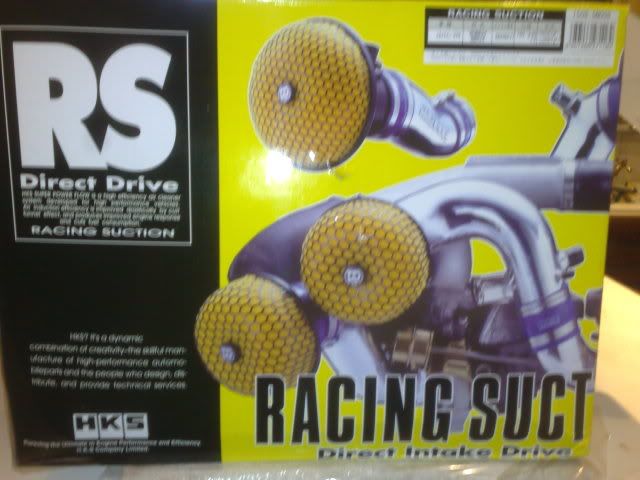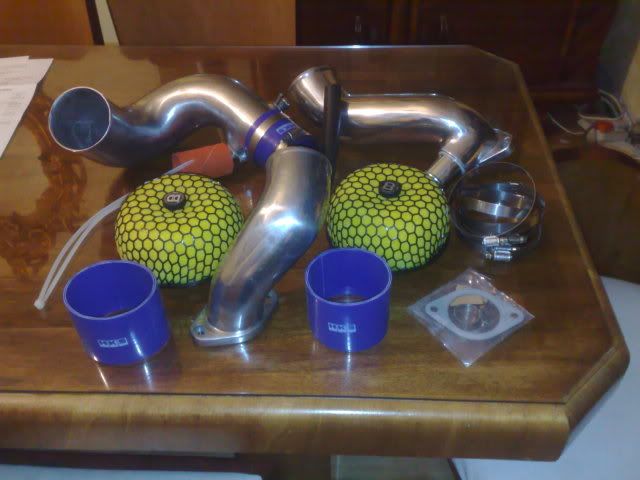 HKS do two kits a standard bore and a larger bore .
This is the bigger bore version which gives better airflow . This kit has filters which are slightly different to the ones in the pic because they have larger fittings for the bigger AFMs (either Z32 or pink RB25 AFMs)
The filters look like this

This kit will not fit std RB26 afms but I do have another used HKS set of pipes with connectors but not filters For £130. Pipes look identical but are just smaller bore. Still a good uprade from standard .This will fit any GTR .
Prices do not include postage.